Wish our Scholar Bowl team luck as they compete at West Nodaway tonight! 🧠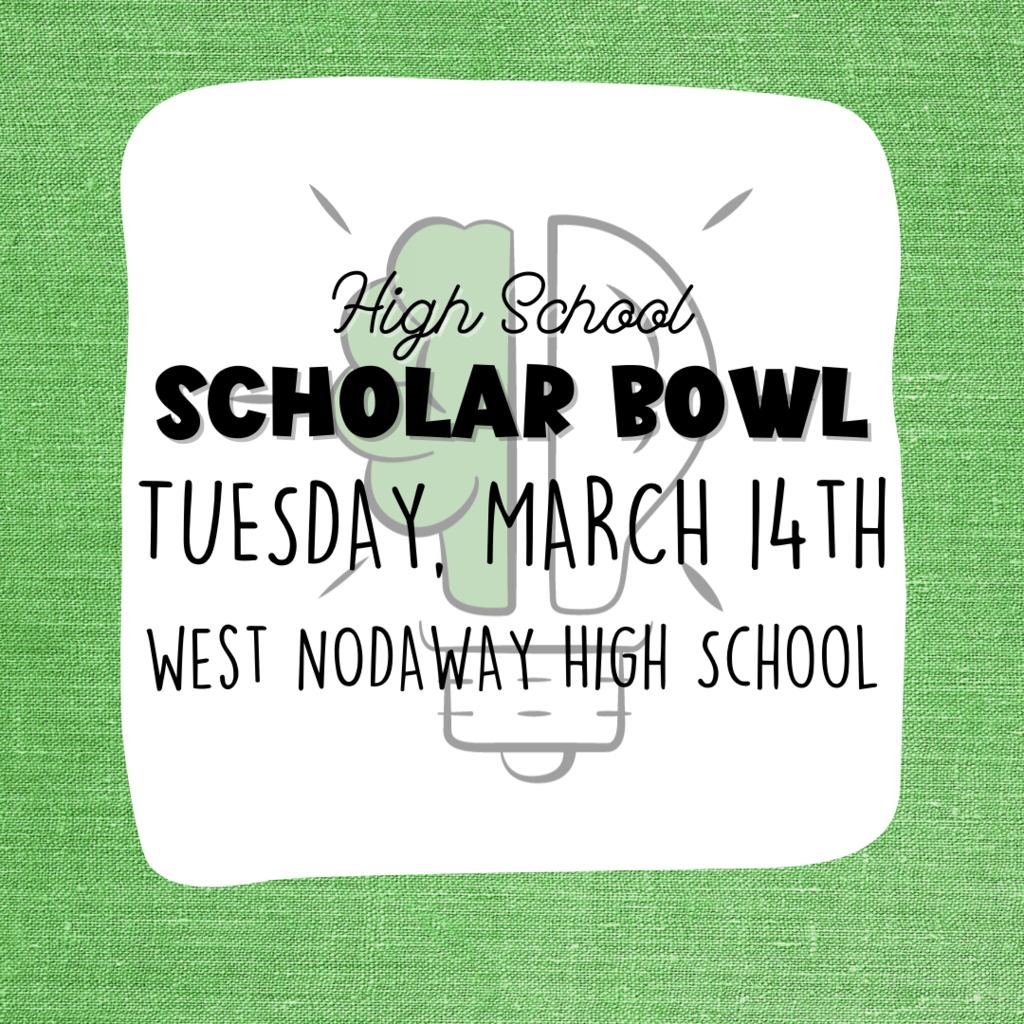 5th Grade's Day at Lunch 🍽

Mark your calendars! 🌷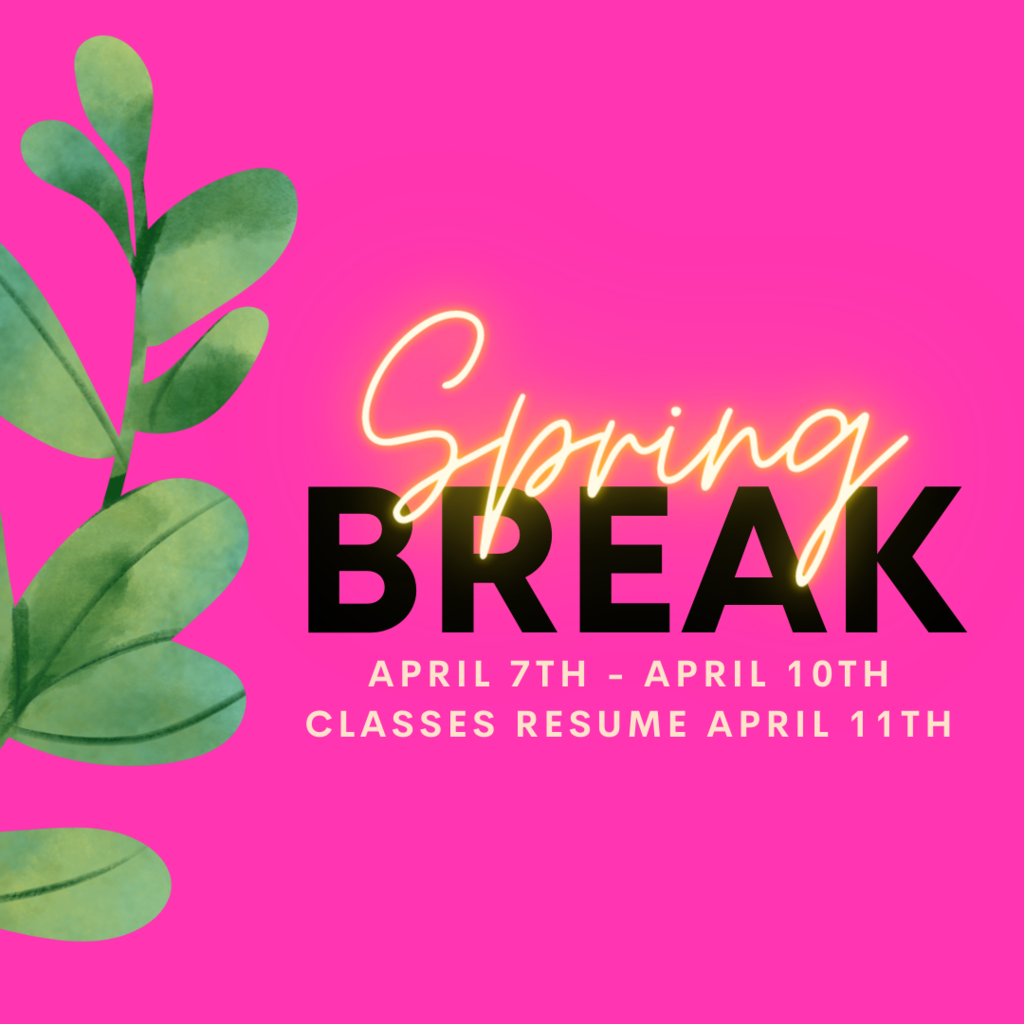 Sophomores will attend the Tarkio Tech career fair on March 22nd!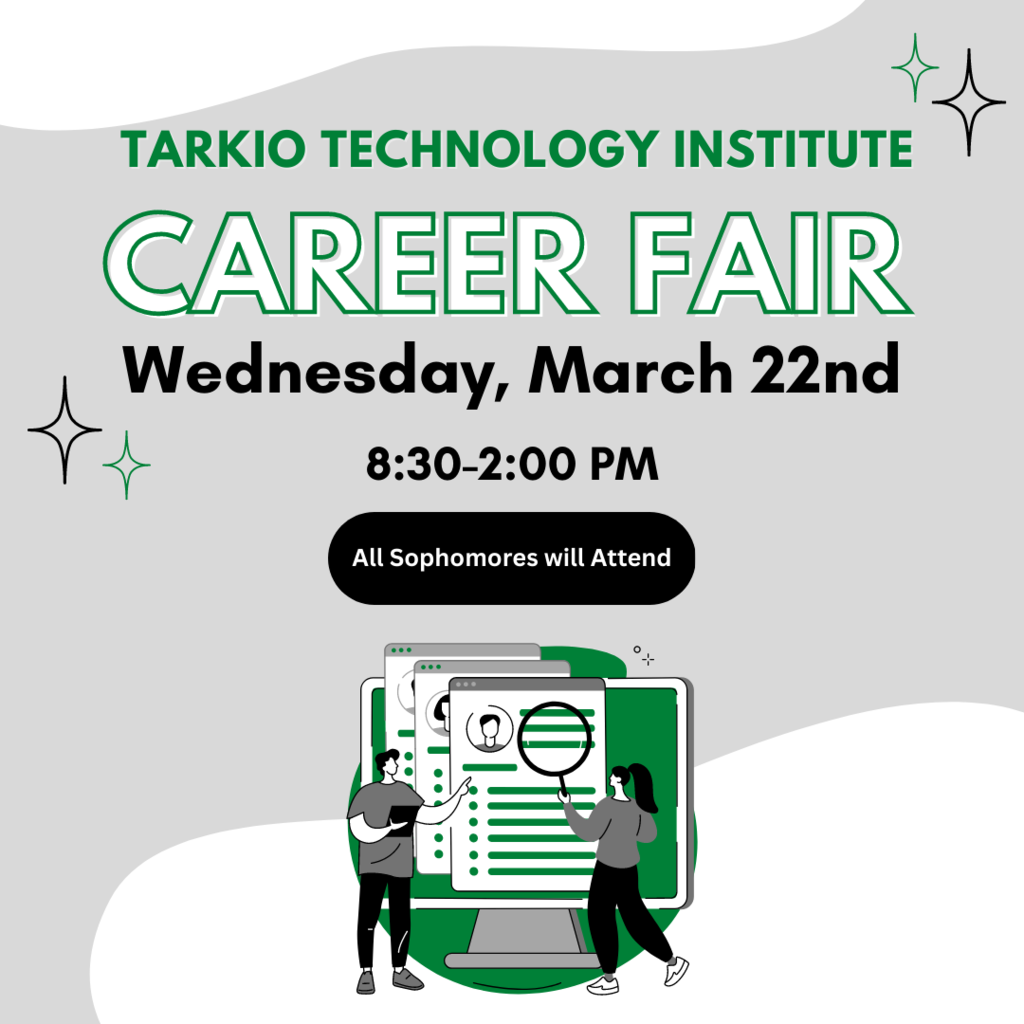 Welcome to the Nifty-Fifty Club!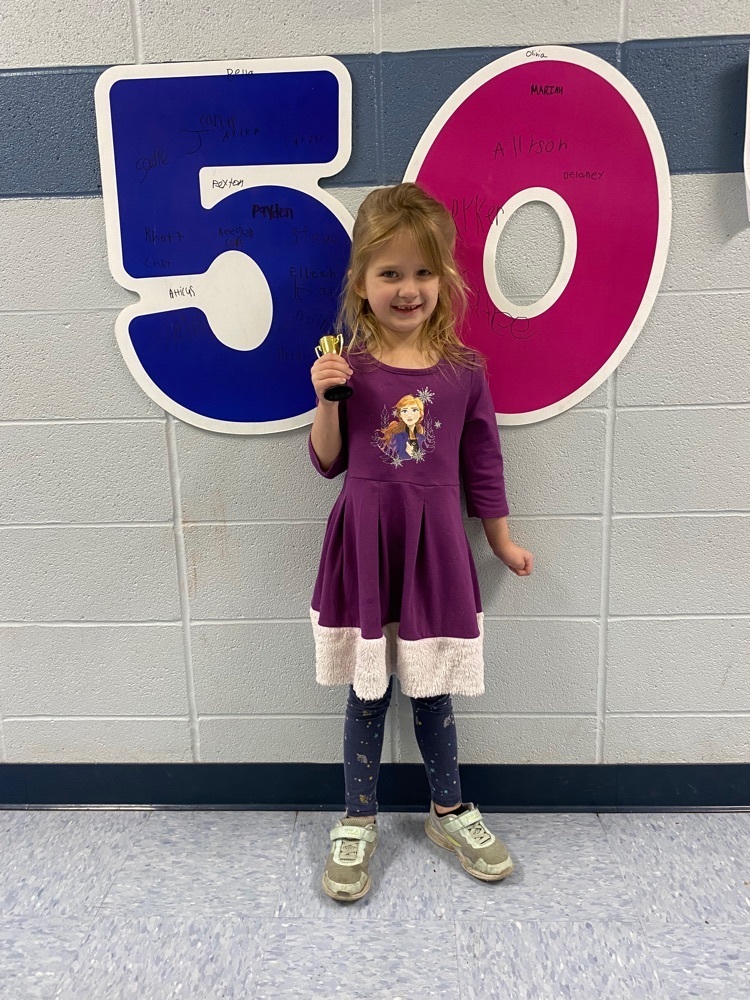 Another reader made it to the Fifty-nifty club!

West Nodaway R-I School District has an opening for two Elementary Classroom Teachers for the 2023-2024 school year. The district operates on a four-day school week. Please submit letter of interest, current resume with at least three references, and copies of current transcripts and certifications to Mr. Tim Conn, Elementary Principal, PO Box 260, Burlington Jct. MO 64428, or by email to
tconn@wnrockets.com
. An online application may be completed at
www.wnrockets.com
. Look under the JOBS tab for CERTIFIED STAFF, and then PROFESSIONAL STAFF APPLICATION. You may also send all credentials above electronically to
mbarnes@wnrockets.com
. The position will be open until filled. The West Nodaway R-I School District is an EOE and does not discriminate on the basis of age, race, gender, disability, religion or ethnicity/national origin in admission or access to, and treatment or employment in its programs and activities.
Reminder! 2023 Prom Shirts order form is in the high school office and the deadline is 3:40 p.m. tomorrow, Monday March 13th! (XS-L $15, XL-XXL $17)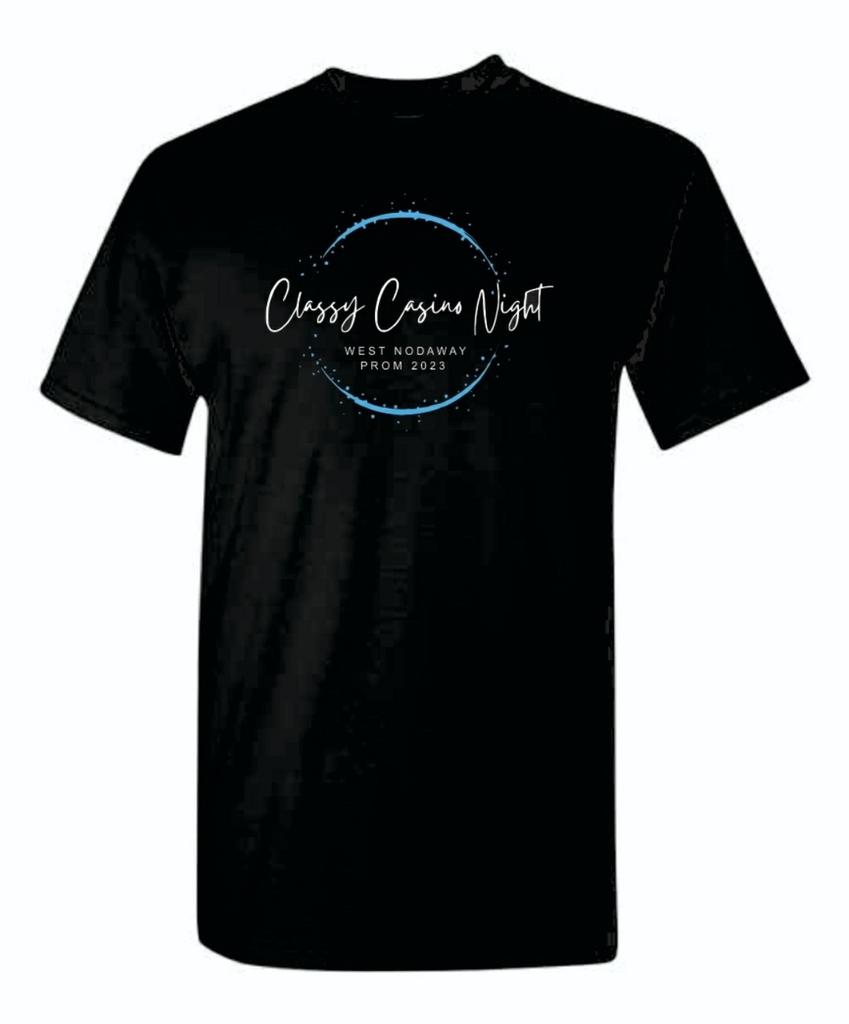 Reminder: West Nodaway WILL be in session tomorrow, March 13th for our second make-up snow day! ❄

First week of lunch speeches are complete! The students in 3rd through 6th Grade are doing a great job figuring out how to project their voice and talk clearly. Those watching are also learning the importance of being good audience members.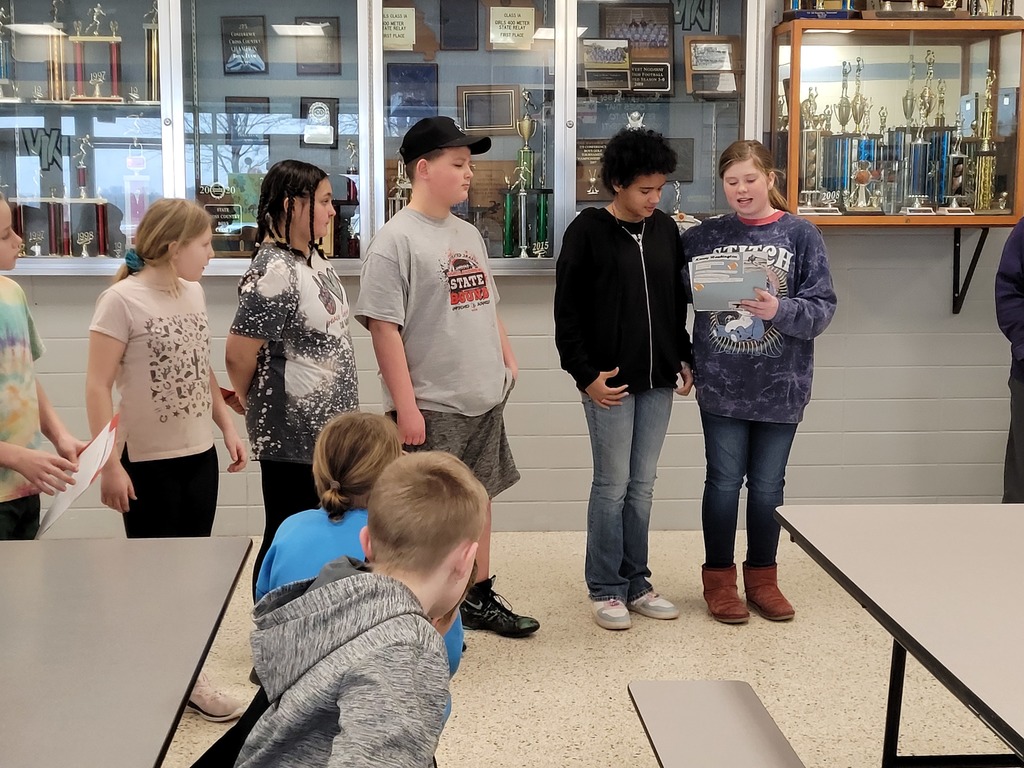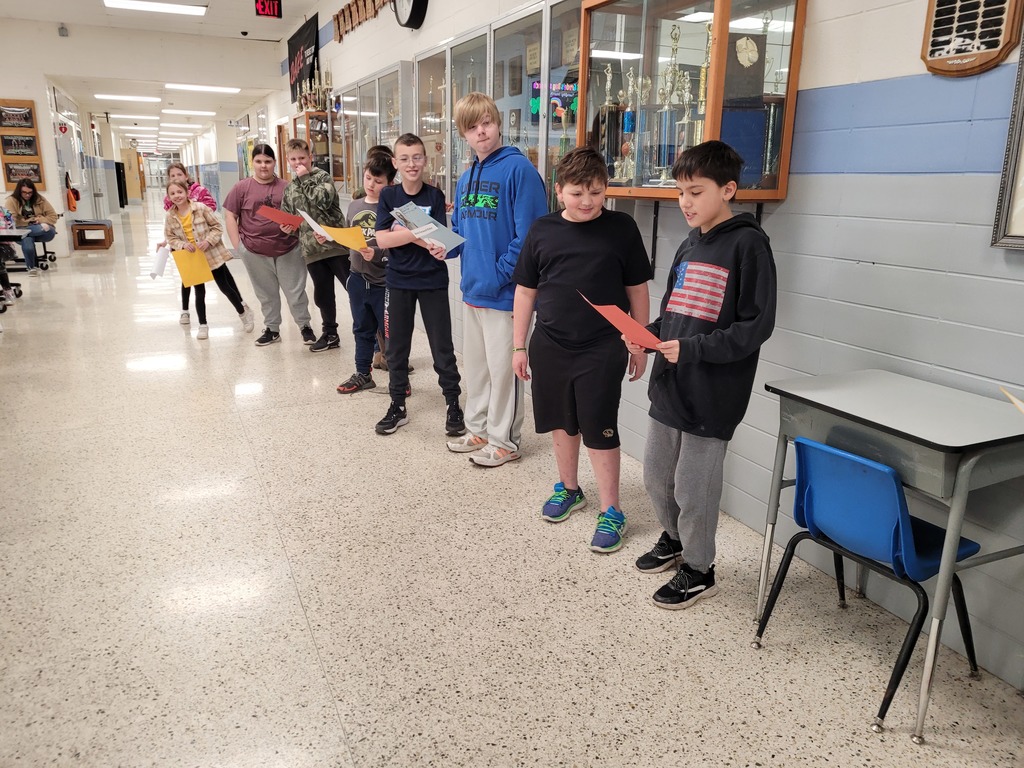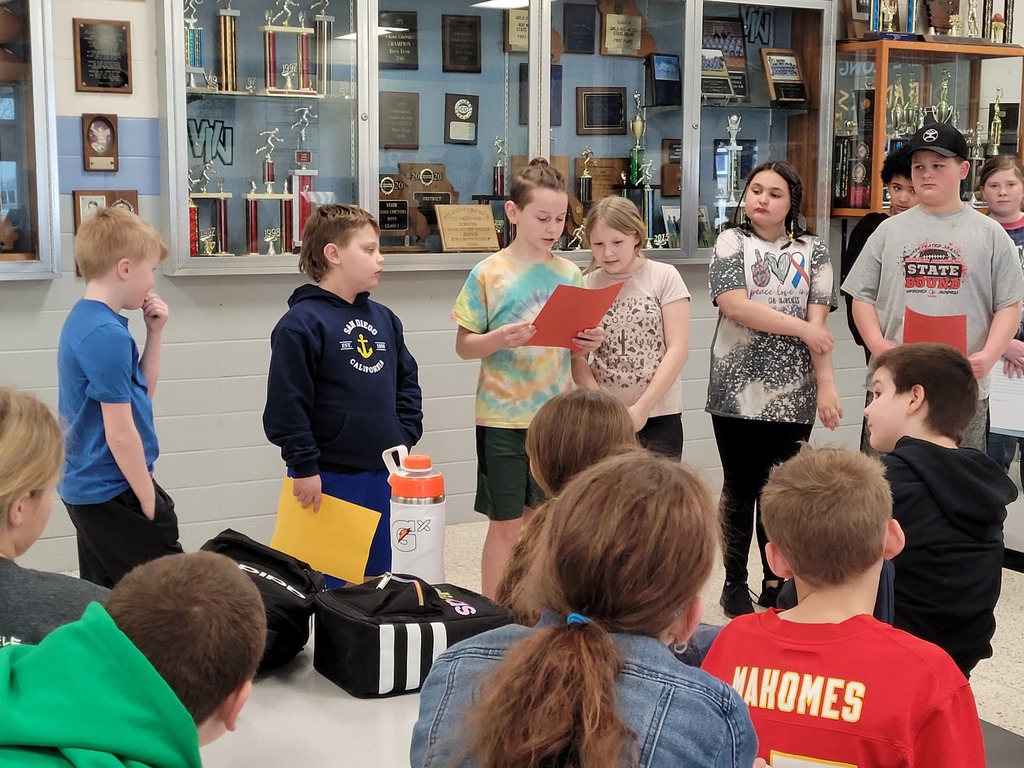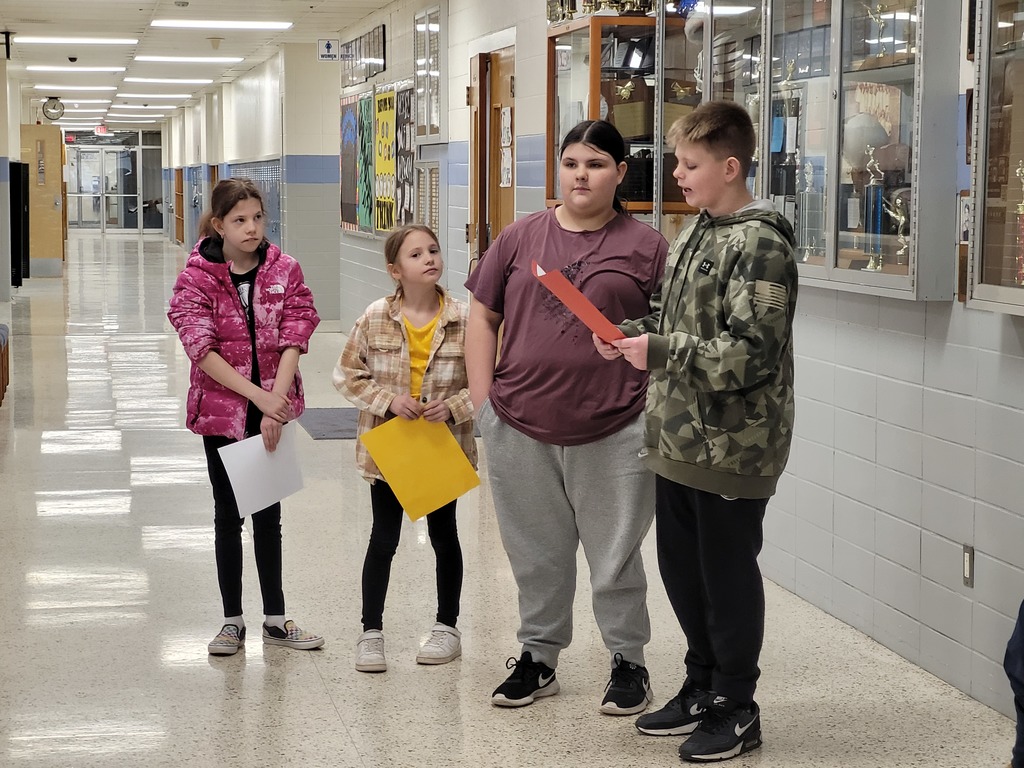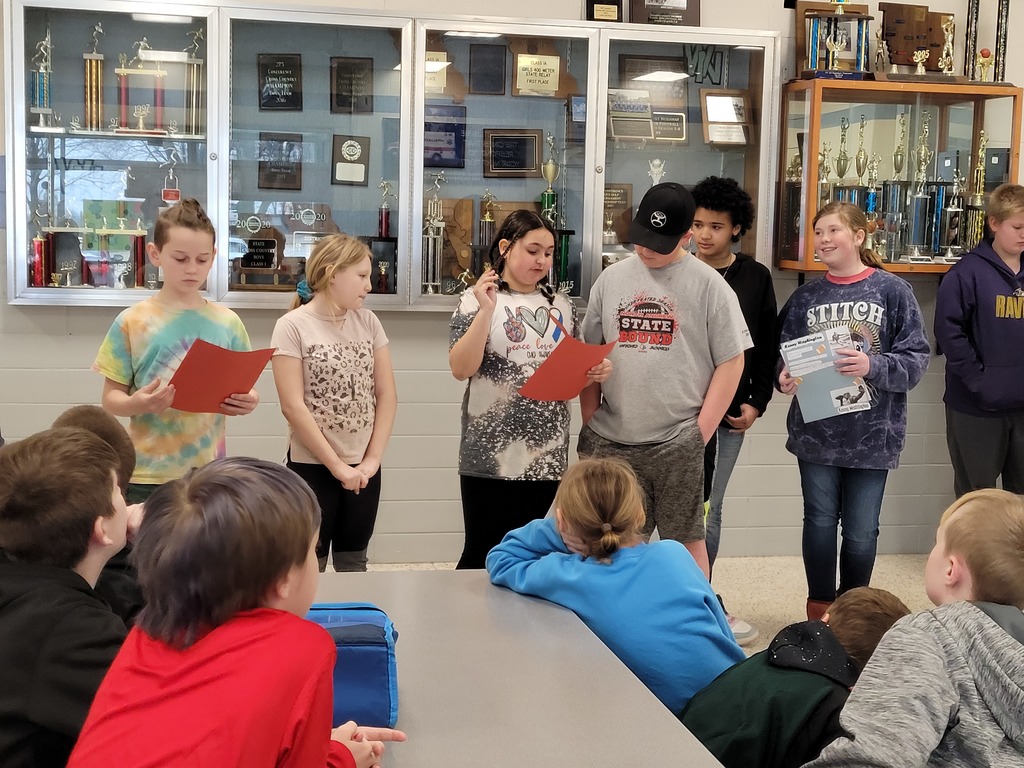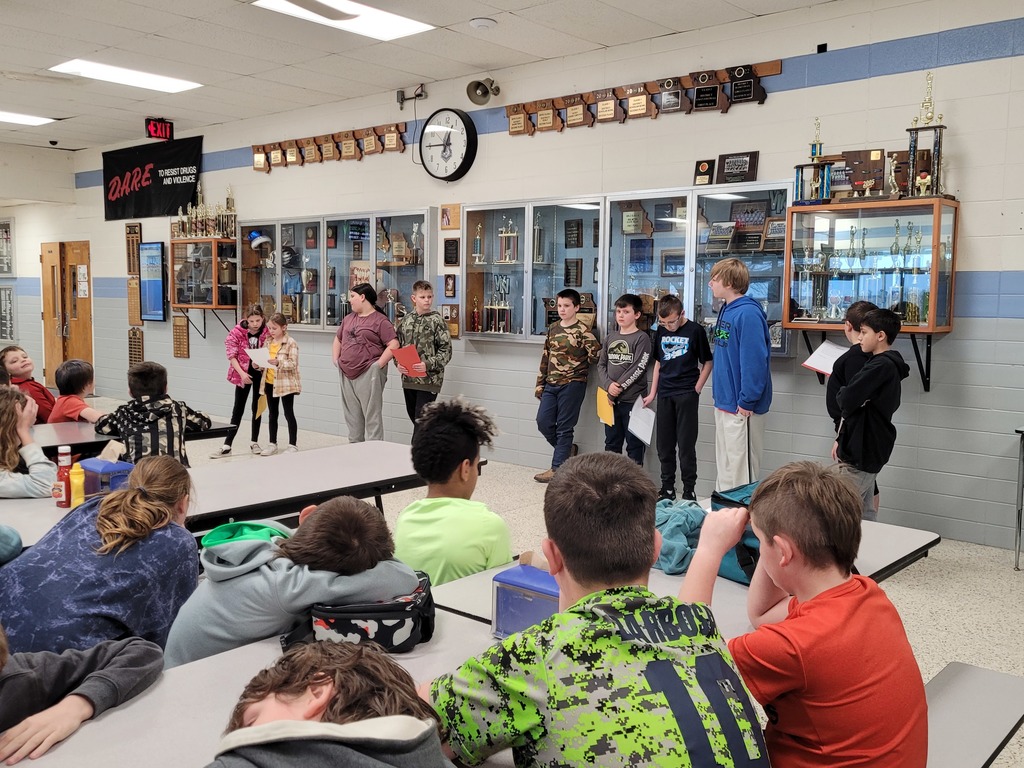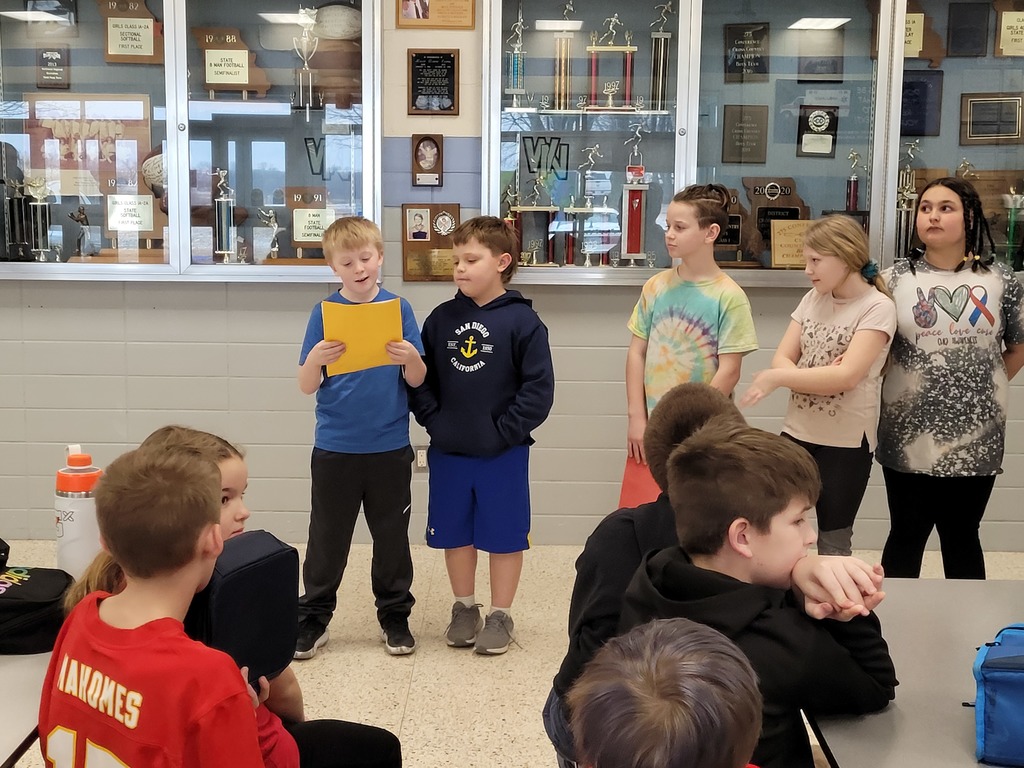 Second grade has trained all year for Read across America week! Their reading stamina has significantly increased since the beginning of the year! Several are reading chapter books.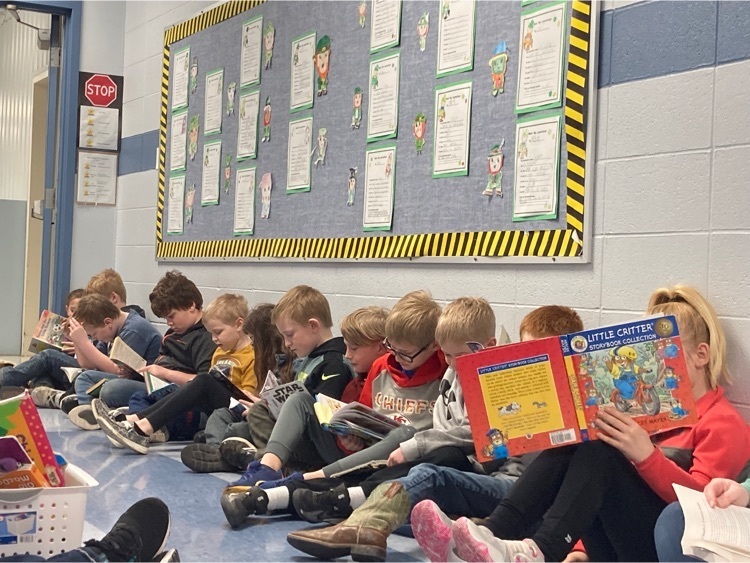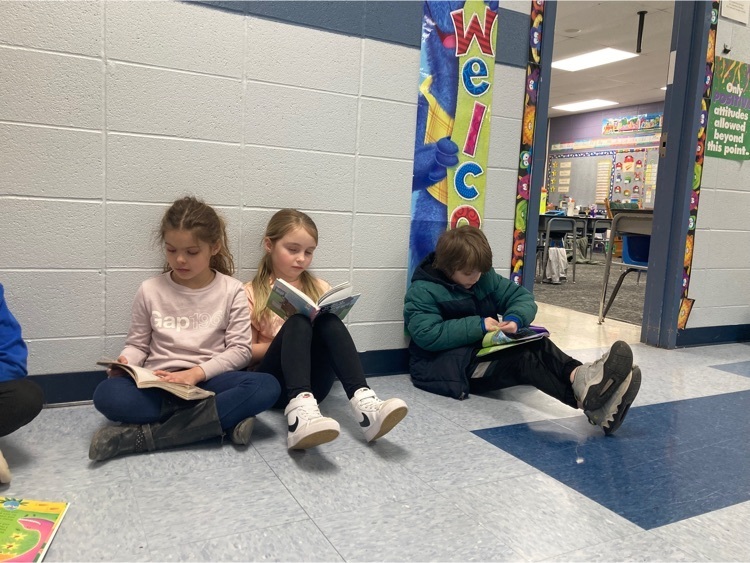 Read across America!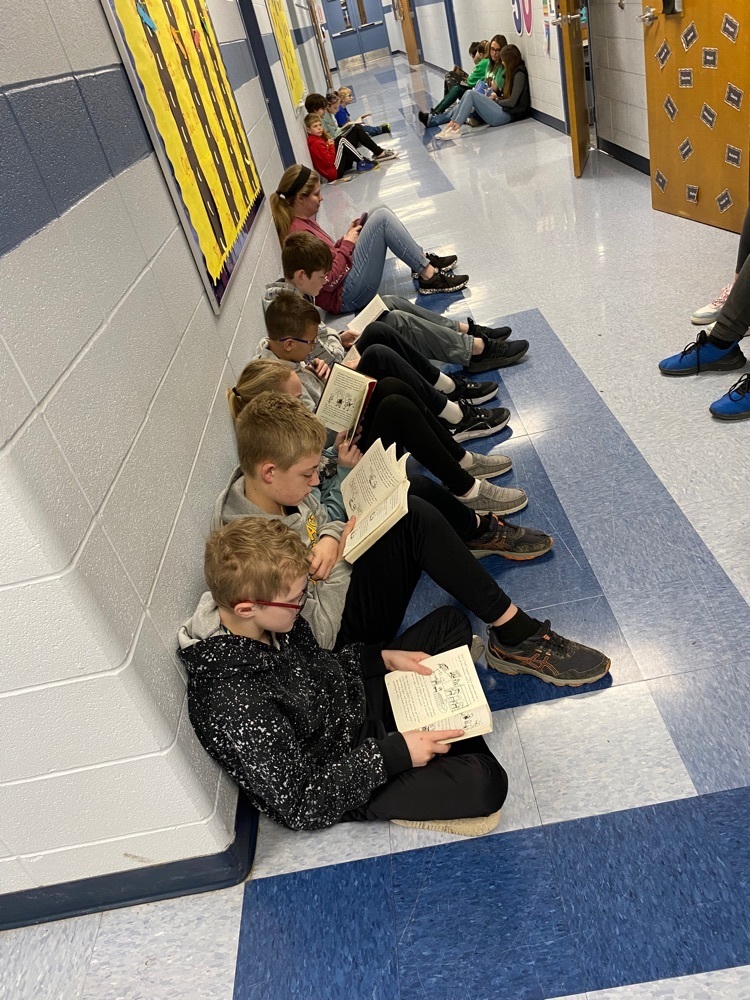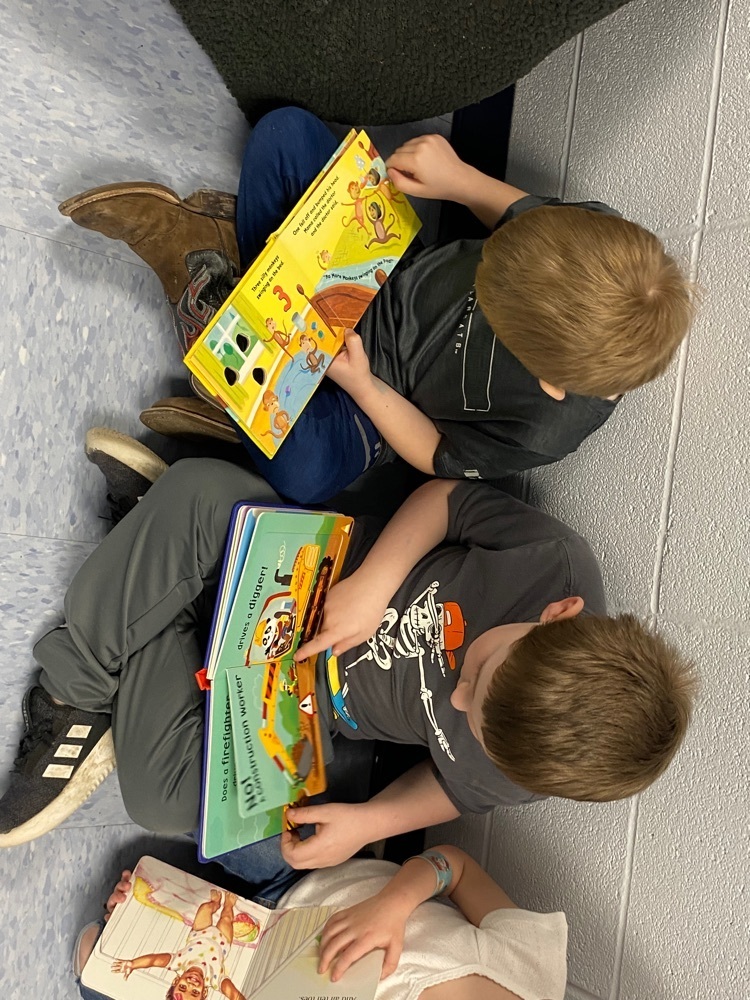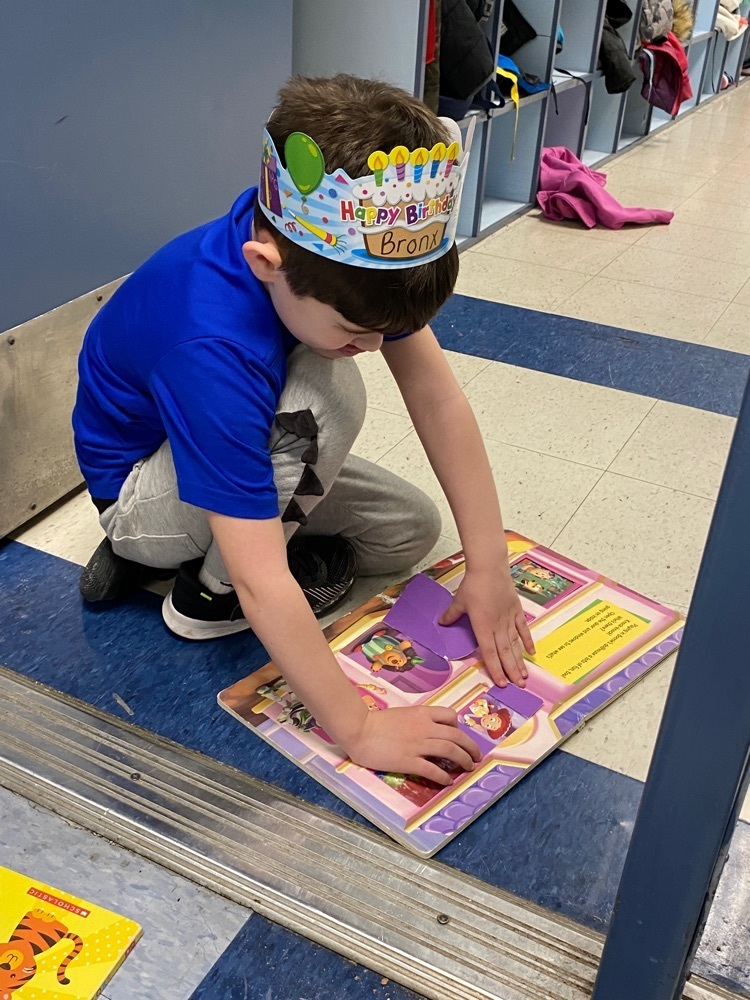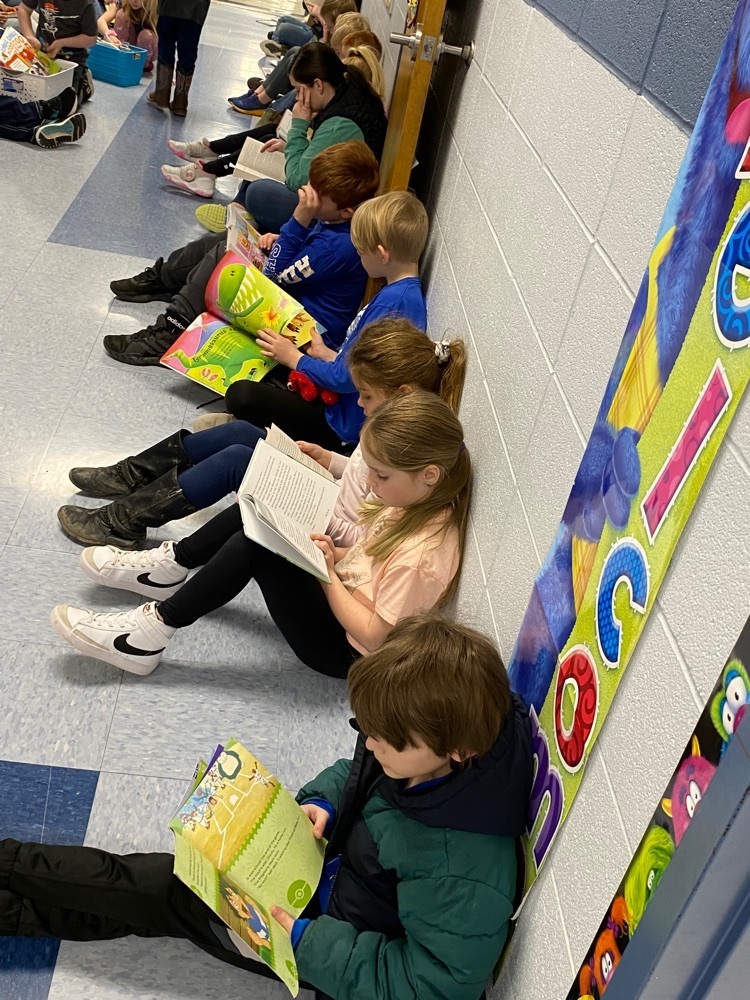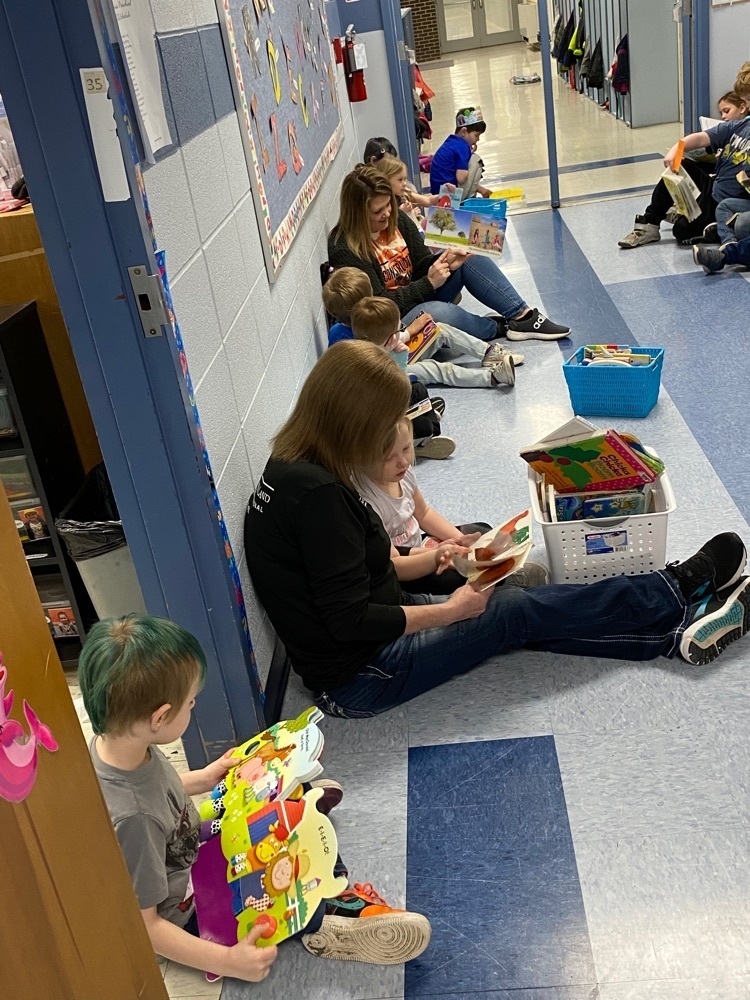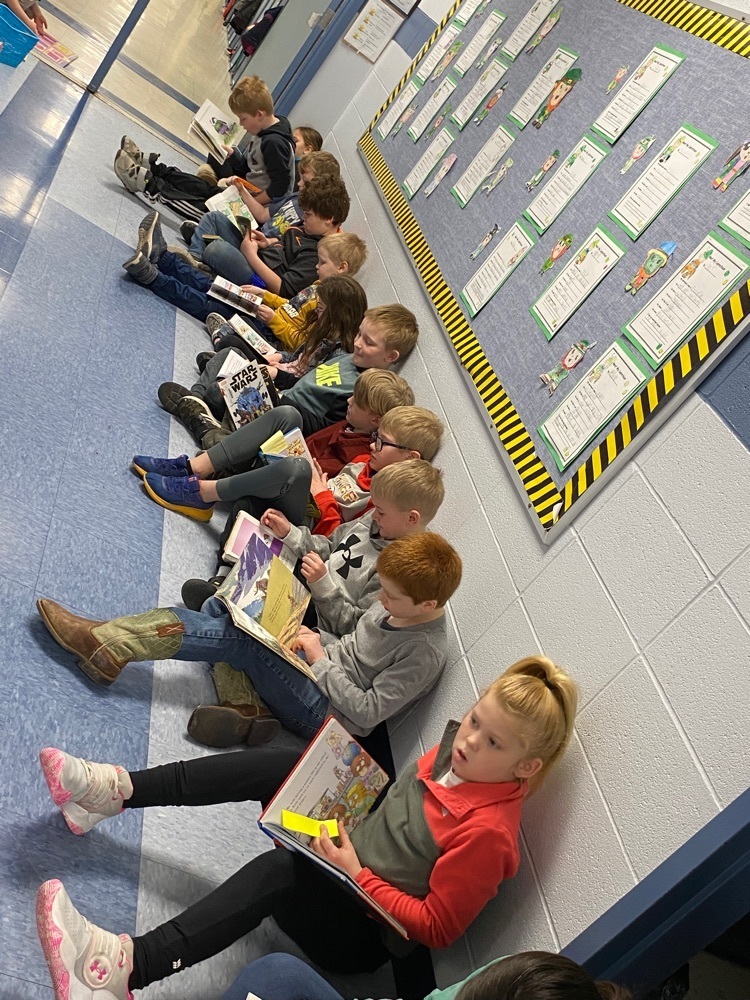 Due to the current forecast, the FFA ice skating trip to St Joe today is being rescheduled to a later date.

All interested high school cheerleaders, please see below!

Elementary Literacy Night is next week!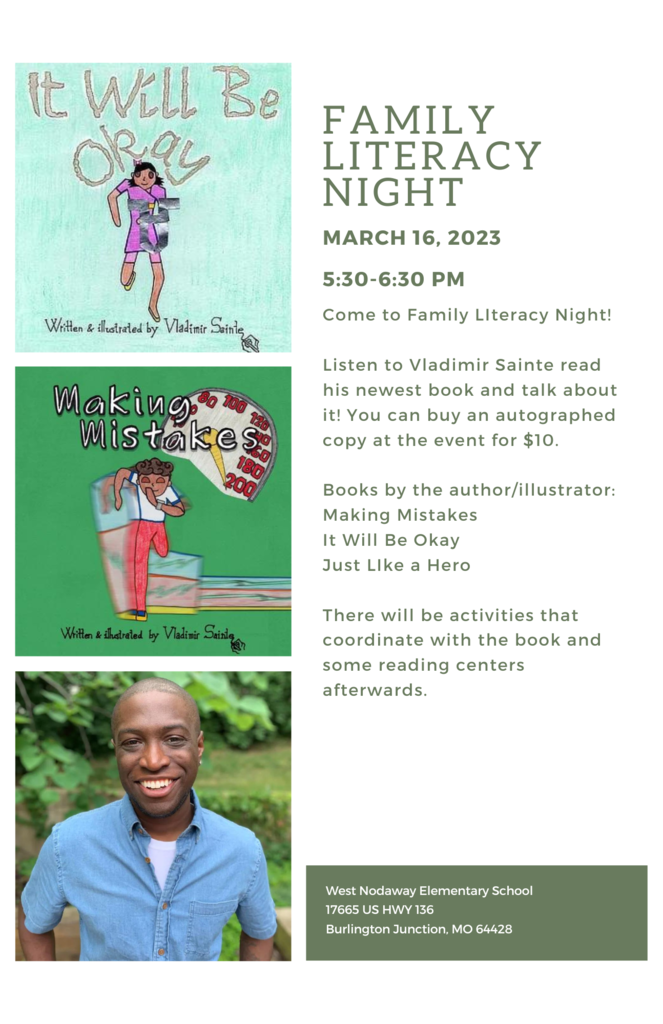 Several of our high school Student Council members will be attending the State Student Council Conference next week!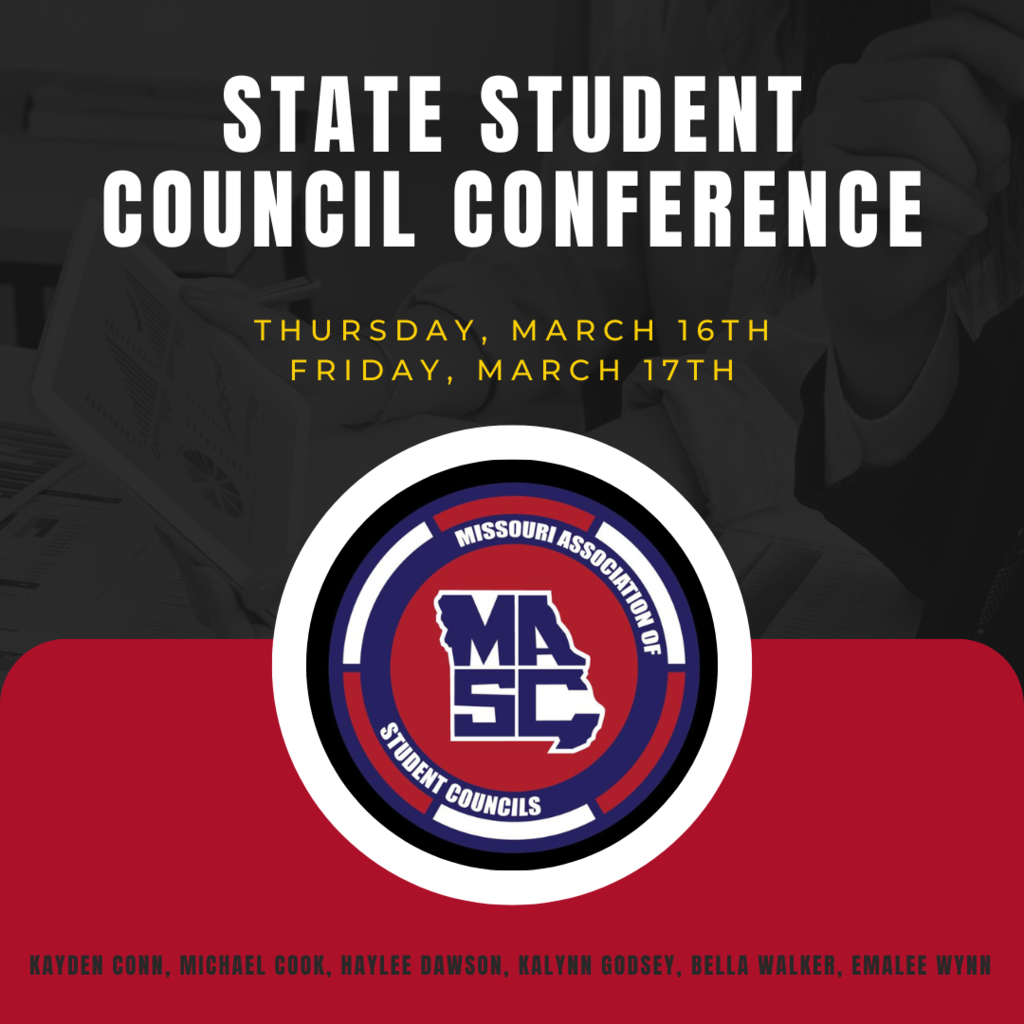 Congratulations to Paidyn Linville! 🏆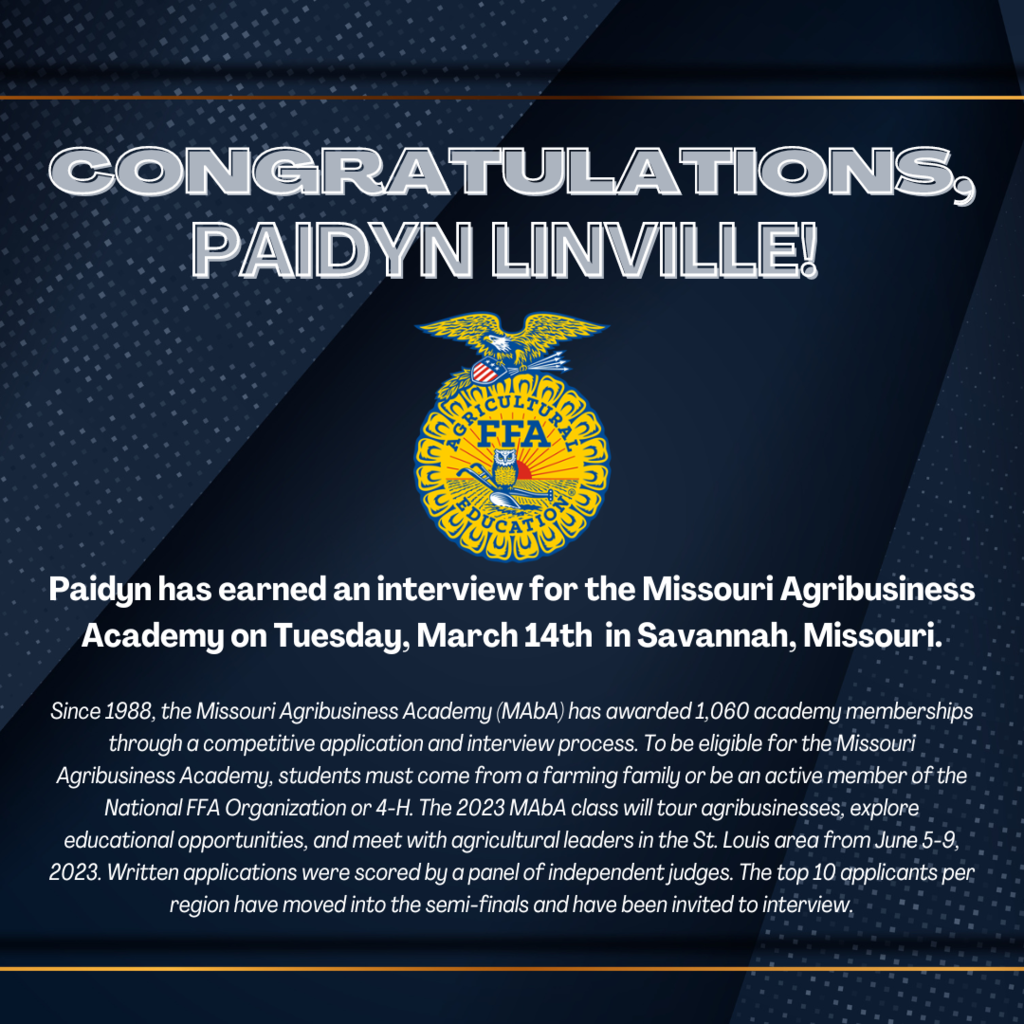 It's almost time for parent-teacher conferences! 🍎

West Nodaway will be in session on Monday!

See the "News" section at wnrockets.com for more information! See you Saturday!