Homecoming is next week! Elementary Student Council created dress up days for the elementary to celebrate Fall Homecoming.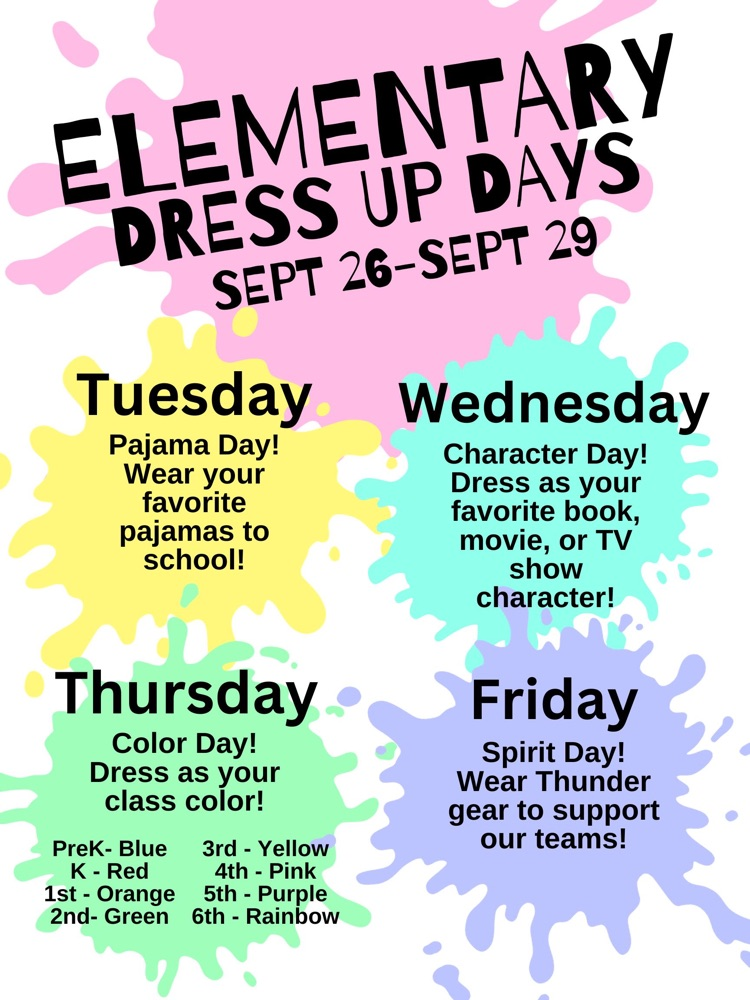 Addilynn, Vivian, and Graysen showing off their perfect quiz scores for The Fridge!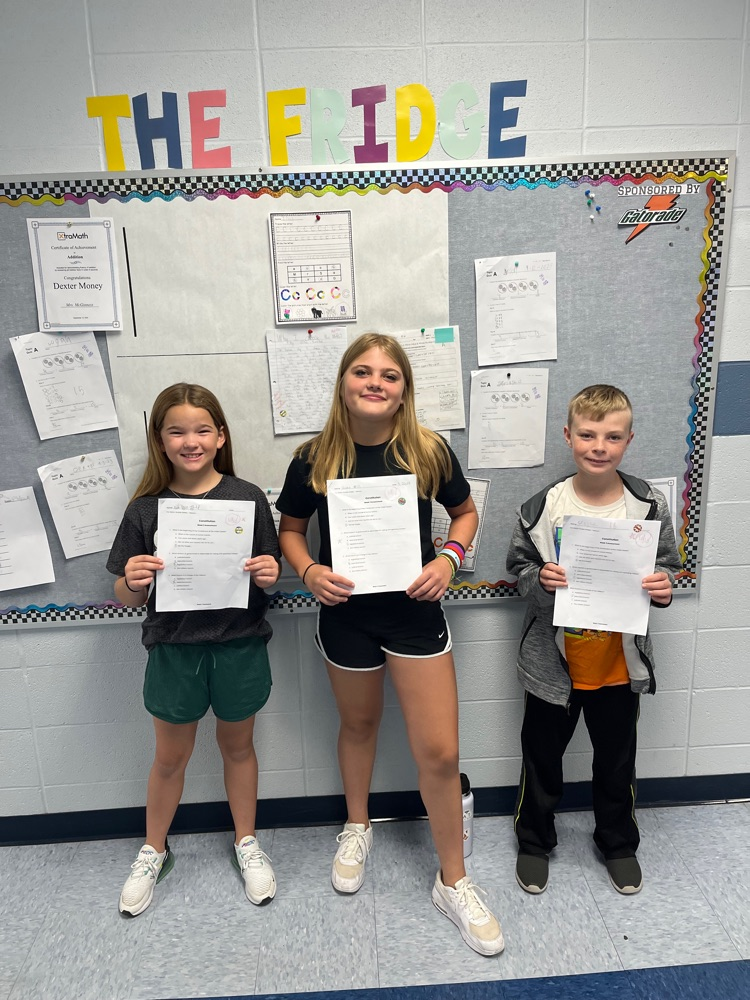 7th Grade students worked today during 8th Hour on their Homecoming decorations. This is their first year of being part of the competition piece of Homecoming and they are working hard to be successful!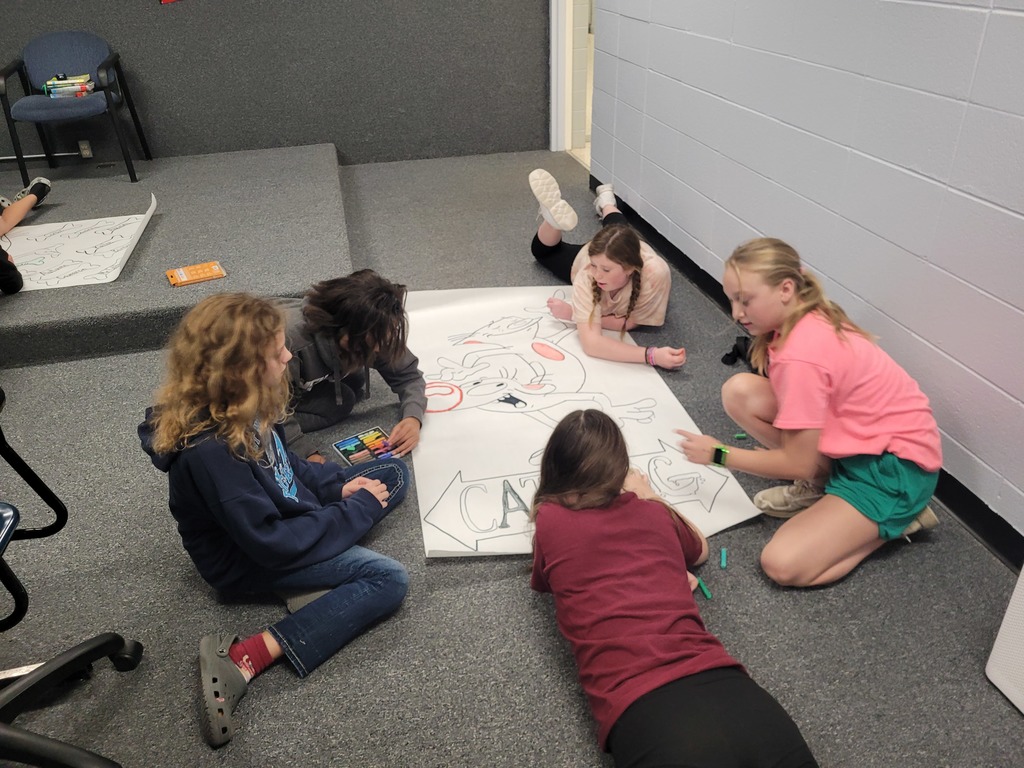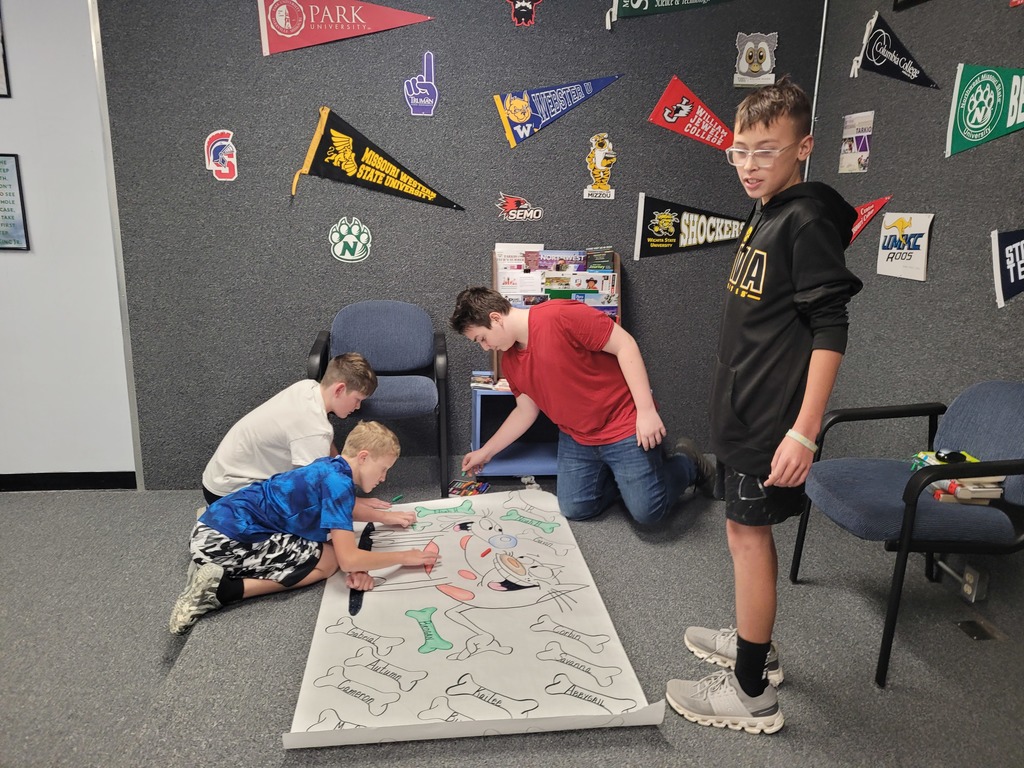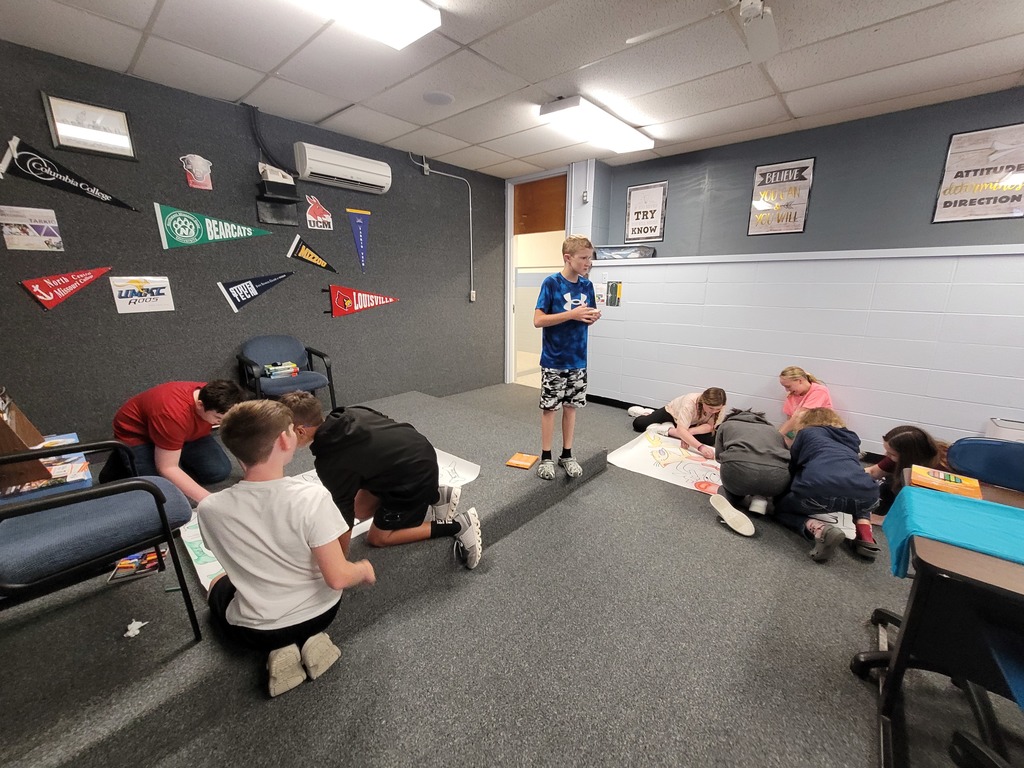 Adelynn, Ella, Kinsley, Levi, and Wesson made the bronze podium for earning 5 AR points!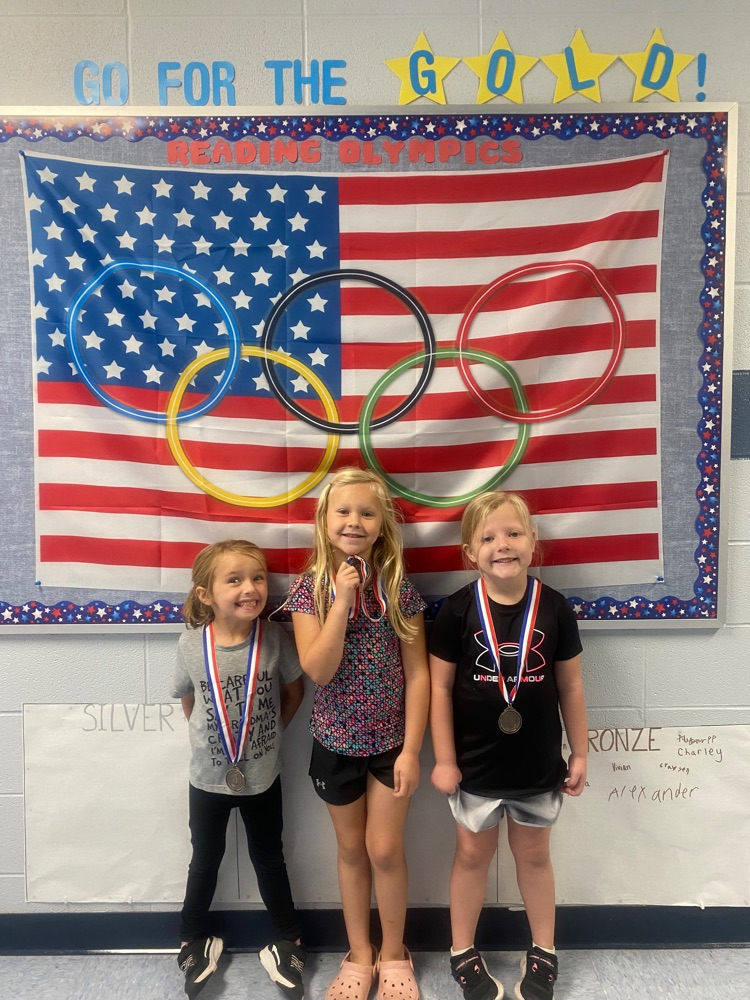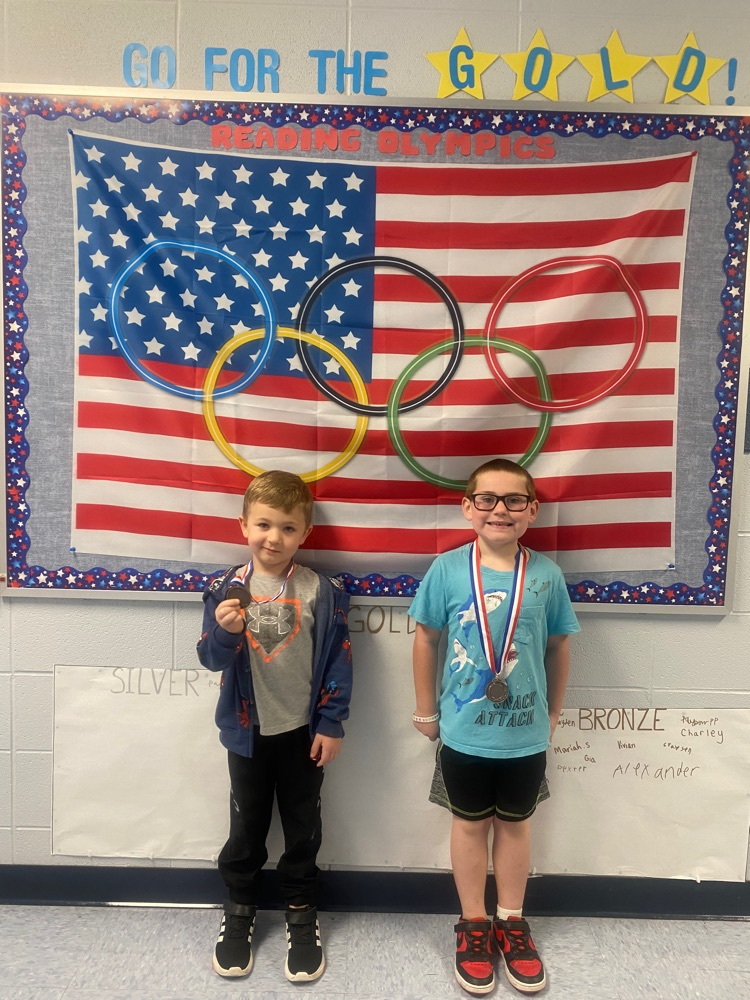 Kindergarten has been working to identify their letters on the alphabet arc by matching and writing them!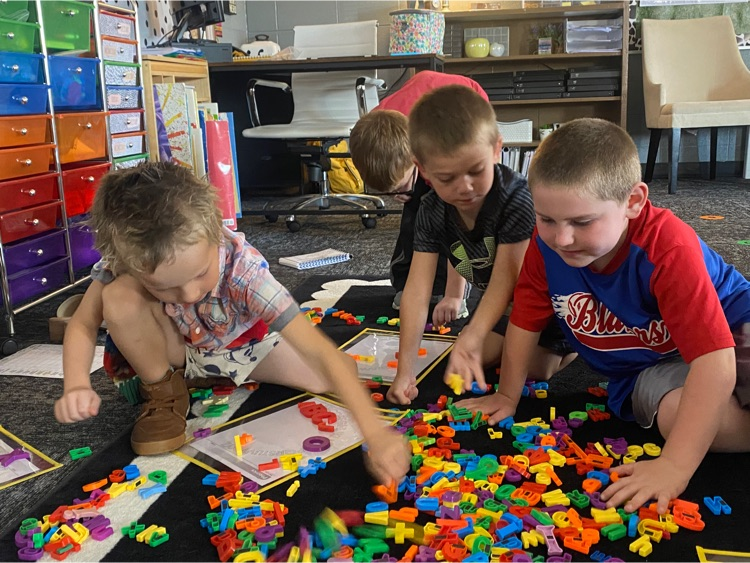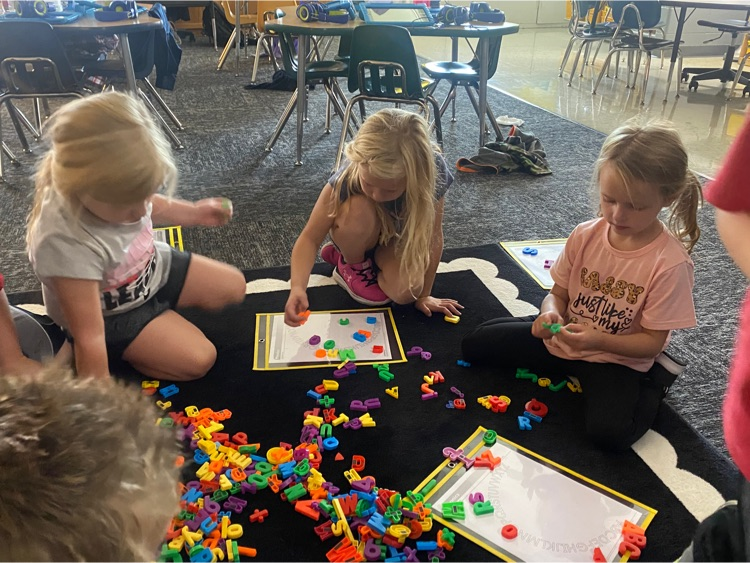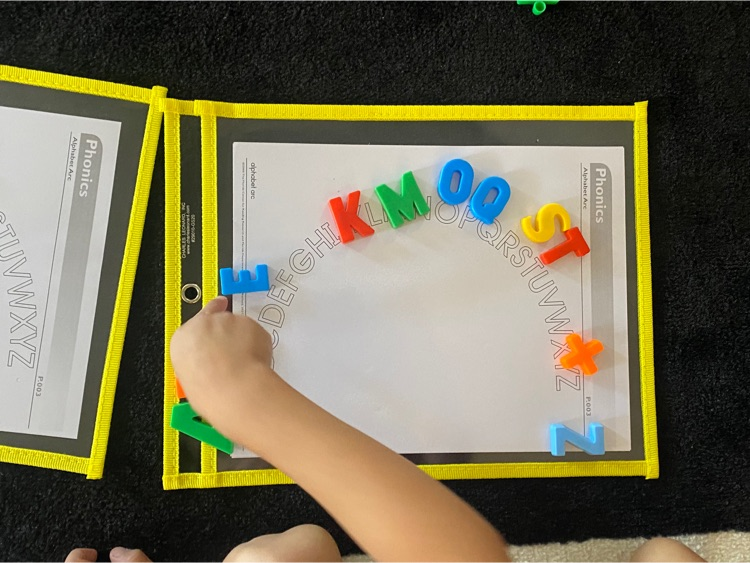 Preschool has been working on describing items and sorting items into groups.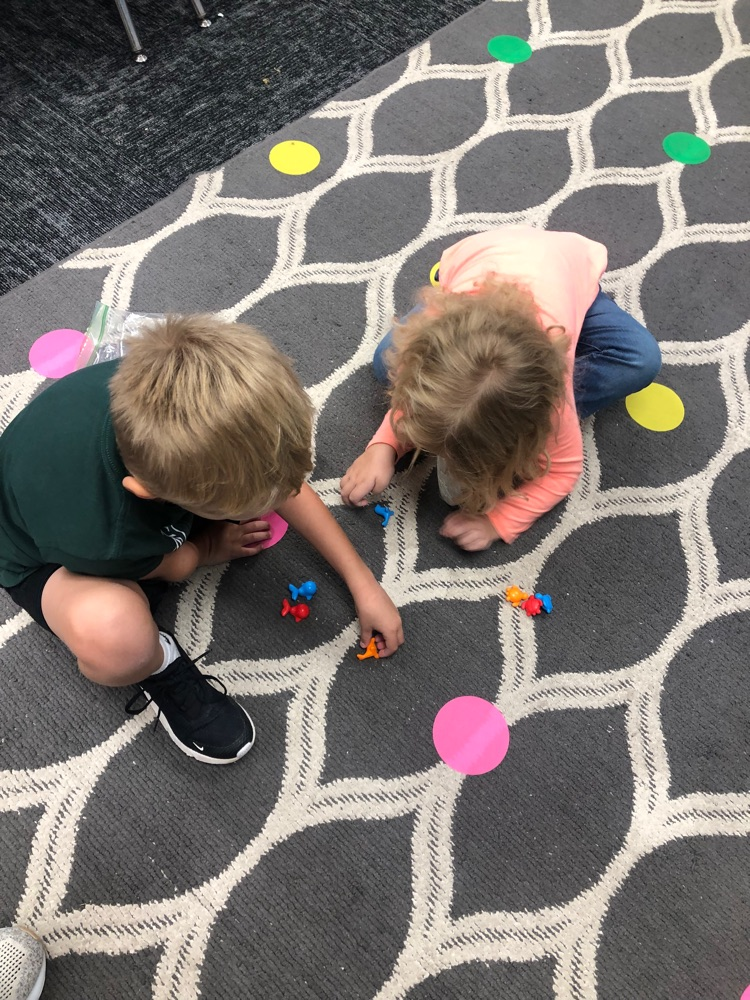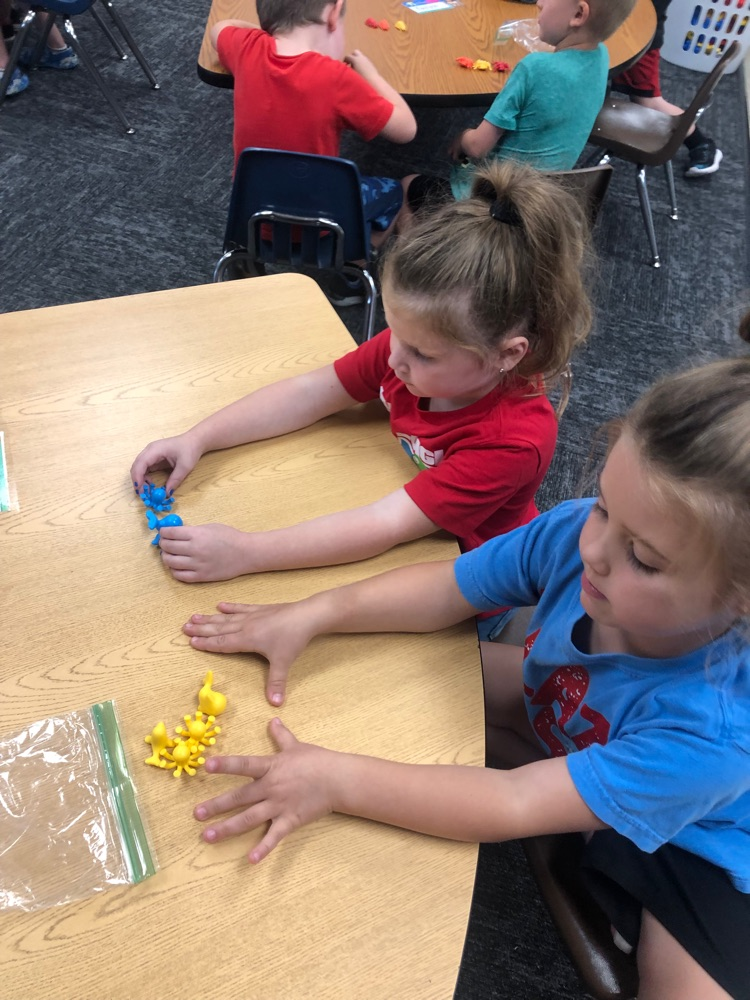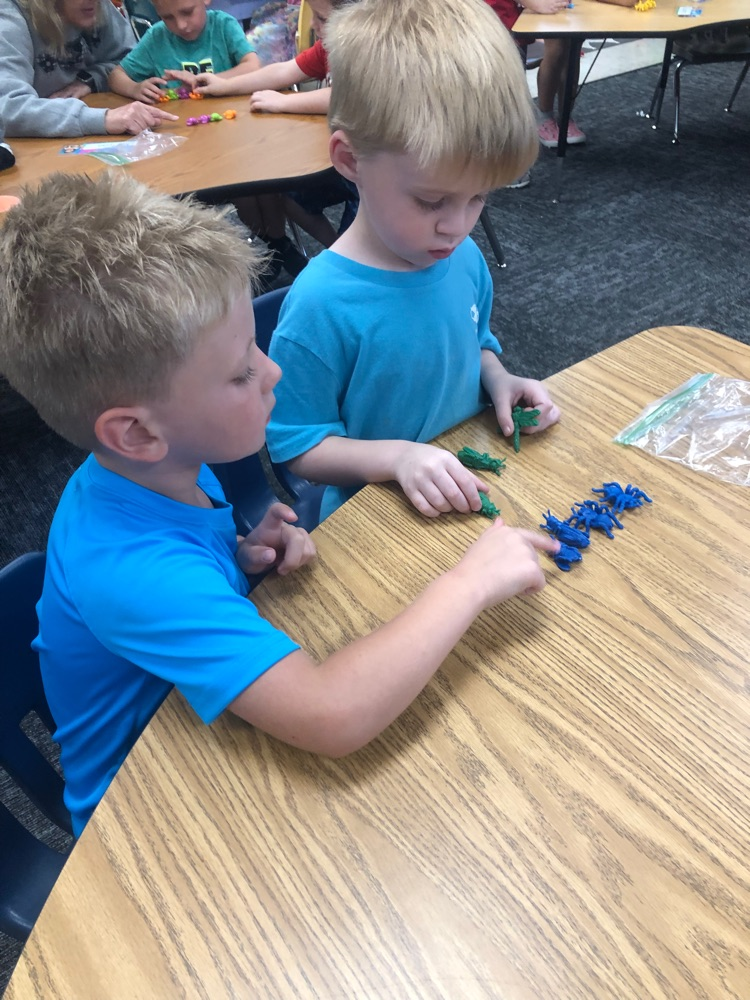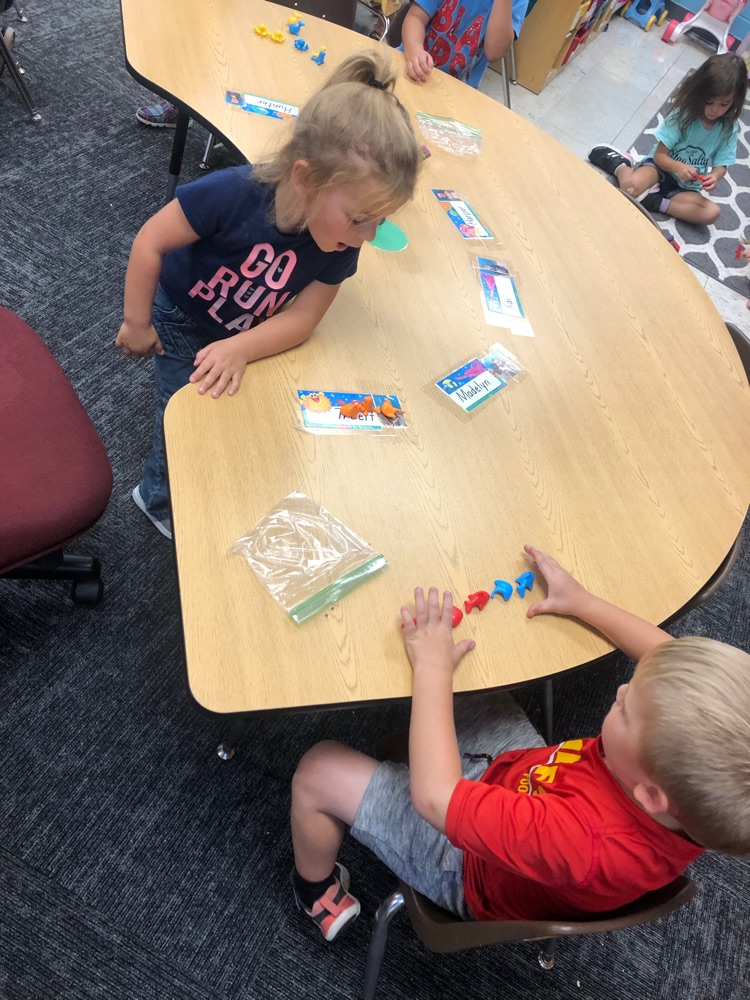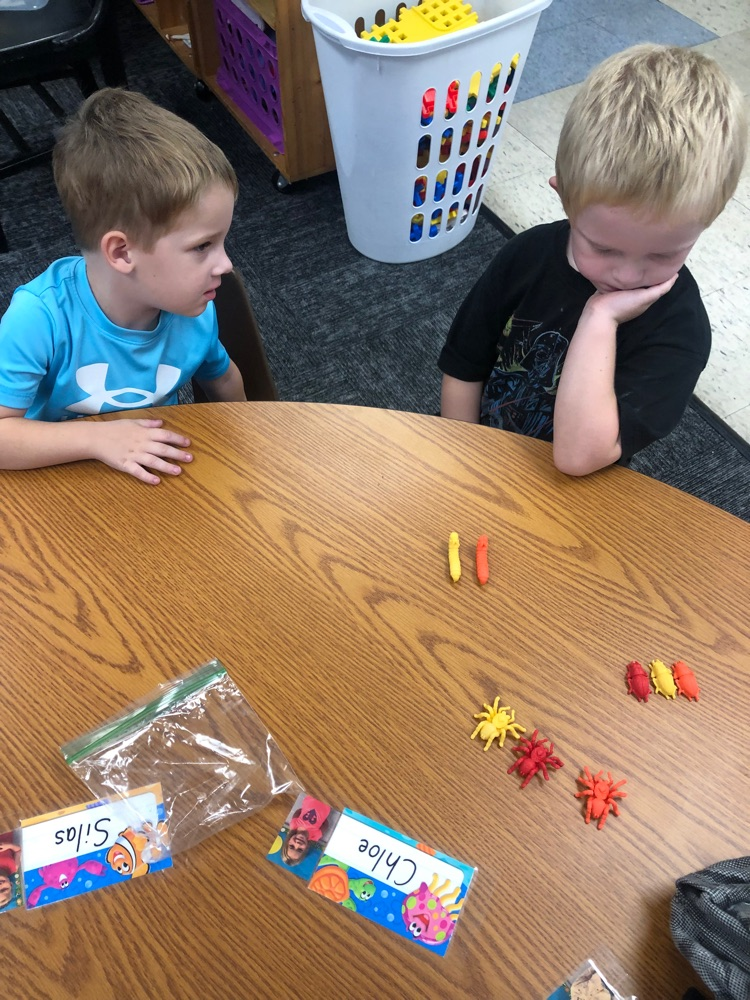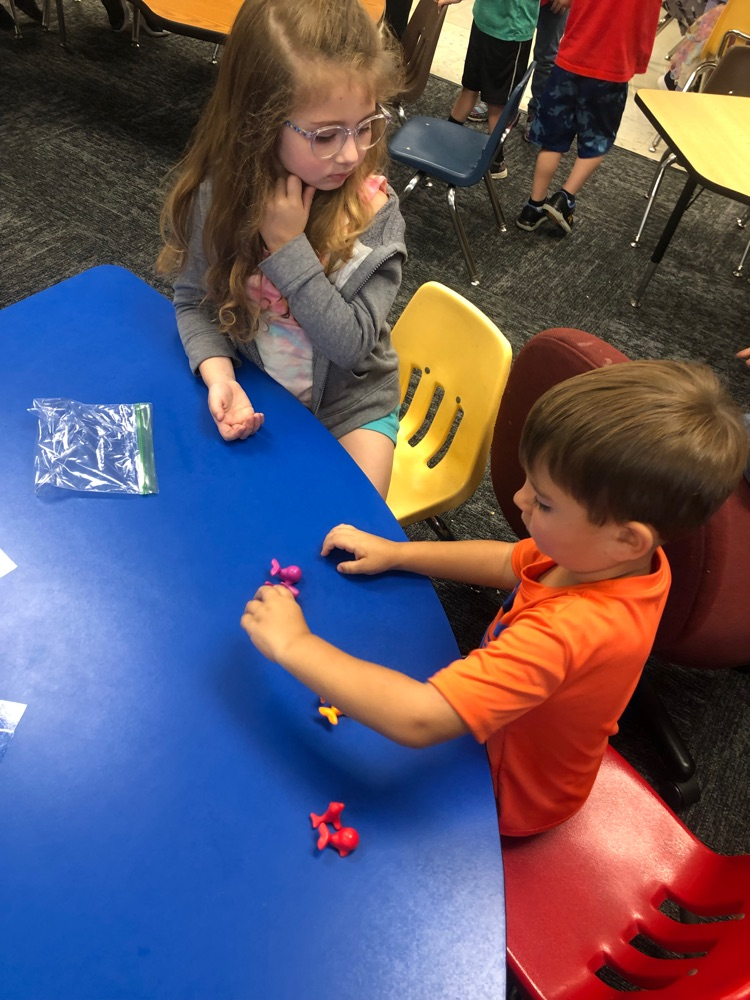 We hope to see you tomorrow night!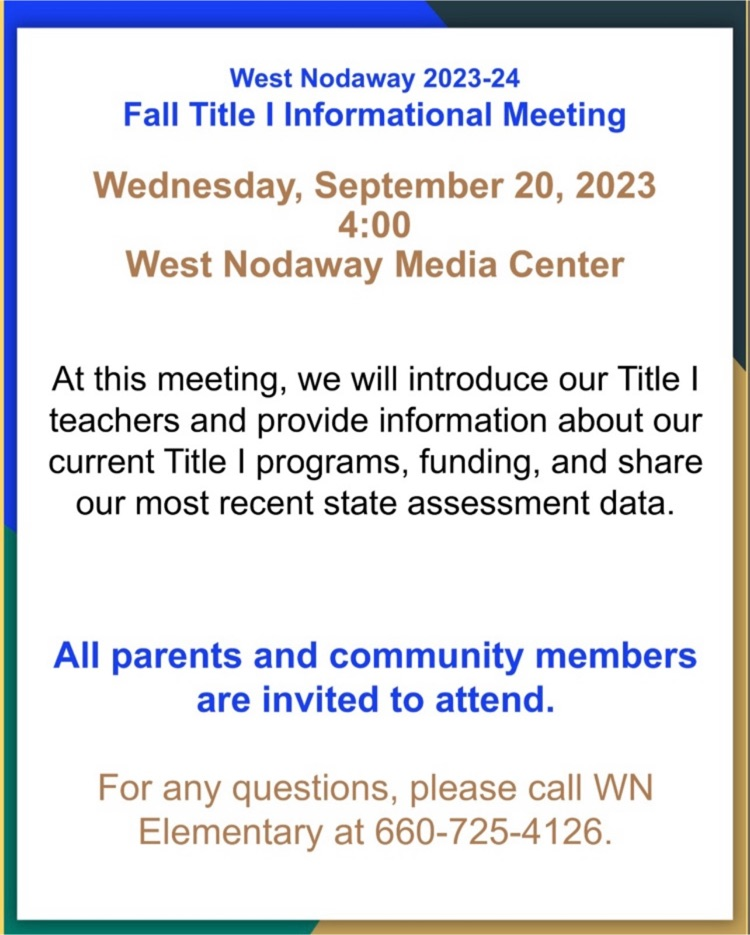 JH/HS Parents: Mid-Quarter Report Cards can be found in your Parent Portal under "Documents". If you have any questions, please contact the office!

"College and Career Day" focusing on Agriculture occurred Monday. Five students went with Mrs. Clayton to visit Ziegler Ag Equipment, Northwest Missouri State University Ag Department & Farm, Golden Triangle, and Tri-County Agriculture. We also stopped for lunch at Paula's Cafe.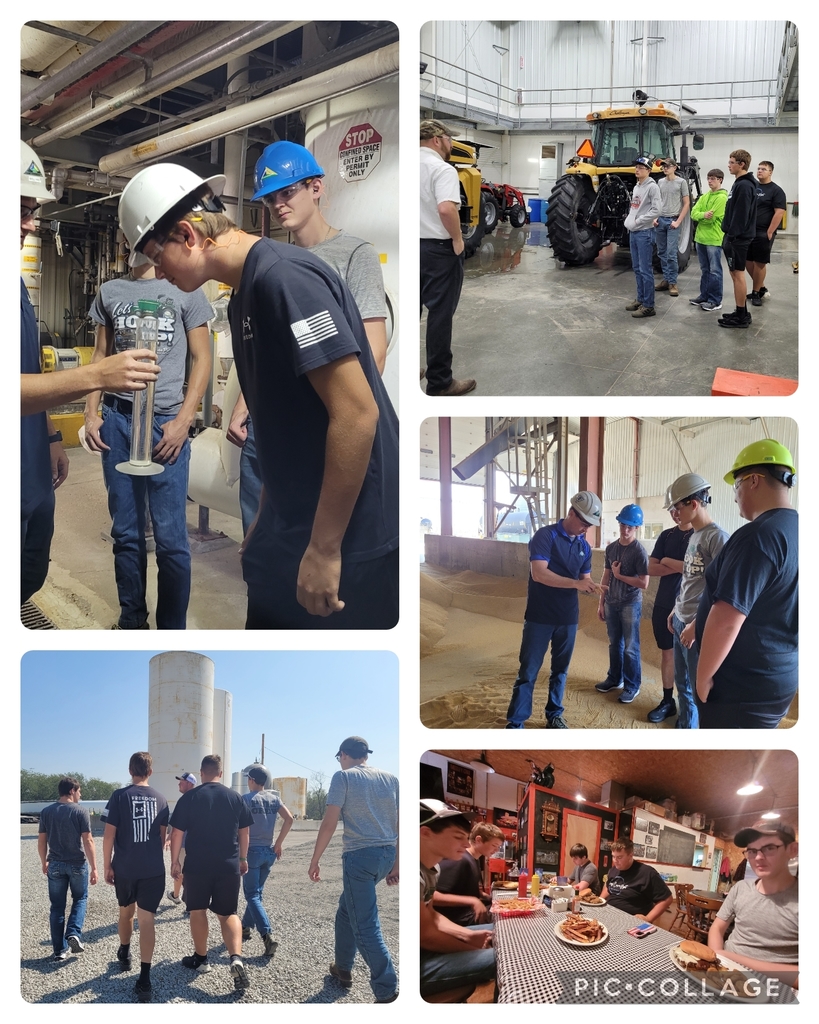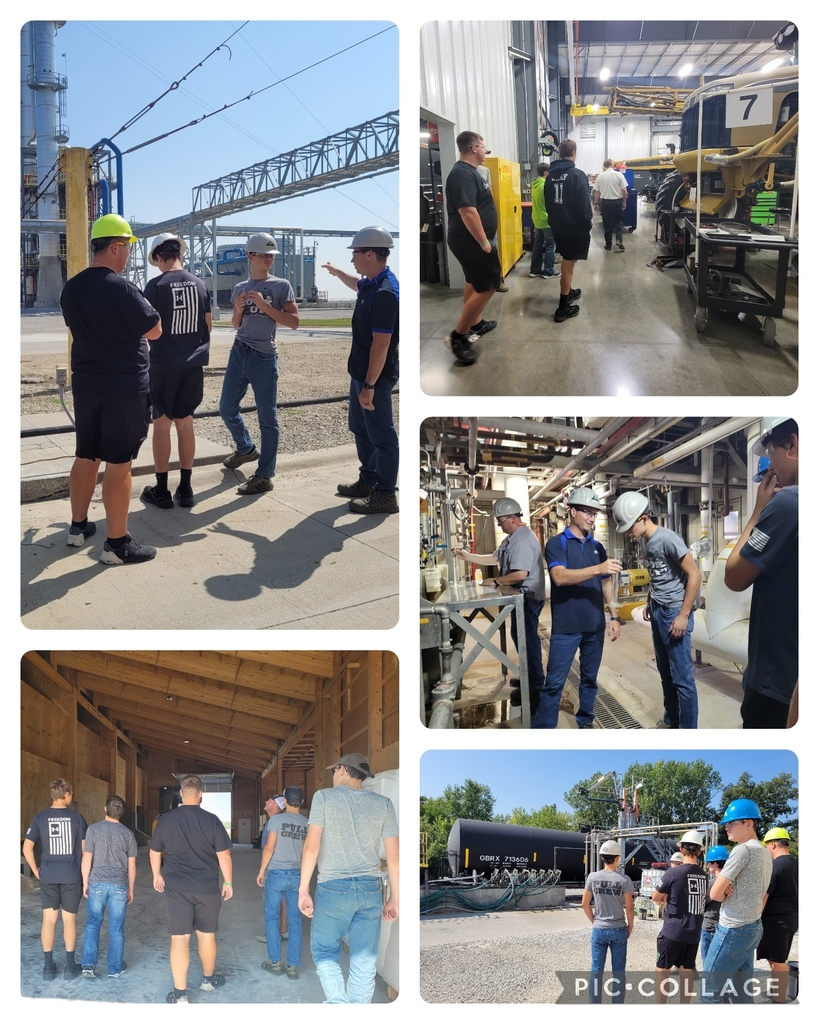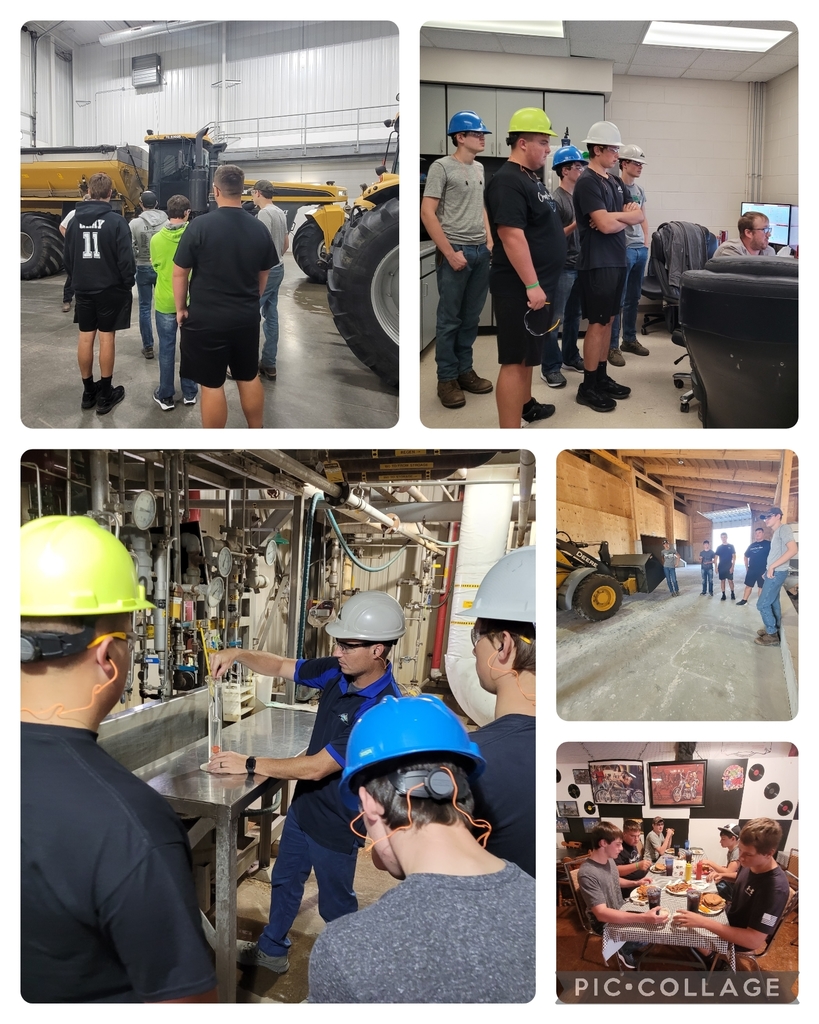 John Davis, President of Tarkio Tech, will be here to answer questions about Missouri college & tech school financial aid on October 3. Contact Mrs. Clayton at
lclayton@wnrockets.com
or call the high school office at 660-725-3317 if you are interested in attending this event.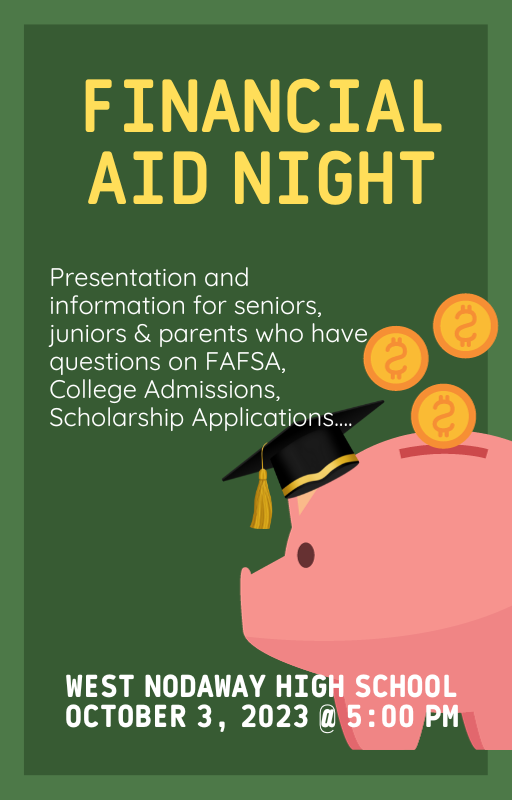 Gentry and Payden got 100% on their Spelling tests this week so they got to hang their test on the school fridge! Because of their hard work, they also received a Gatorade!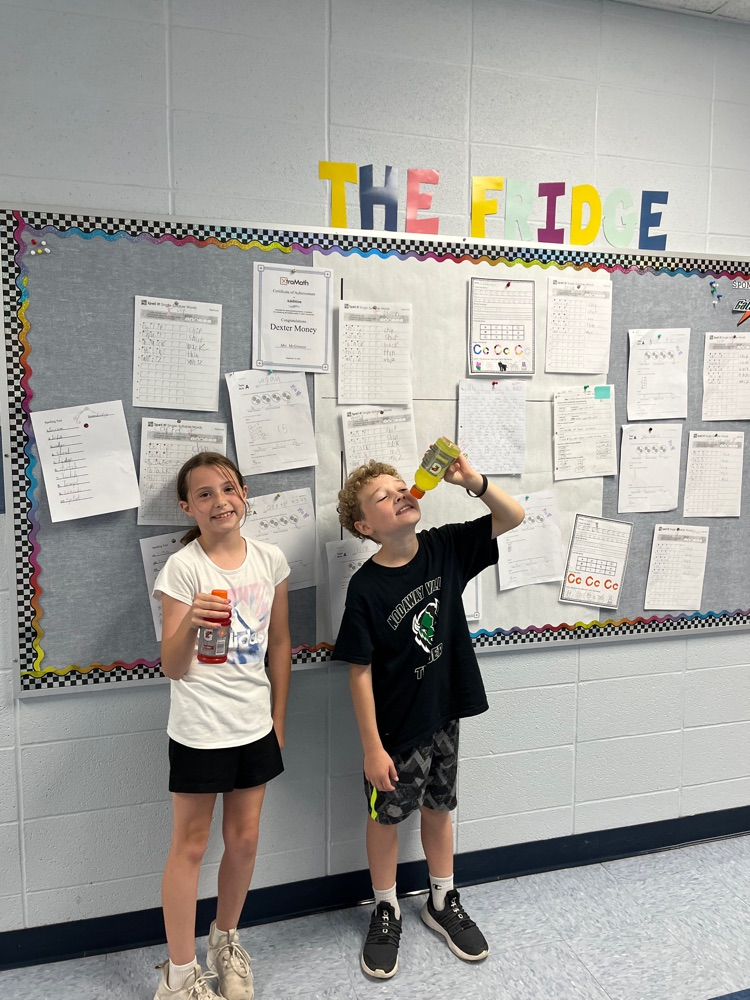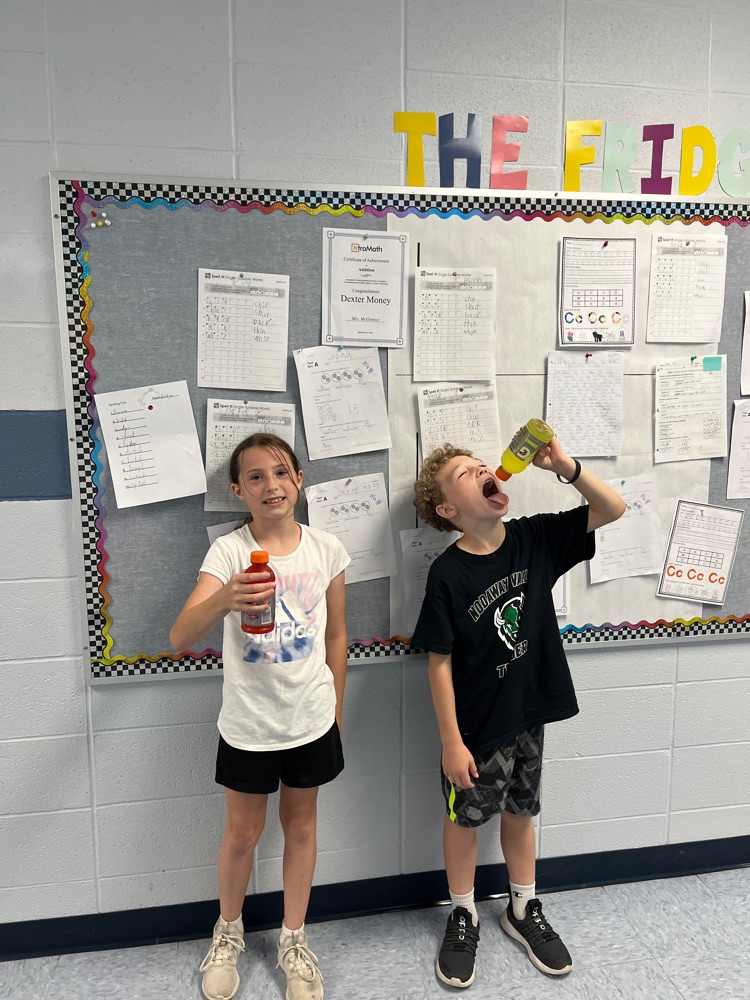 The "Teacher to Teacher" award is a traveling trophy given to West Nodaway teachers by their colleagues. Congratulations to Mrs. Grace and Mrs. Larabee for being the first recipients this year. Thank you for being dedicated to our students!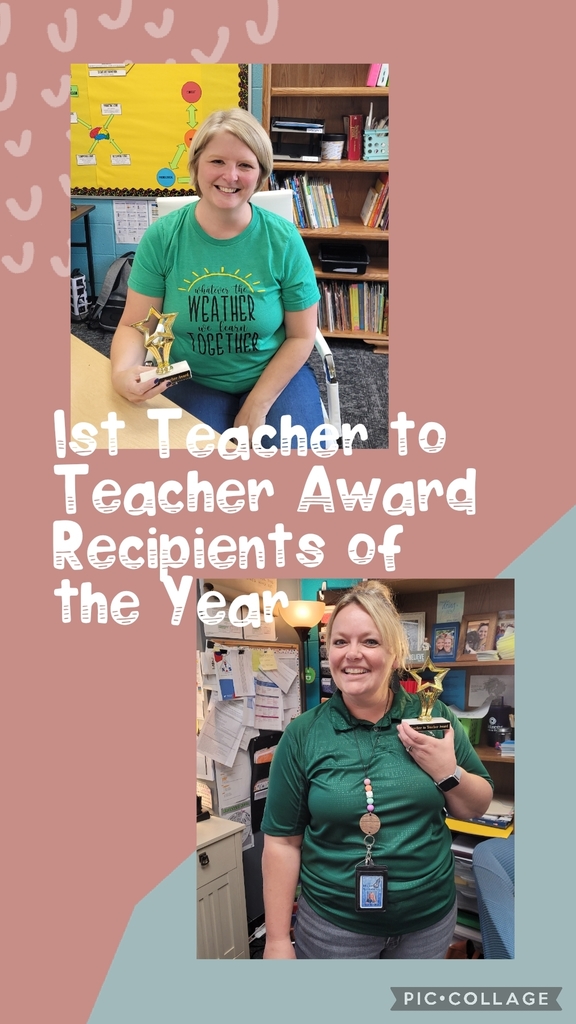 Below you will find the St. Gregory JH Volleyball Tournament bracket, for Saturday, September 23rd. Go Thunder!🏐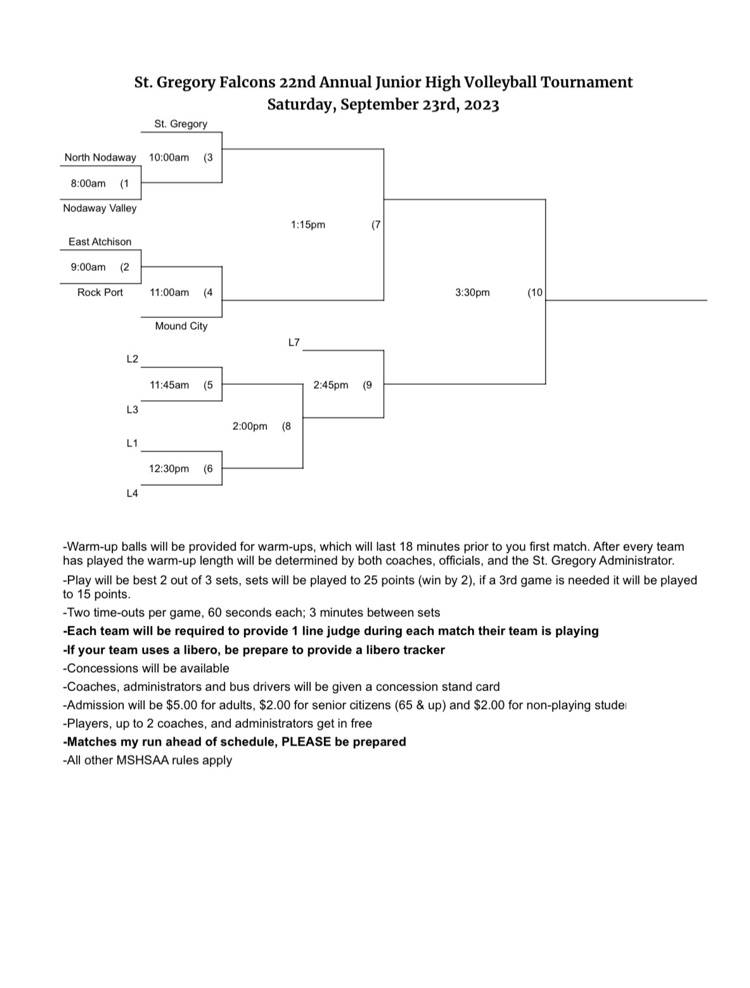 Payden Calfee was the first to join the 50 point AR team! This is what reading all summer and continuing after school starts looks like! He signed the jersey, has a traveling trophy for his desk, and earned a 50% off coupon for a PBS reward. Great work, P!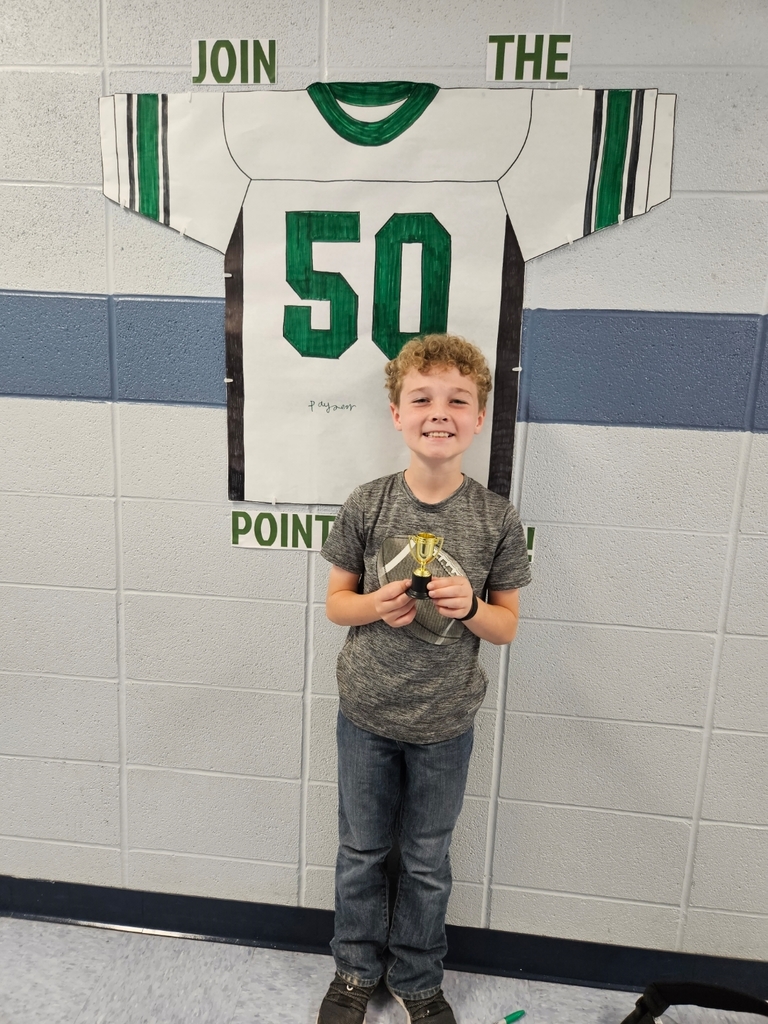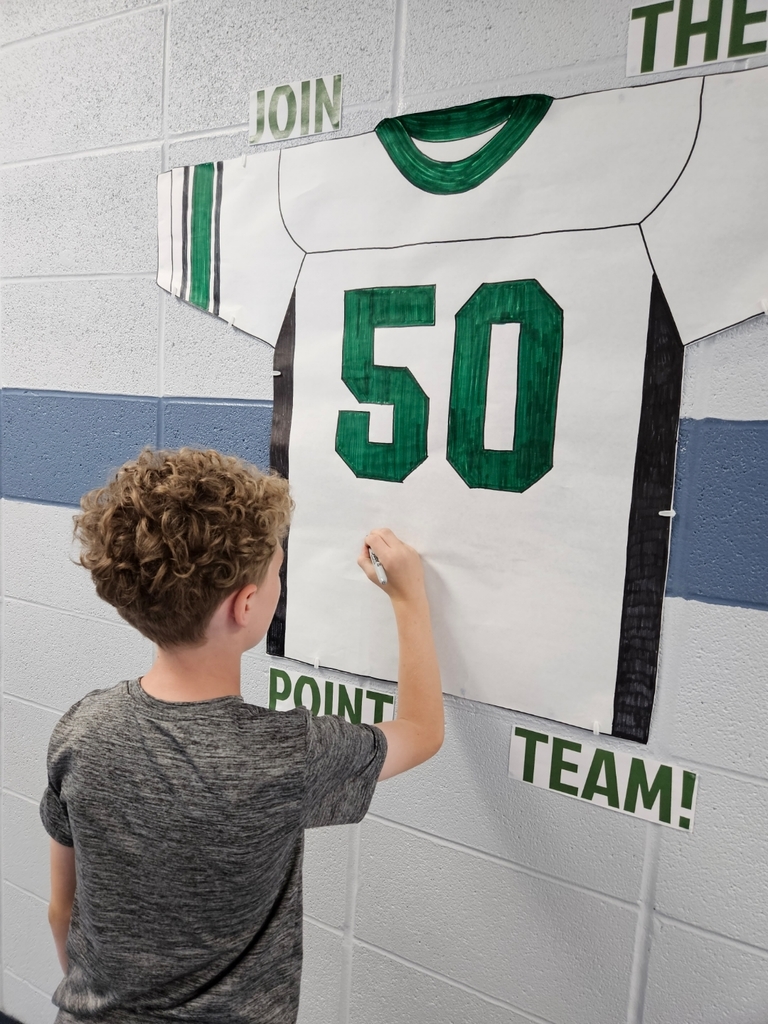 Don't forget to save your pull tabs and send them with any West Nodaway student! This service project, sponsored by the FFA, benefits the Ronald McDonald House! May 15th is the spring deadline for this ongoing project! The winning class receives an ice cream party!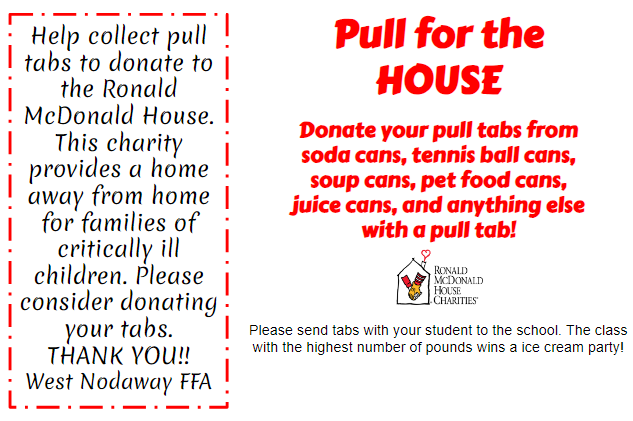 4th and 5th graders visit Safety Acres in St. Joe today, to learn about safety procedures and measures to take in case of an event or emergency.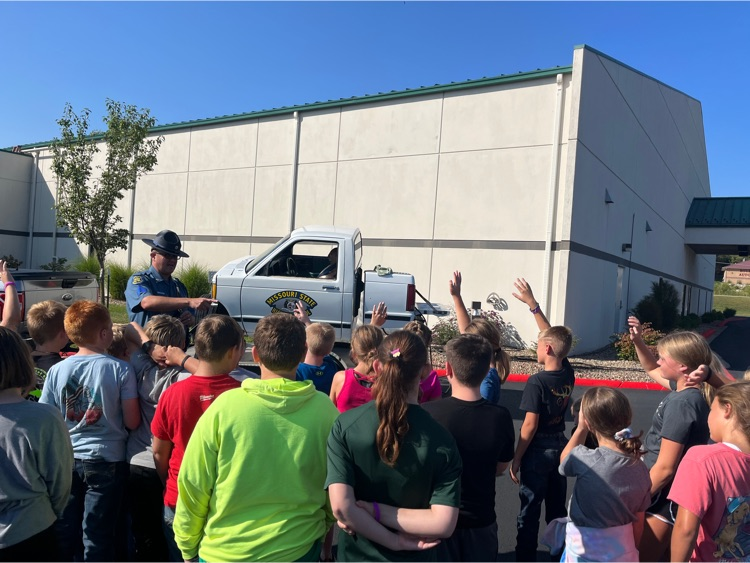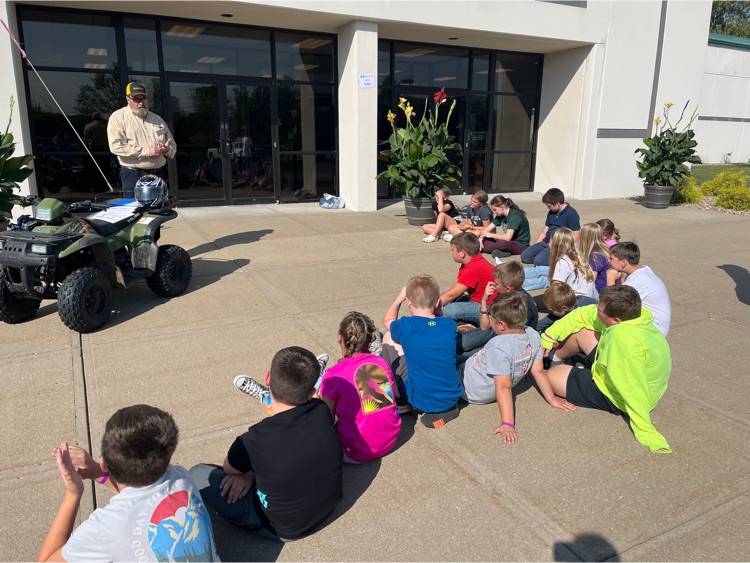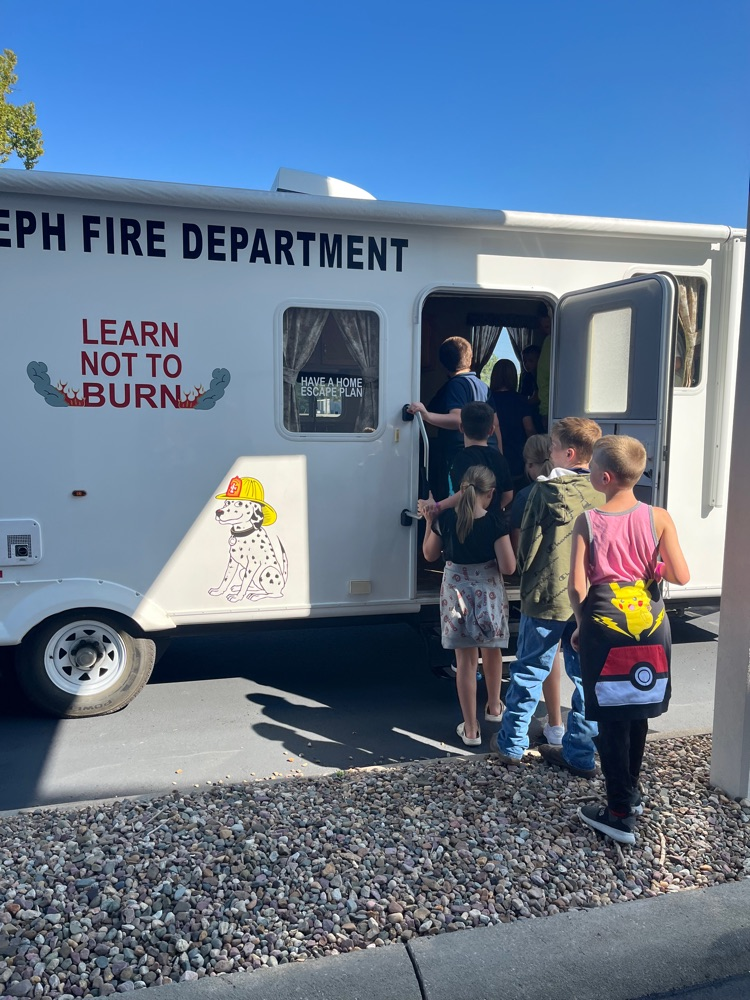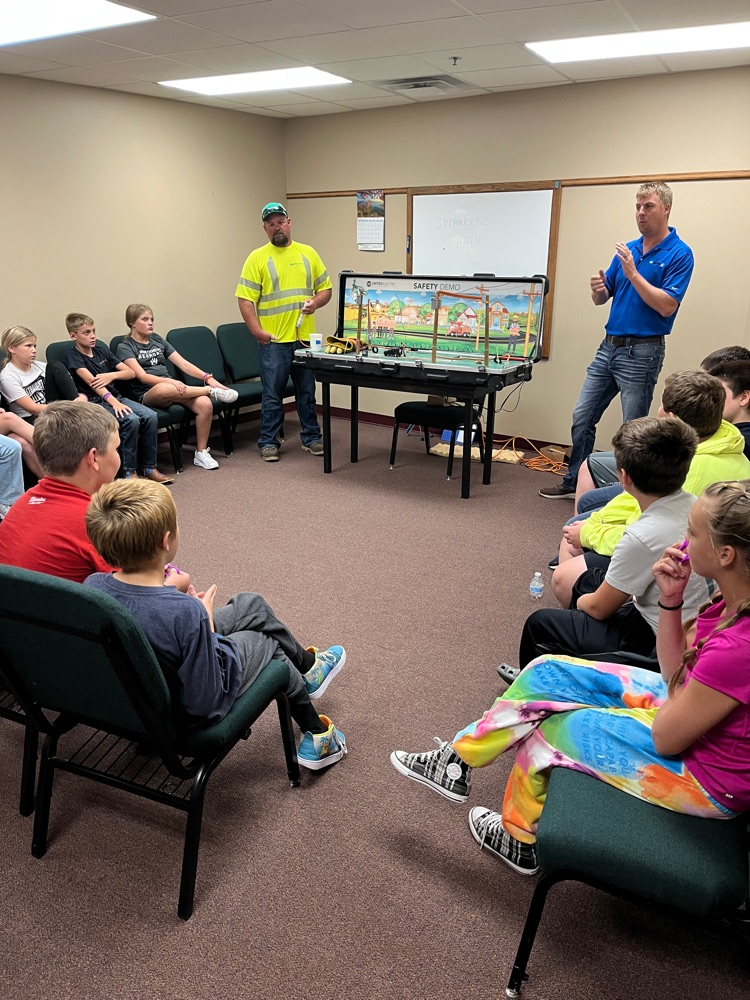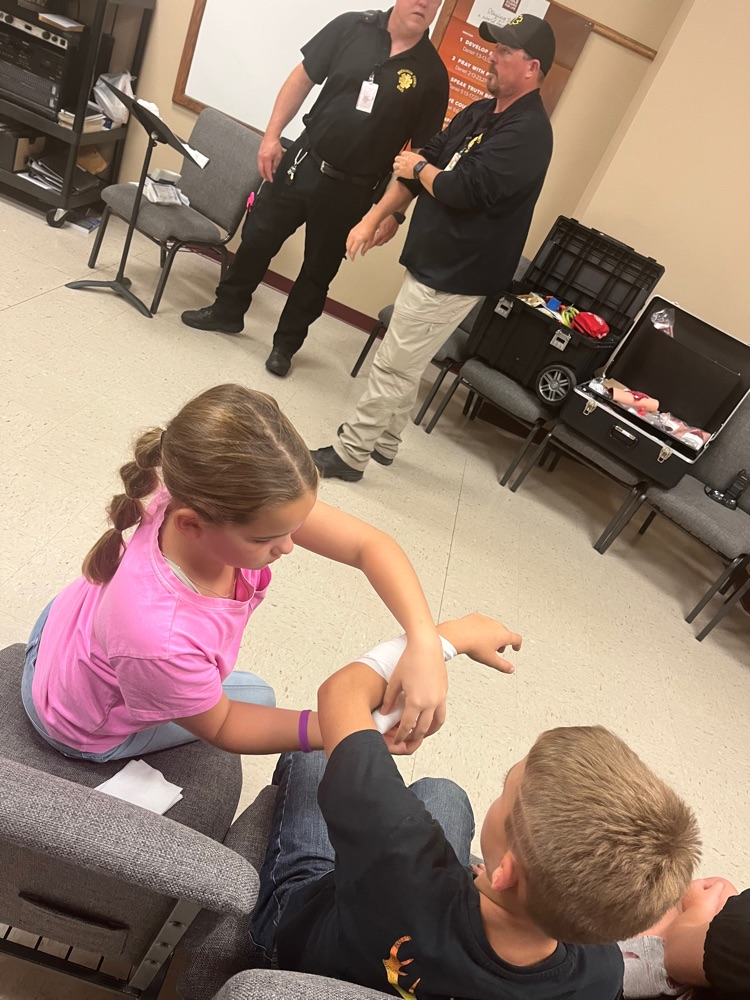 Hayden, Crew, Olivia, and Gia all made the Bronze podium for getting 5 A.R. points!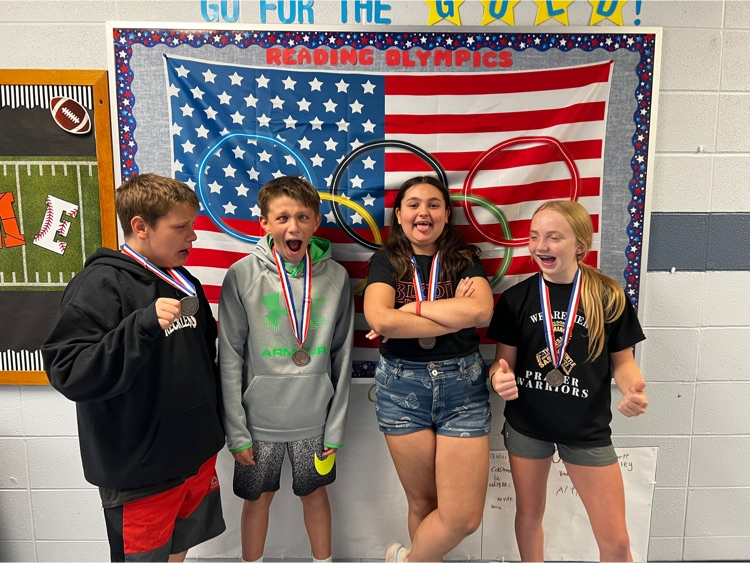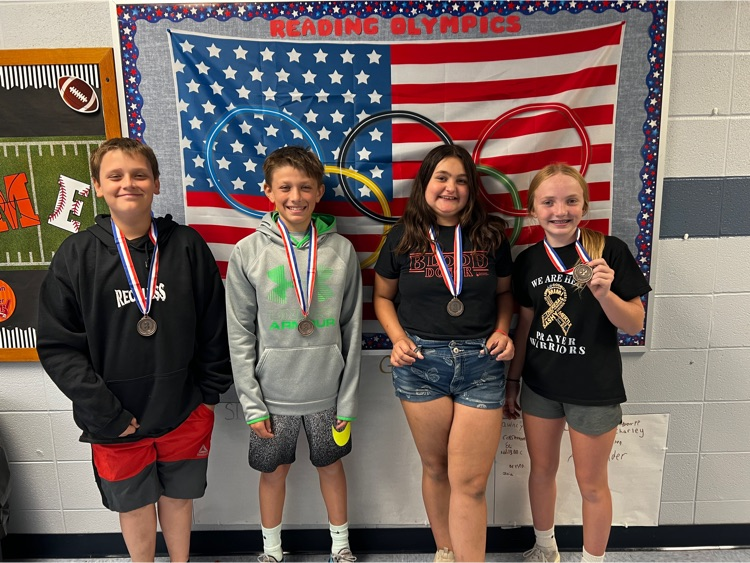 Preschool earned 10 class stars so they enjoyed some painting time today.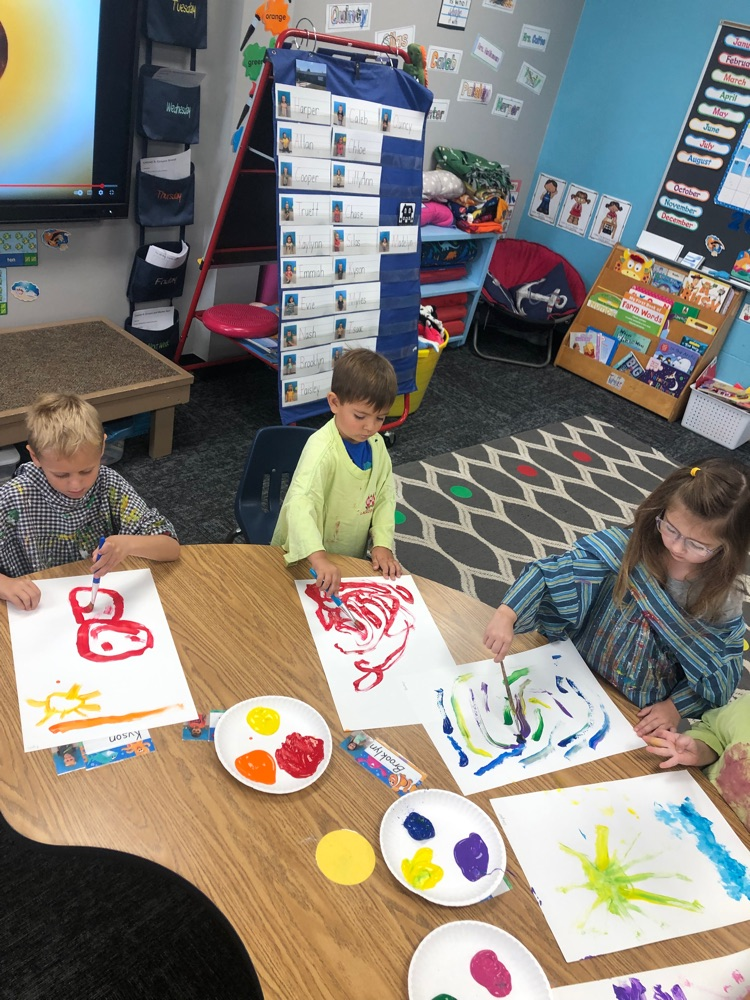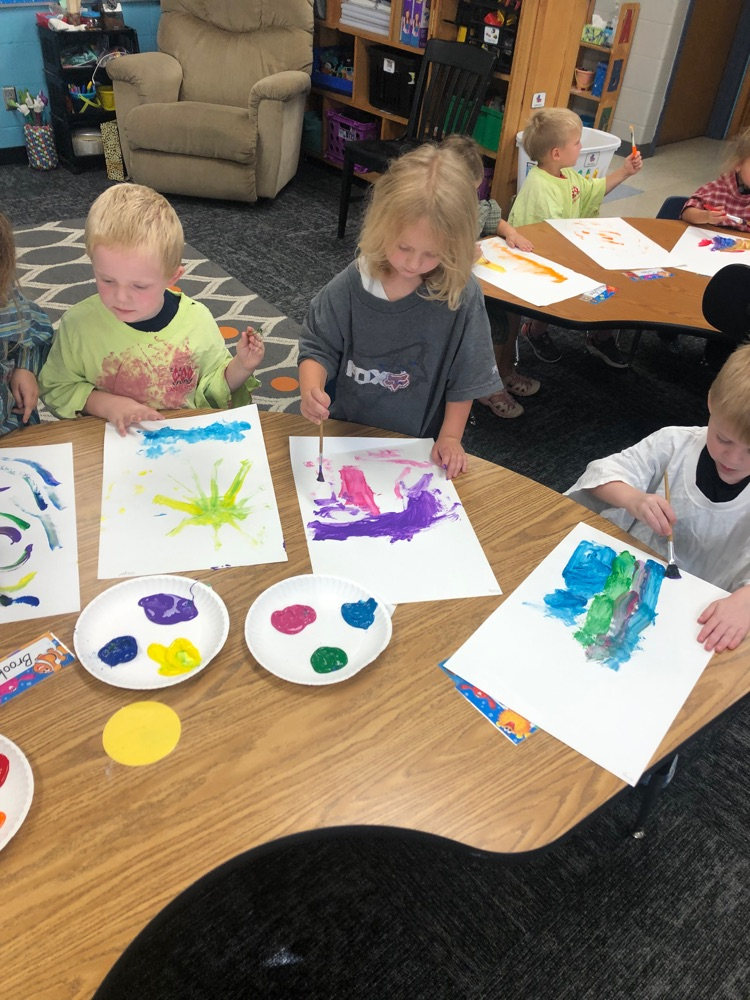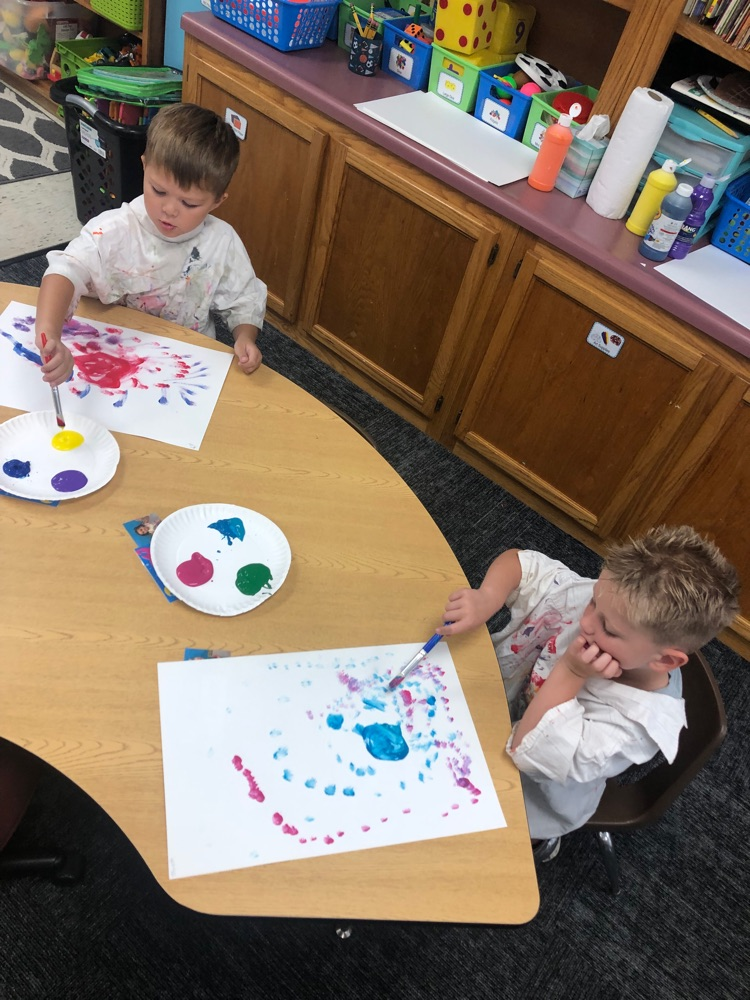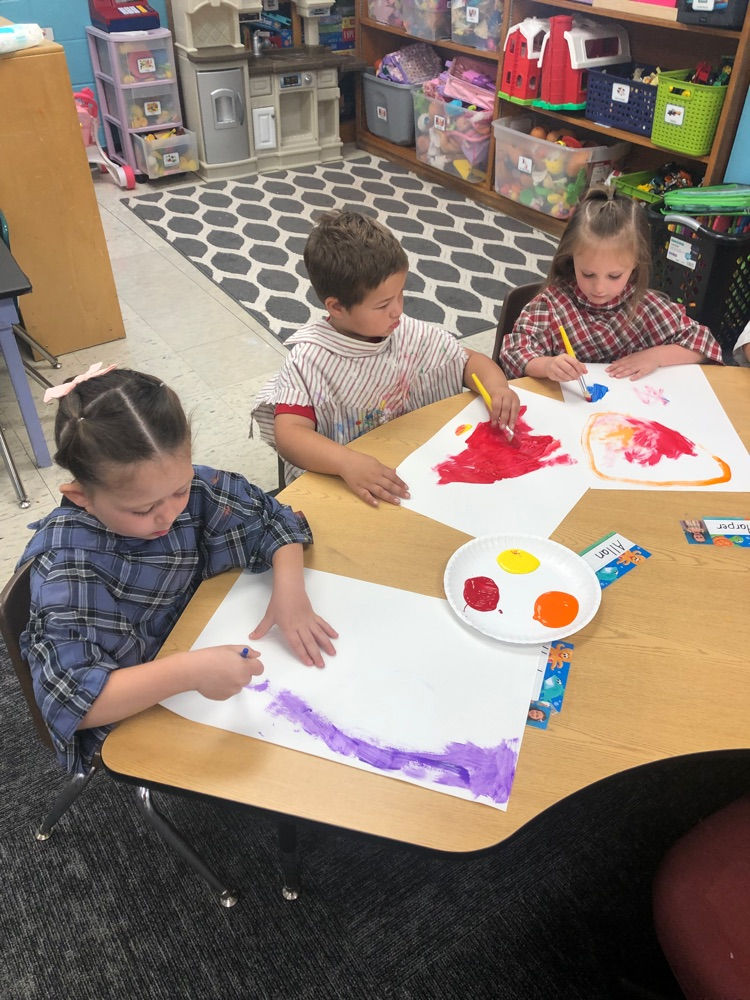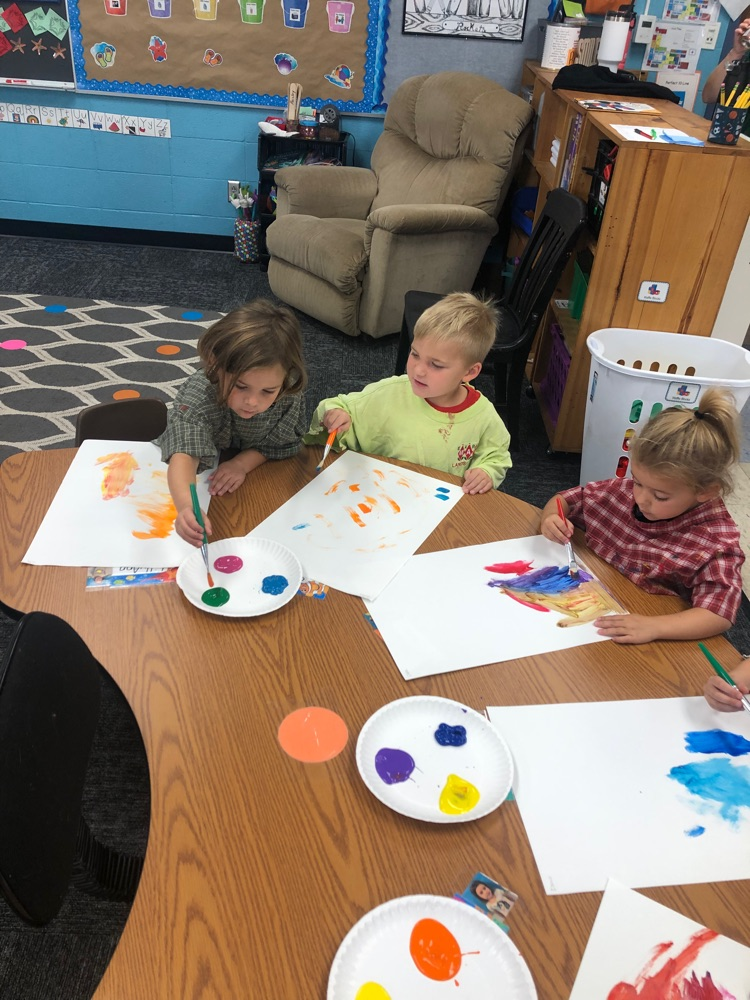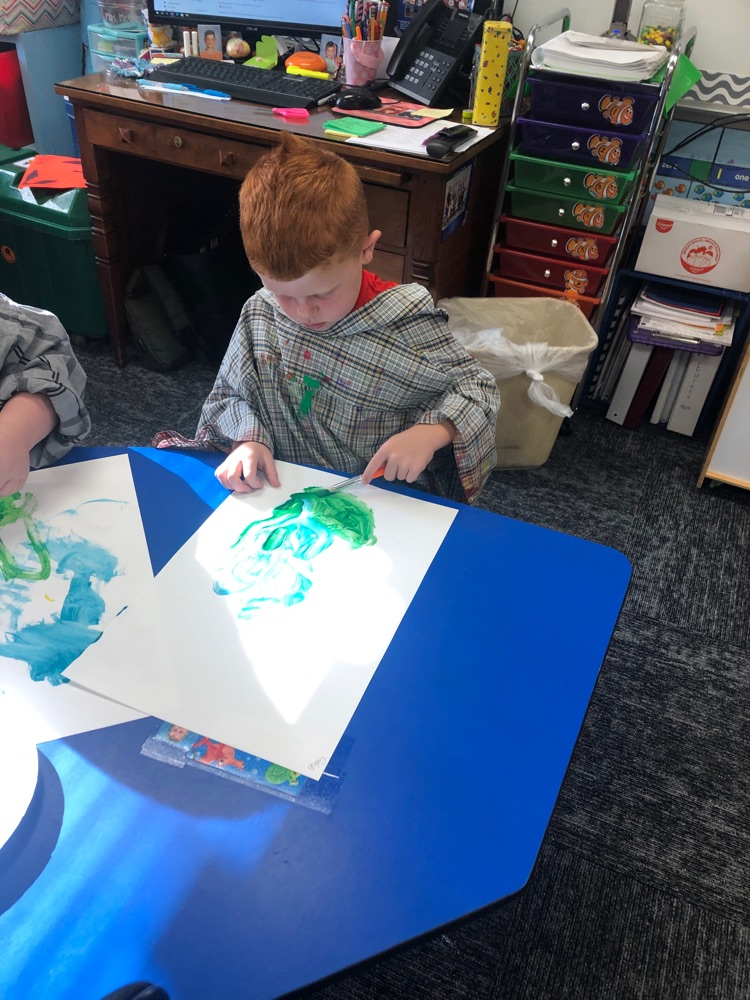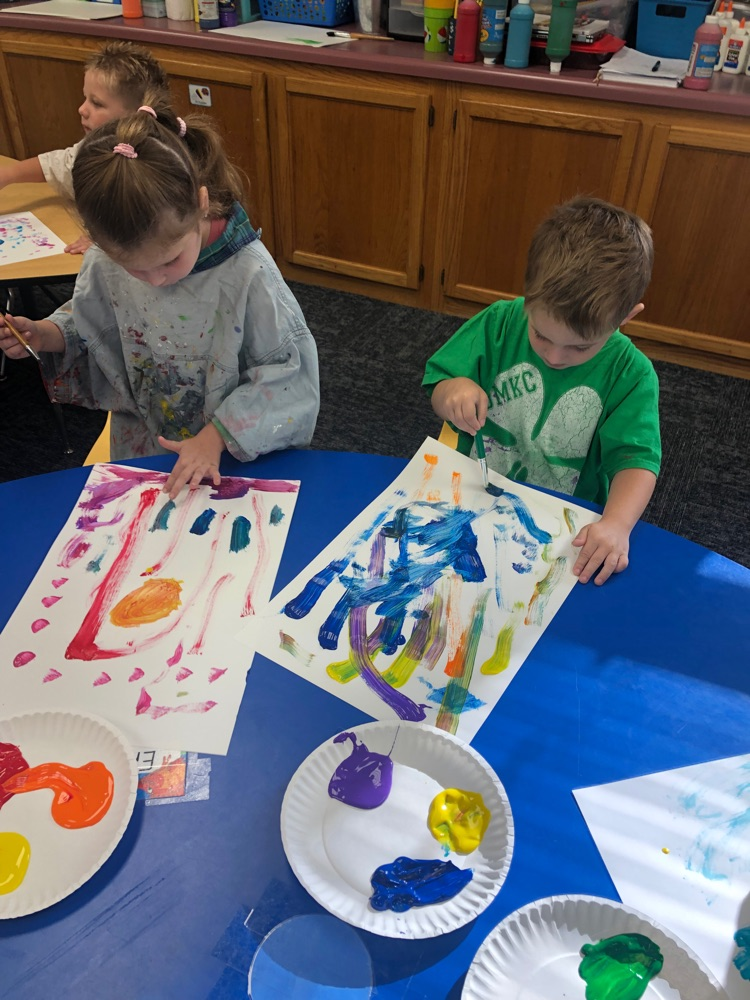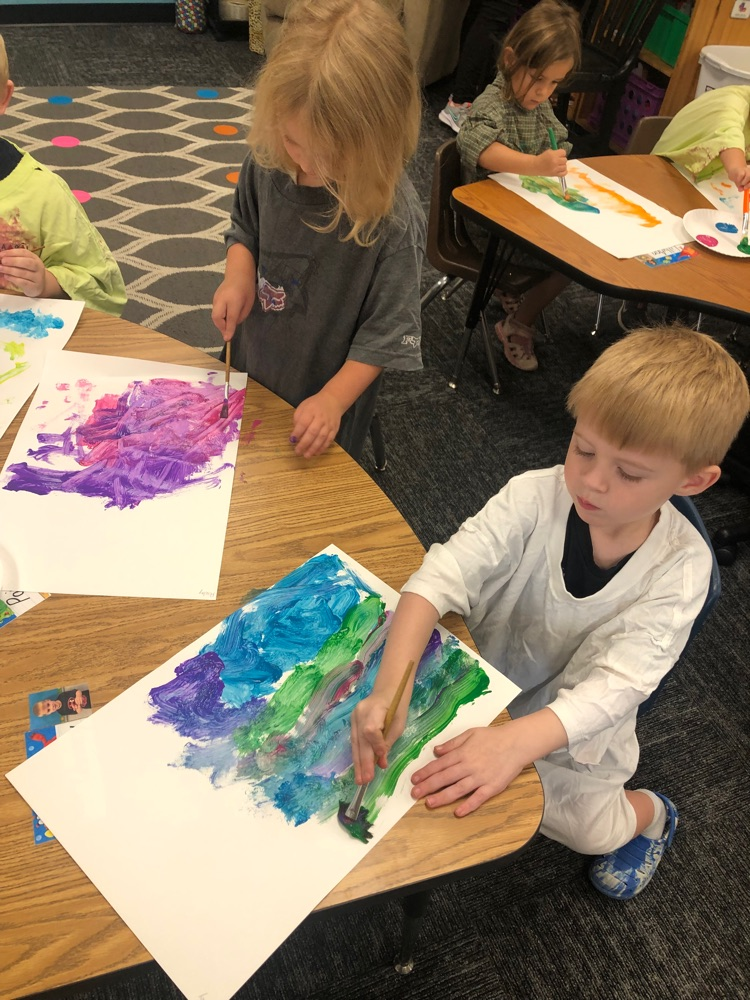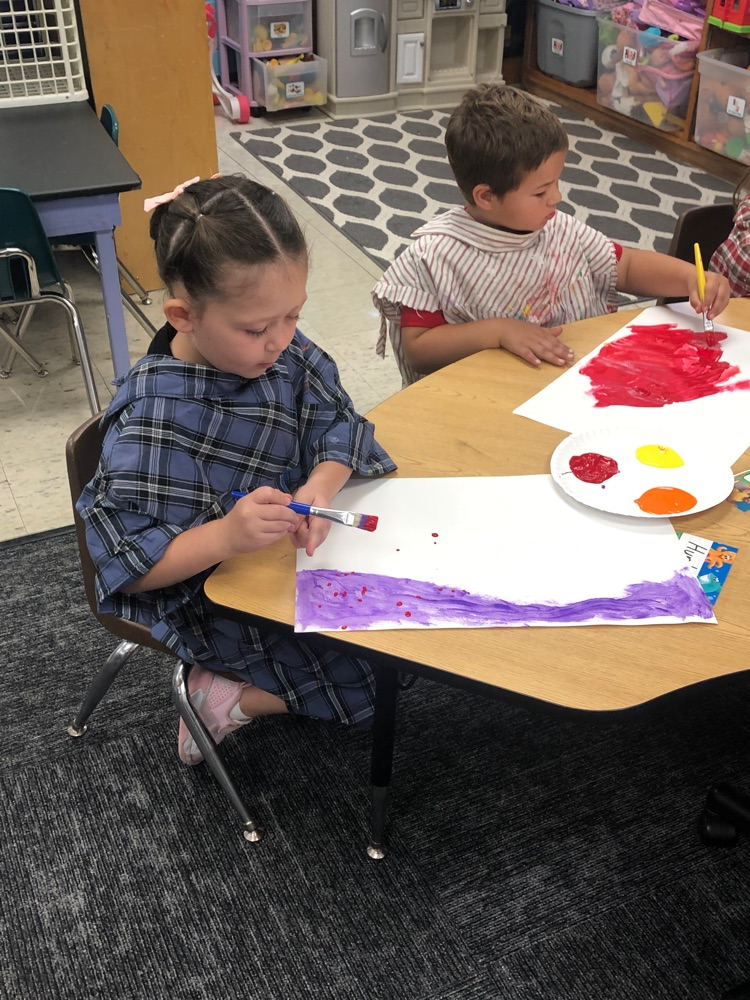 Congratulations to Vivian, Addilynn, Graysen, and Mariah for hitting 5+ AR points. Olivia Keever earns her spot on the fridge after going above and beyond writing her Social Studies essay!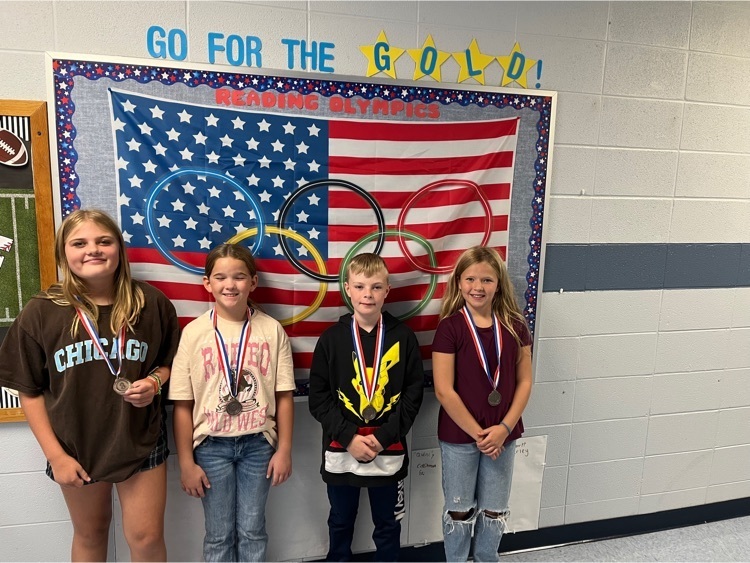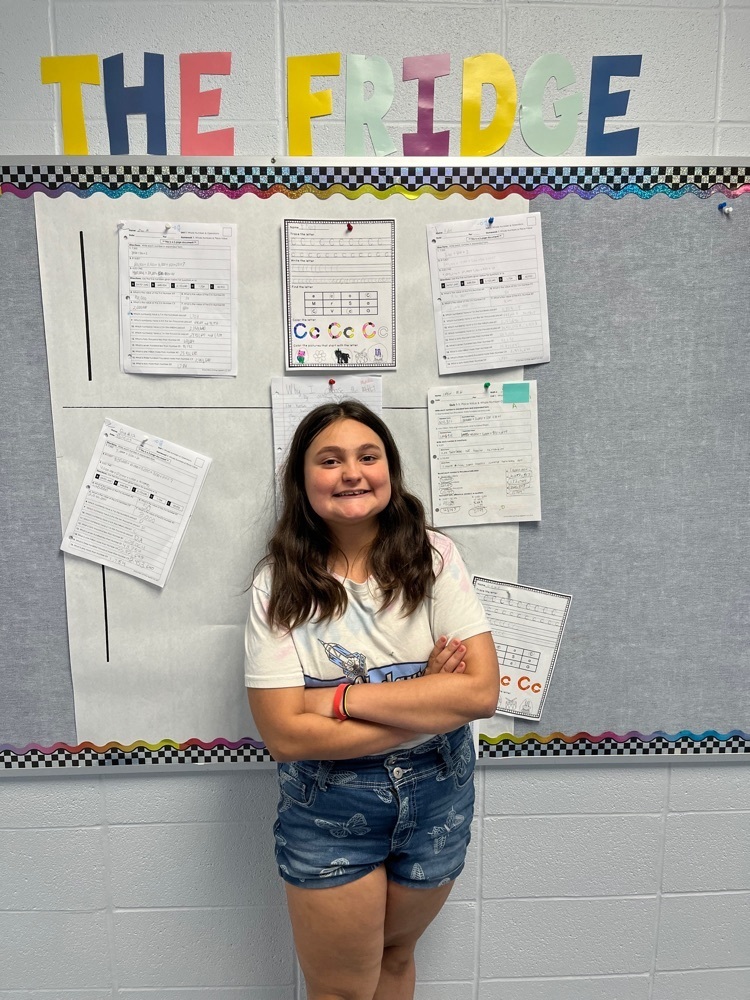 Crew made the fridge by scoring the highest on his math quiz last week! Way to go!