Don't forget to place your donut order! Donuts can be purchased for any student or staff member. All proceeds will benefit Briley's Heart Cart!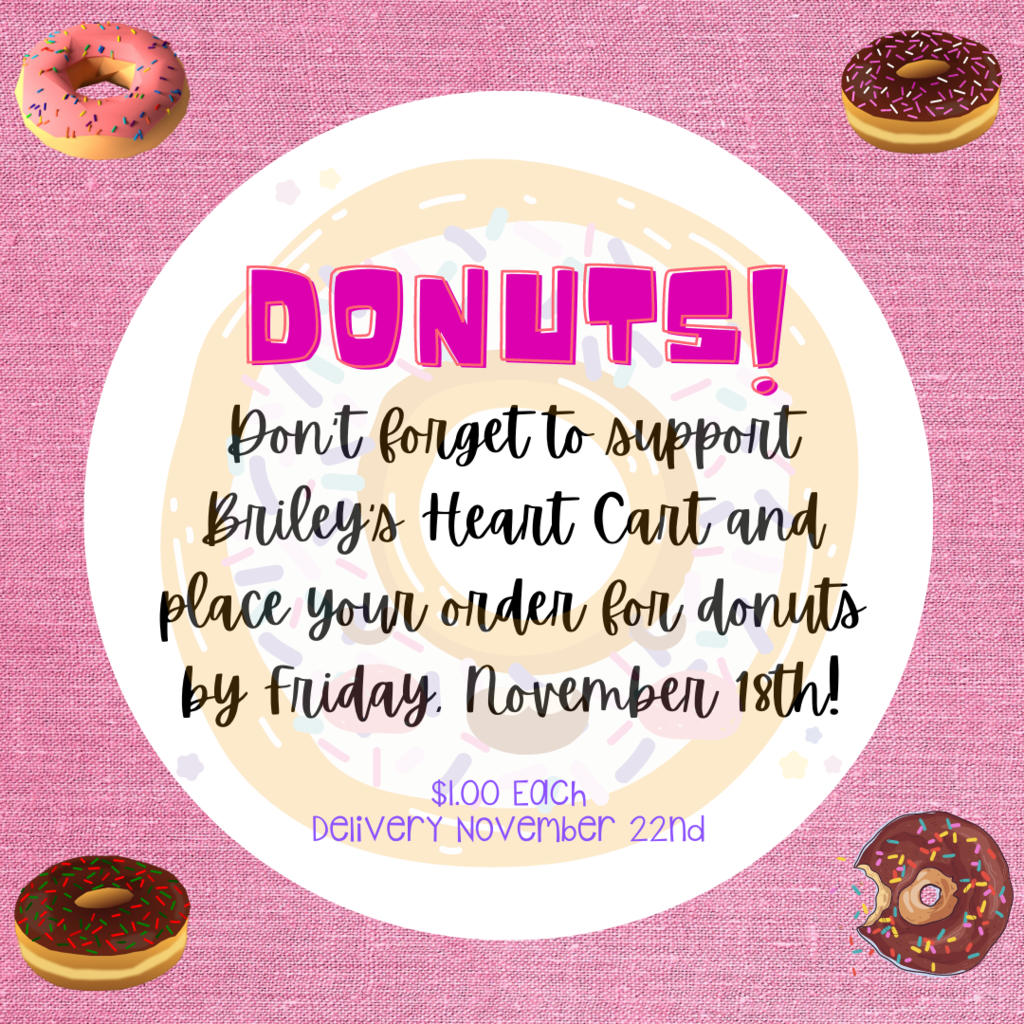 Reminder: Basketball and cheer pictures on Friday! Packets are in the HS office, or you can order online at schphoto.net. 🏀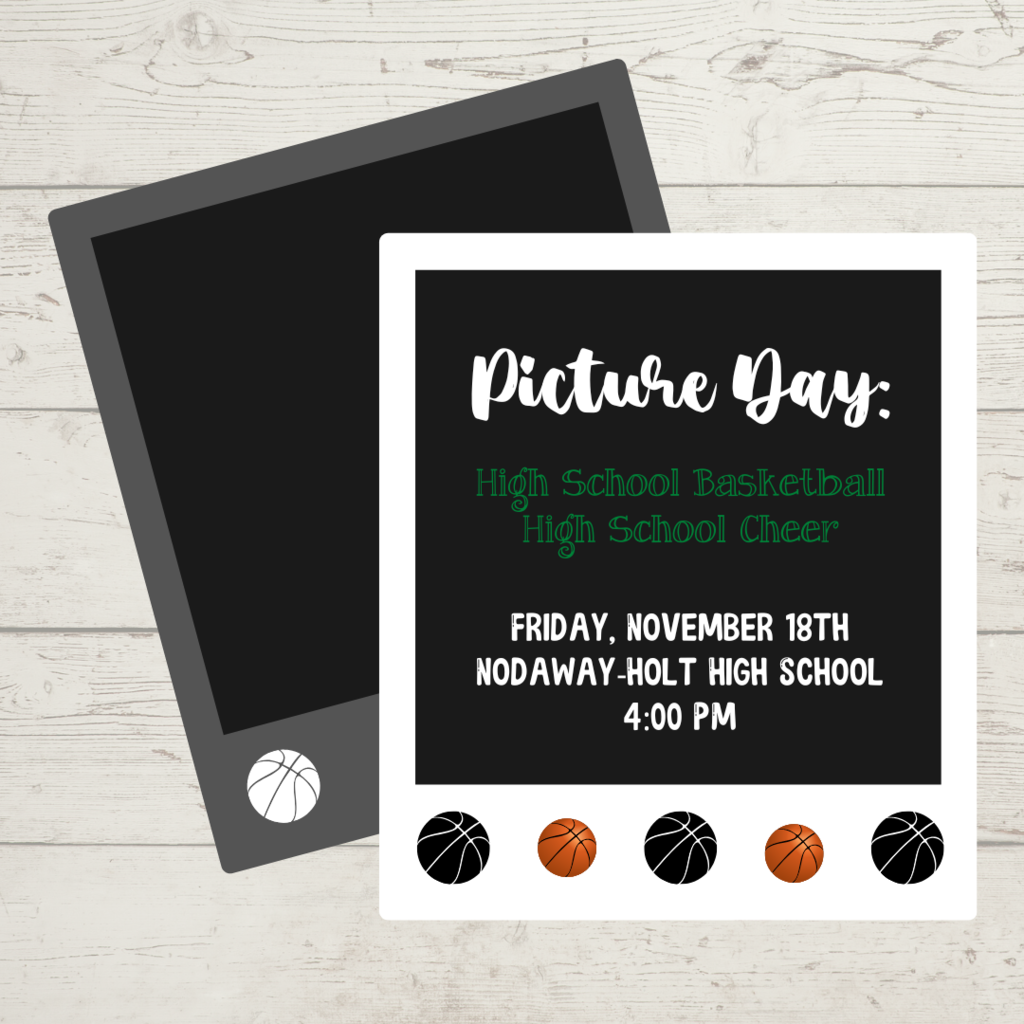 Good luck tonight, Thunder!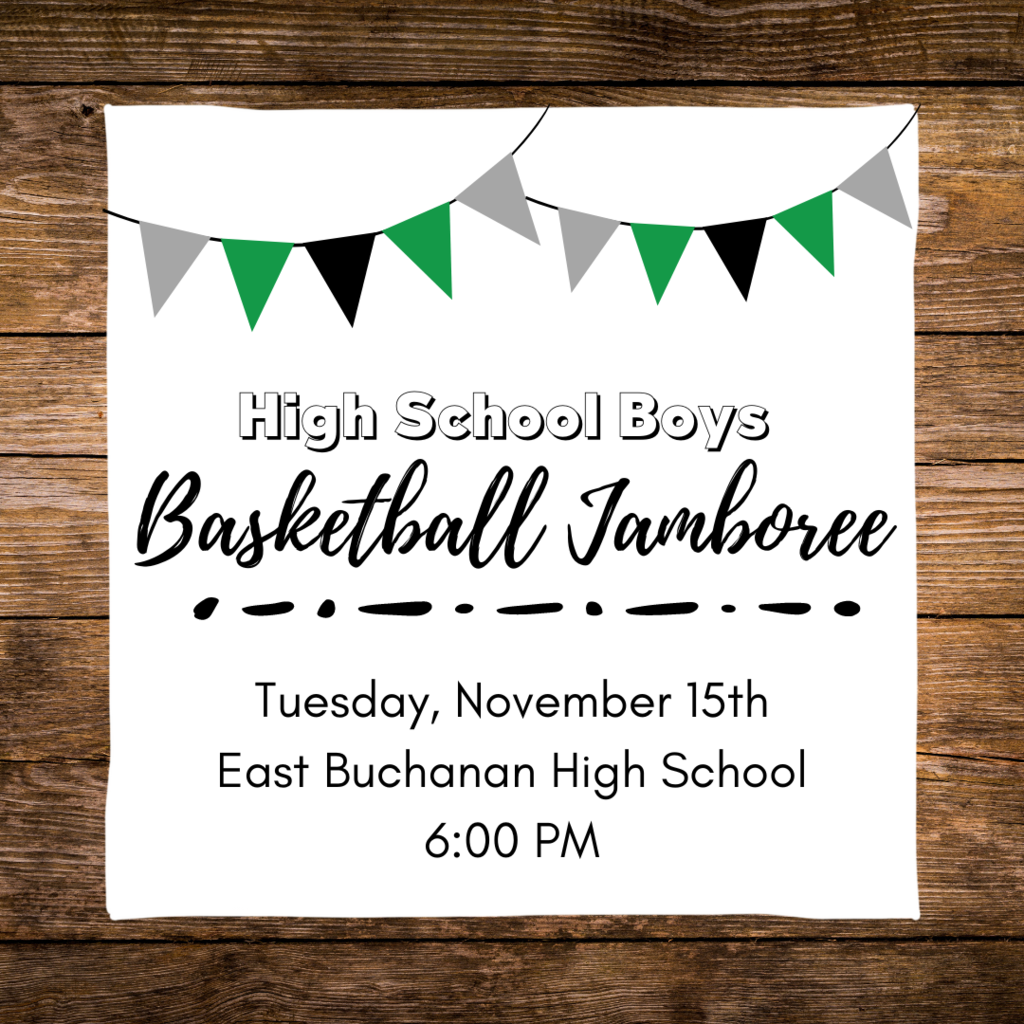 Juniors: Your Red Wheel orders will be delivered to the school on Wednesday!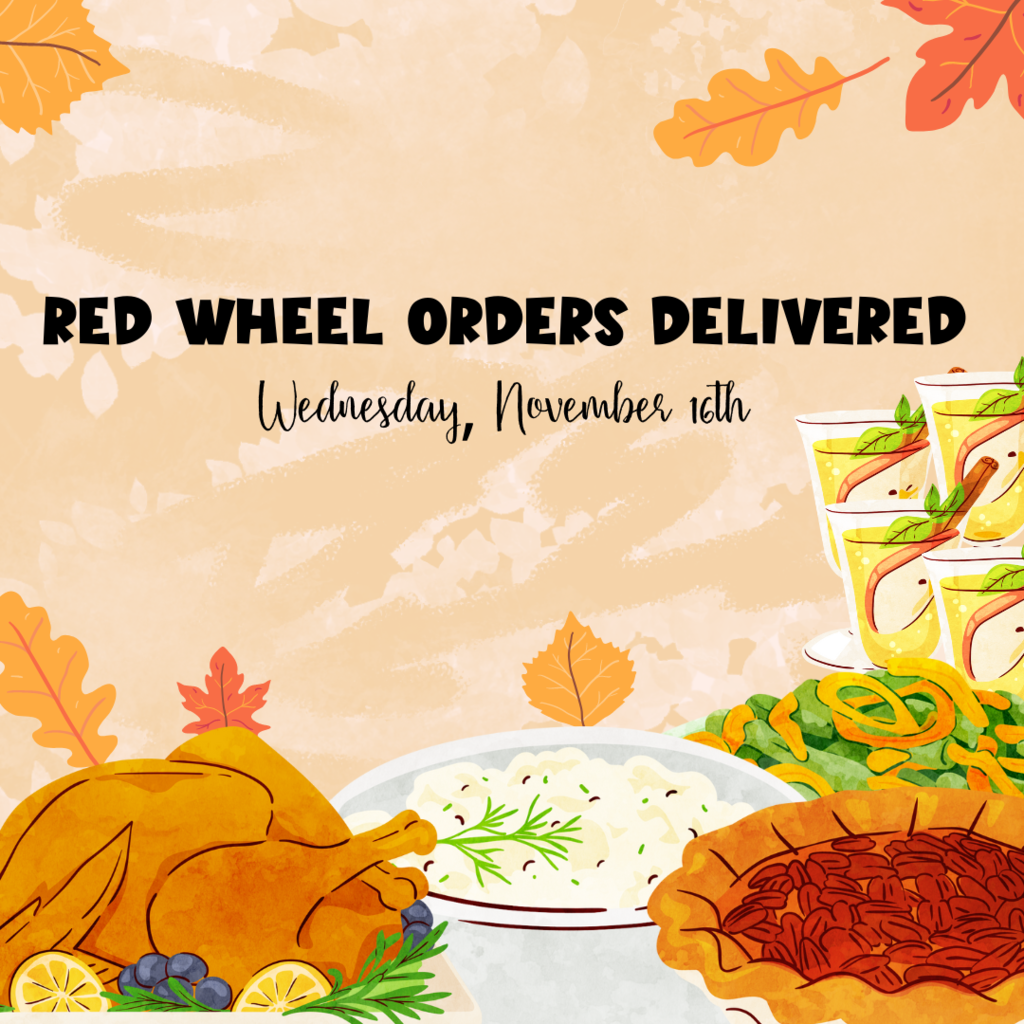 4th graders learned about converting centimeters to meters, and meters to kilometers this week in Math! They also practiced how to do addition and subtraction problems by converting numbers to different measurements.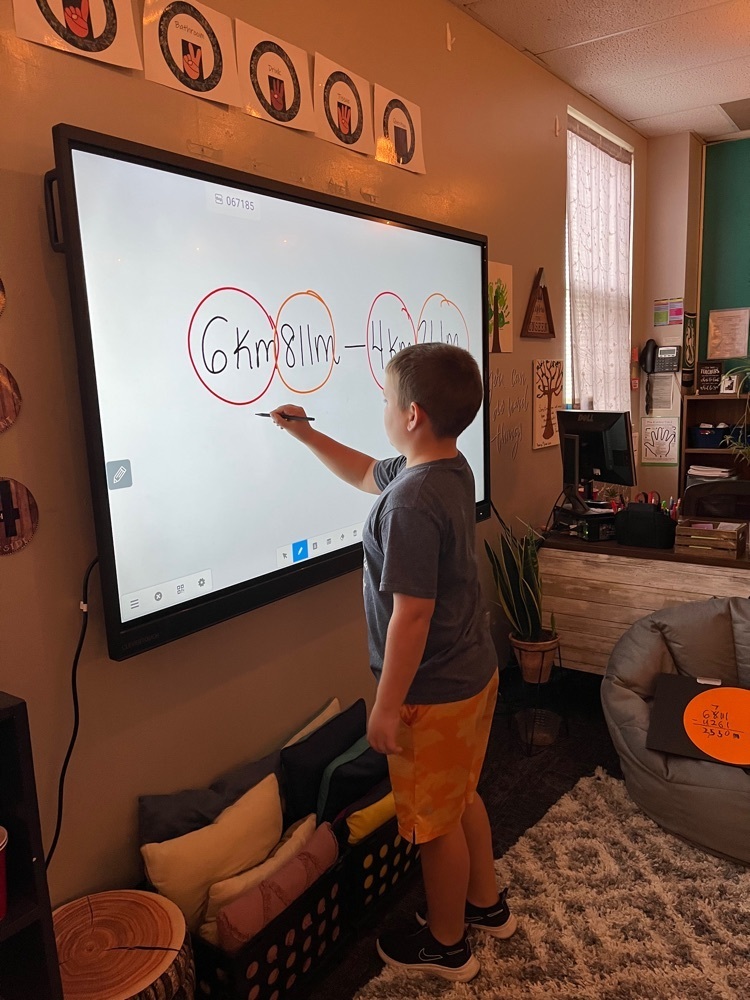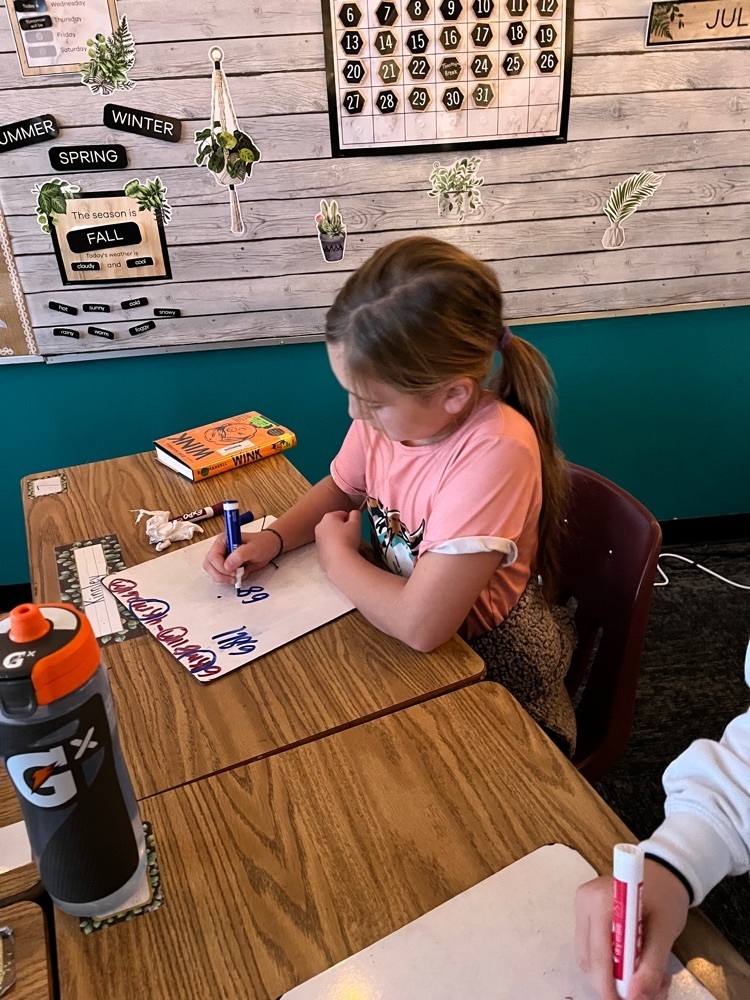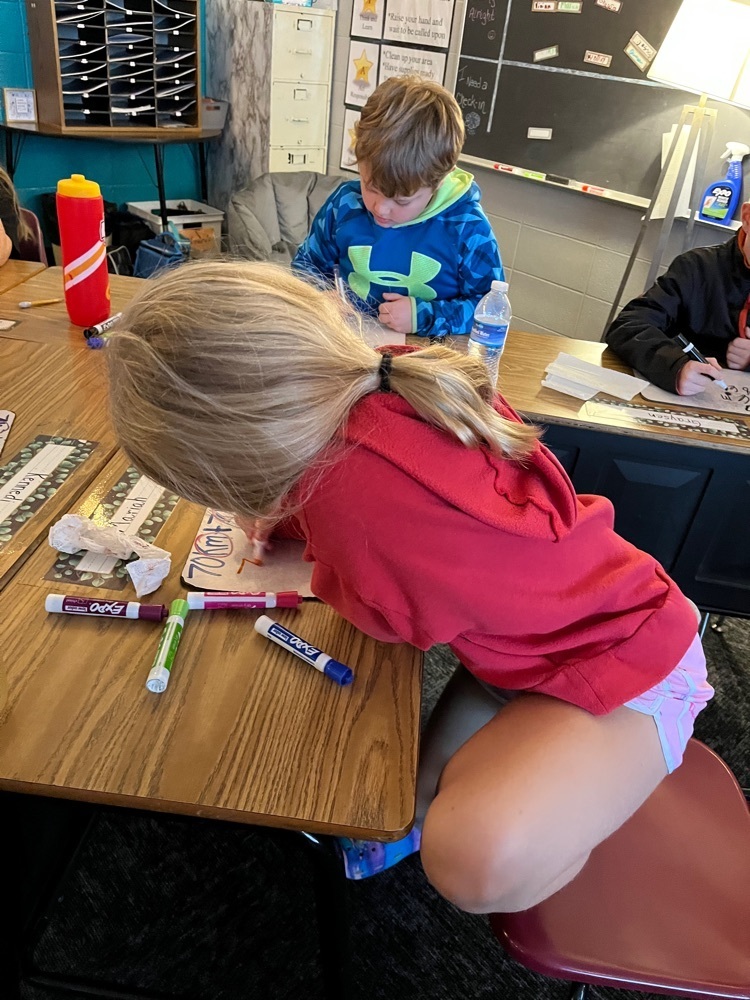 Congratulations again to Camryn Brady, Michael Cook, Ella Grace, Kayden Conn and Sydney Marriott for earning membership in the West Nodaway Honor Society. West Nodaway Honor Society Induction will be held this Thursday, November 17th at 7:00 PM.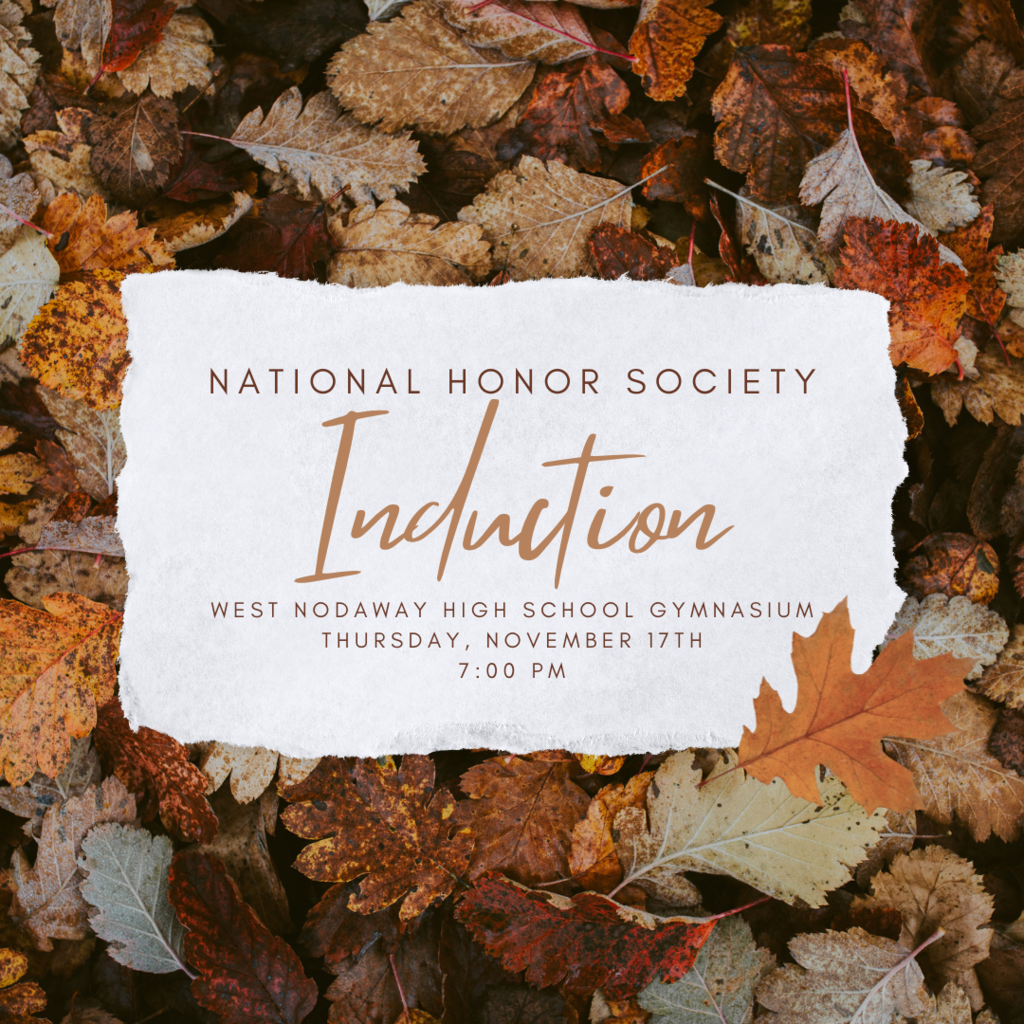 Mid-quarter is Friday! 🍂📅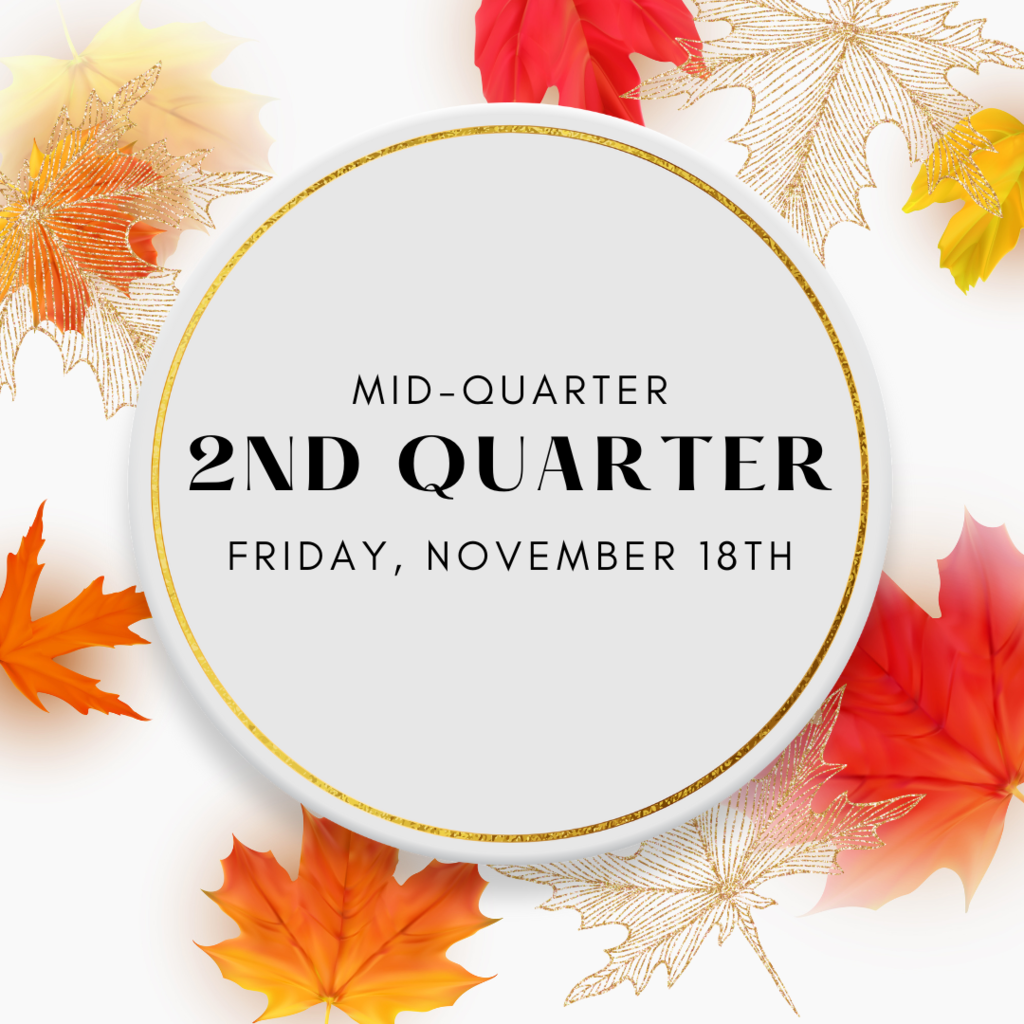 Good luck to our JH "A" basketball teams in their tournament this week! 🏀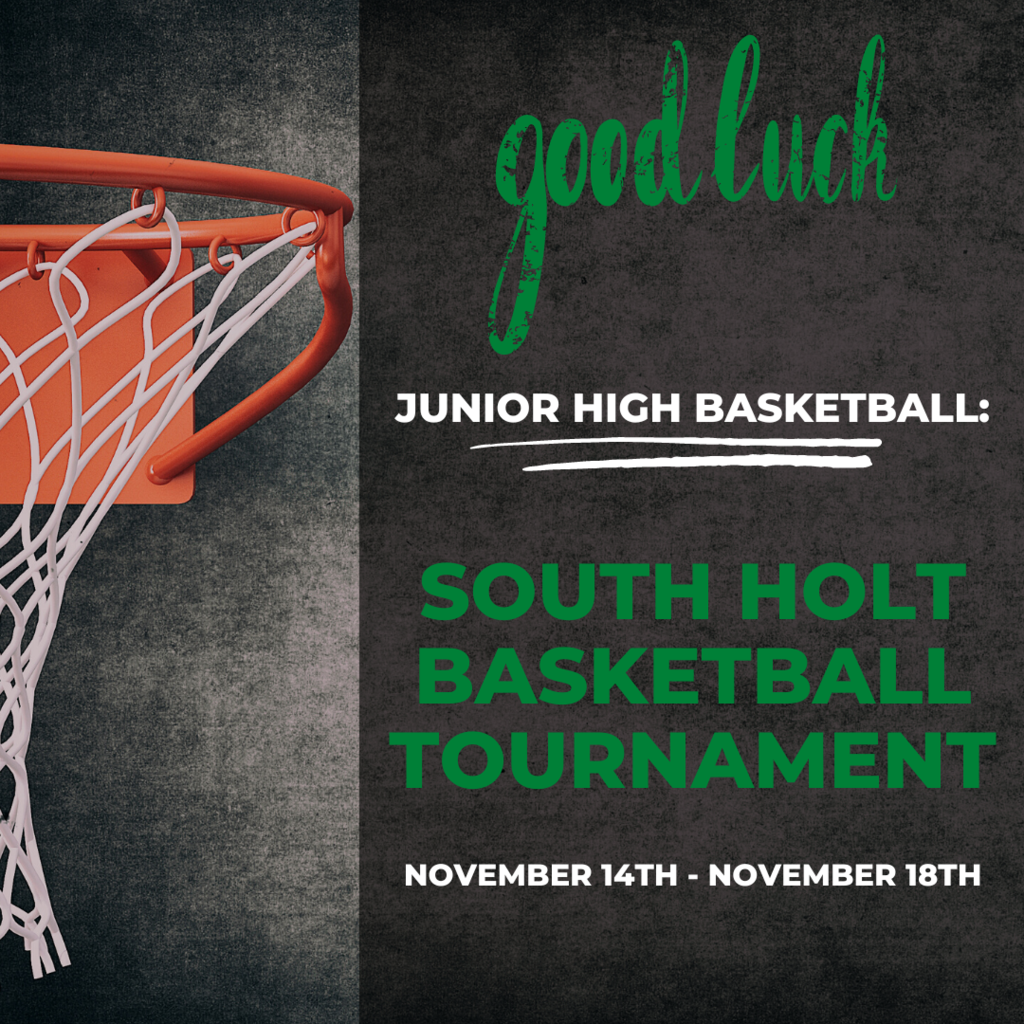 Good luck to our JH "B" basketball teams in their tournament this week! 🏀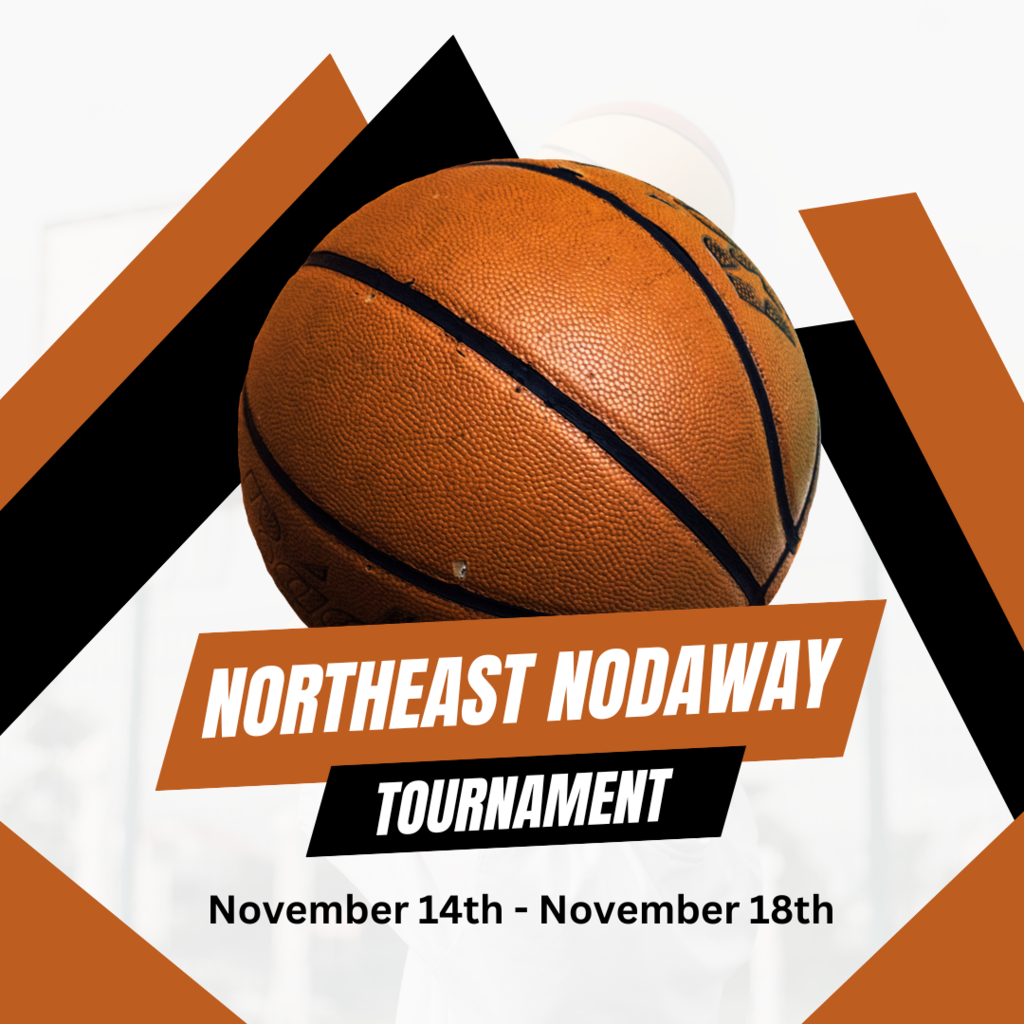 Reminder: West Nodaway FFA Community Breakfast - Today from 8:00 AM - 12:00 PM @ BJ American Legion (Pancakes, Scrambled Eggs, Sausage, Biscuits, Gravy, Potatoes, OJ, Coffee) 🥞🍳

It's time for pictures again! SCH Photo will be at West Nodaway on Tuesday, November 22nd for the following pictures: Elementary Make-ups, JH/HS Make-ups, JH/HS Grade Levels, Organizations, and Post-Season Athletic Honors. (High School Basketball and Cheer on 11/18)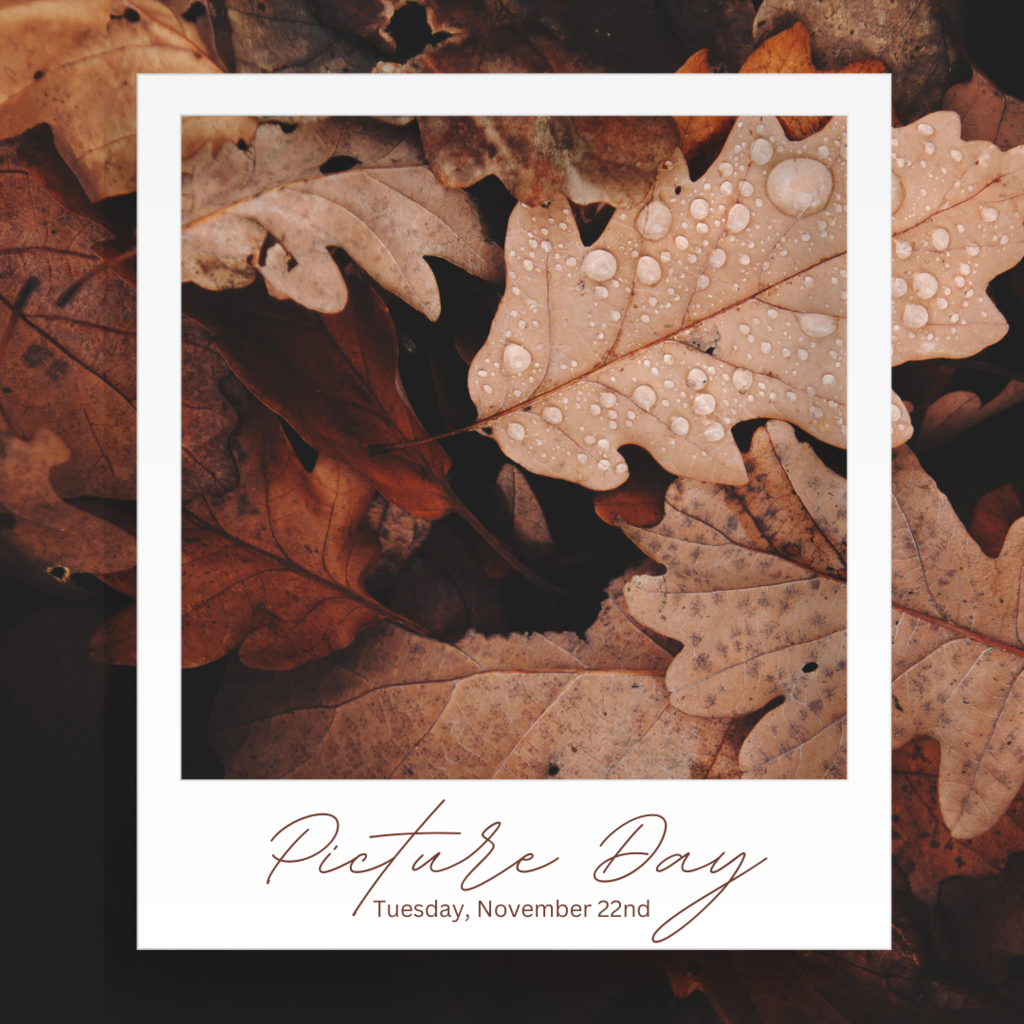 Kindergarten used sticks to create different shapes today. The hexagon was a challenge.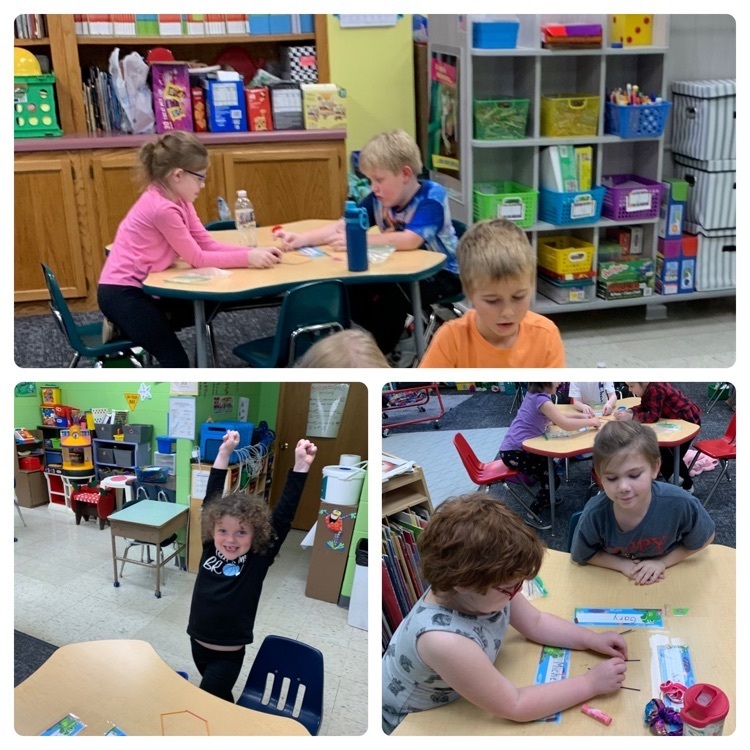 As part of 2nd grade fluency practice we watched a video on how to use a clock to count by 5s and then practiced with Mrs. Goodyear and Mrs. Calfee. We need a little more practice with the clock movements but we are really good at counting by 5!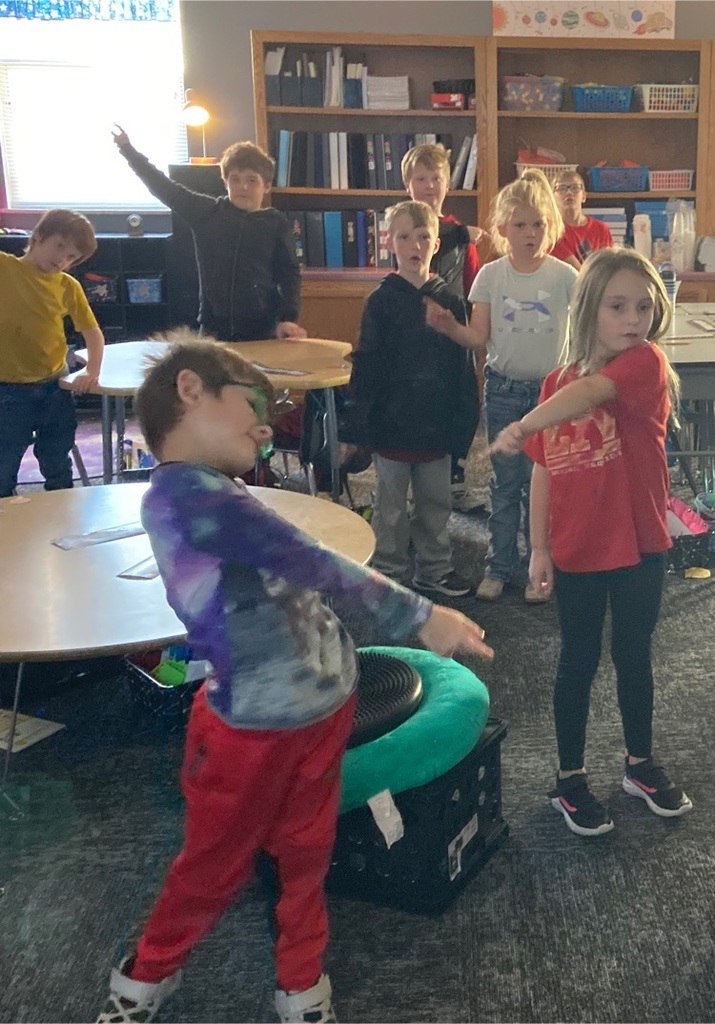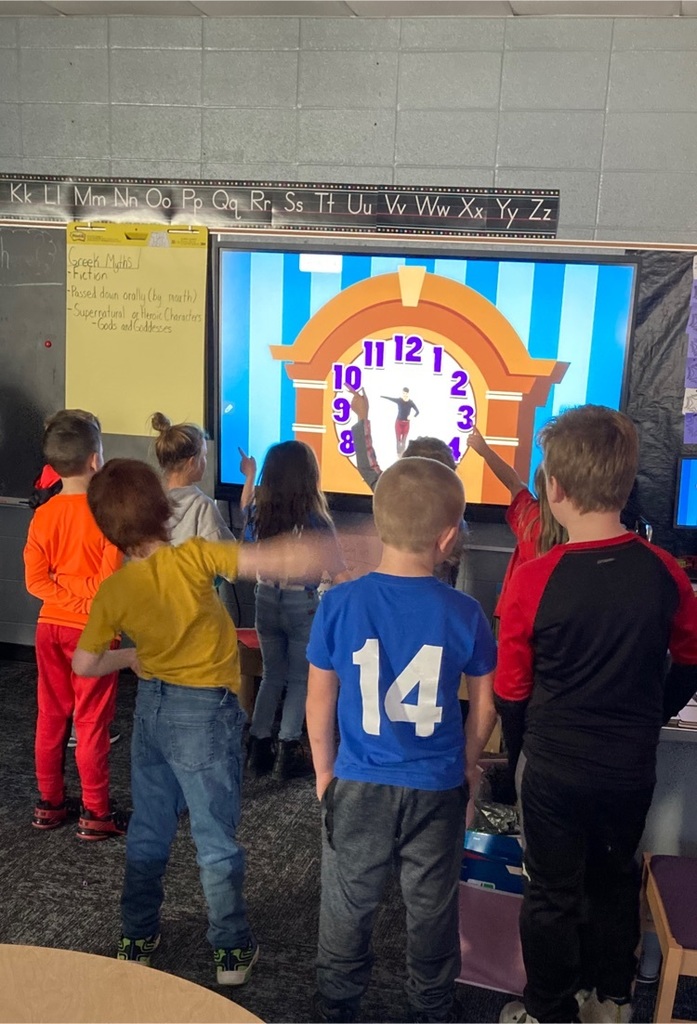 2nd grade worked on creating math puzzles today. We have been practicing number recognition and place value. Today we talked about different ways to write numbers. Students then put together a puzzle with the different number forms and had the opportunity to create their own.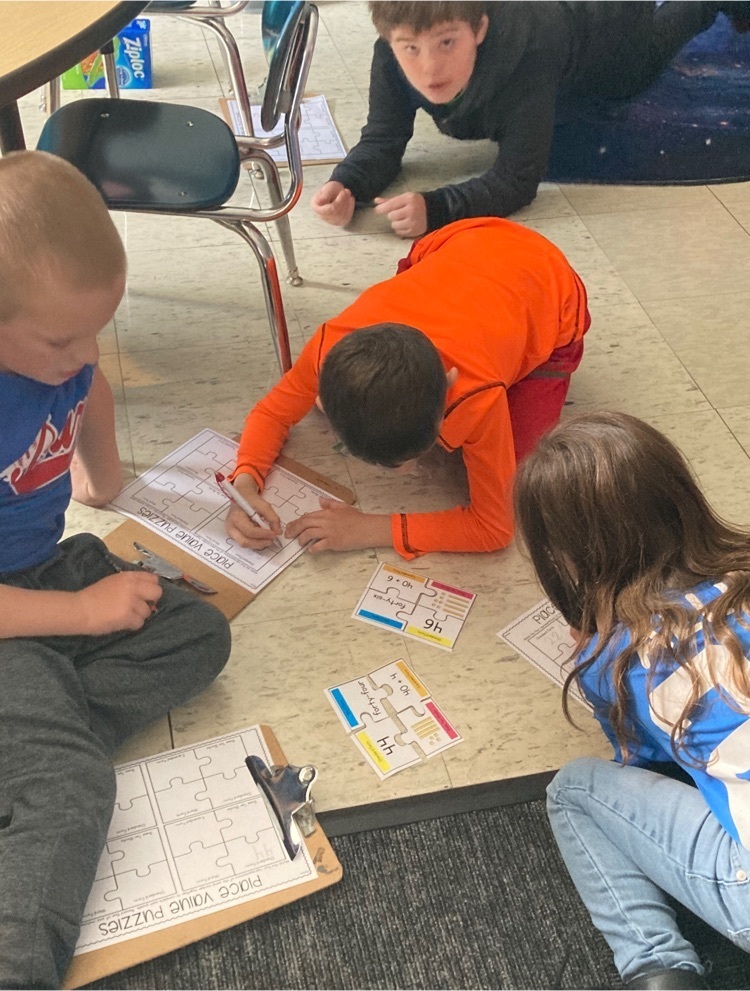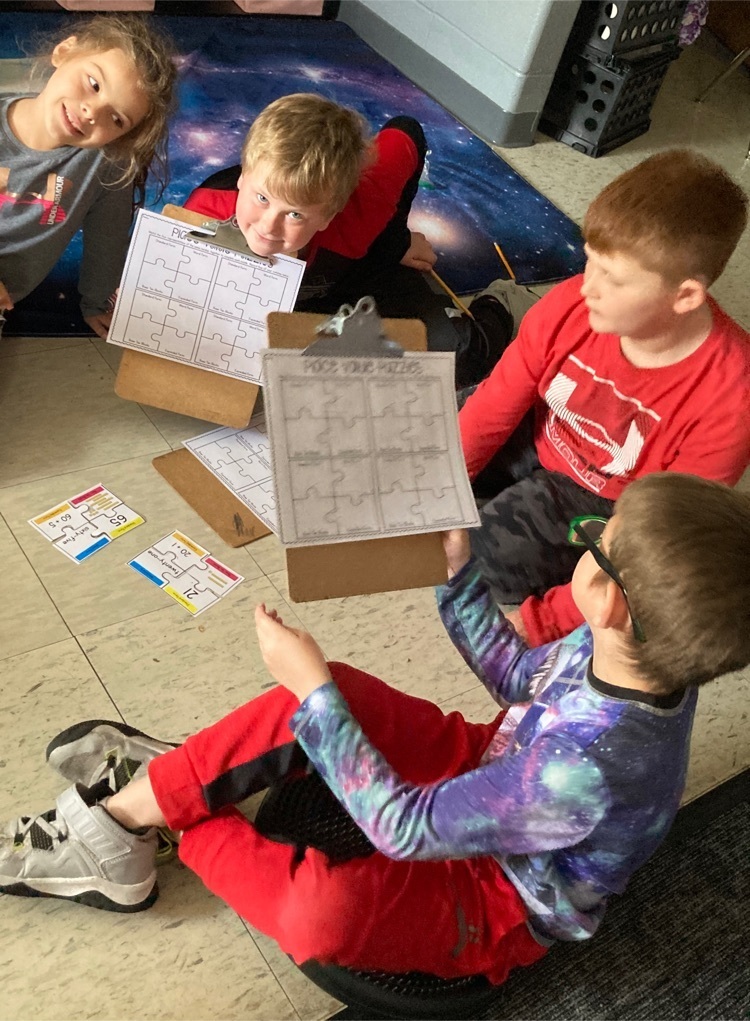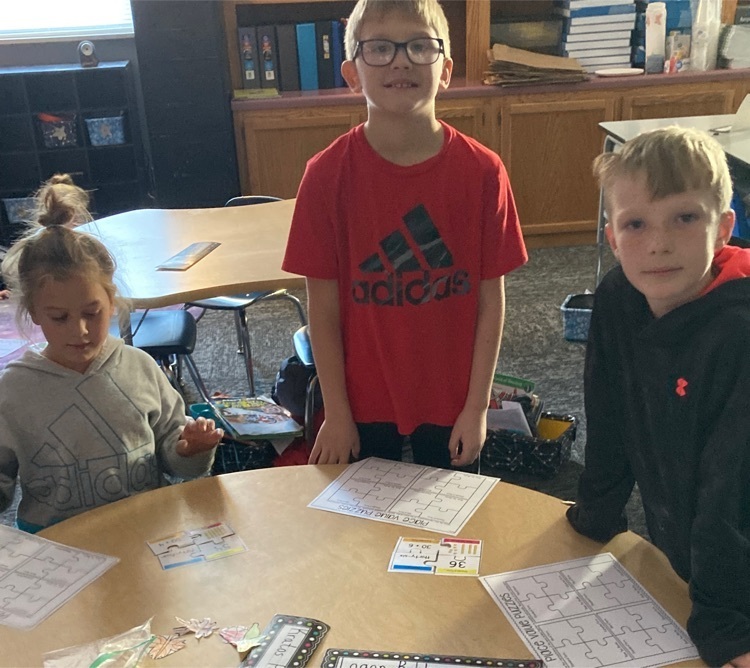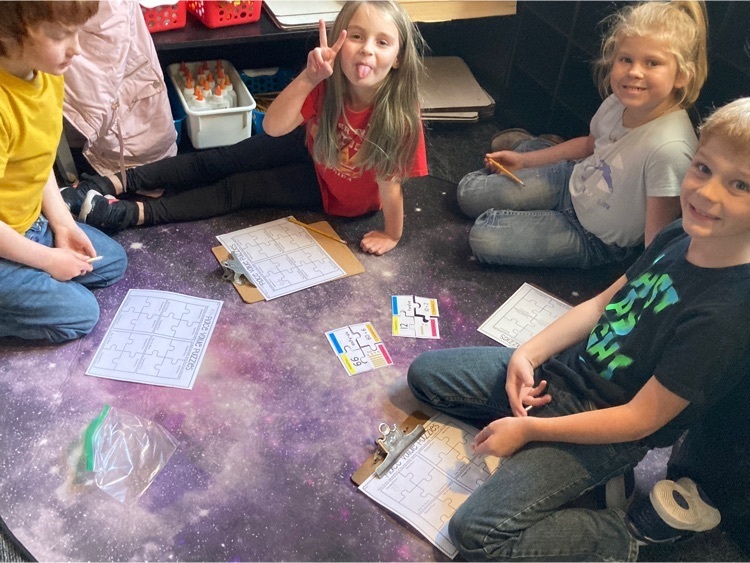 These students met their reading goals!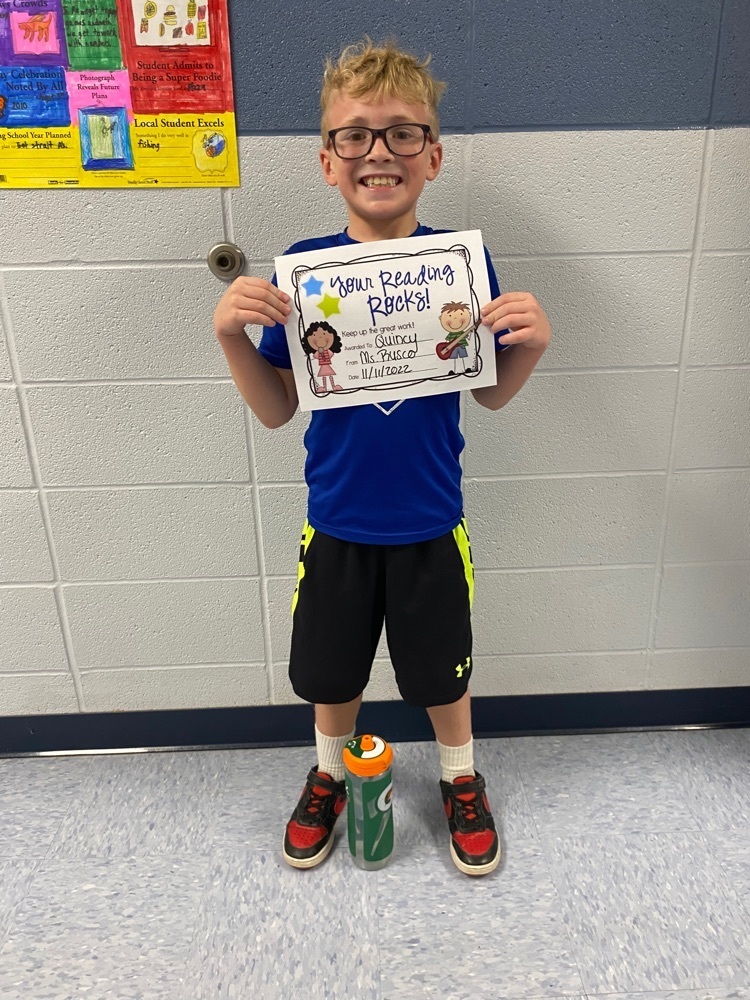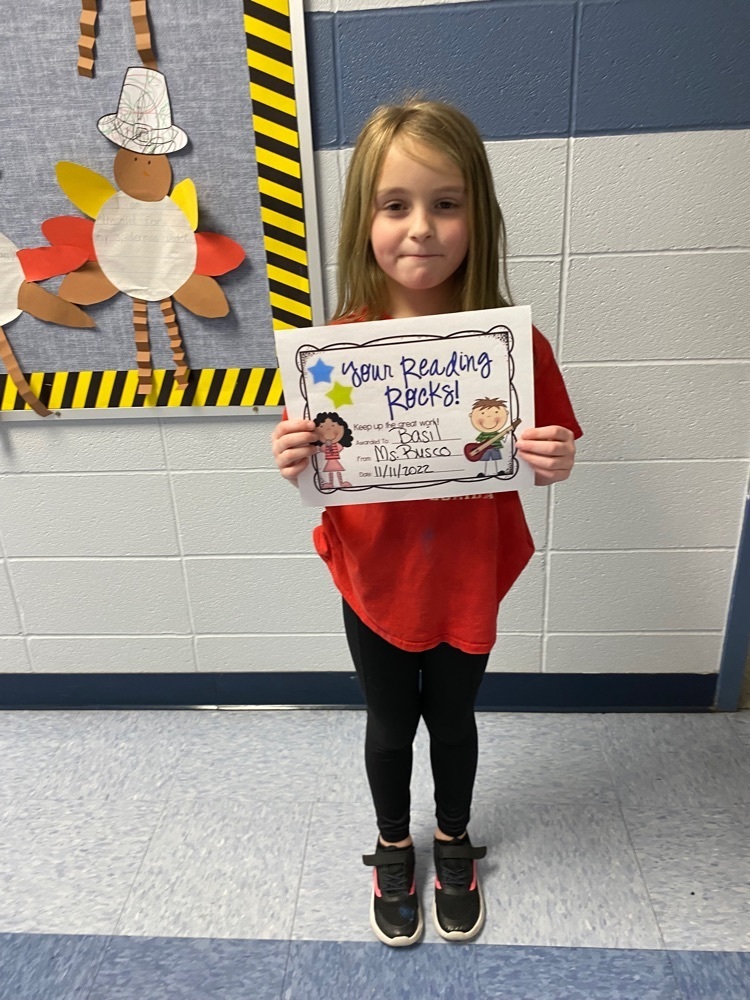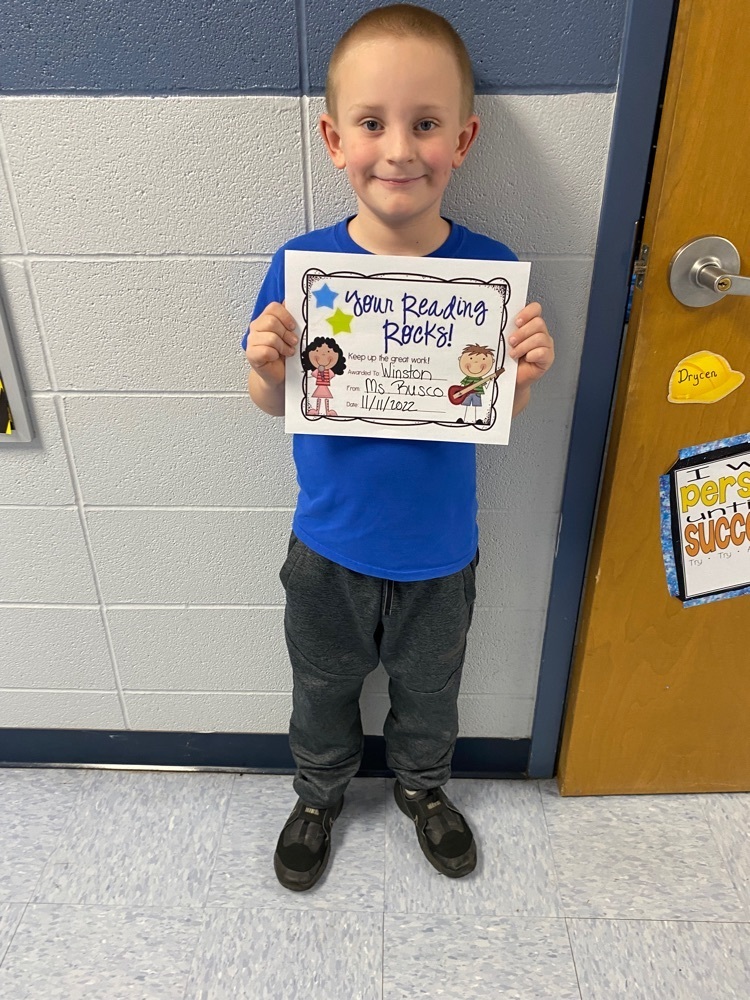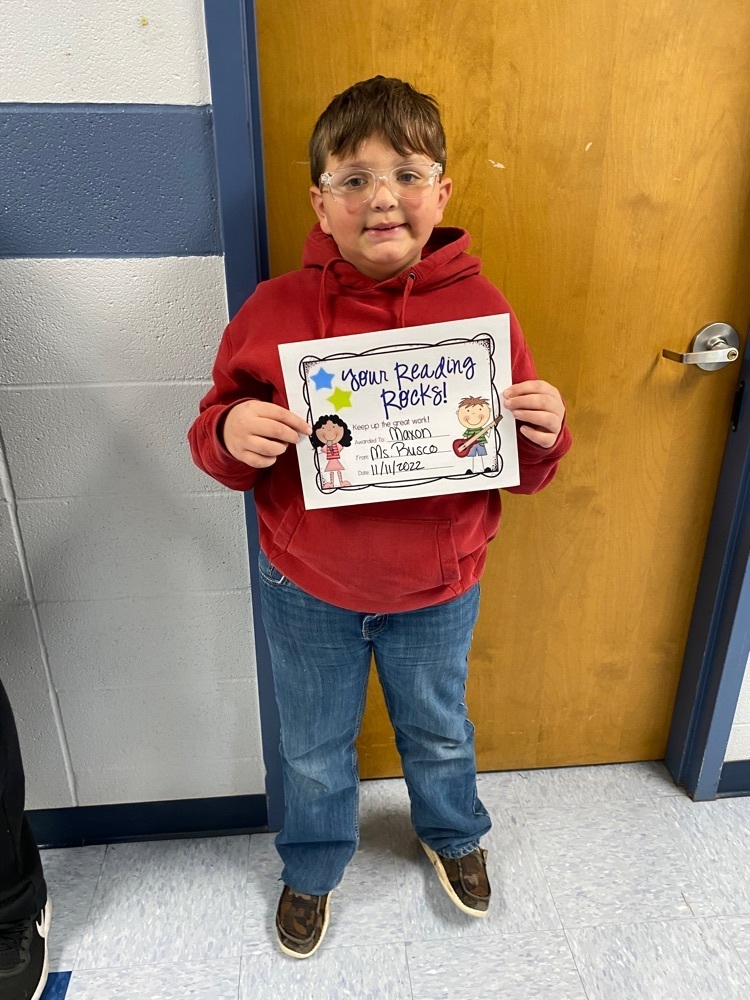 These students met their reading goal!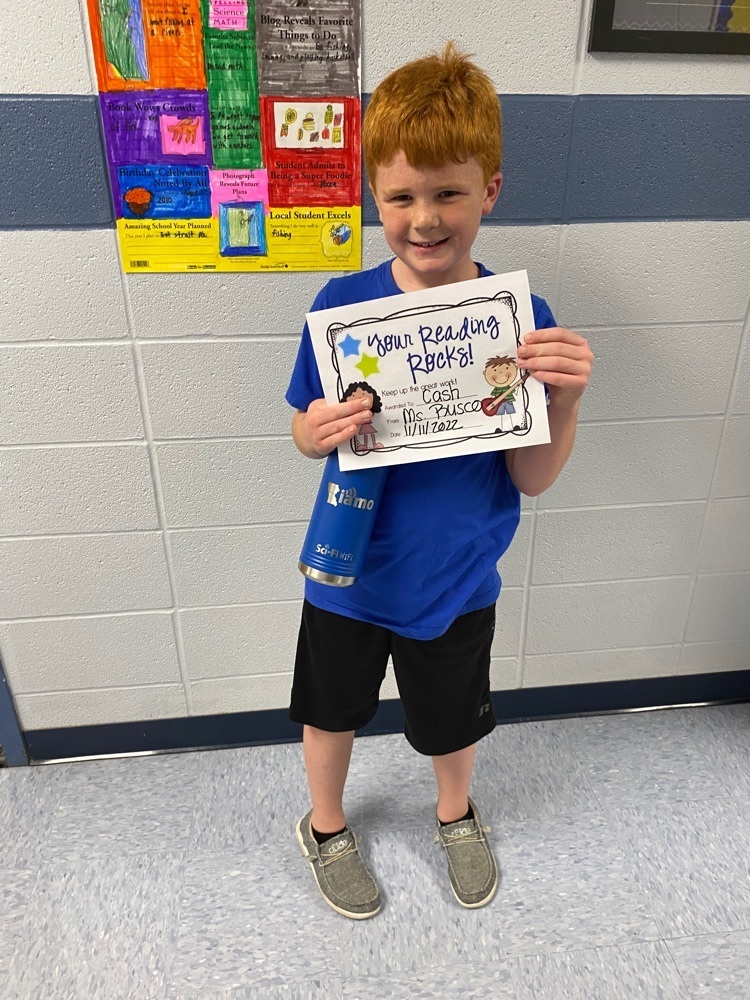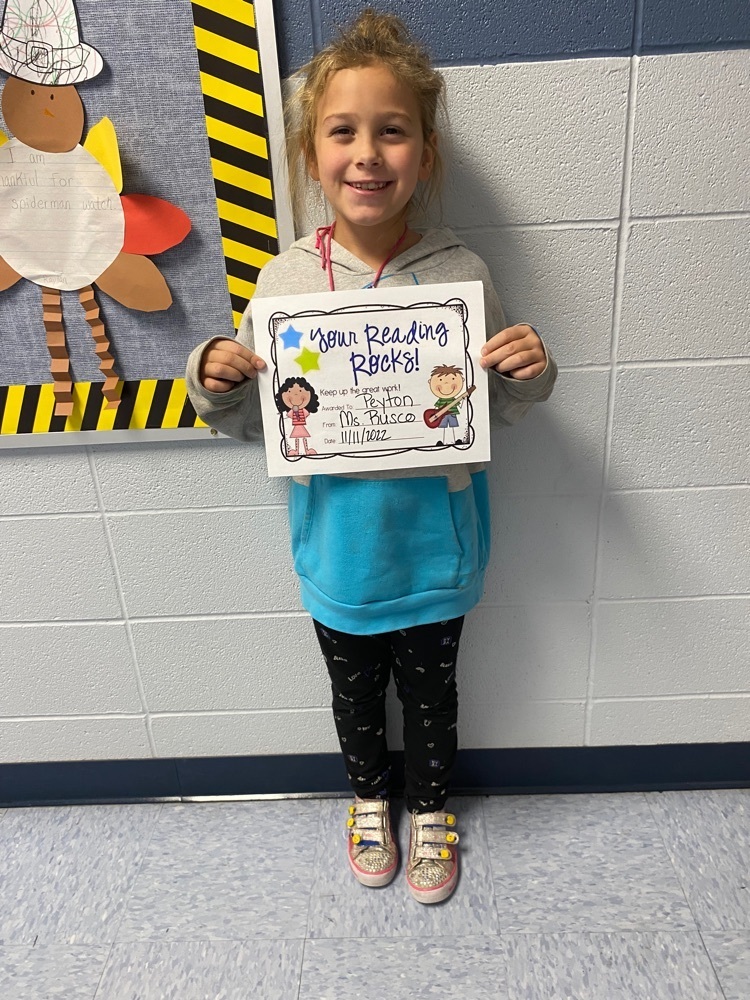 High school boys basketball jamboree next Tuesday! 🏀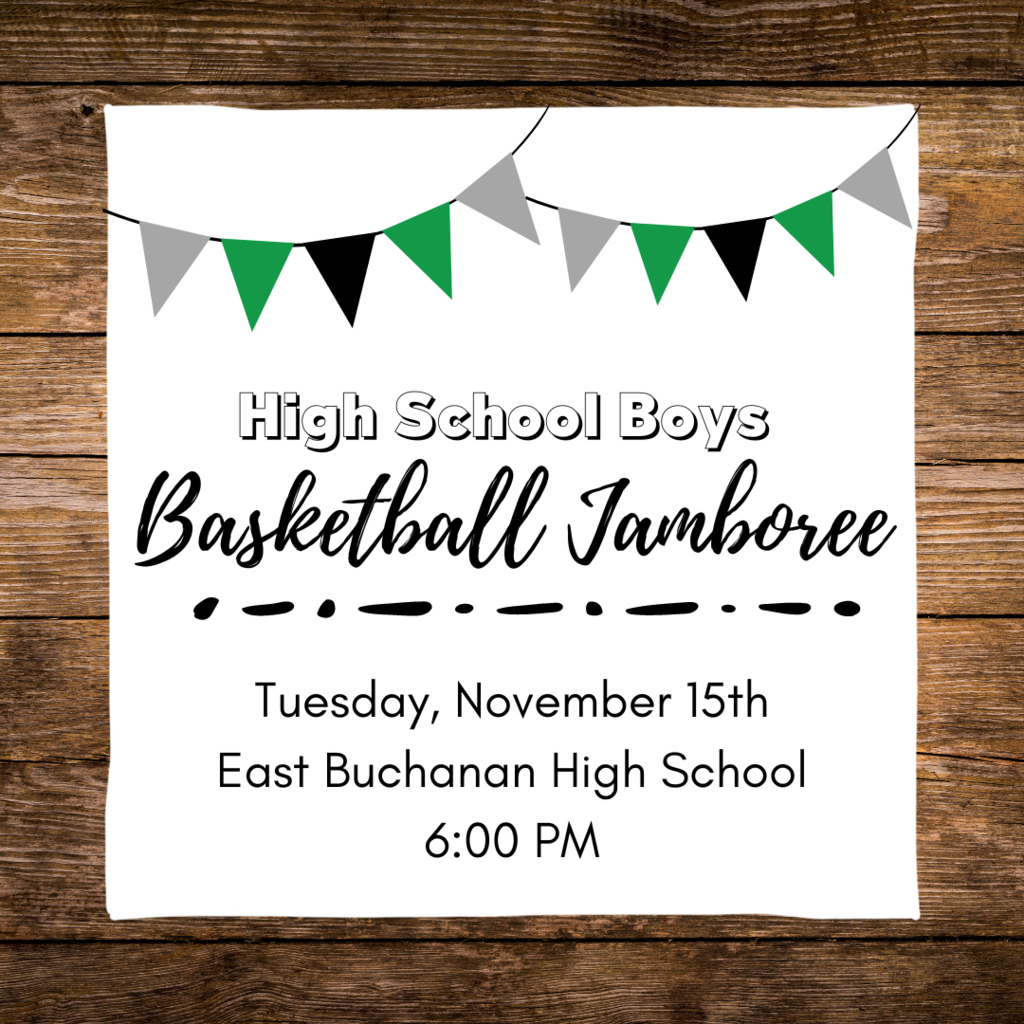 IMPORTANT: HS Basketball and Cheer Pictures are Rescheduled for Friday, November 18th at Nodaway-Holt.

Character students of the month enjoying Roadhouse for lunch on Mr. Conn. Great Job Gentlemen!!