FFA members...there are still a few spots for the tractor pull concessions. Check your email for the document "2022 Tractor Pull Concession Stand." I will be delivering shirts and tickets Thursday night and Friday morning. If you work, your dues are paid for the year!

Hearing Notice: West Nodaway R-I School District, Board of Education Special Meeting: July 21st, 2022 @6:00 p.m. Special Session/Community Forum In Library Media Center. The Purpose of this meeting will be to hear public comment in regard to West Nodaway R-I School Districts consideration of appointing School Protection Officers. This meeting will be conducted in accordance with Board Policy 0412. Remarks received by the public will be limited to 3 minutes and one appearance per individual to allow for the maximum number of participants in the allotted time period in which citizens are to speak to the issue. Time allotted to receive public comments is 1 hour, from 6:00 to 7:00 p.m.

WN is accepting applications for a para professional position for the 22-23 school year. Contact Mr. Conn
tconn@wnrockets.com
for details or to apply.

NV JH Cheer practices have been set for July 11 @ WN, 18 @ NH, and 25 @ WN, from 10:15 am - 11:30 am. Remember to wear appropriate clothing and bring WATER!

FFA Members...check your email for the summer letter. There are lots of events with dates and times listed! Remember the tractor cruise on June 25th and the tractor pull on July 1st! Also, share the letter with your parents!

FFA members, we need your help at the tractor cruise, which will be passing through Burlington Junction Saturday! Members arrive at the school at 10 am, and we should finish by 2 pm. If you can bring a dessert, please contact Mrs. Honan! This is a fun event for our community!

Mark you calendars for the Nodaway Valley 5K on Saturday, July 30th at the Skidmore Punkin Show!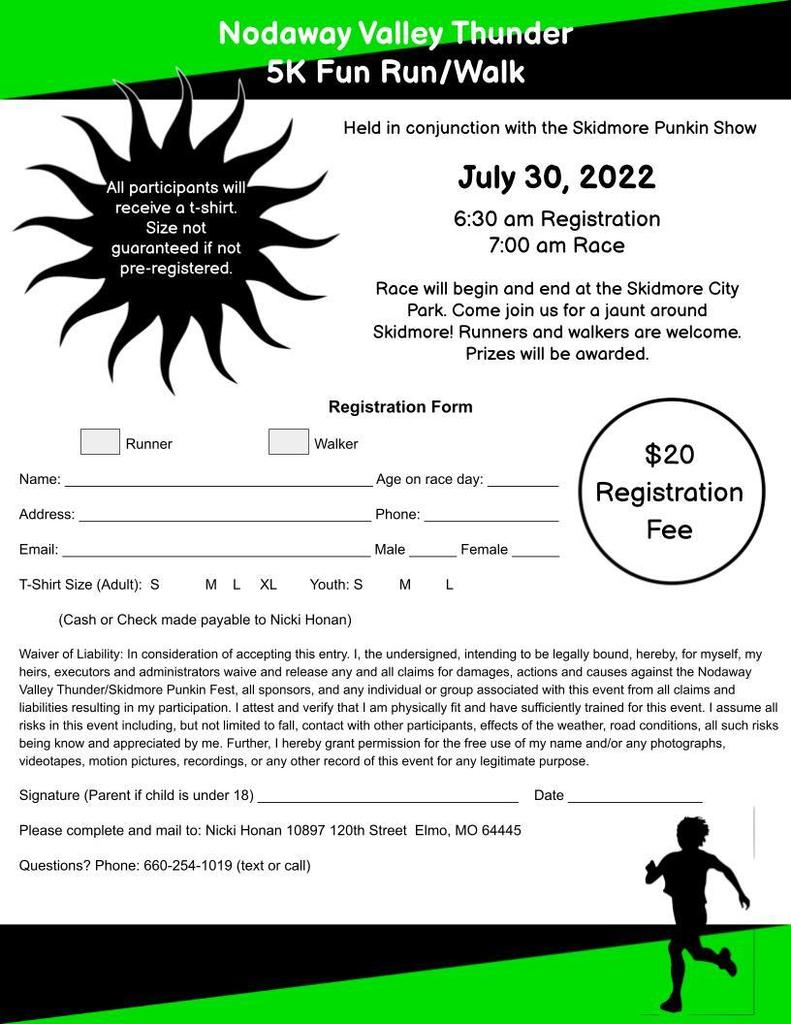 JH Cheer parent and cheerleader meeting Saturday, June 18th, 3 pm, at the Skidmore Park!

We learned a lot at PBS conference!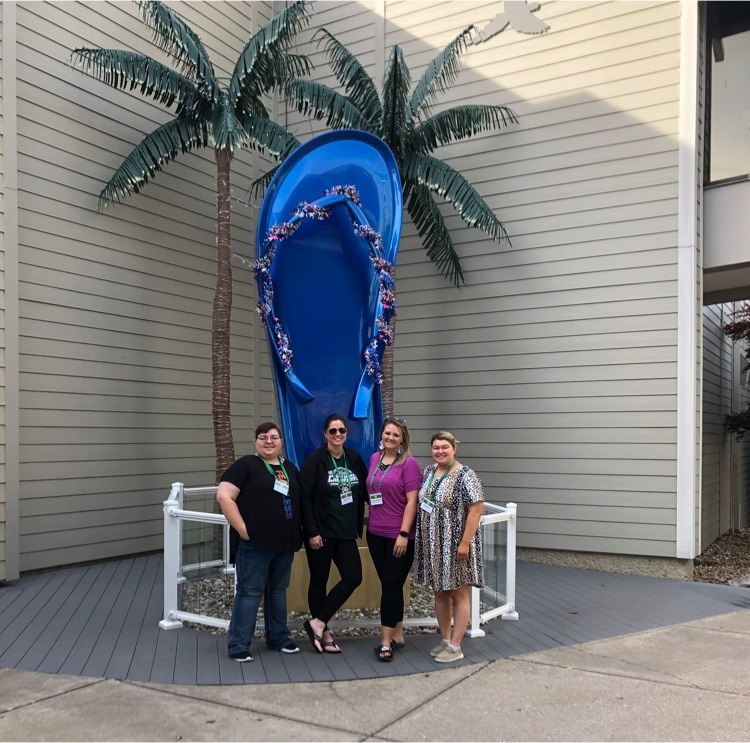 FBLA/FFA World's of Fun Field Trip Friday, June 10th. We will leave the school at 8 am and return around 8 pm. Remember WOF does not accept cash. There is a place on-site to convert some money to a card.

If you signed up to attend the FFA and FBLA Worlds of Fun trip, don't forget!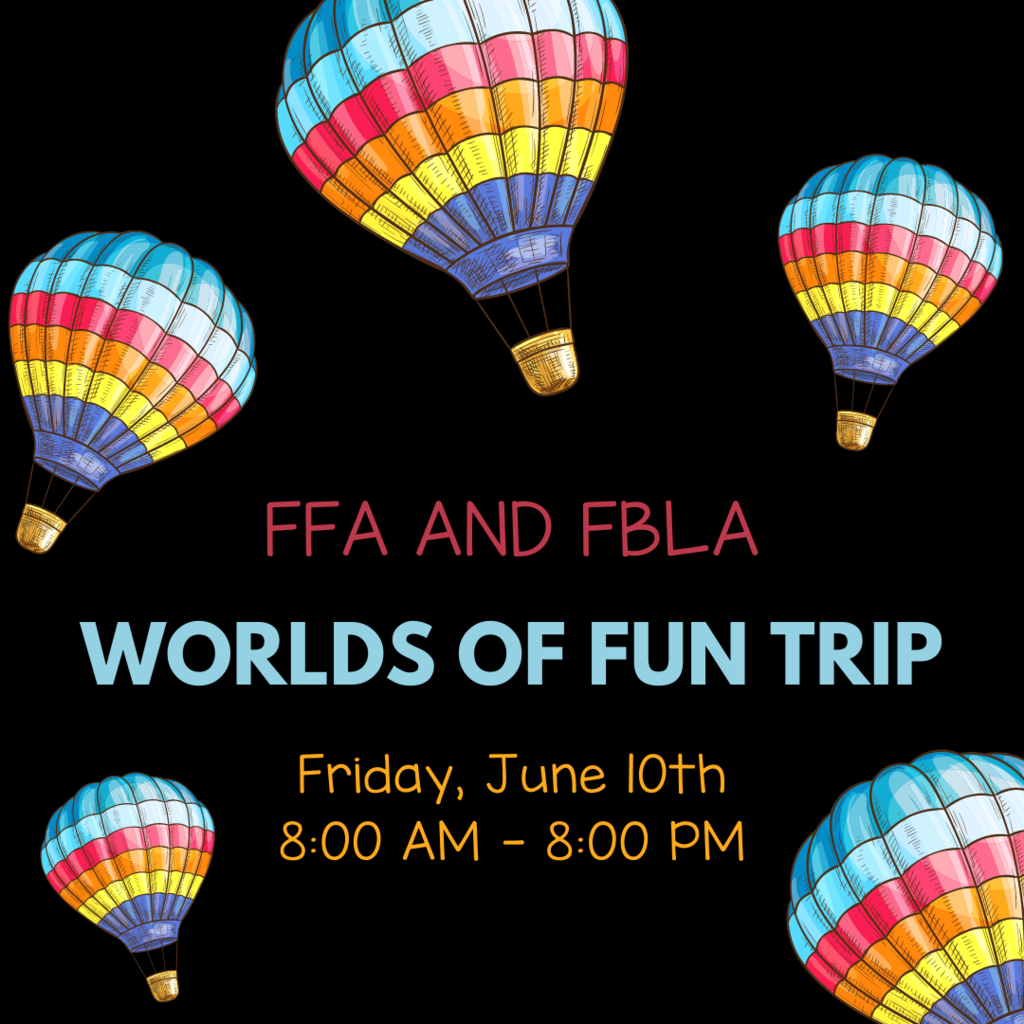 Join us tomorrow evening for summer library hours! 😎📚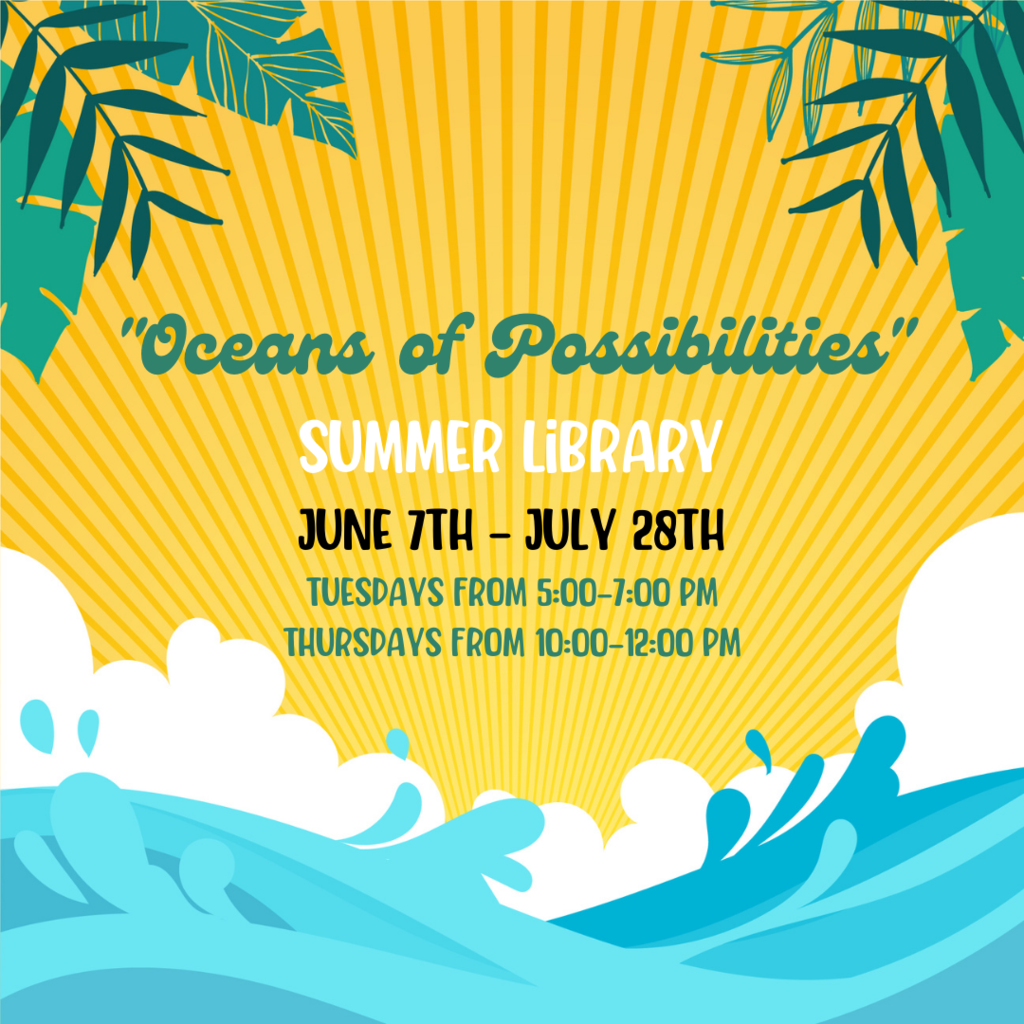 The West Nodaway BOE will hold its regularly scheduled monthly meeting @ 6:00 p.m. Wednesday June 8th. Agenda is posted under menu/docs/BOE on the school website.

Summer Library begins next Tuesday at 5pm! Set your reminders!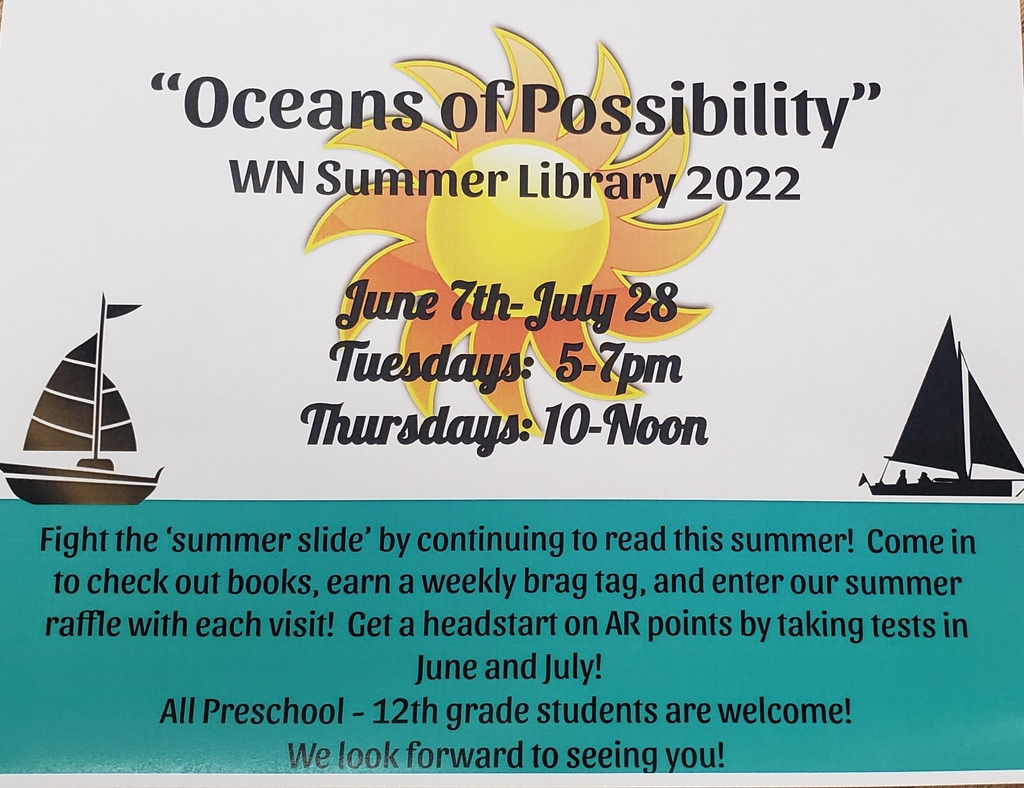 The West Nodaway R-I School District will be closed in observance of Memorial Day.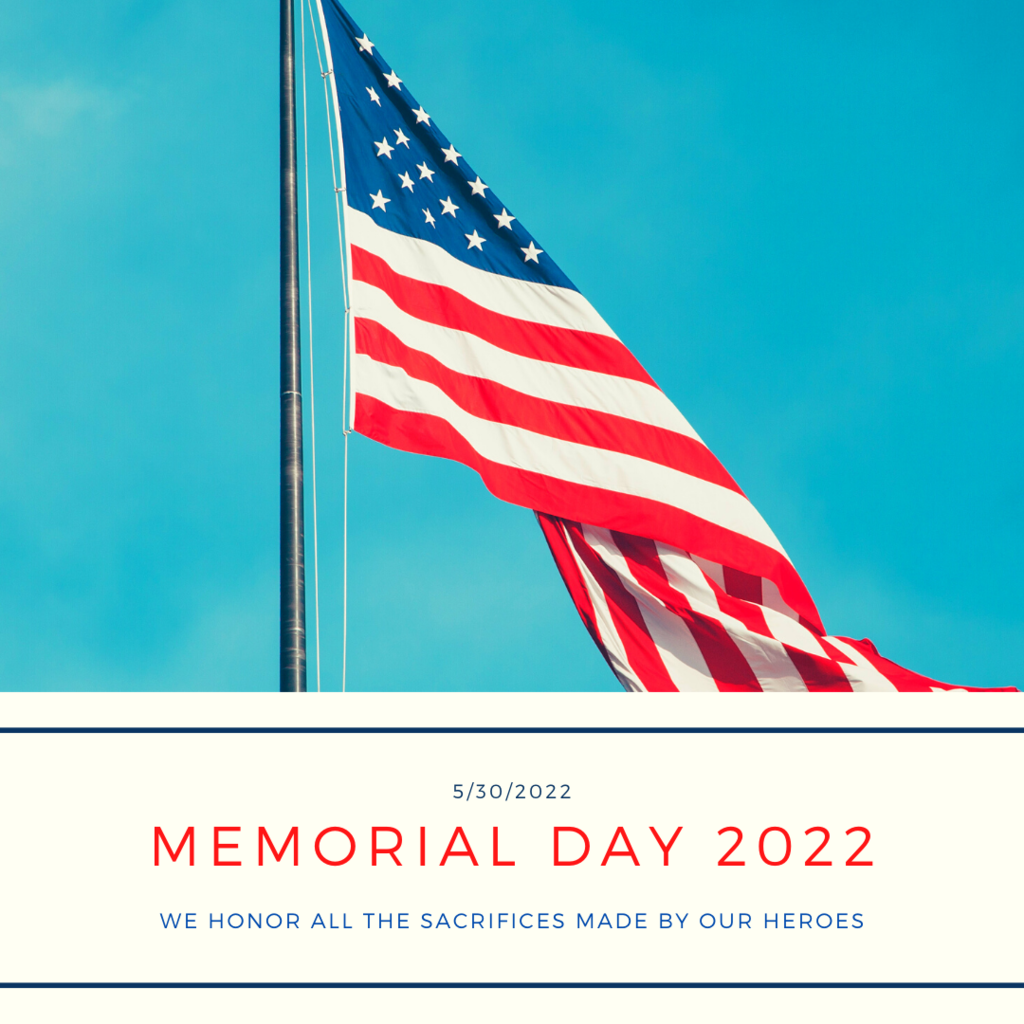 Notice: There will be no alumni banquet this weekend. Sorry for the inconvenience!


See you at 11:00 AM today in Graham! Good luck to all of our Thunder athletes competing at state! 💚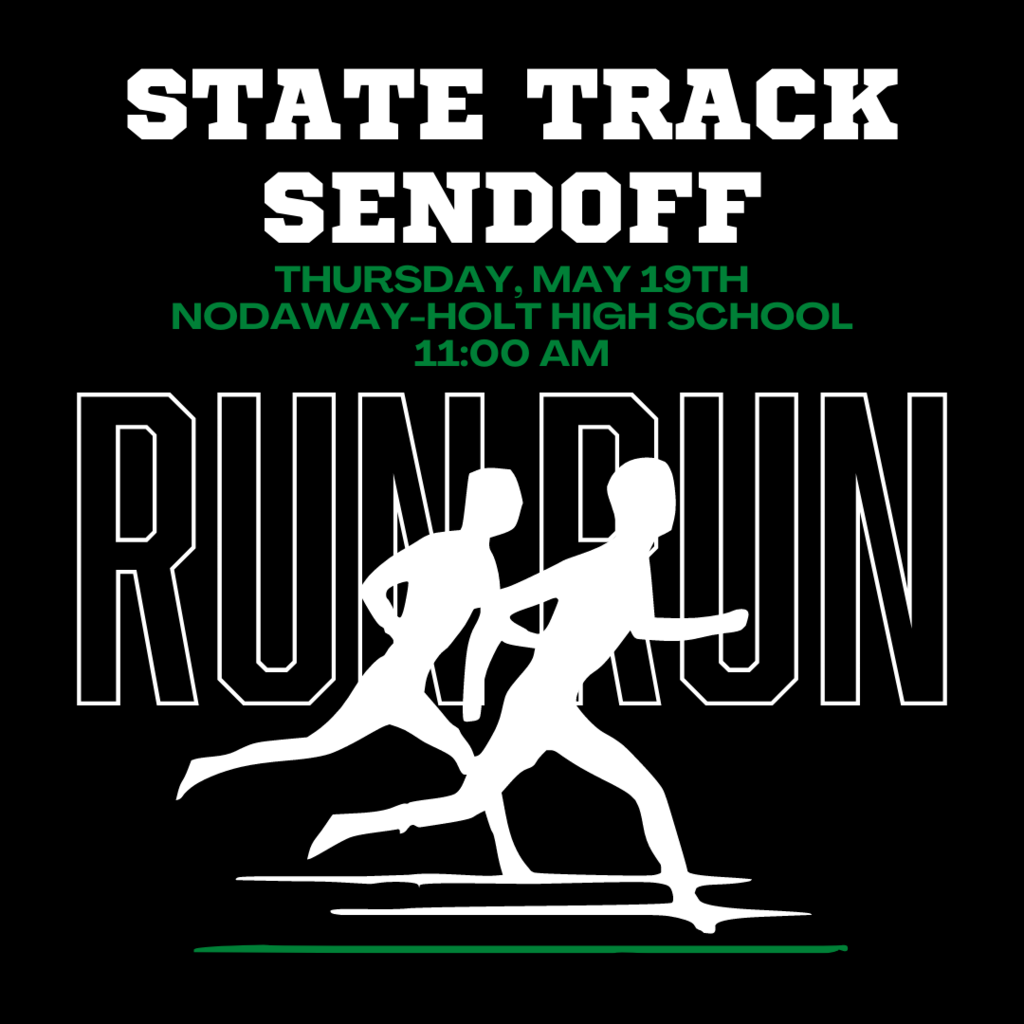 The greenhouse will close soon, so don't miss out on our end-of-season sale. We still have several annuals, including hanging baskets and 3" pots, plus tomato plants and succulents! Stop by Friday from 5-7 pm or Saturday 9-12 pm to get the last available plants.

Come out and wish our athletes good luck on Thursday! 💚💪🏼