2021 PVI Boys All Tournament Team Camden Lutz - St. Joe Christian Ben Boswell - Northeast Nodaway Colton Swalley - Northeast Nodaway Doran Saunders - Osborn/Stewartsville Hunter Dawson - Nodaway Valley Devin Hall - Dekalb
2021 PVI Girls All Tournament Team Lexi McDaniel - St. Joe Christian Ella Bowman - St. Joe Christian Jacquelyn Cline - North Nodaway Rebecca Reagan - Dekalb Ashlee Kauth - Osborn/Stewartsville Savannah Marriott - Nodaway Valley

Our second "Staff Spotlight" will be Mr. Matt Shipley, West Nodaway's junior high and high school Health and PE teacher. Thank you for all you do, Matt. 🌟

Along with the students, we will also be spotlighting our outstanding staff members. First up is West Nodaway sixth grade teacher, Miss Blair Broermann! 🌟 We appreciate all you do, Blair!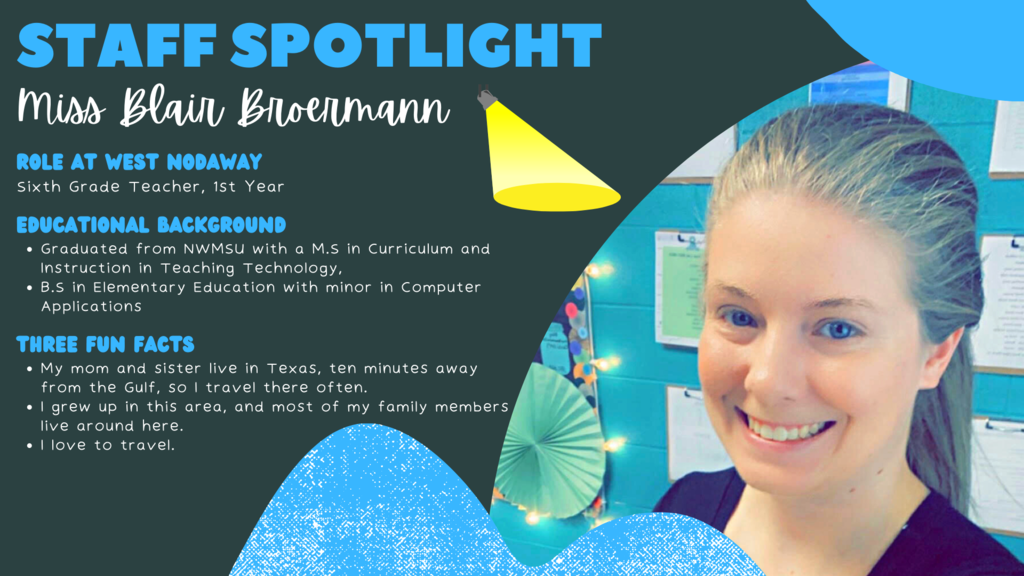 Reminder: The JH 275 Conference Basketball Tournament begins tomorrow! Here is a bracket refresher. Go Thunder!! 🏀💚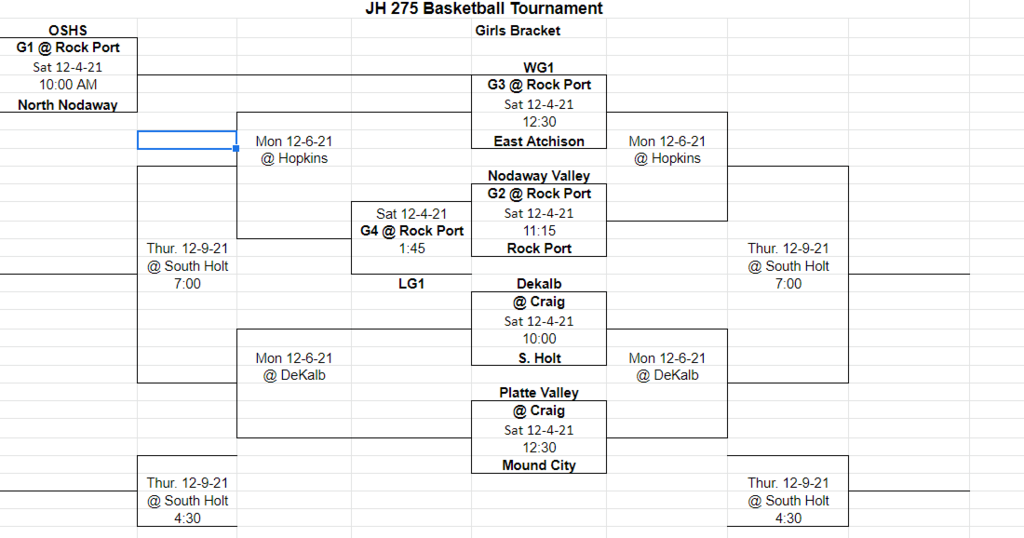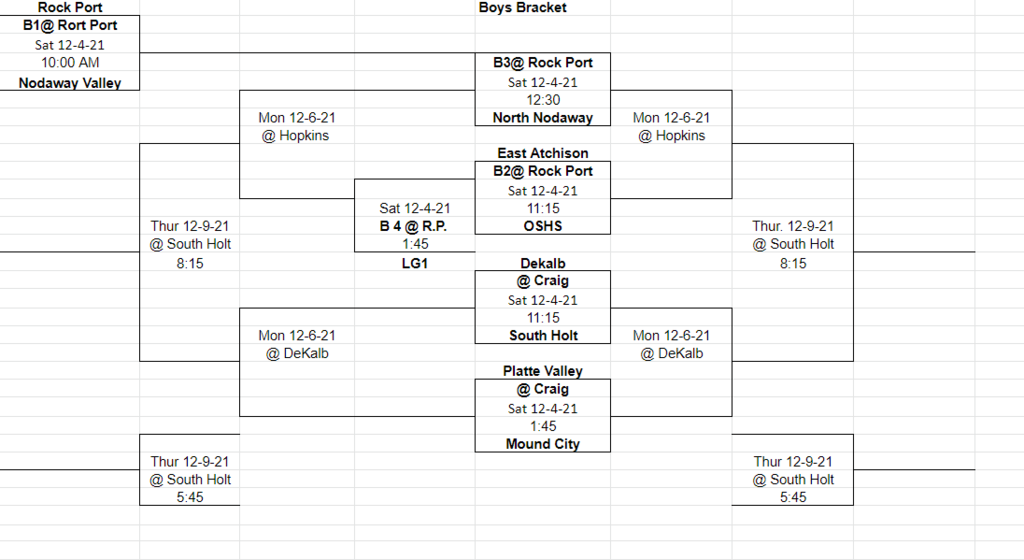 Santa Claus is coming to town! 🎅🥞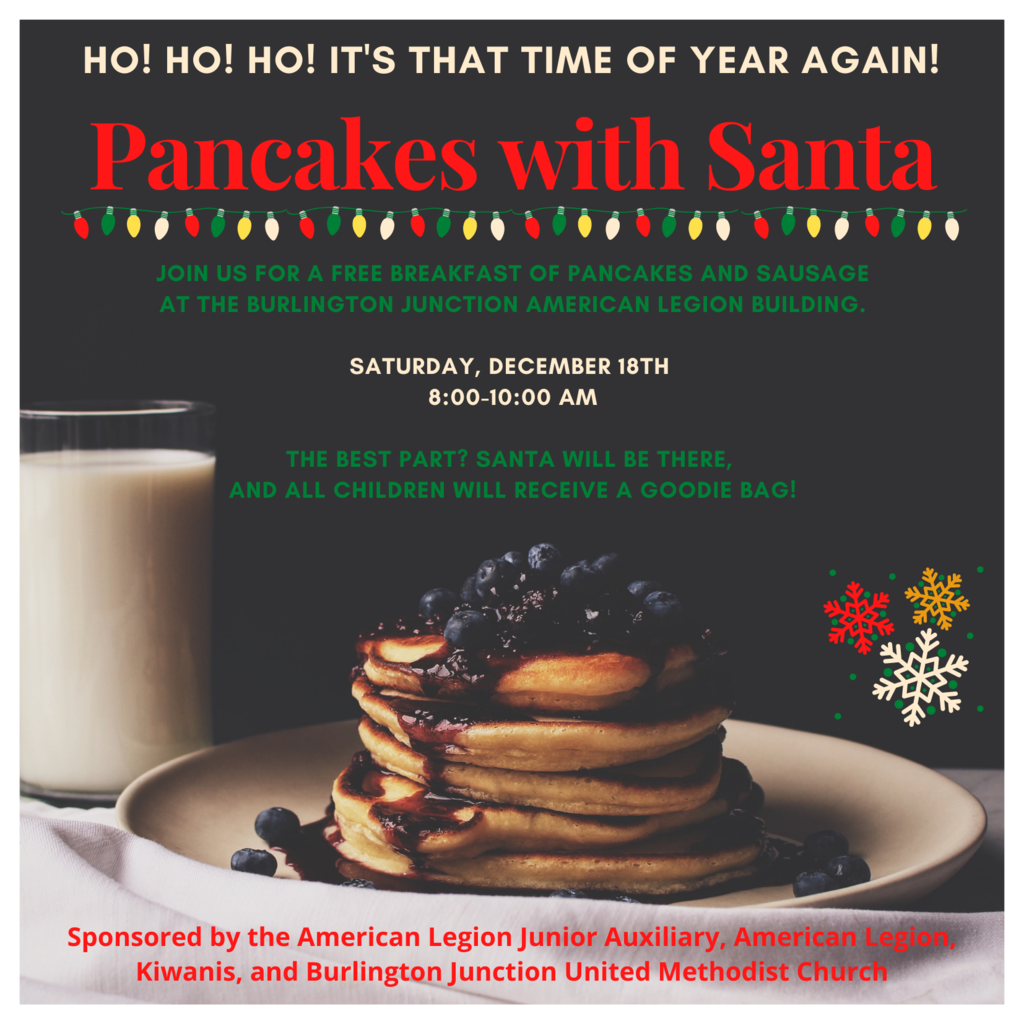 The West Nodaway BOE will hold its regularly scheduled monthly meeting @ 6:00 p.m. Wednesday December 8th. Agenda is posted under menu/docs/BOE on the school website.

Kindergartners "building" rockets by matching uppercase and lowercase letters.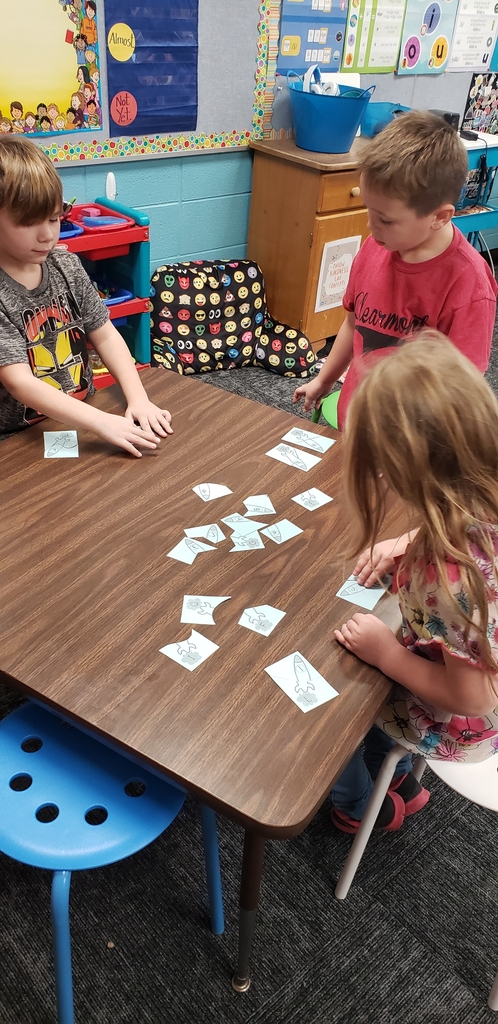 The high school art trip planned for Monday, December 6th has been cancelled. Sorry for the inconvenience!

Nodaway Valley Thunder girls over Union Star 64-31. Good job ladies!

We are starting a "Student Spotlight" here at West Nodaway! You will see these pop up on social media, or included in our monthly newsletter. Whether in academics, athletics, or citizenship, we hope to regularly shine the spotlight on our great students. 🌟 If you see our students doing great things, please let us know!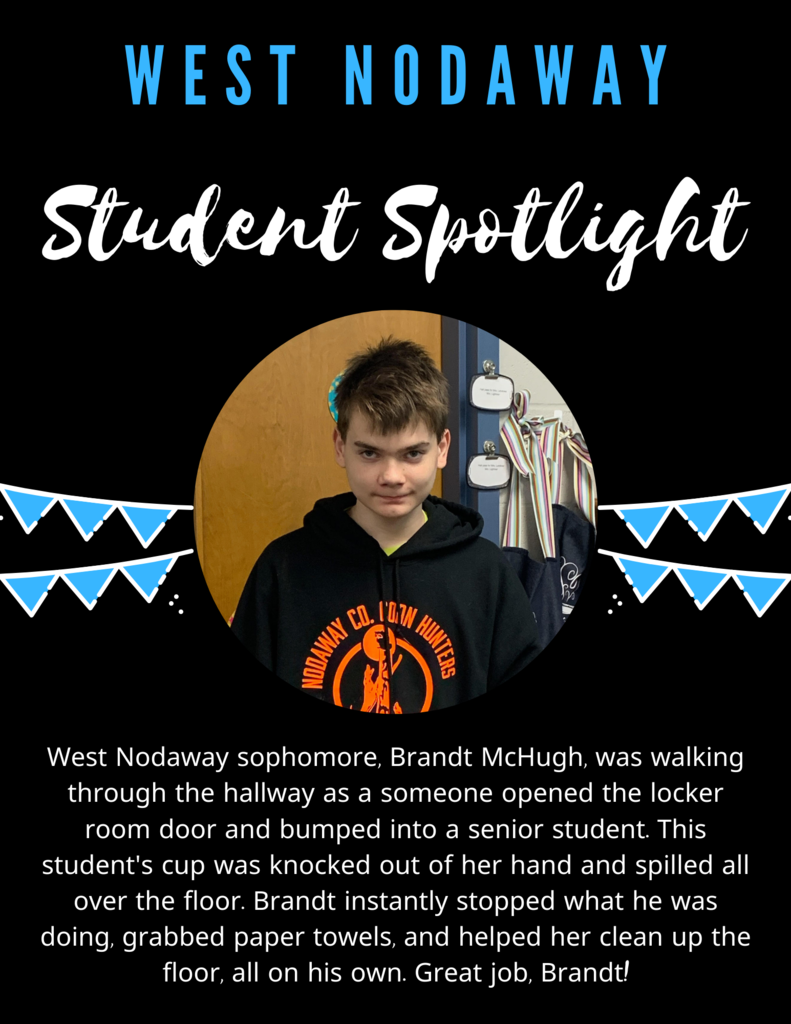 Updated PVI Tournament bracket! 🏀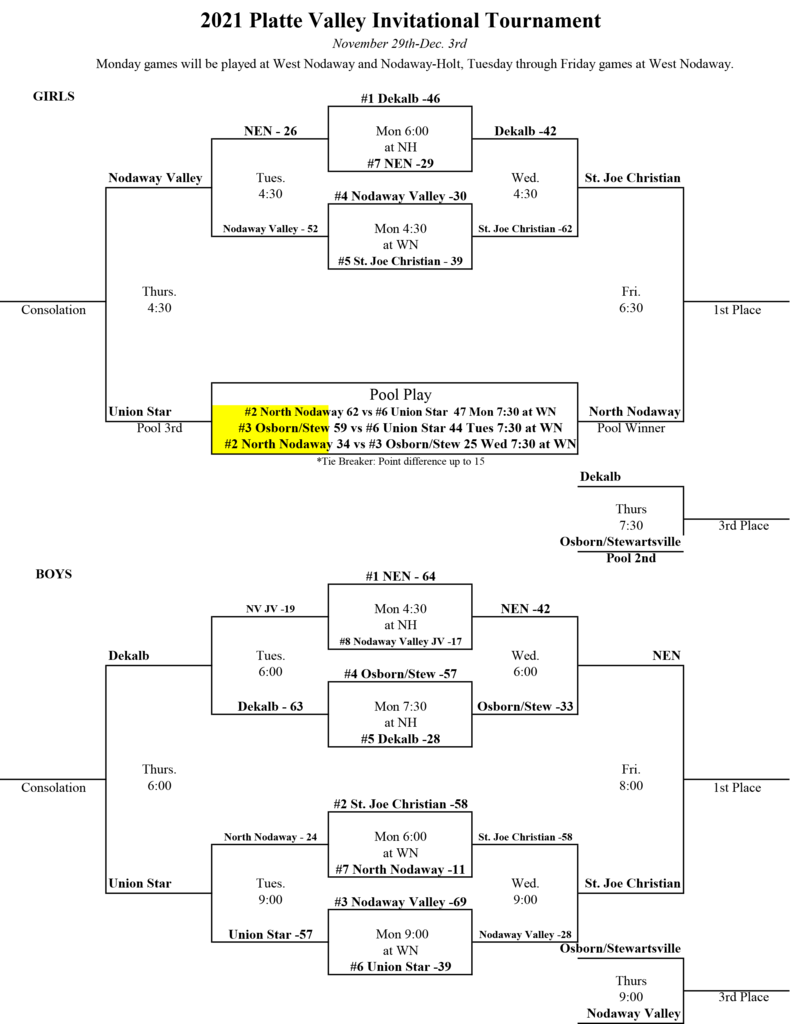 One week until this informative presentation for community members and parents! Please help us spread the word.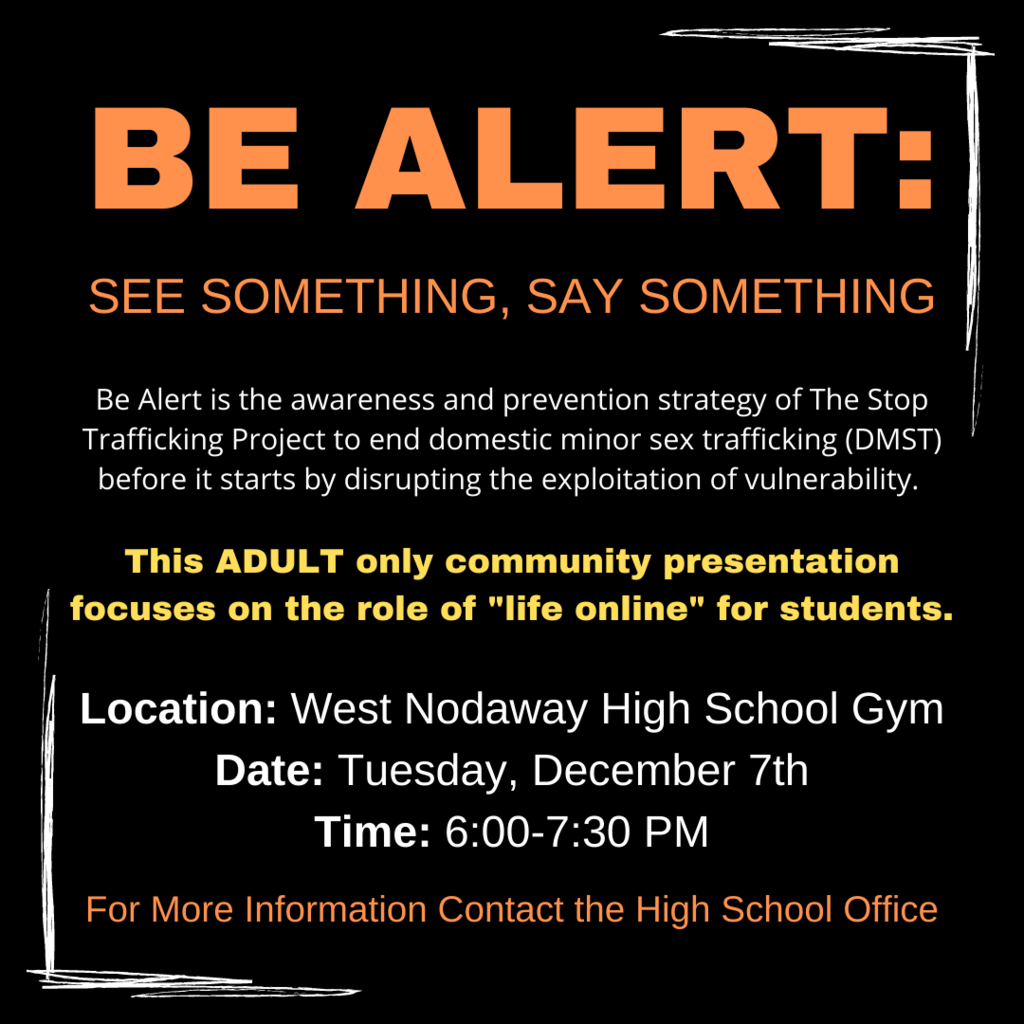 Christmas break is coming! Here is a reminder about dates and times. 🎄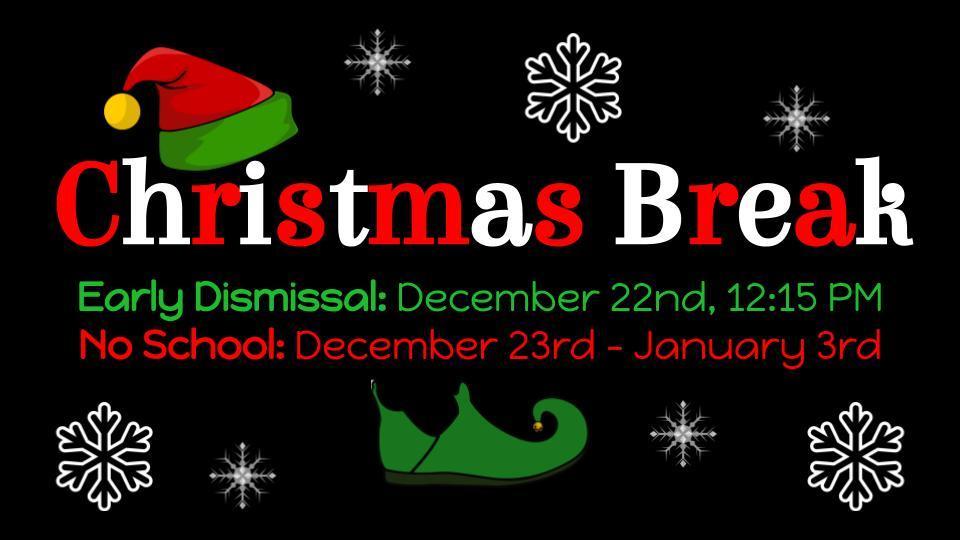 Congrats to our December Patriot Patrol!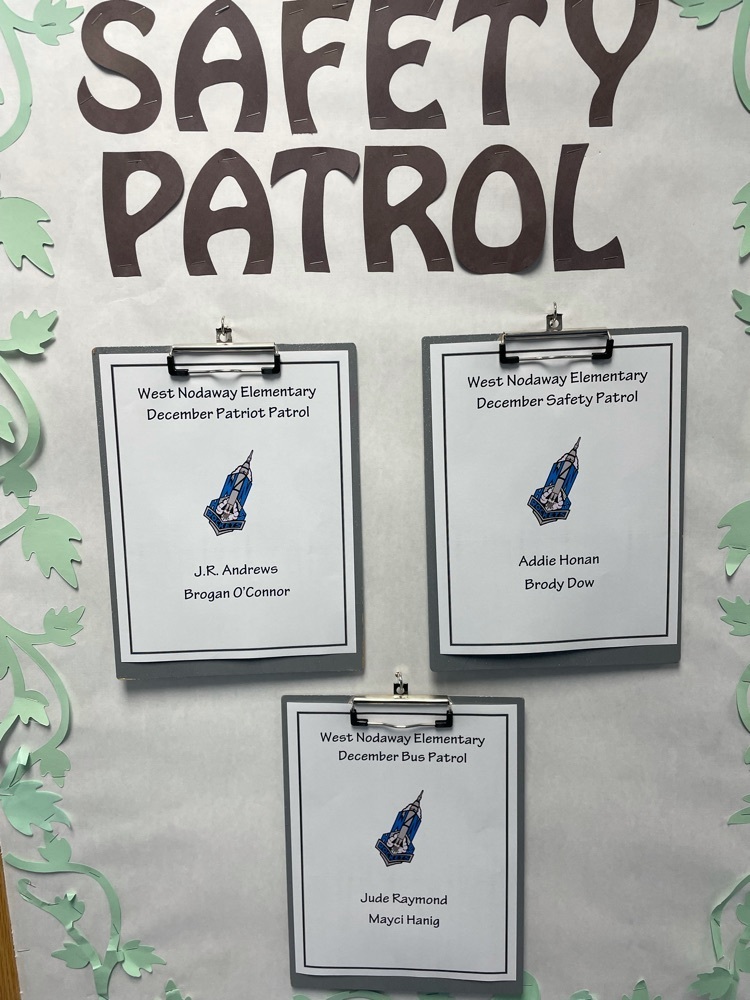 West Nodaway's JH/HS Student Councils will be sponsoring the "12 Days of Christmas," beginning on Monday! We are looking forward to fun dress-up days and games to wrap up the first semester. 🎄🎅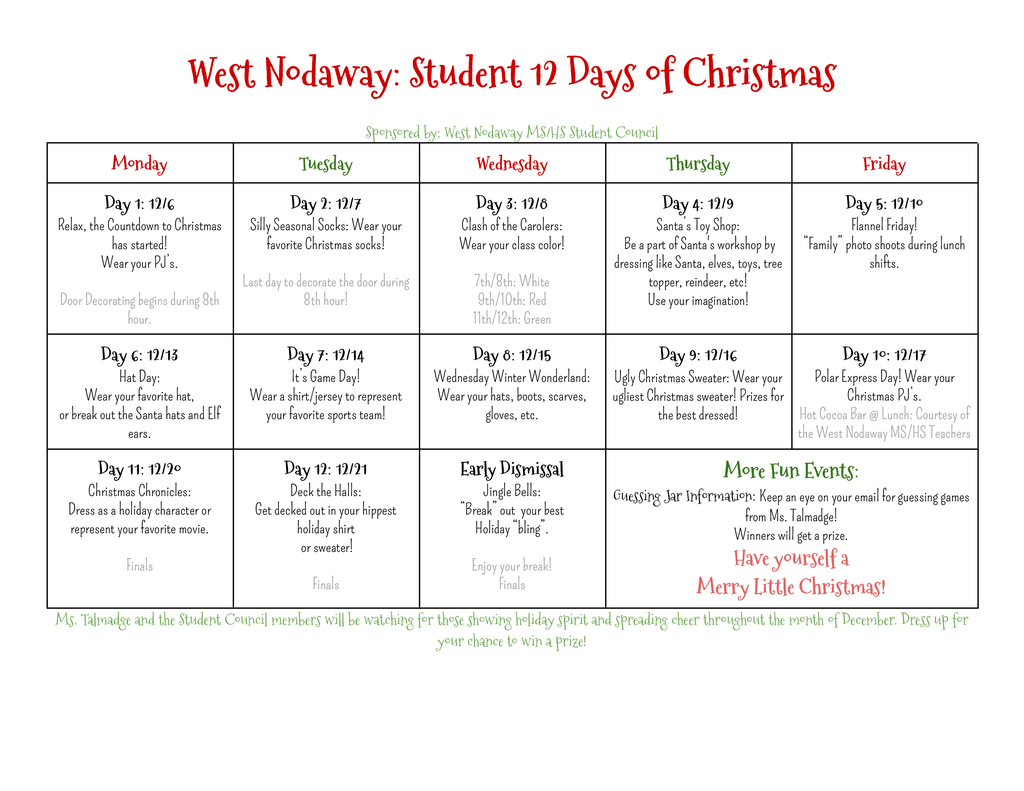 Nodaway Valley Thunder over Northeast Nodaway girls in basketball 52-26. Good job ladies!

The PVI Tournament games will be livestreamed on West Nodaway's Facebook page this evening!

Kindergartner Carver Jones has joined the Nifty 50 Reading Club for AR! Way to go Carver!