Good luck to our "B" teams tonight! Go Thunder! 🏀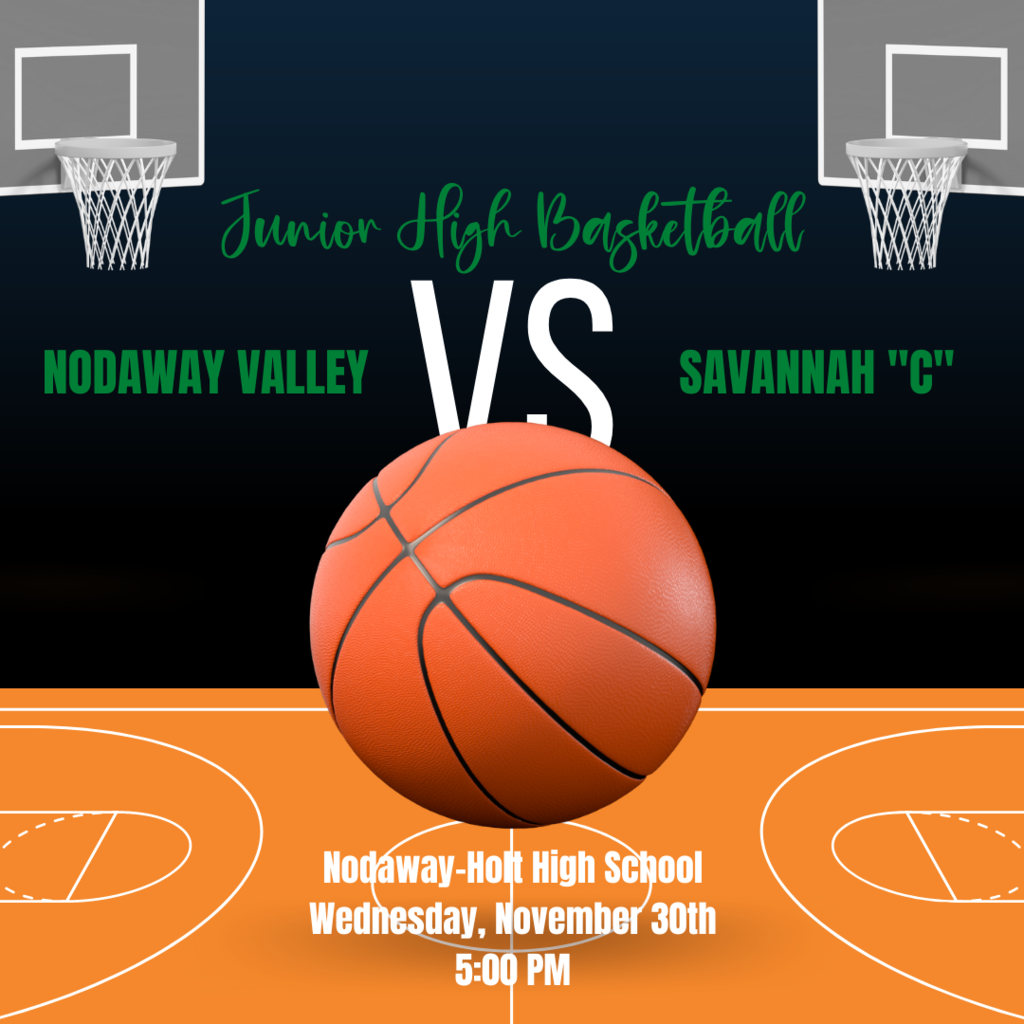 FFA December Meeting 🎅🏼🎄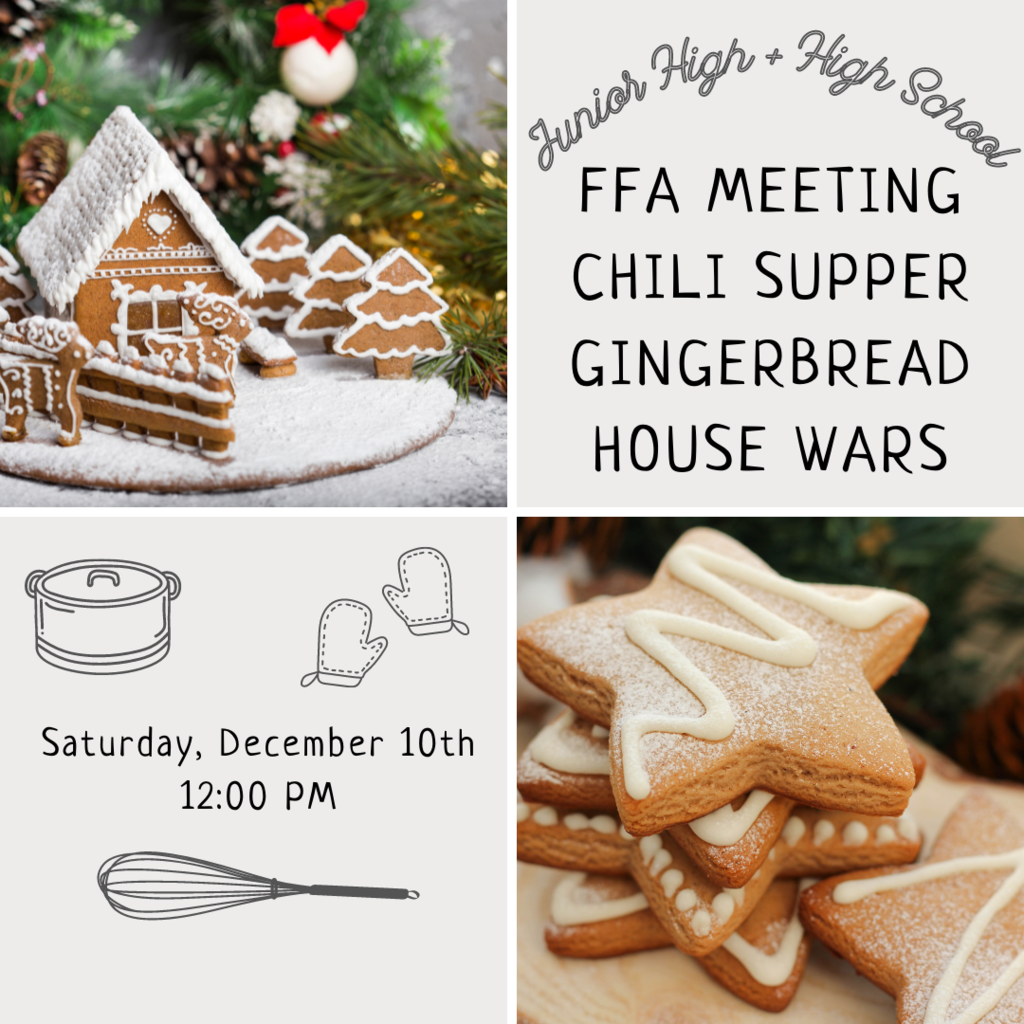 Good luck!! 🏀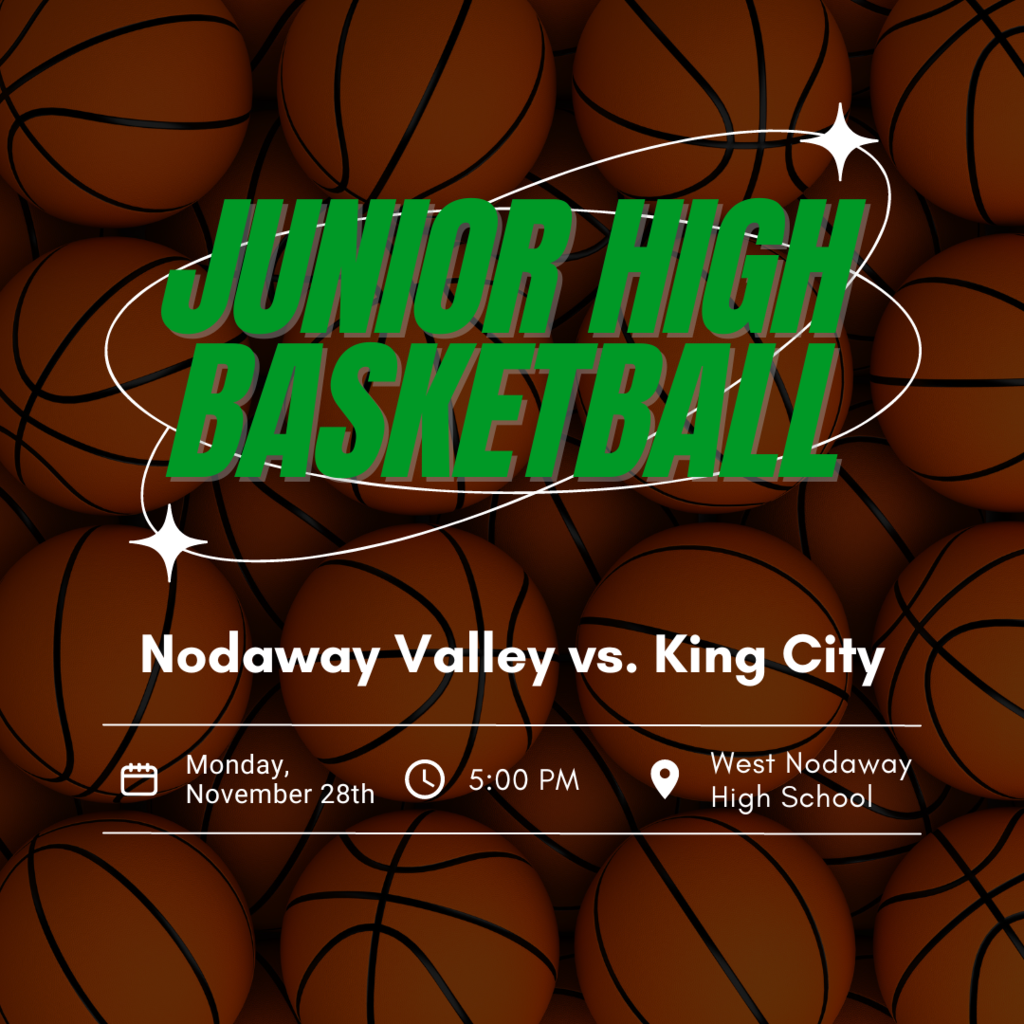 Good luck to our varsity basketball teams as they compete in the Platte Valley Invitational Tournament this week! See the "News" section of our website for bracket information.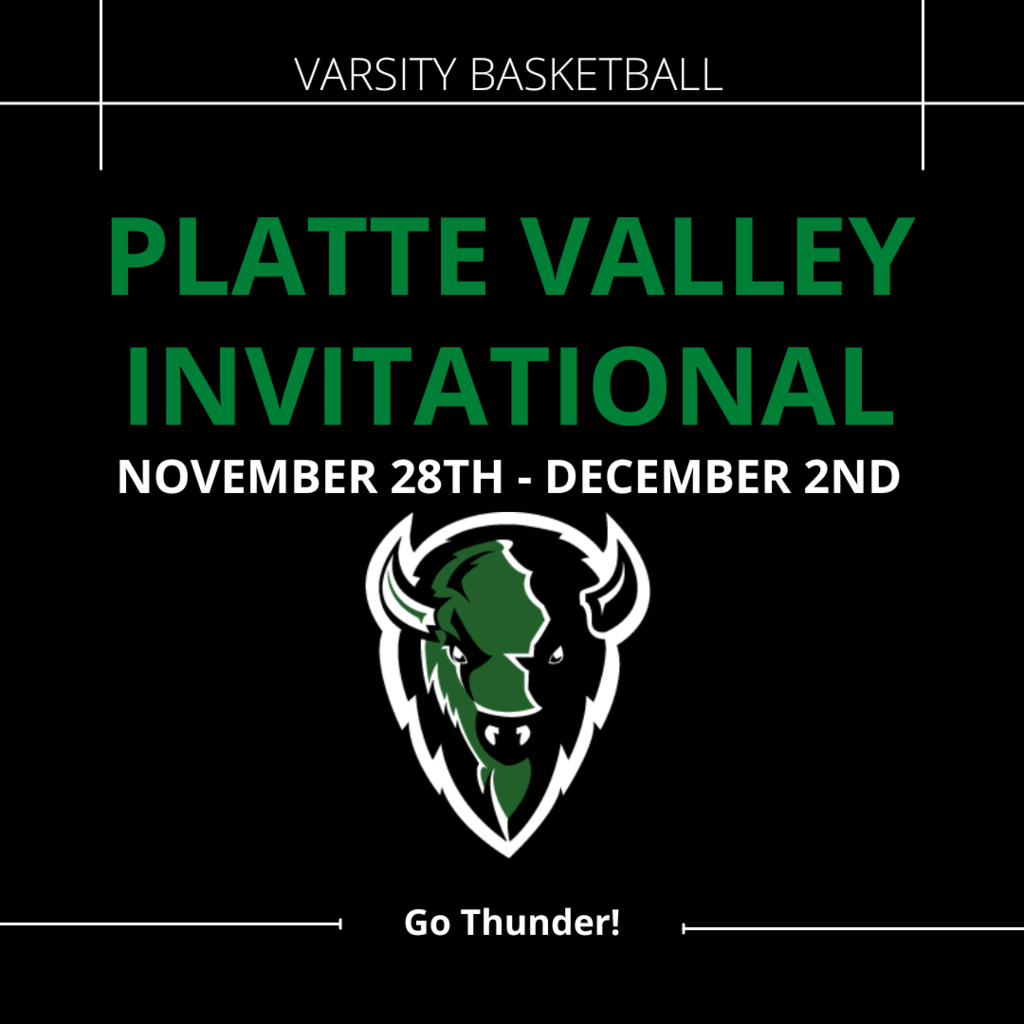 Mark you calendars! 🩹

Happy Thanksgiving from West Nodaway! 🦃🍂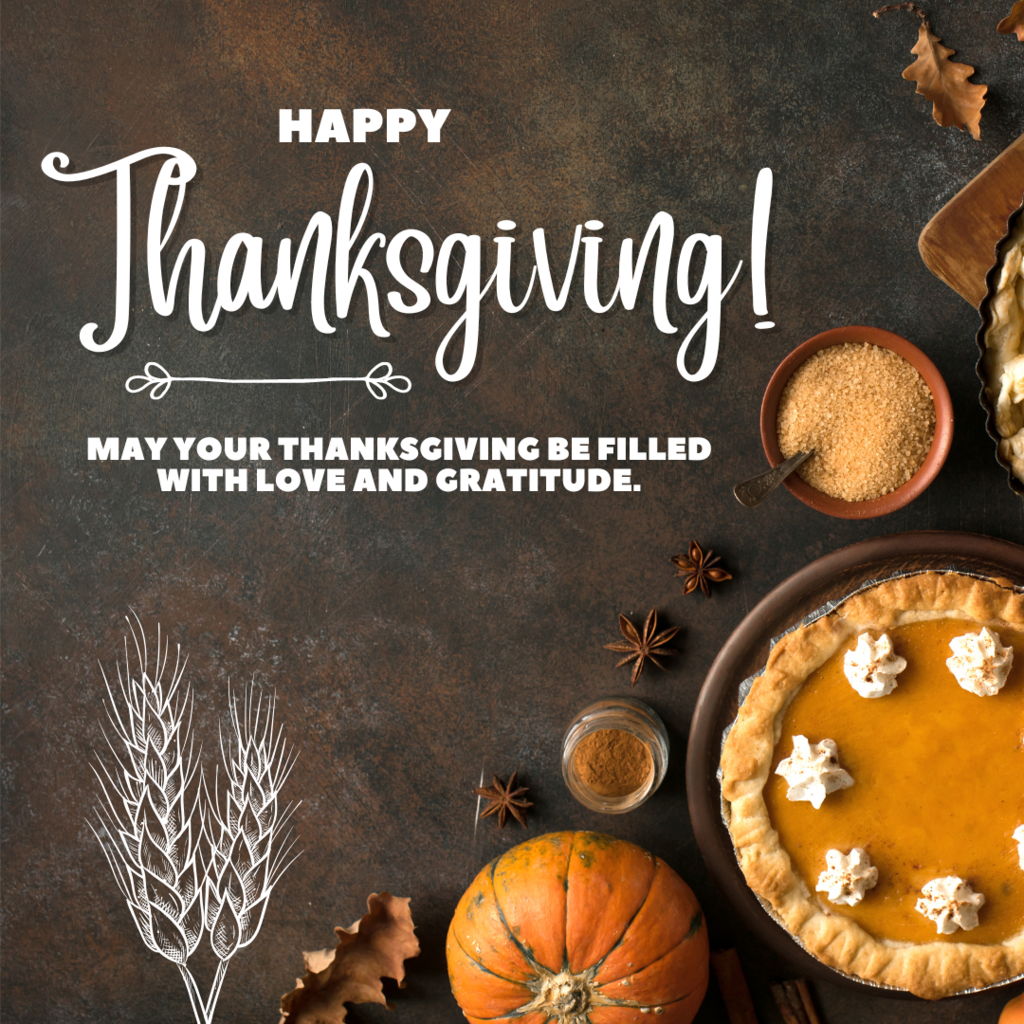 Preschool wishes you a Happy Thanksgiving. They enjoyed making turkey hats and some centers the last couple of days.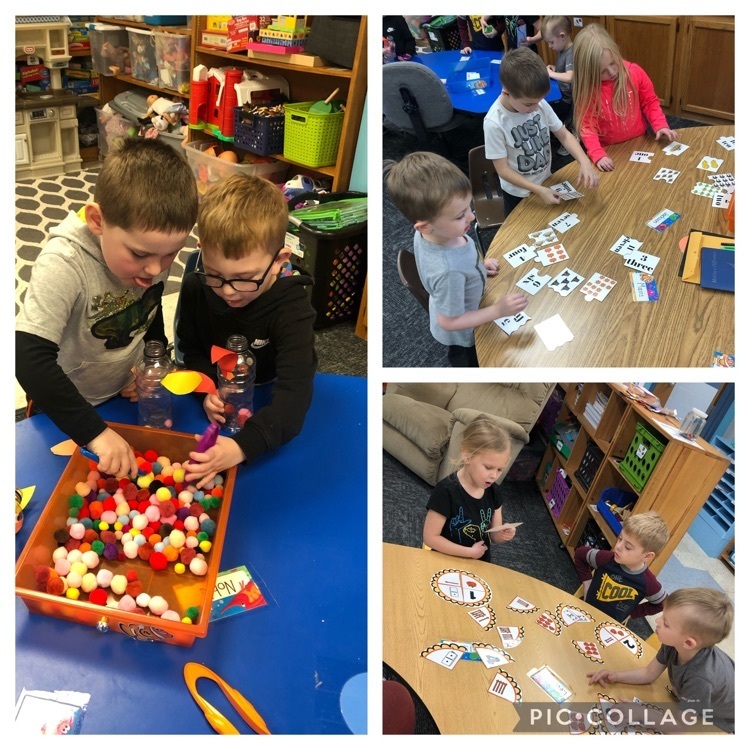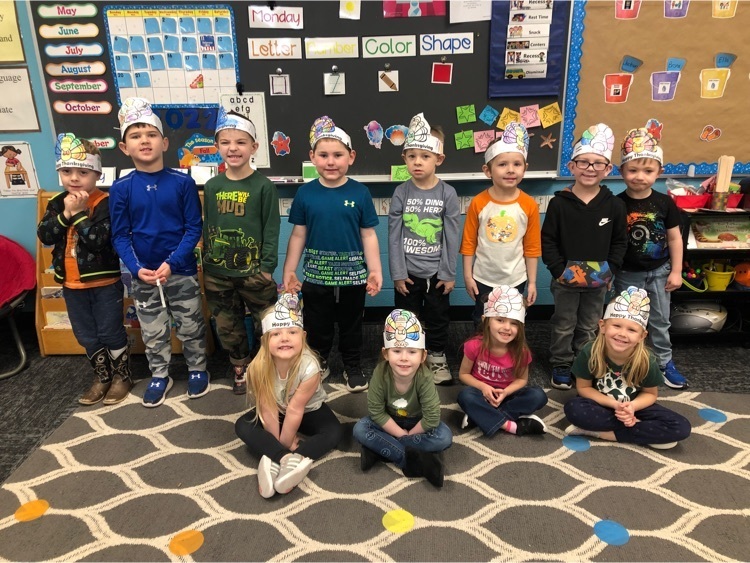 Second grade students have been working so hard on their assessments the past couple weeks! This short week we took the opportunity to play some Syllable decoding games.
Second grade has been working on thinking like an engineer and solving problems. As part of our materiel properties discussion in science, students had to use materials with different properties to protect themselves from the sun on a deserted Island.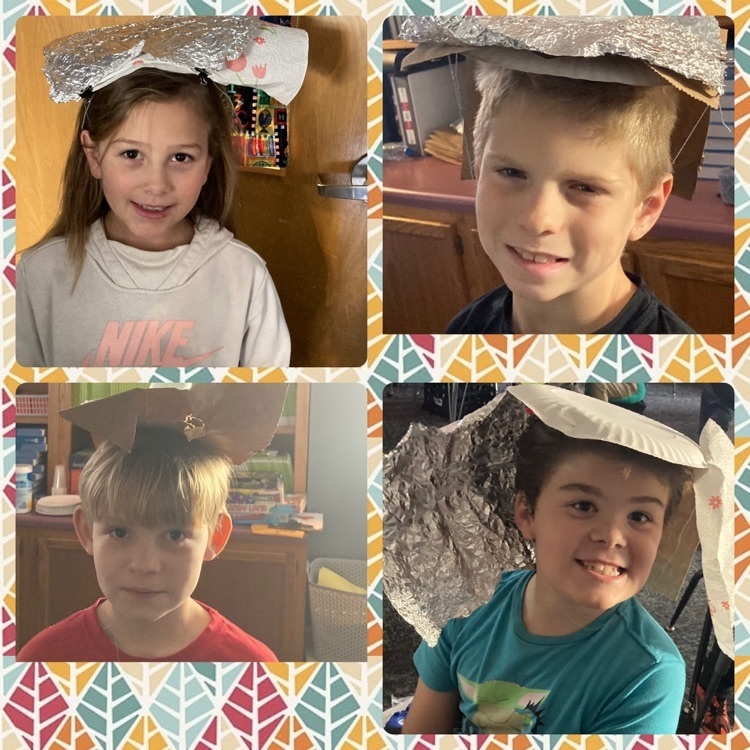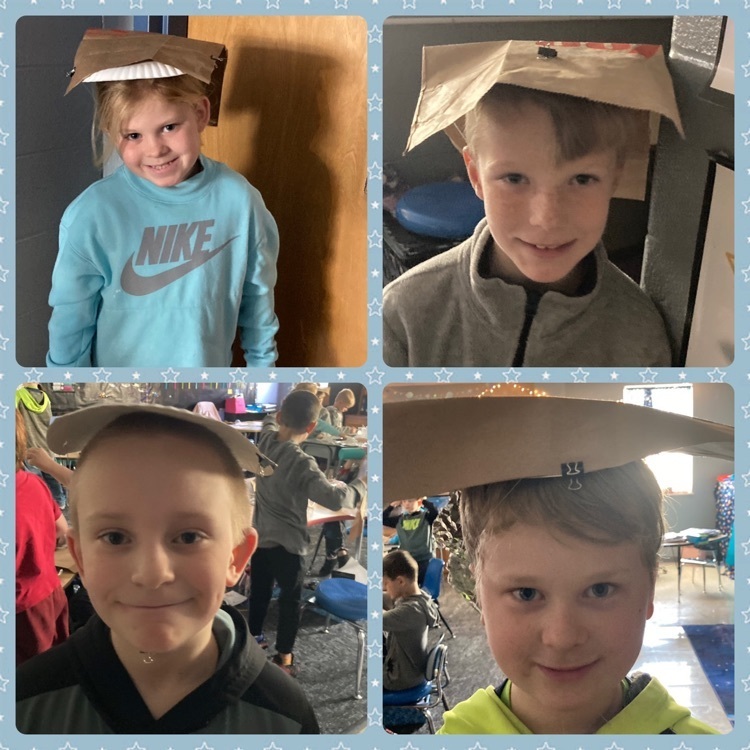 7th Grade students have been working on a career unit this quarter. Each group has made decisions on what would make their business successful, skills and characteristics their employees need, and interview questions to ask. Today they took turns interviewing "applicants."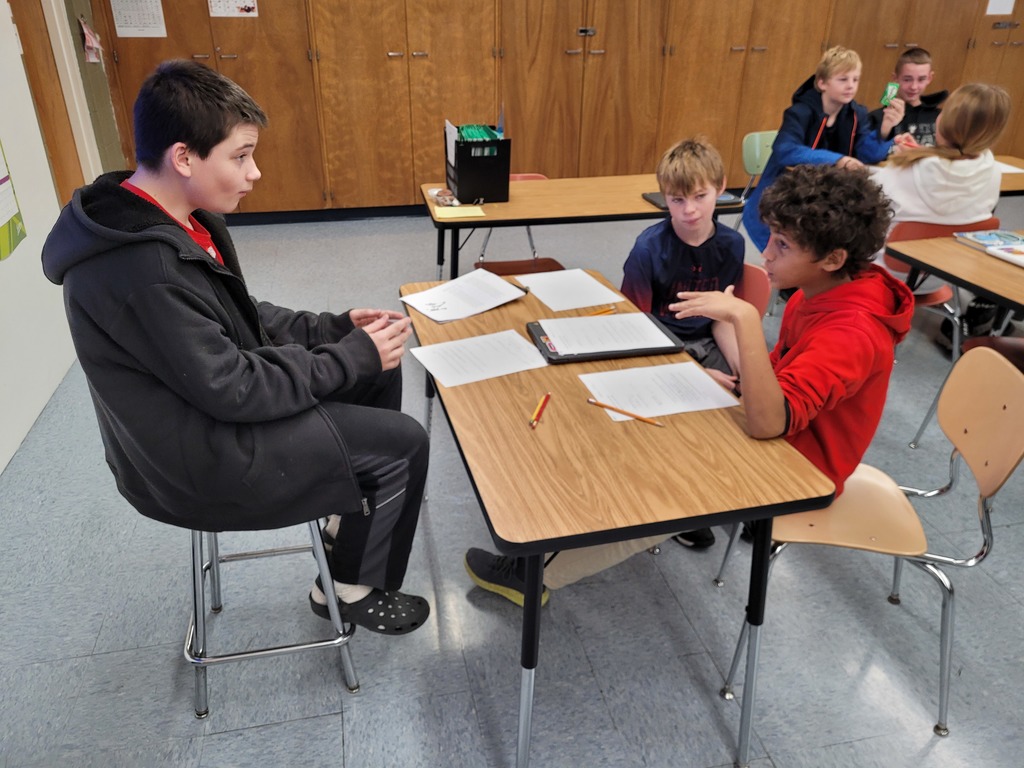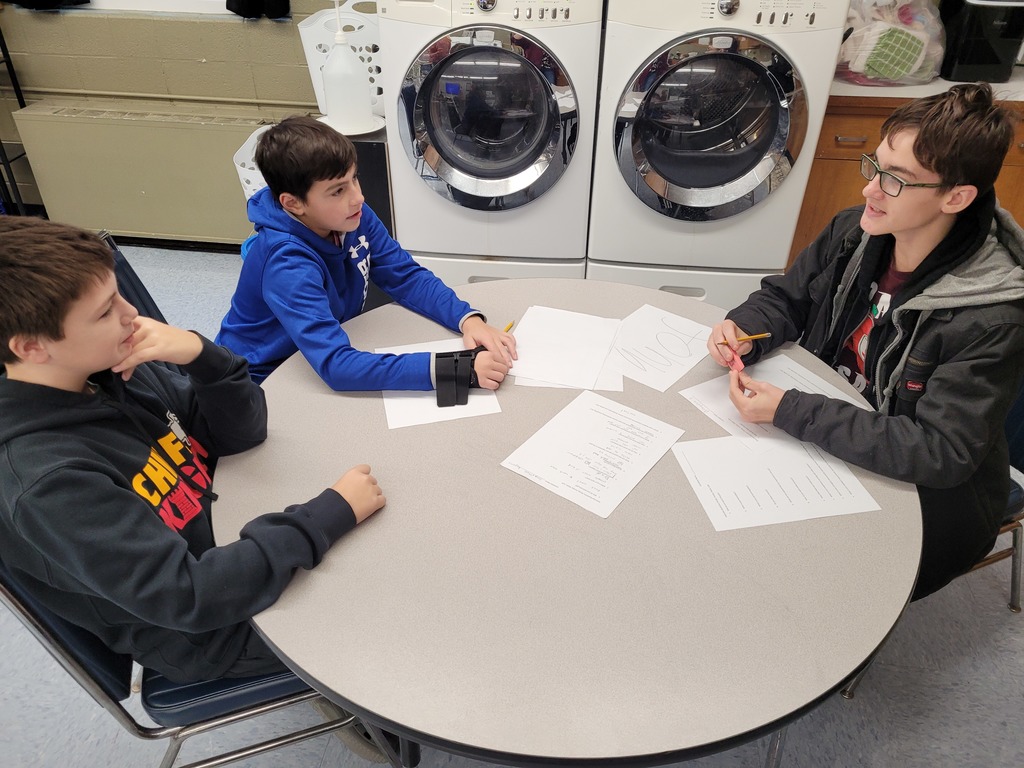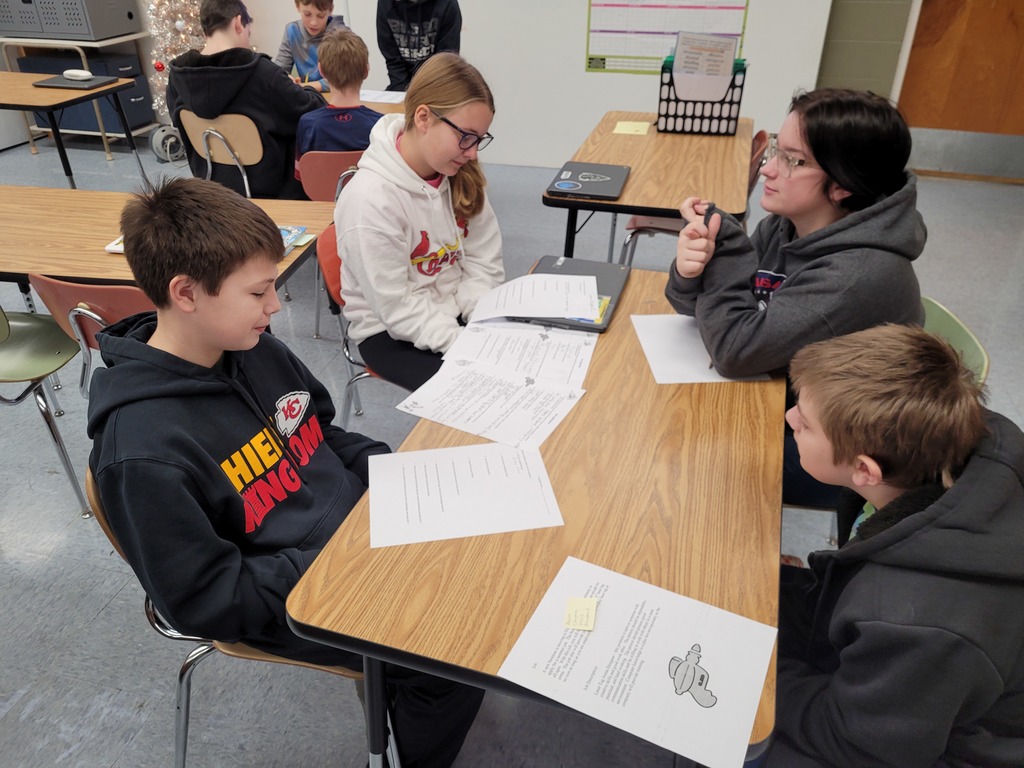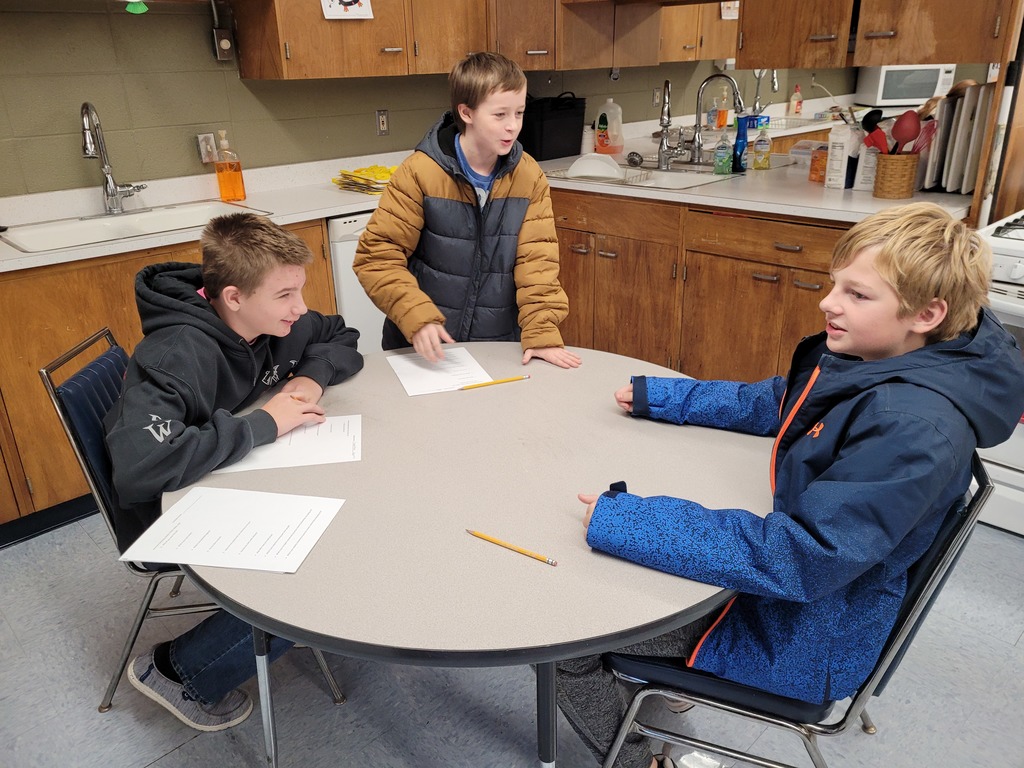 6th grade created their own Thanksgiving menu. They decided how much of each item they need to serve 12 people and how much the cost would be to purchase those items.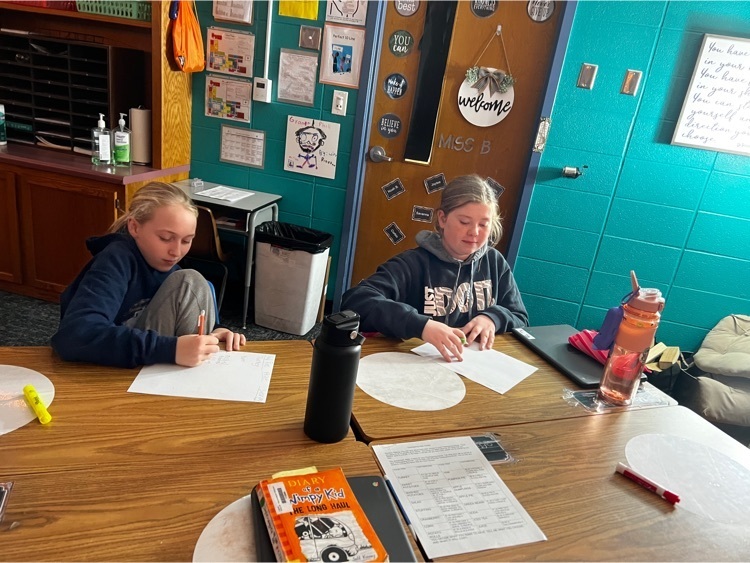 High school basketball season kicks off tonight! Go Thunder! 🏀🌟

Thanksgiving break begins at 3:40 PM today! Have a safe and happy holiday! 🍂🦃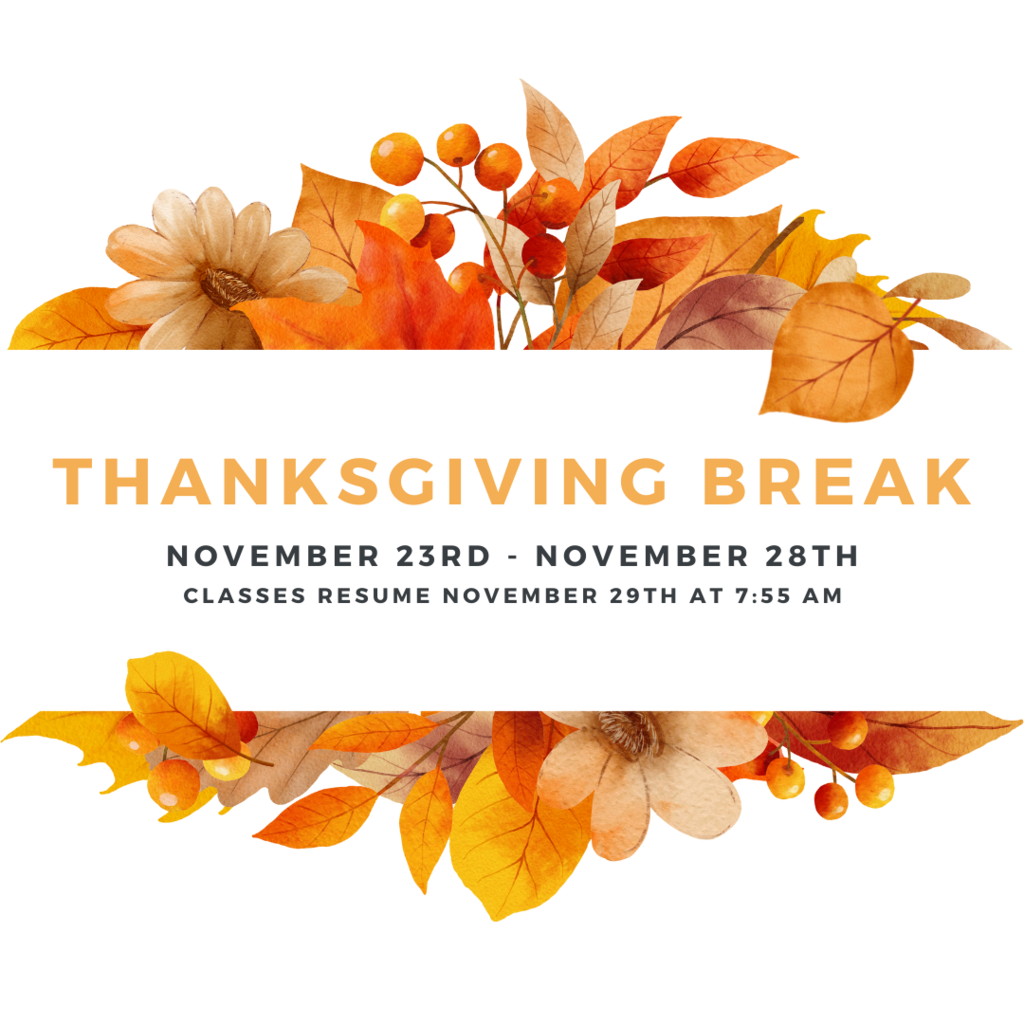 Kindergarteners are getting ready to go eat some turkey for lunch!!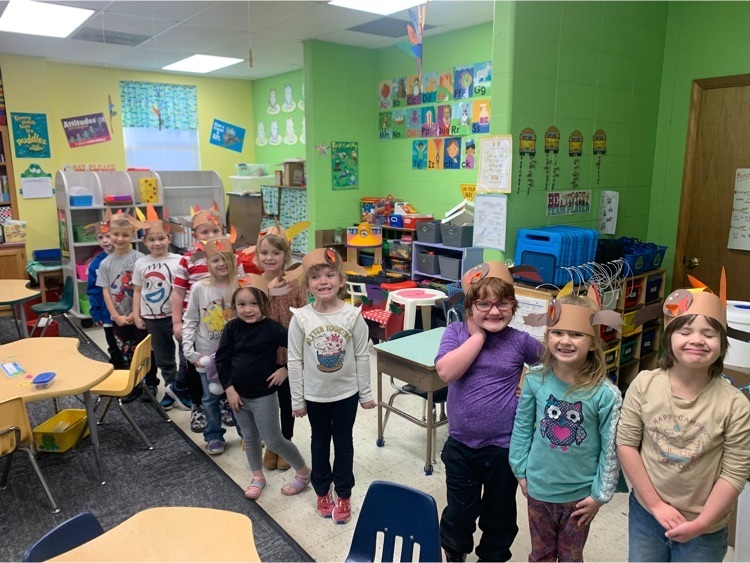 3rd graders created a presentation over an animal they collected research on and wrote an essay over. They included the classification of the animal, 2 interesting facts, and a picture. We enjoyed learning from each other!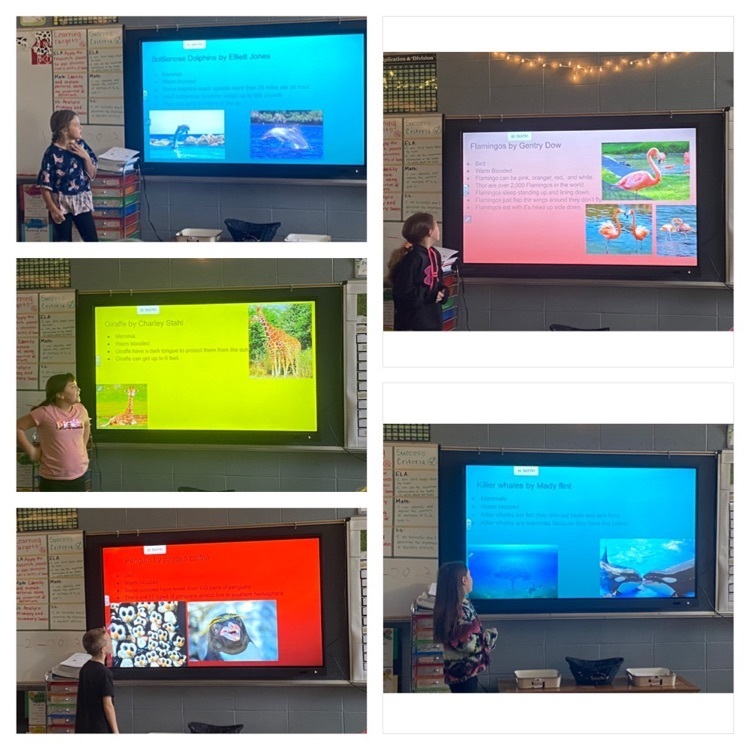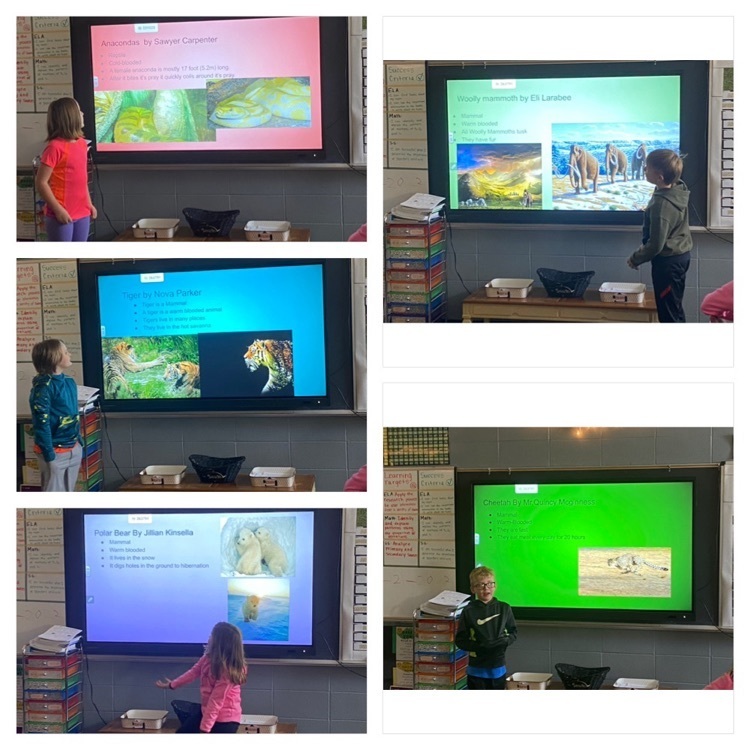 Picture Day Reminder - Tomorrow, 11/22 (Elementary Make-ups, JH/HS Make-ups, JH/HS Grade Levels, Organizations, Post-Season Athletic Honors)
5th grade has been looking at the properties of matter and the changes within it. Today they put heavy whipping cream and salt in a jar and shook them! They loved watching the changes as they happened.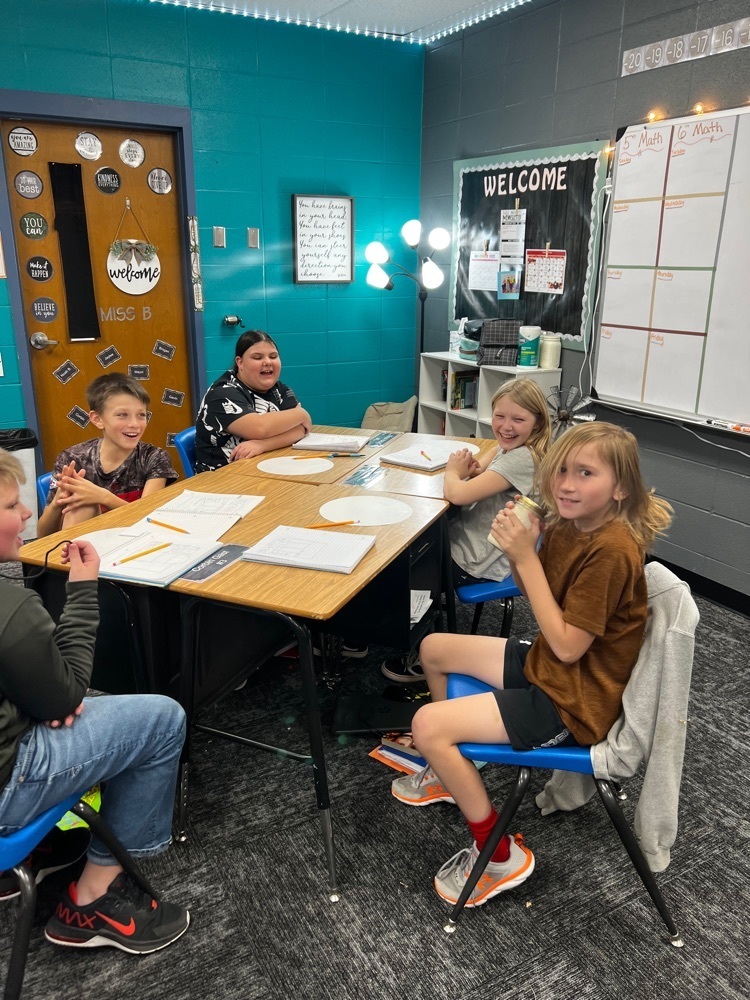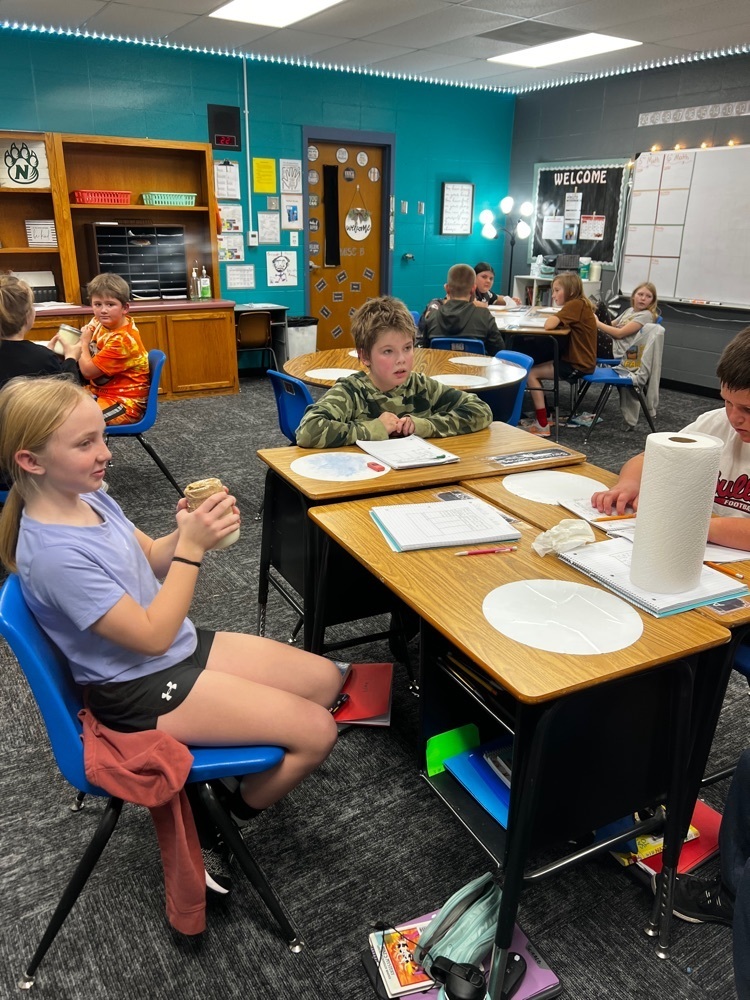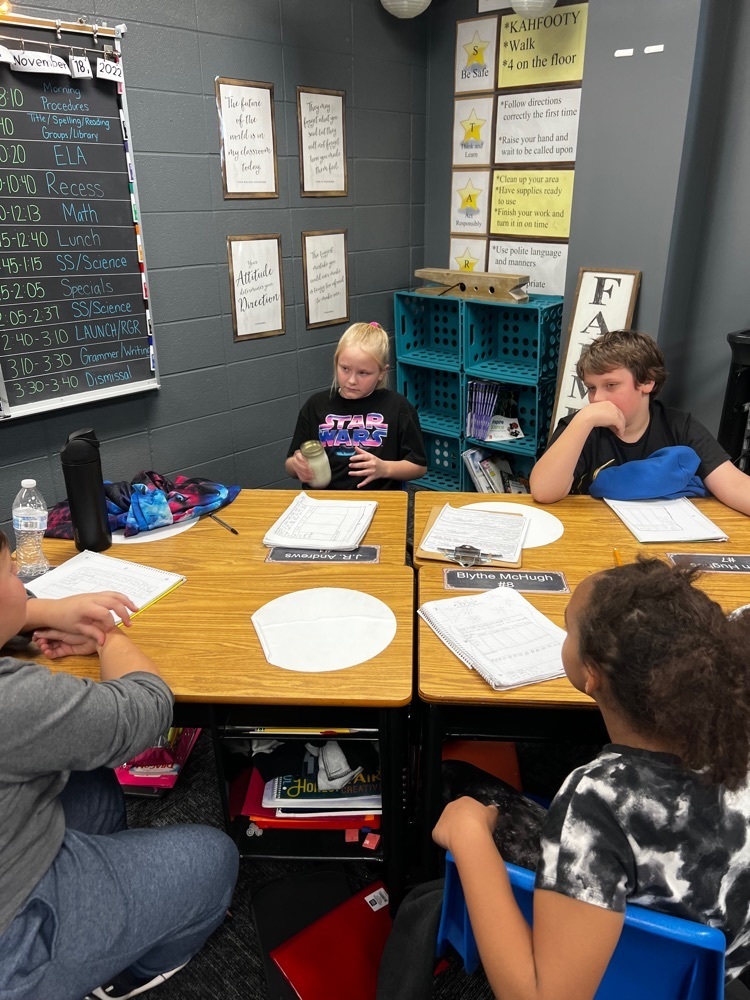 I love it when students meet their reading goal!!! Way to go!