Reminder: There will be a spring Title I meeting for parents right after school on Wednesday, March 29th.

End-of-year testing is quickly approaching, and snack donations are greatly appreciated! If you would like to donate, see the graphic below for some examples. No nuts or refrigerated items, please. Contact Mrs. Clayton (
lclayton@wnrockets.com
) with any questions!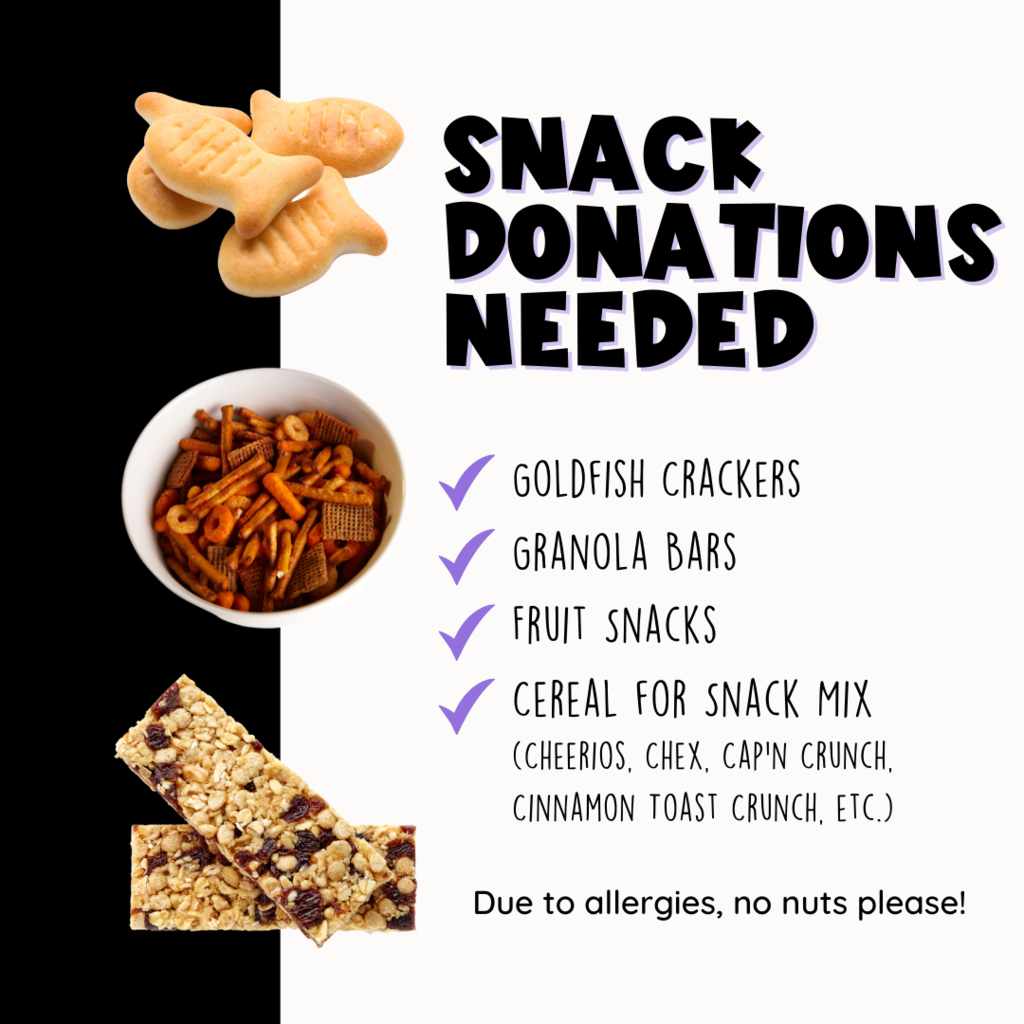 All JH students are invited! This event will be held in the elementary gym. 💃🏼✨ $2.00 entry fee per person!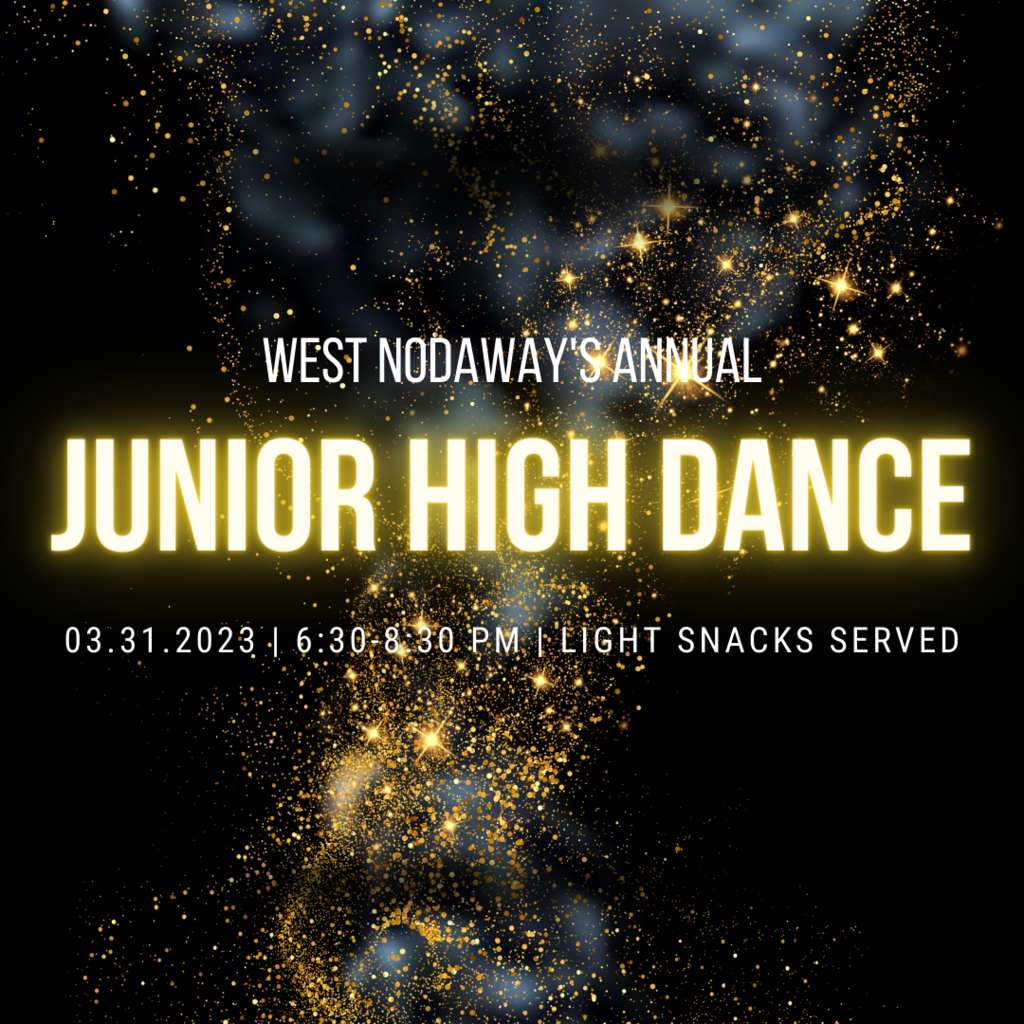 Good luck, Scholar Bowl team!! 💪🏼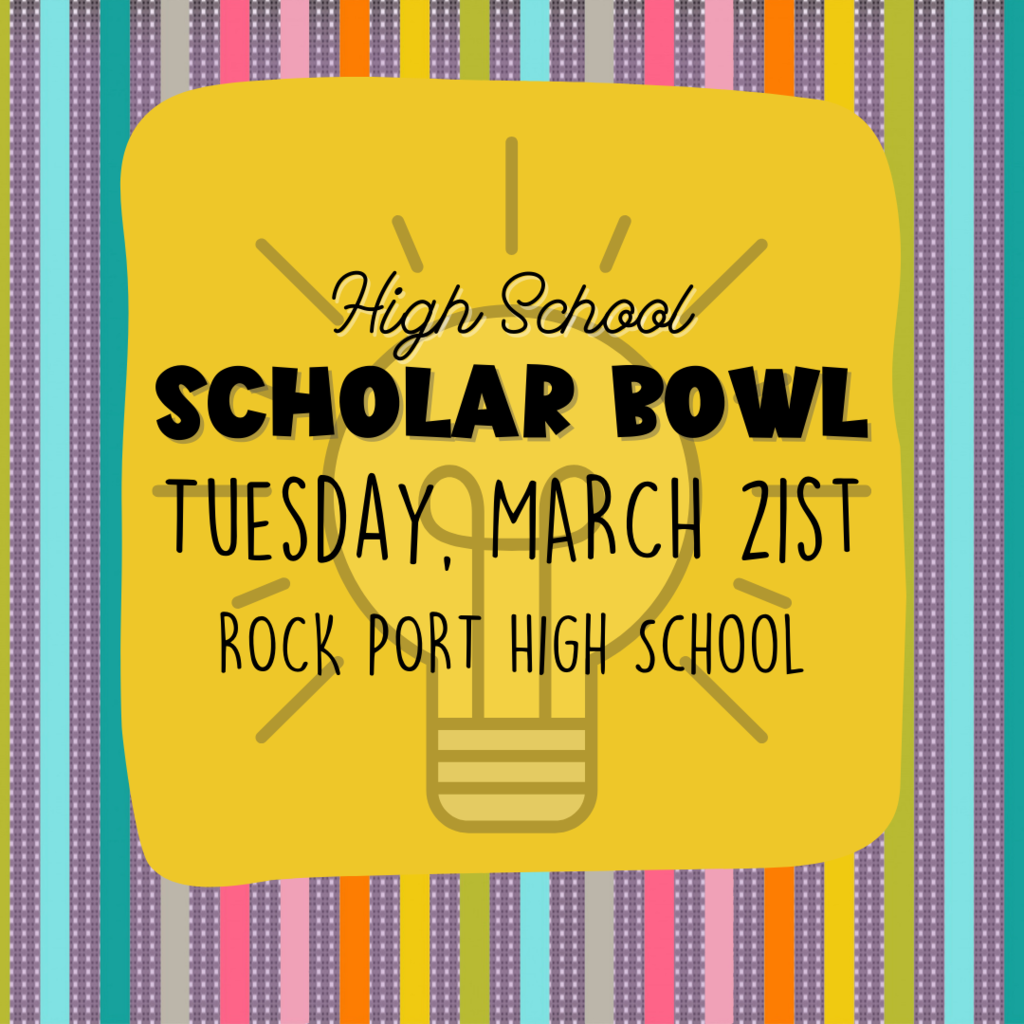 MSHS book recommendations from 3rd Quarter! All 7th-12th grade students should have their 4th quarter books selected!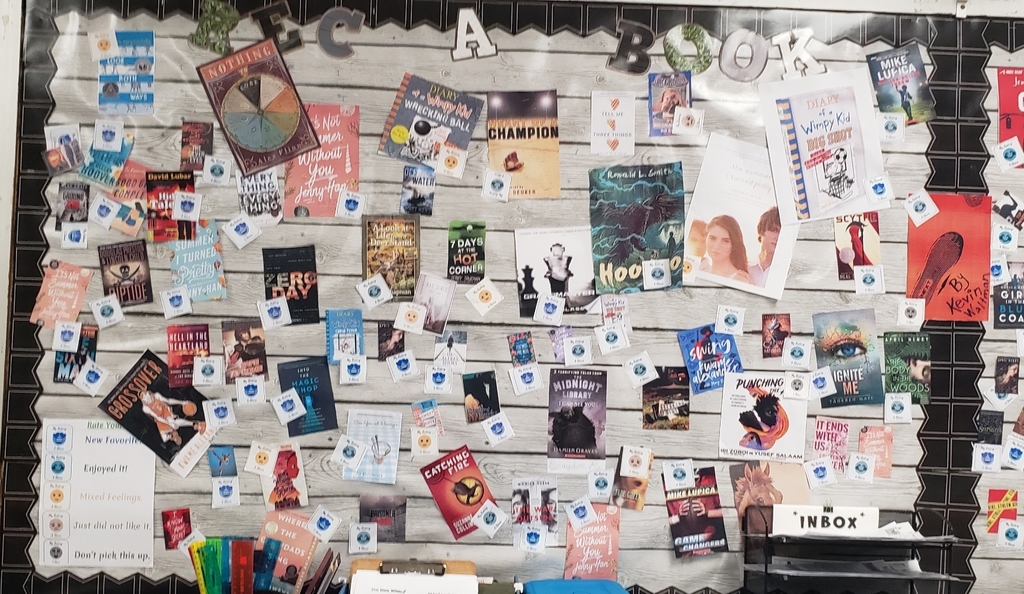 Congratulations to the students that earned "Perfect Third Quarter." They will be treated to a special lunch of pizza, cookies, chips, and pop today! 🍕🥤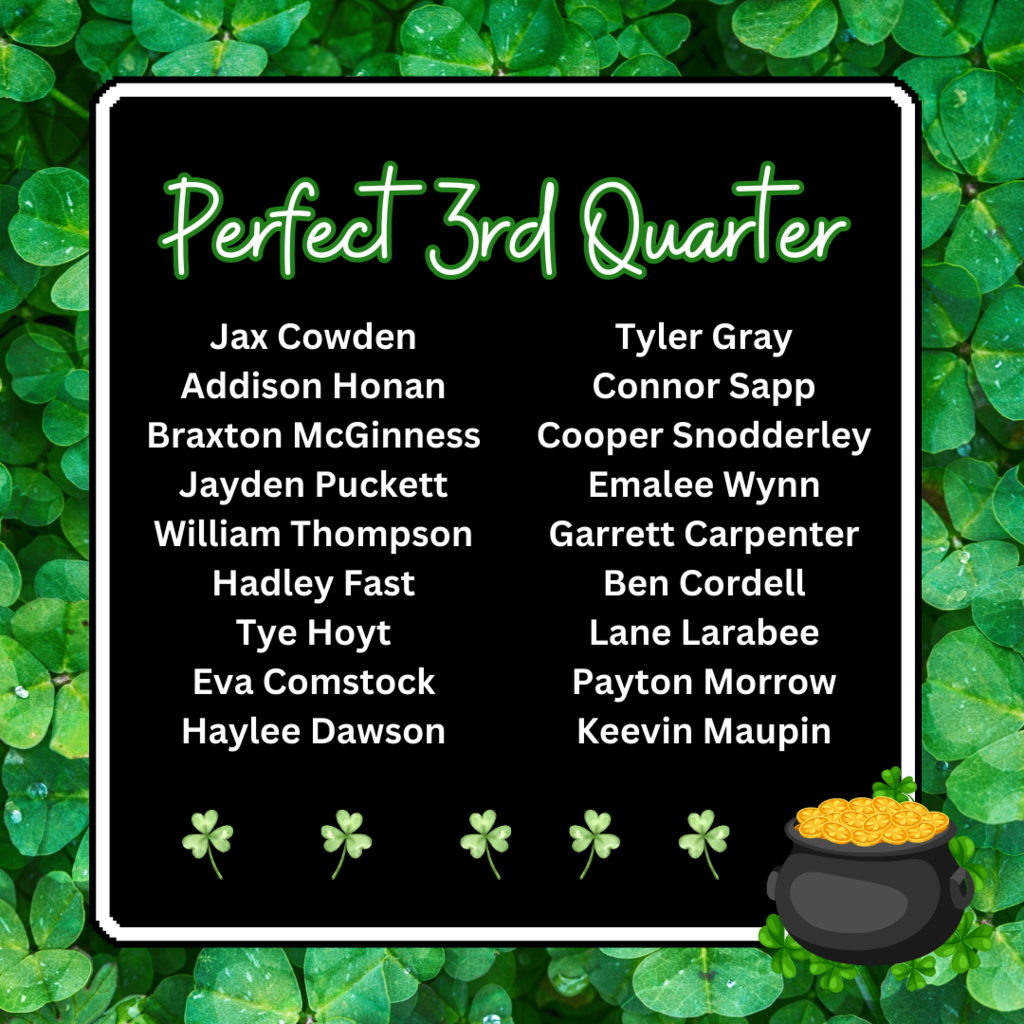 Tomorrow's HS baseball game has been cancelled.
HS Scholar Bowl meet tomorrow, March 21st, in Rockport starting at 4:30 p.m.. Van will leave WN at 3:45 p.m..

The HS baseball game has been cancelled for tonight!

Parents and community members are invited to attend Prom walk-ins at the Maryville County Club on Saturday!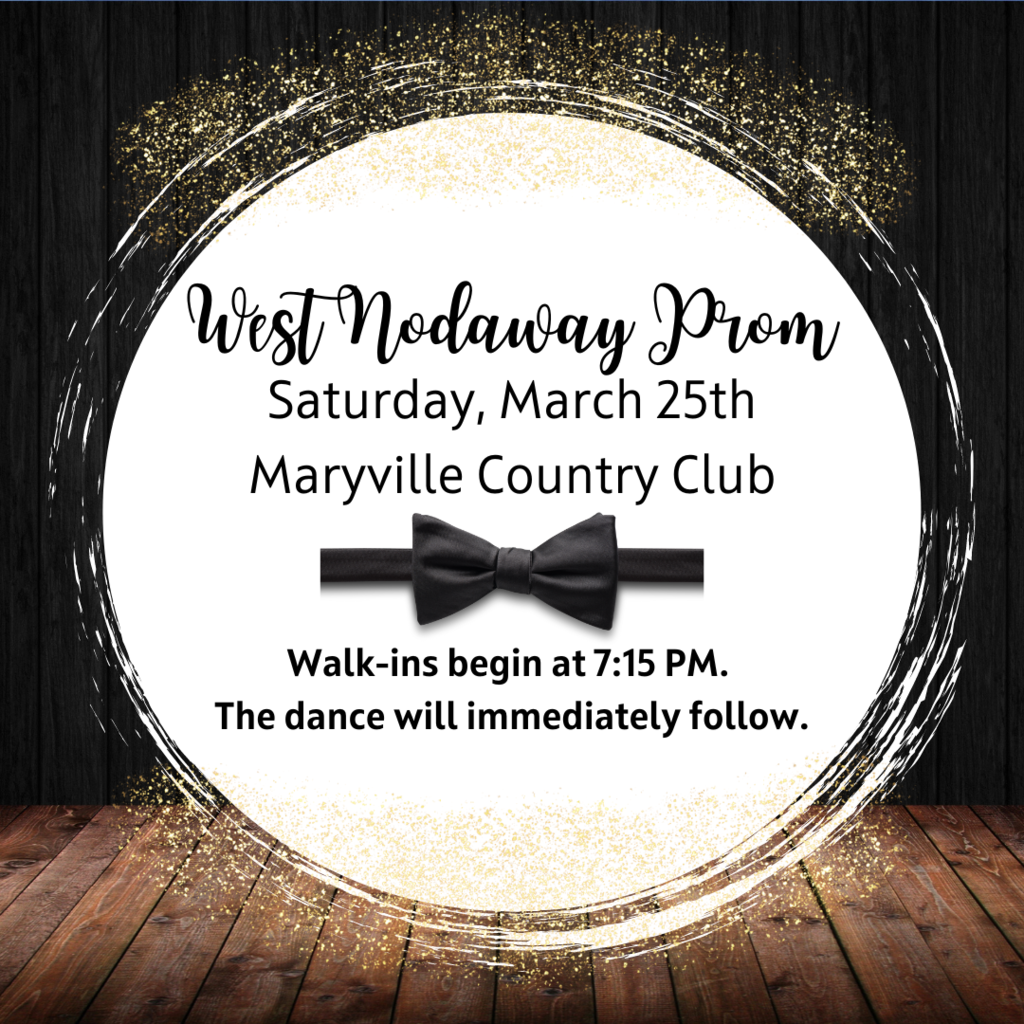 Stop by and see us today! 🚀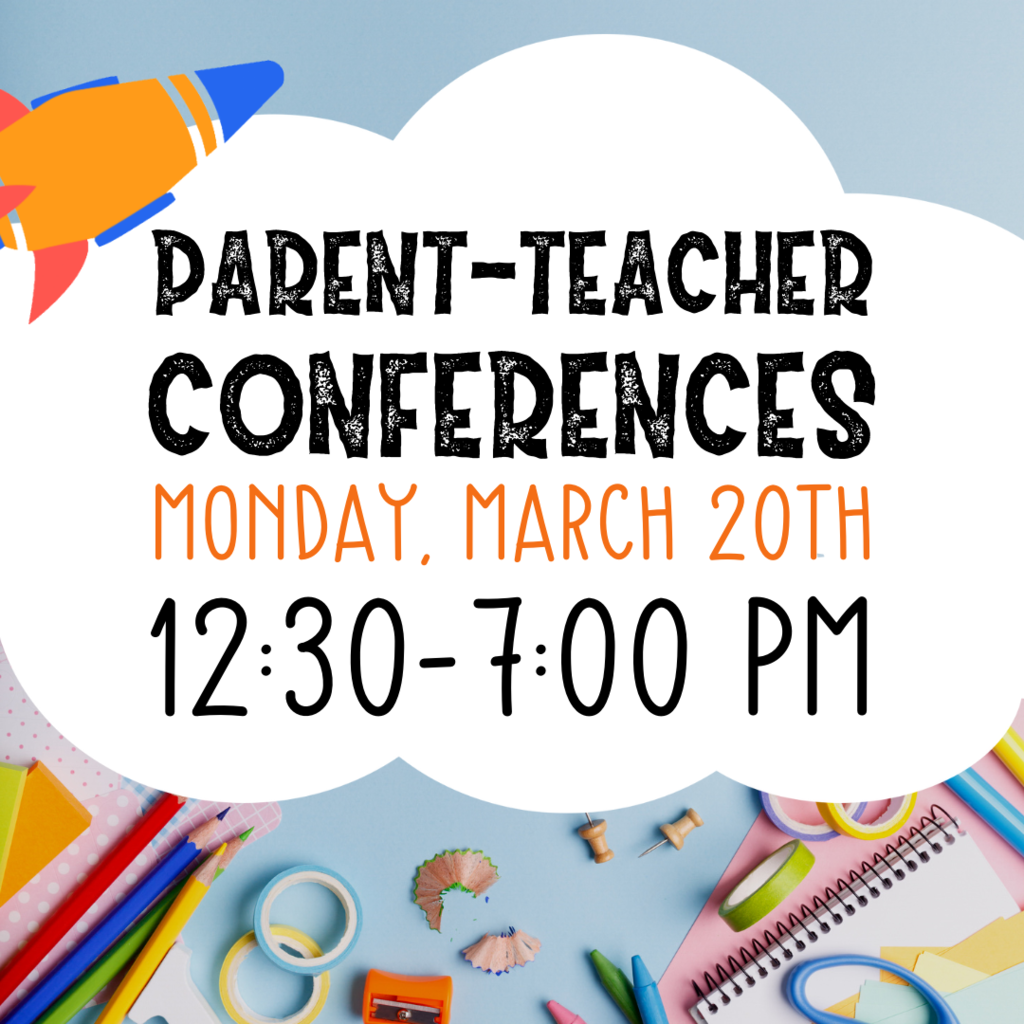 There will be play rehearsal for all cast members on Sunday, March 19th from 4:30 to 6:30.

Seniors won Mrs. Grace's HS class competition for meeting expectations during 3rd quarter and were rewarded with pizza during class on St. Patrick's Day.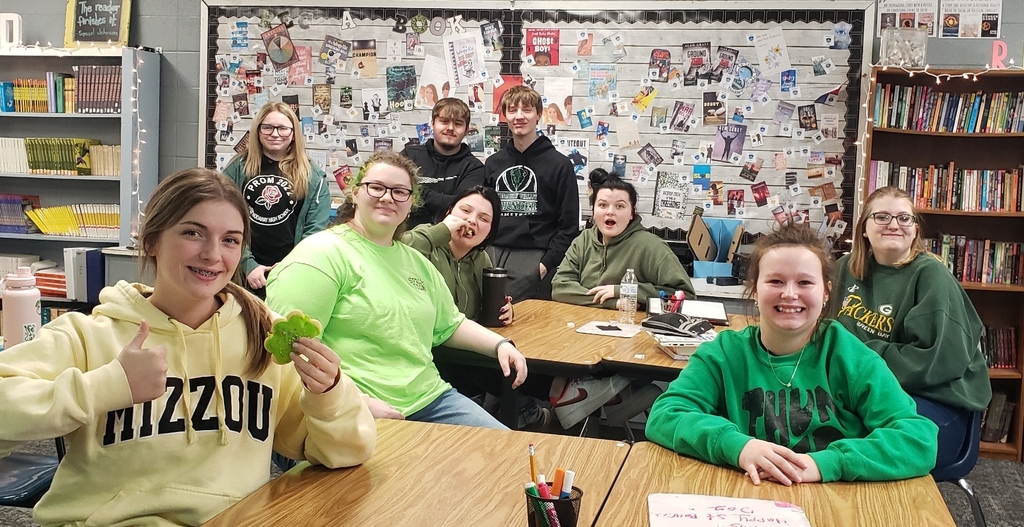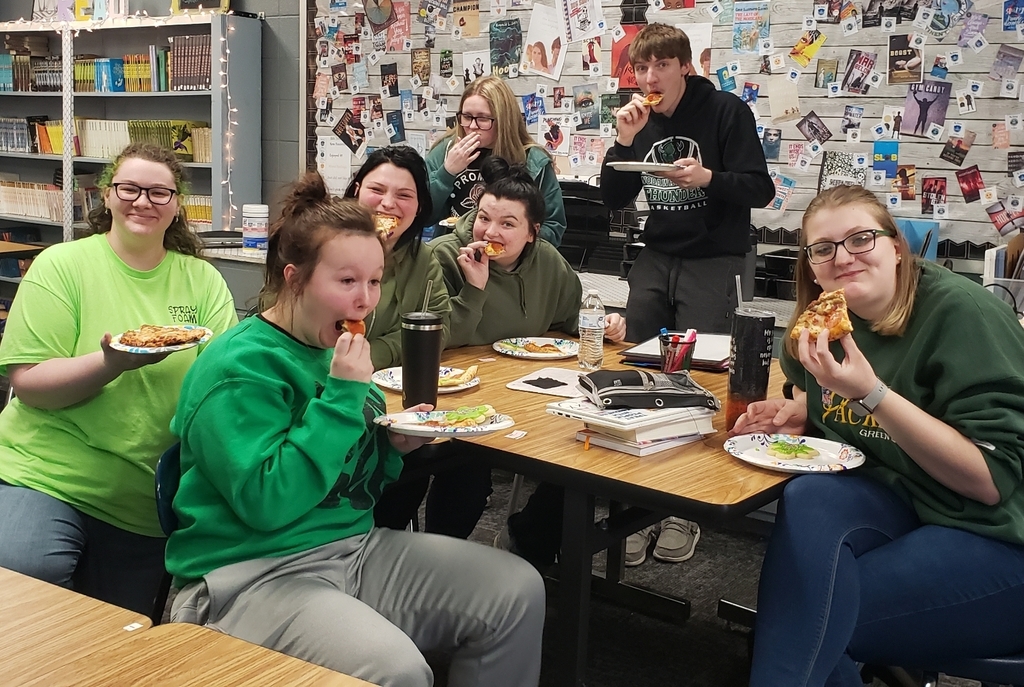 Reminder: HS Play Practice on Sunday (3/19) from 4:30-6:30 PM

Reminder: The annual D.A.R.E. Auction Dinner is tonight (3/18) at the Maryville Community Center. Doors open at 6:00 PM, with the meal starting at 6:30 PM. There are items in a silent auction, and then the live auction items as well. Ticket Prices: Adults - $10.00, Students - $5.00, Under 5 - Free. Come out and support our local D.A.R.E. program!

Good luck to our high school track team at their first meet today!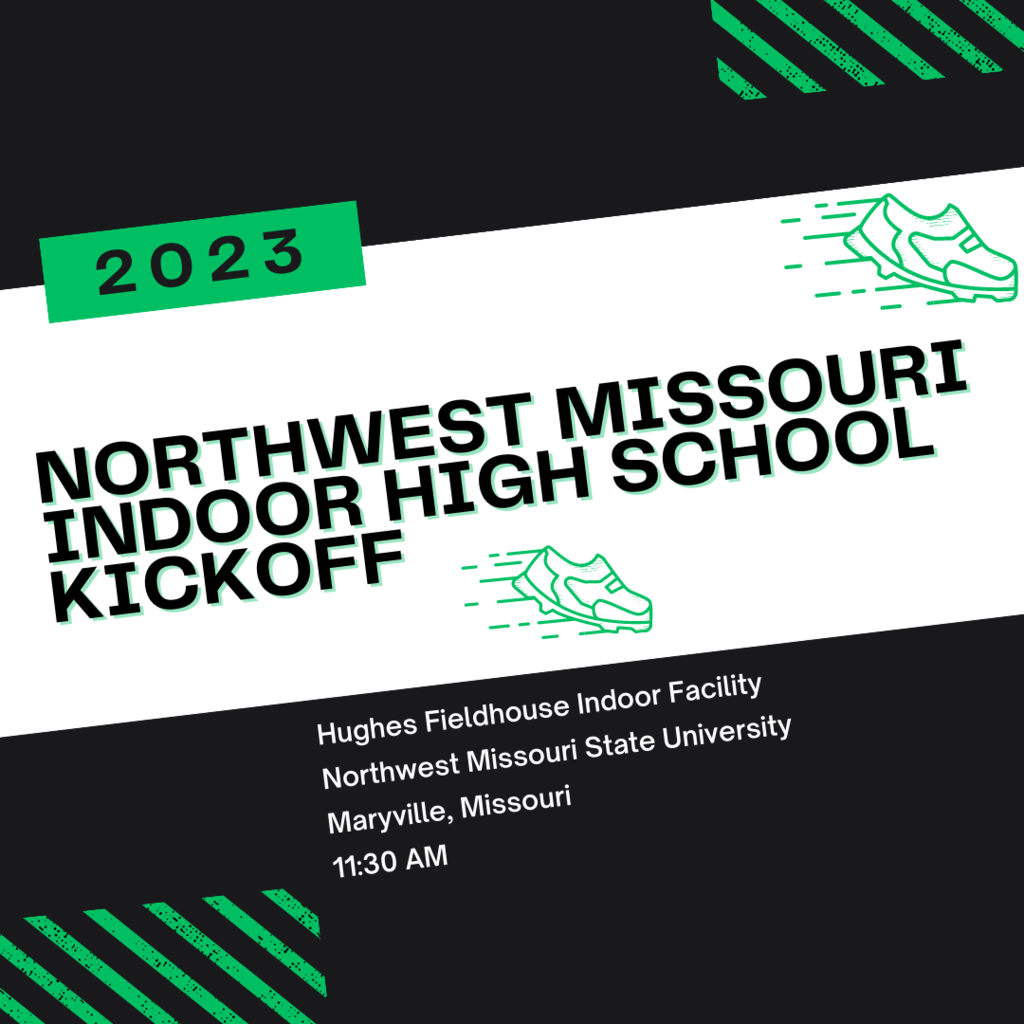 There will be a spring Title I meeting for parents right after school on Wednesday, March 29th.

Last night's postponed HS Scholar Bowl meet at Nodaway-Holt has been moved to Friday, March 24th.

No JH Track Practice Today ⚠

3rd - 6th Grade students completed their lunch speeches this week. Students generated questions, researched, wrote, and talked about 33 different Americans. Speeches & posters are displayed in the elementary. Please stop by and look at them during parent-teacher conferences!