We had a great MVP assembly today. Teaching students how much they Matter, are Valued, and have a Purpose!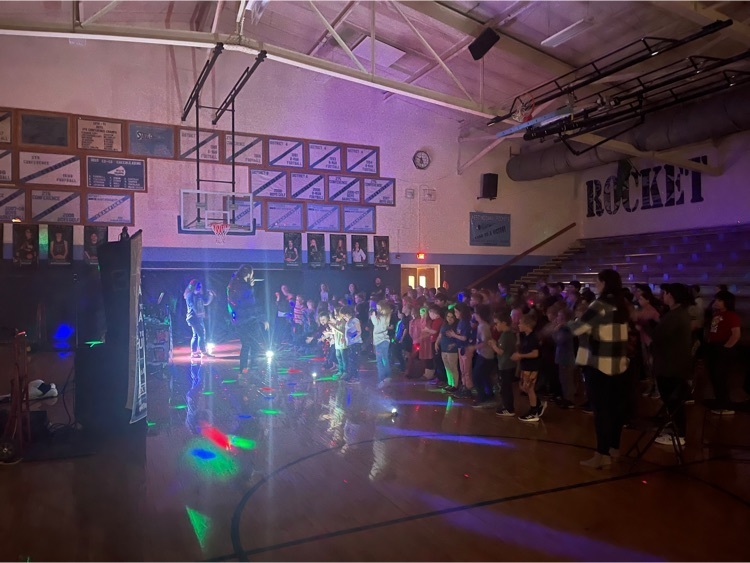 Another student made the Nifty Fifty club!! Way to read!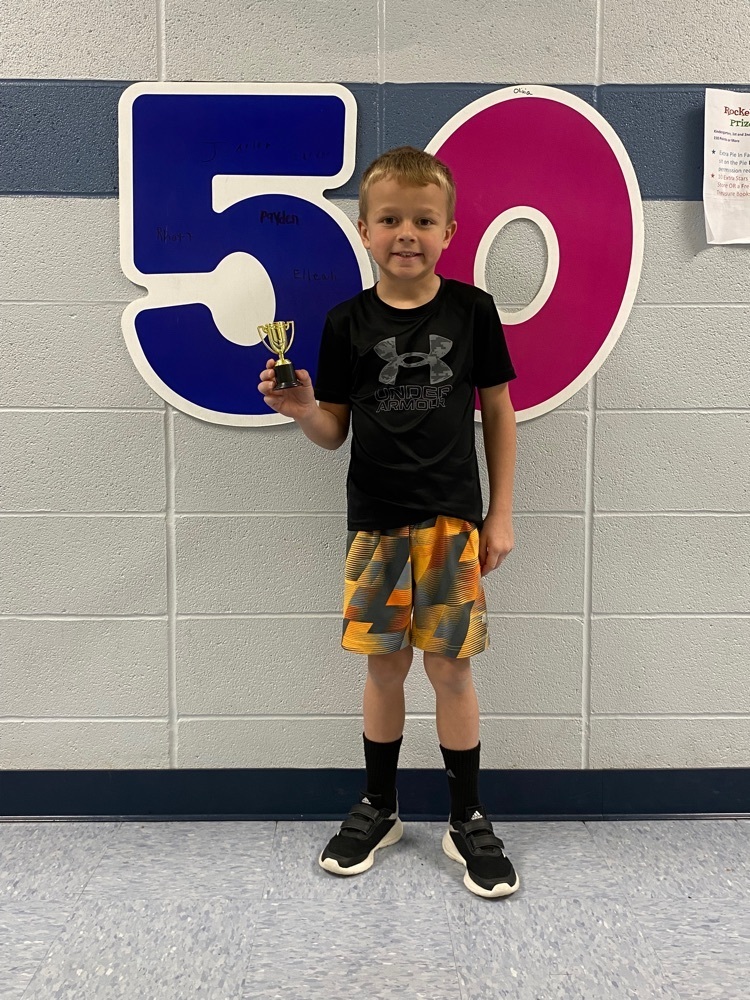 8th Grade ELA students prepared for reading "The Diary of Anne Frank" by studying a real life Holocaust individual and introducing him or her to the class.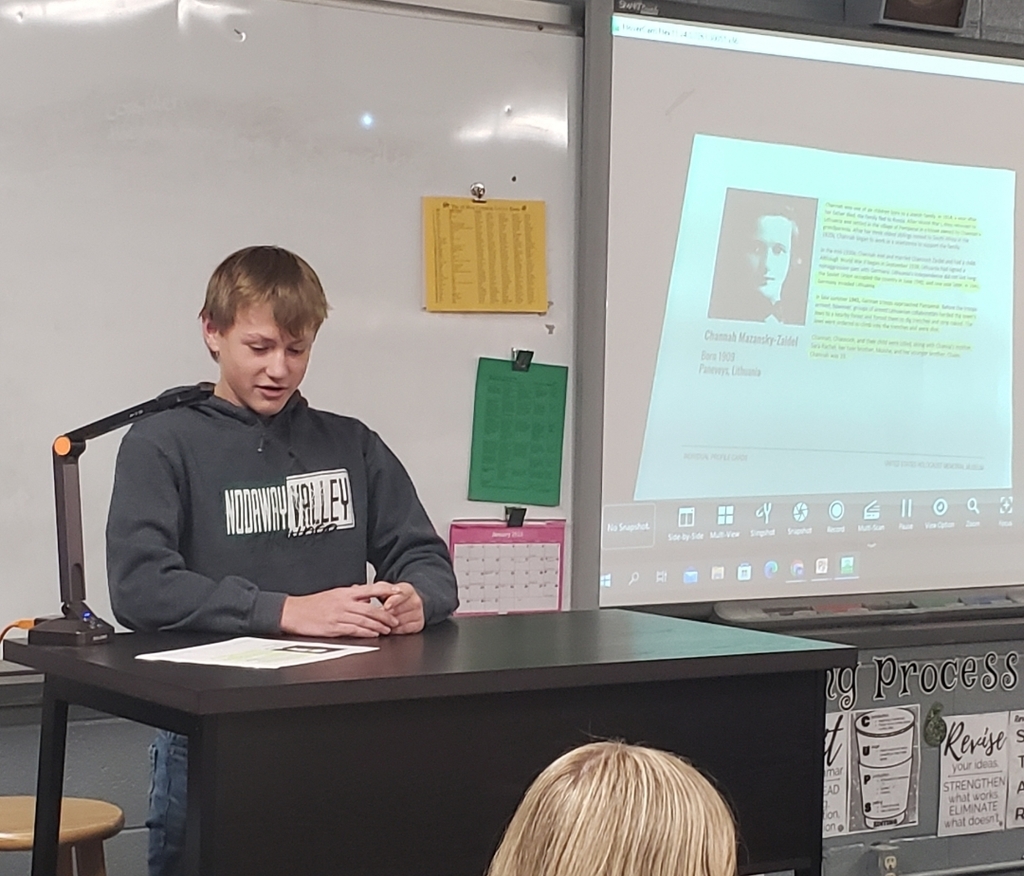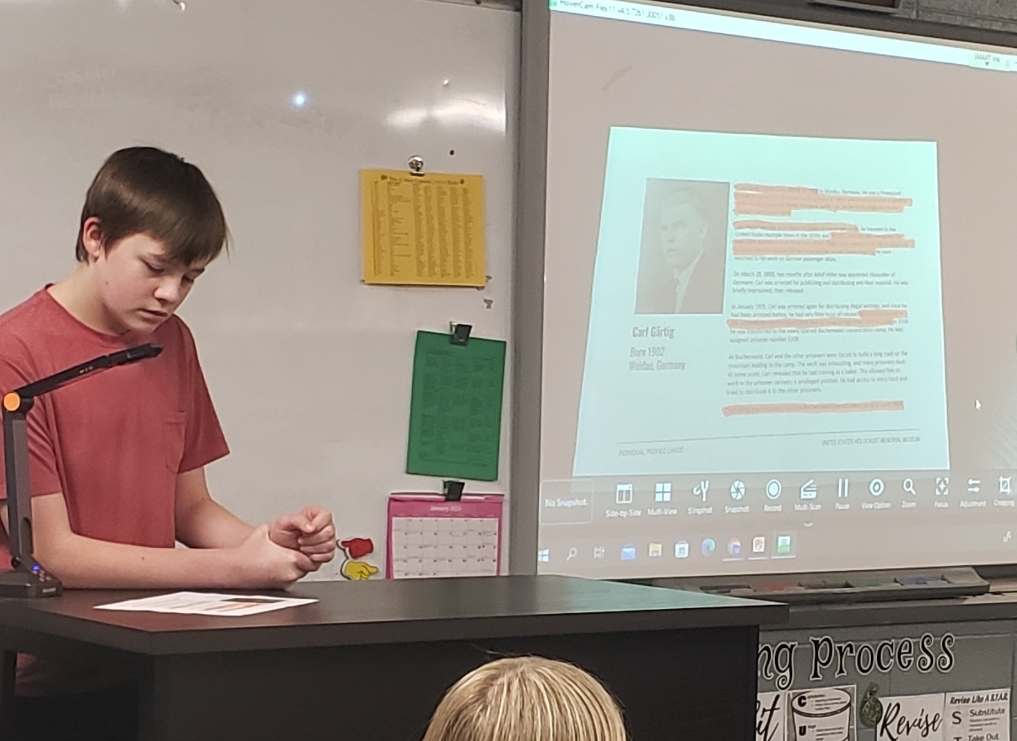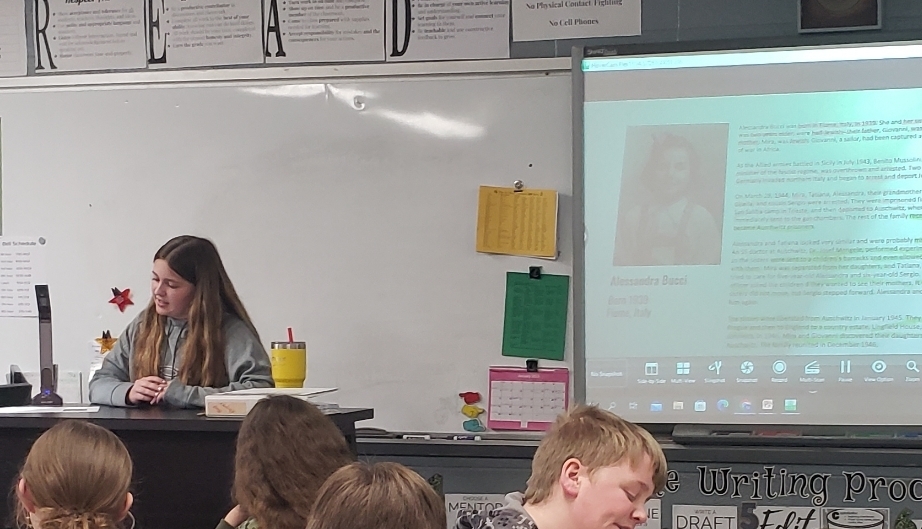 3rd grade enjoyed having family and friends join us for lunch this week!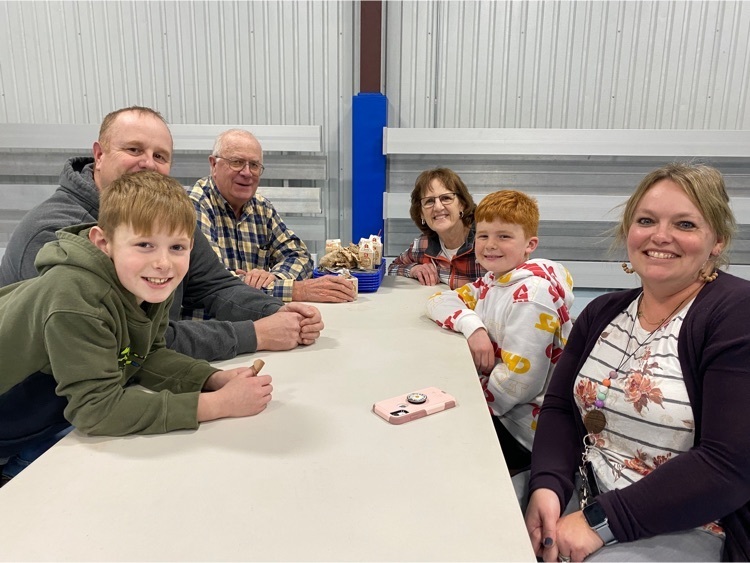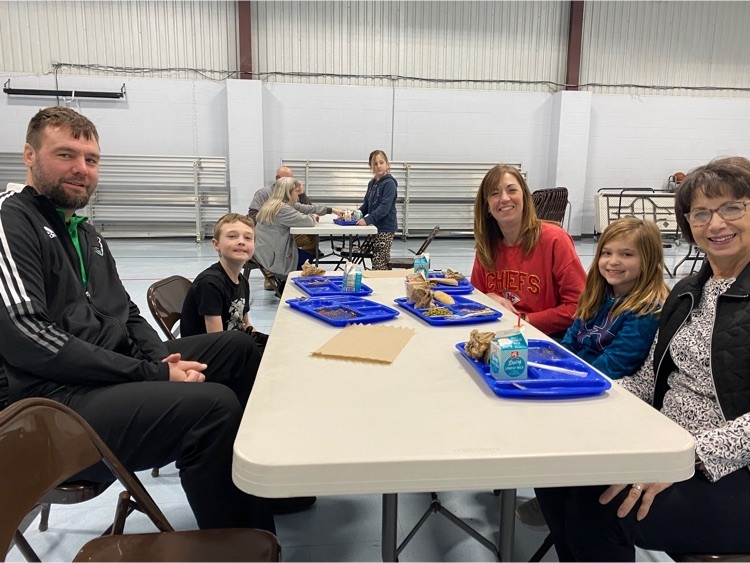 The DARE bowling trip is tomorrow! Each student will get to bowl two games, and they will be provided a catered pizza lunch. DARE will pay for one drink and one additional snack for each student, but students are asked to bring money if they would like anything more. 🎳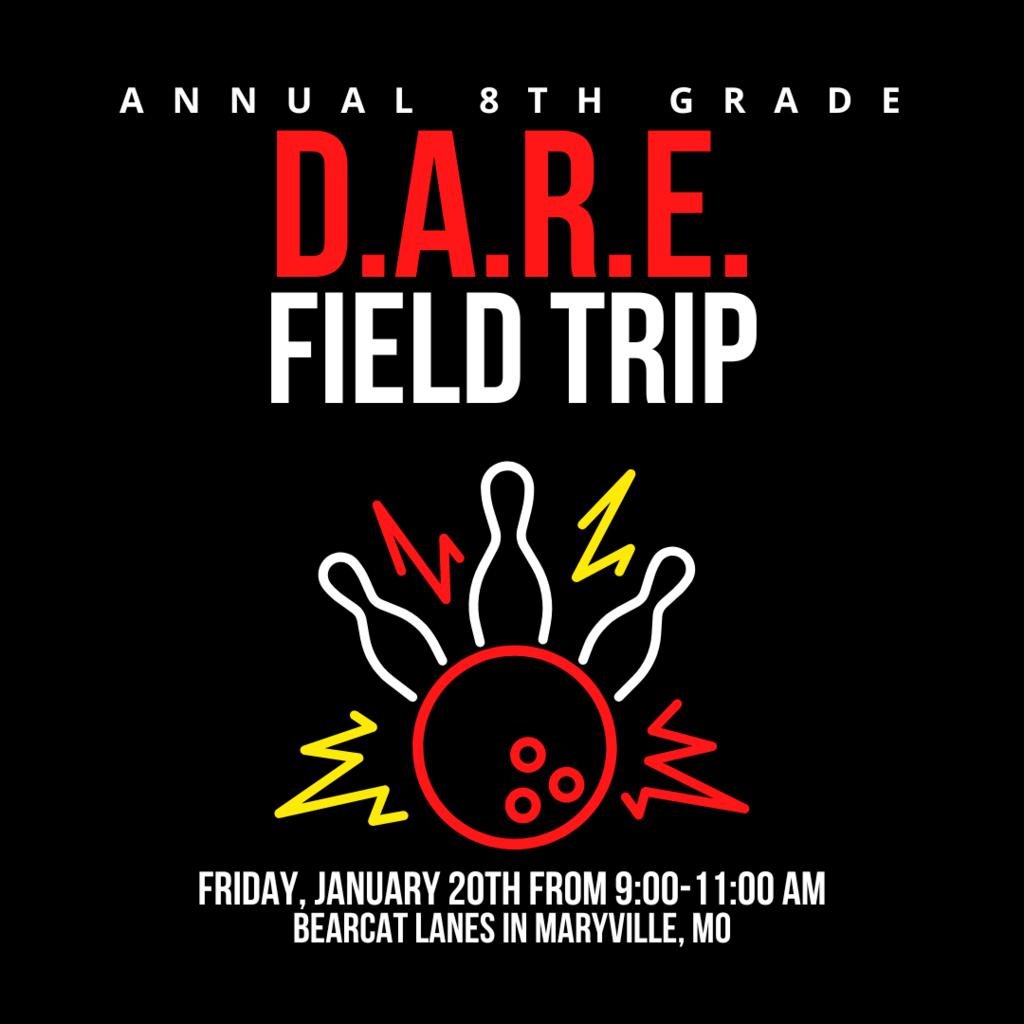 Good luck!! 💪🏼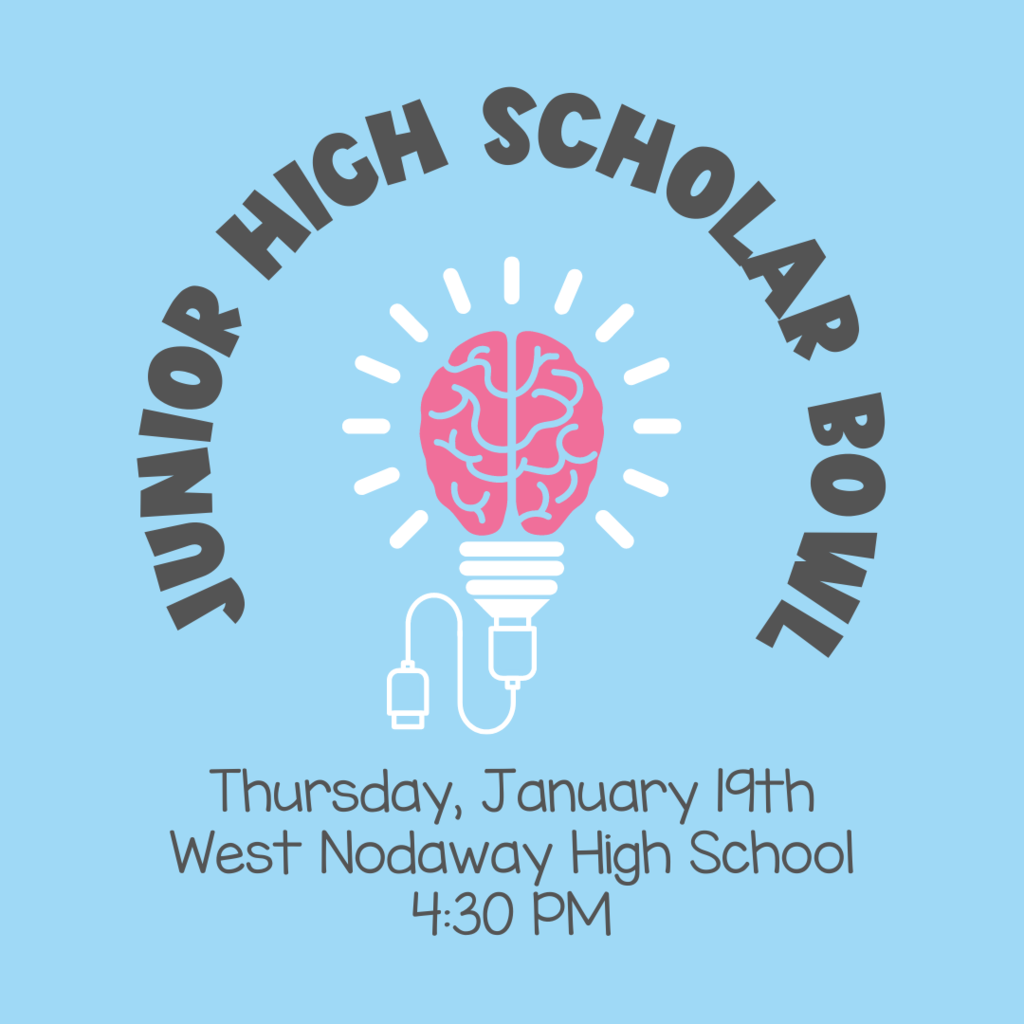 Elementary Literacy Night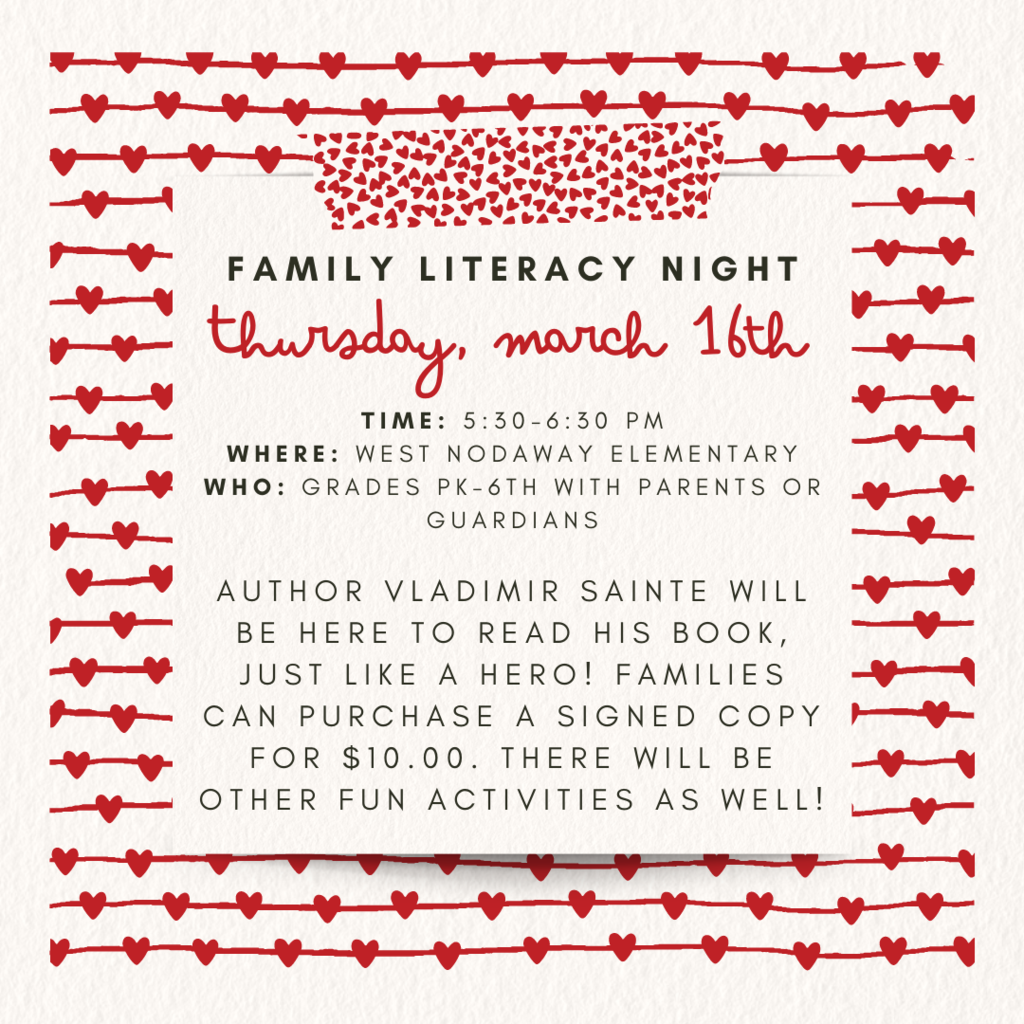 It's that time of year! 💕🥤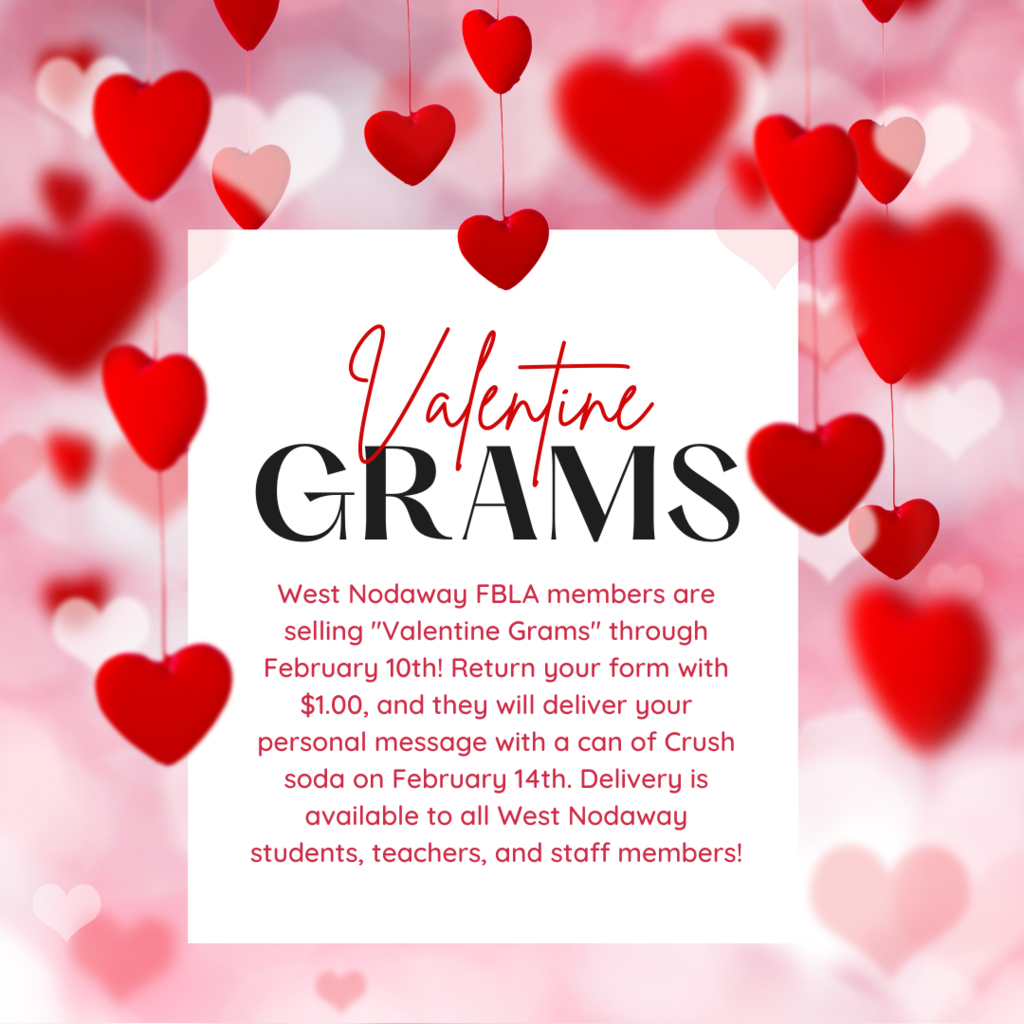 Instead of participating in the High School Courtwarming dress up days next week, West Nodaway Elementary will have its own dress up days the week before our home elementary basketball tournament. We will send out more details closer to that date.

Don't forget! NV Little Cheer Clinic forms are due this Friday, January 20th!📣

These JH/HS students earned a "Perfect 2nd Quarter," and they will be treated to a special lunch of pizza from Goff Home Grocery, pop, cookies, and chips today! 🍕🥤 Congratulations!

JH/HS Students: Courtwarming week is next week! Time to start thinking about outfits! 💚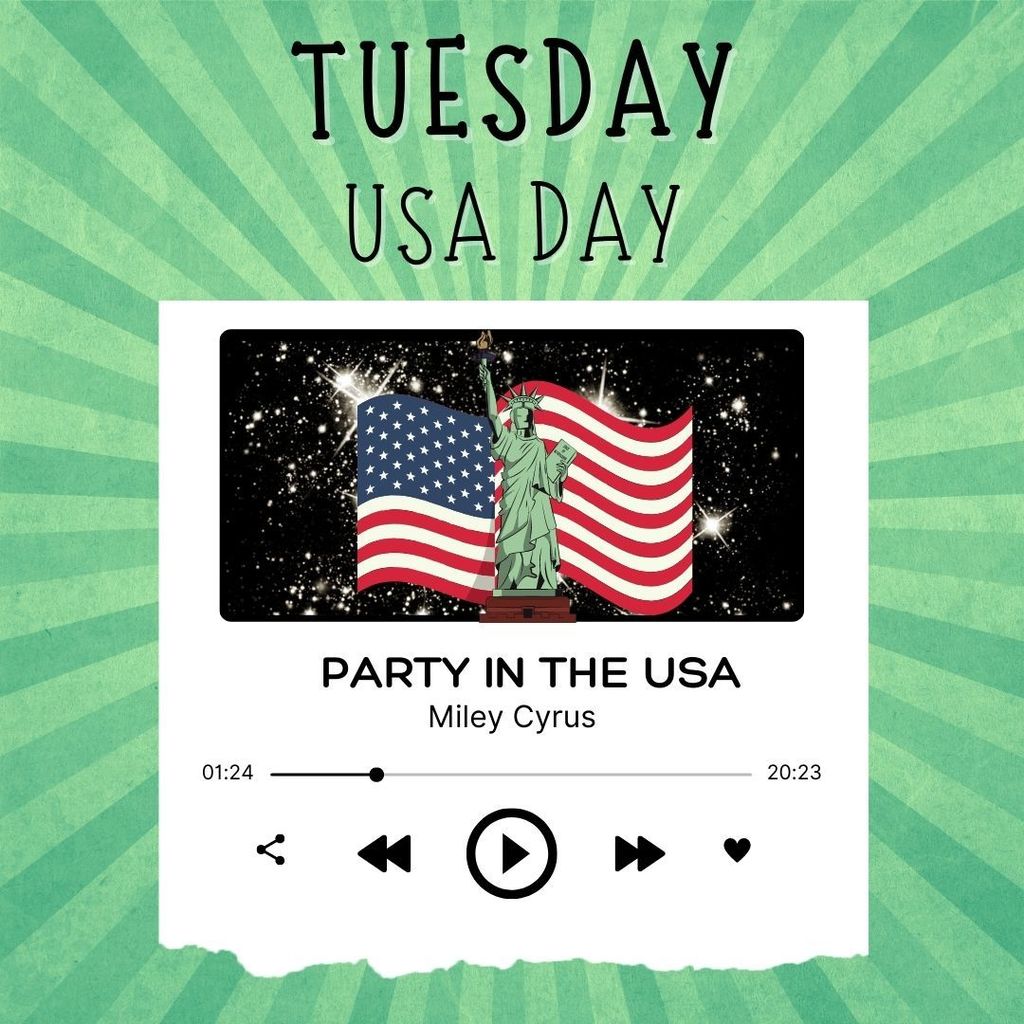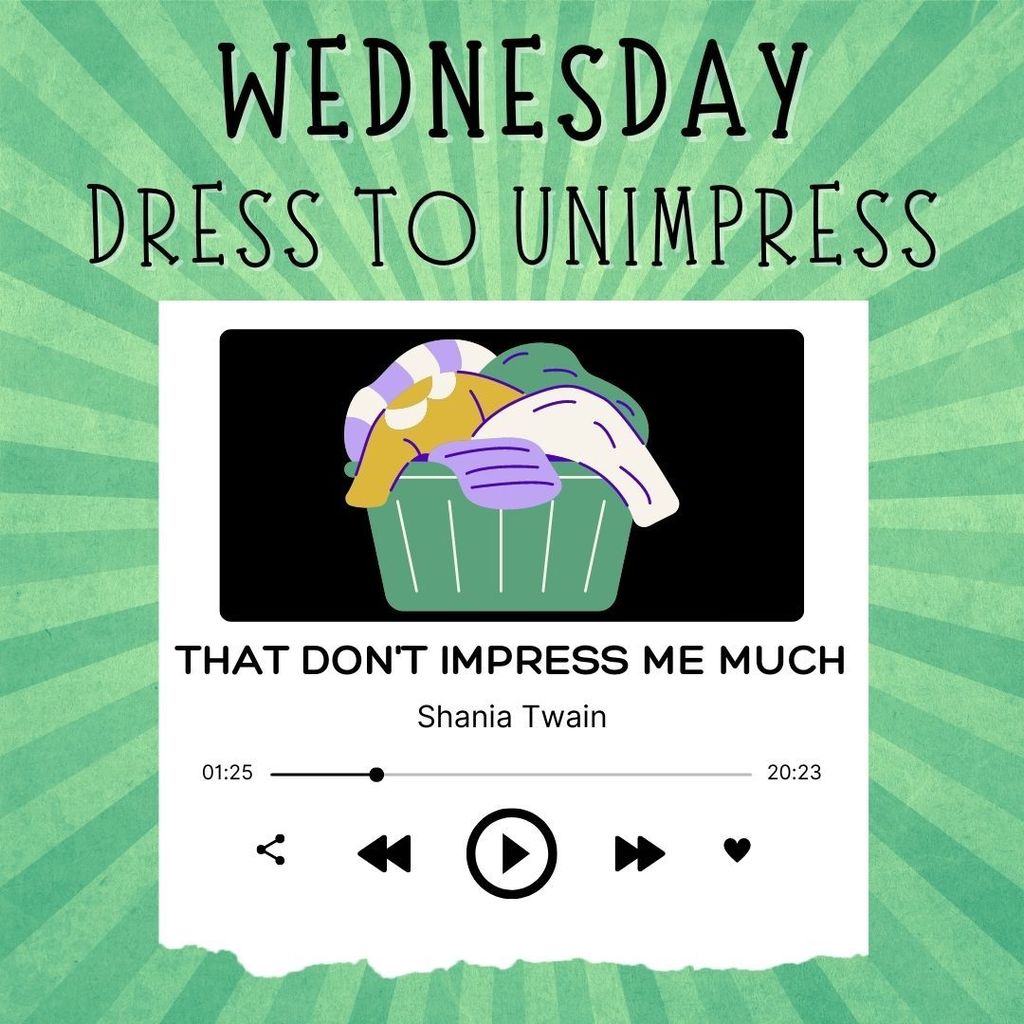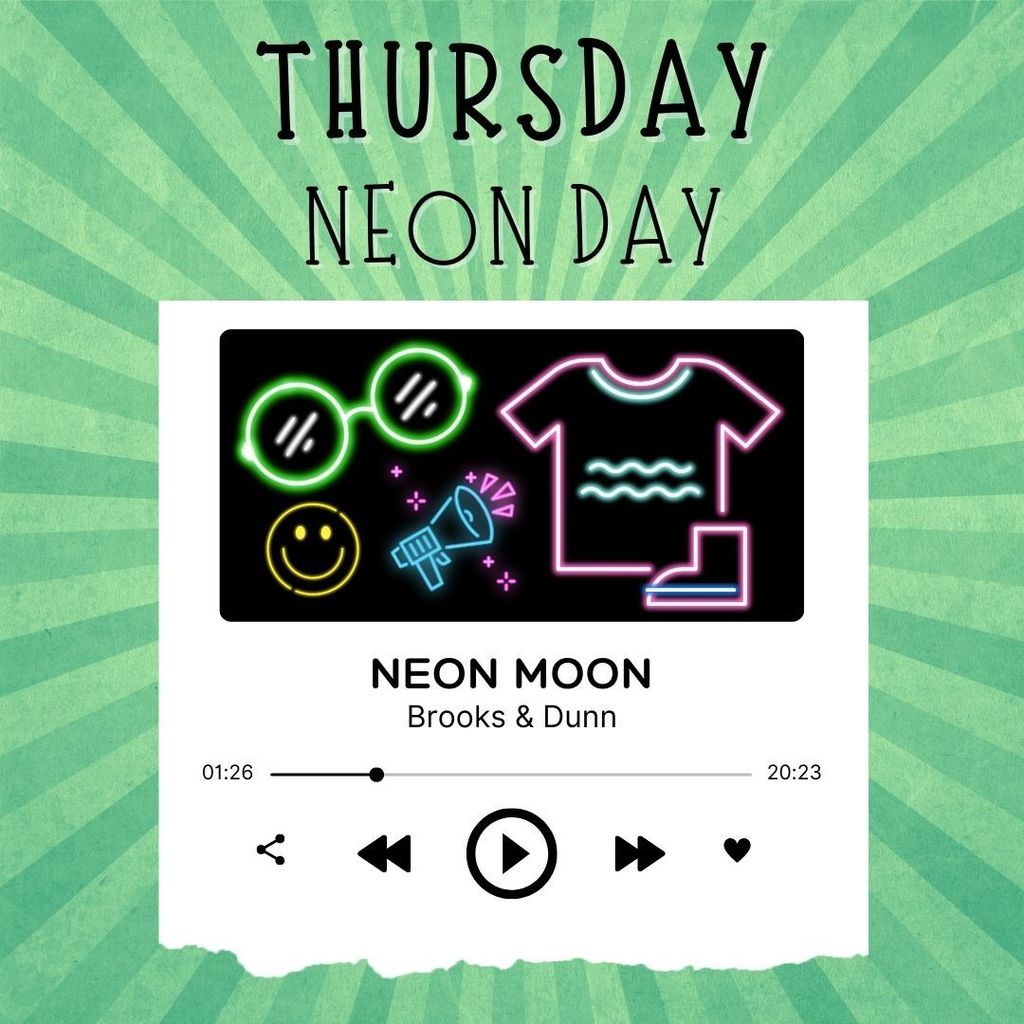 Elementary Valentine's Day Parties!❤

2023-2024 PreK enrollment papers have been mailed. If you do not receive enrollment paperwork by the end of this week and you have a child that will attend preK at West Nodaway, please contact the elementary office at (660) 725-4126.

Less than one month until our next blood drive!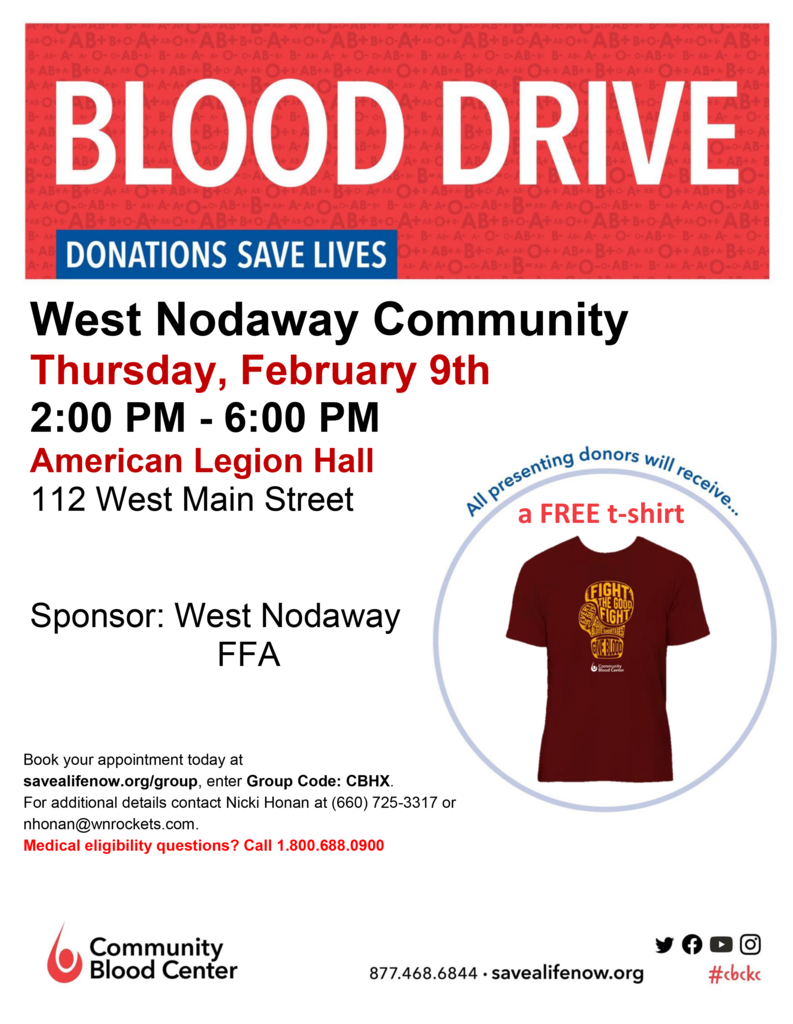 Good luck tonight, Thunder! 🏀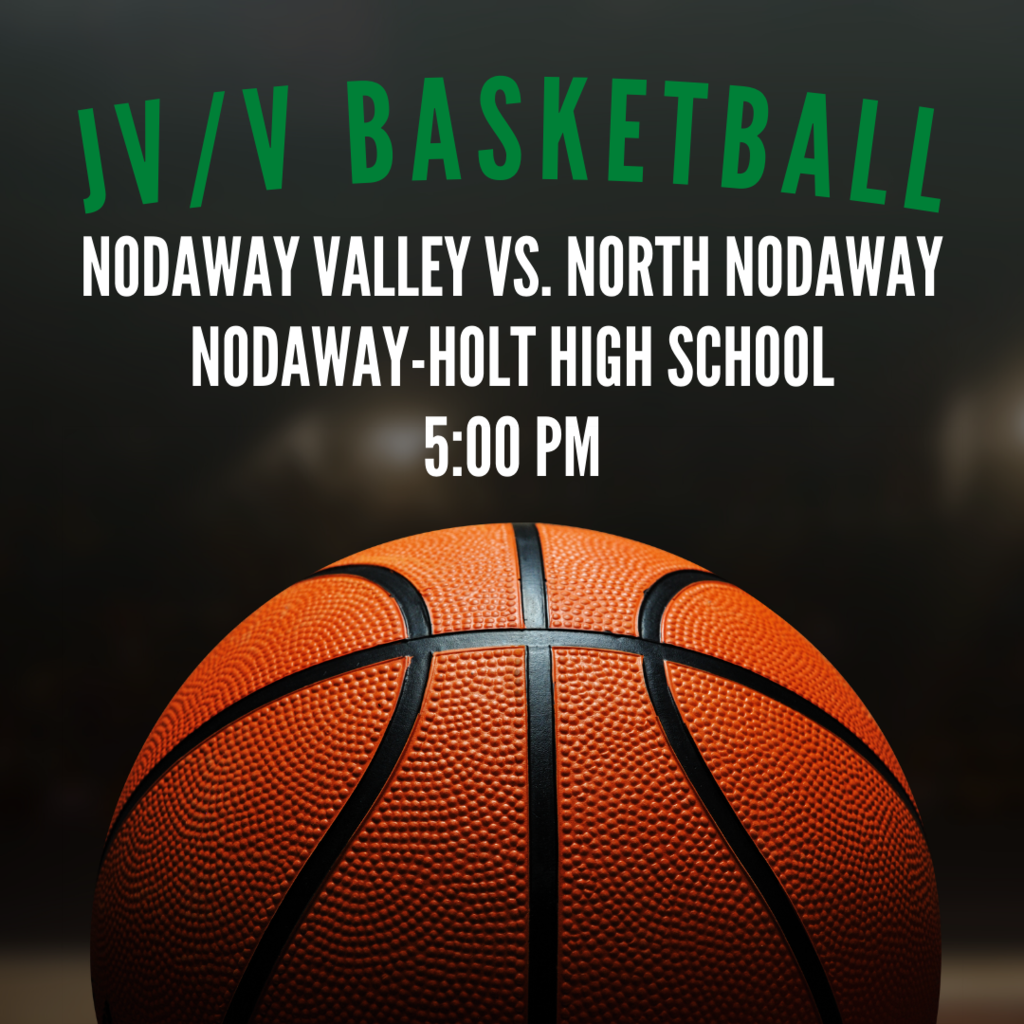 Mark your calendars for next month! Warm up with a yummy bowl of soup and support our basketball teams on Senior Night. 🏀🥣 There will also be a live pie auction and a silent dessert auction. You won't leave hungry!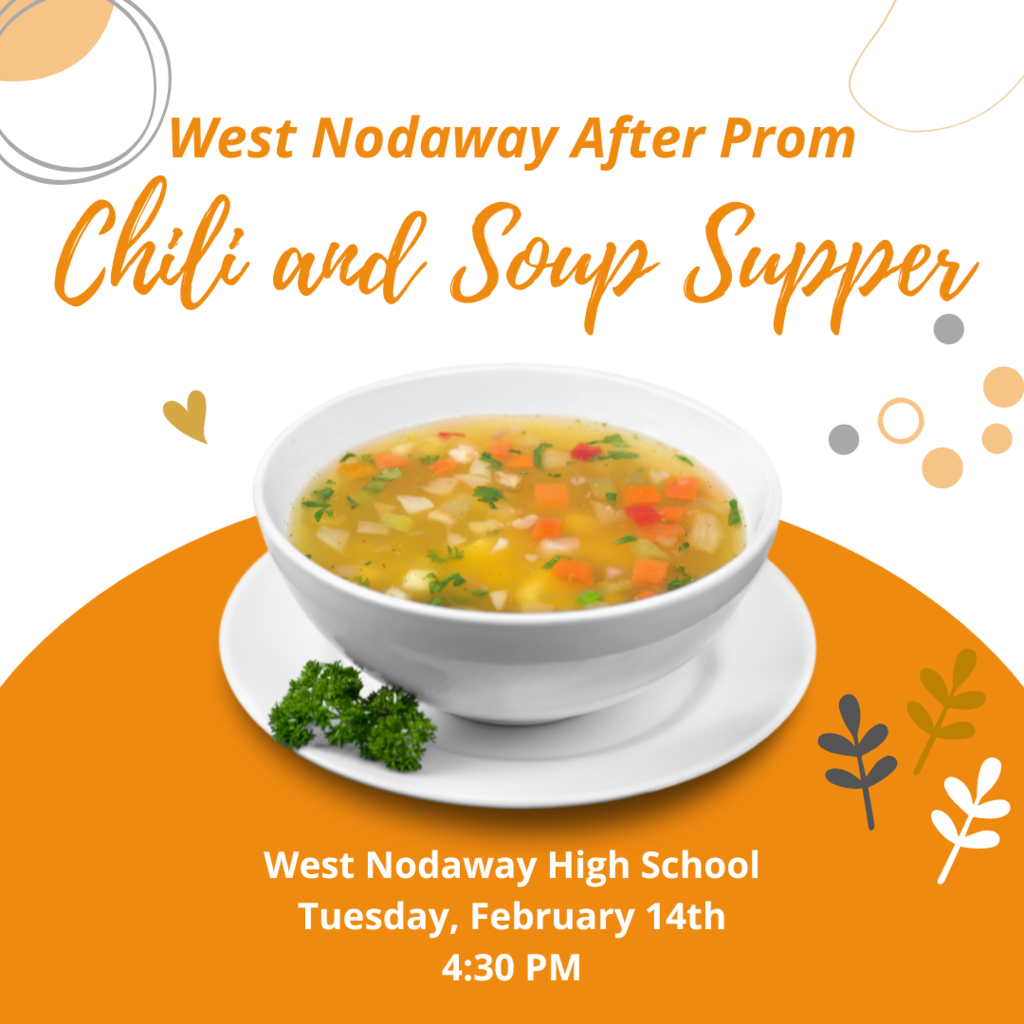 This week second grade worked on building towers with paper and paper clips. They could bend, tear, or cut the paper anyway they like to try and build their tower.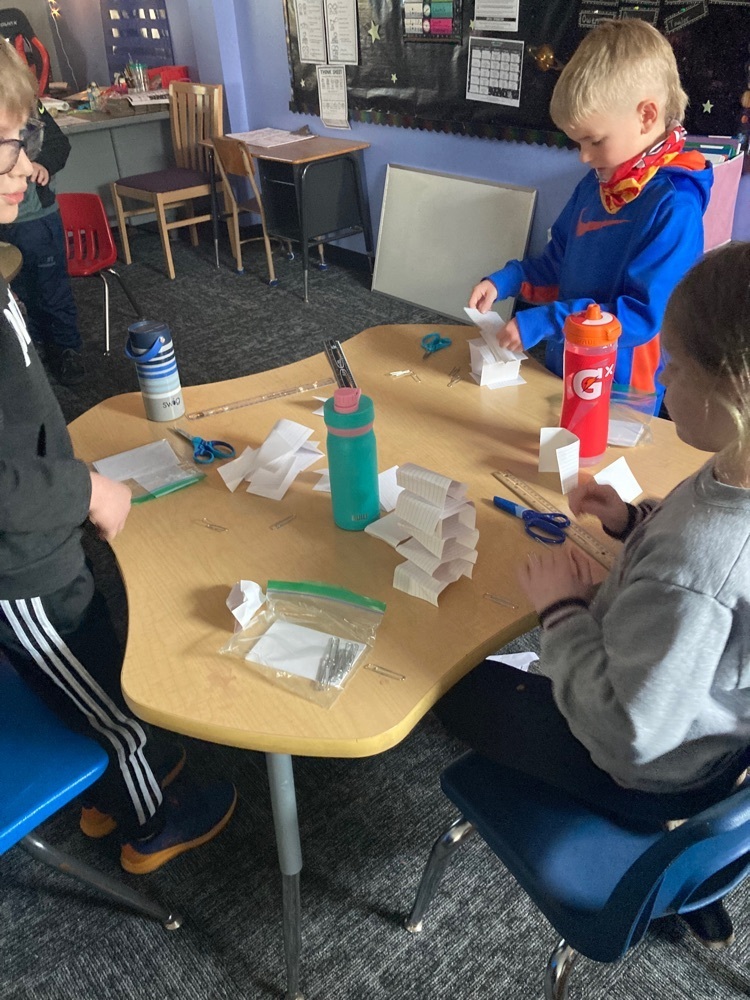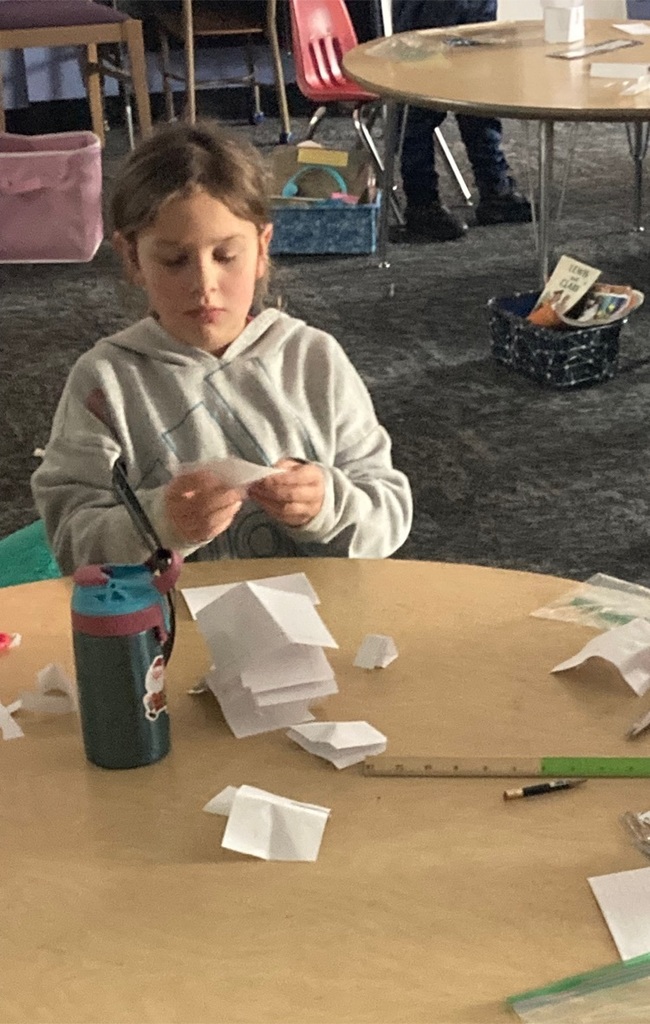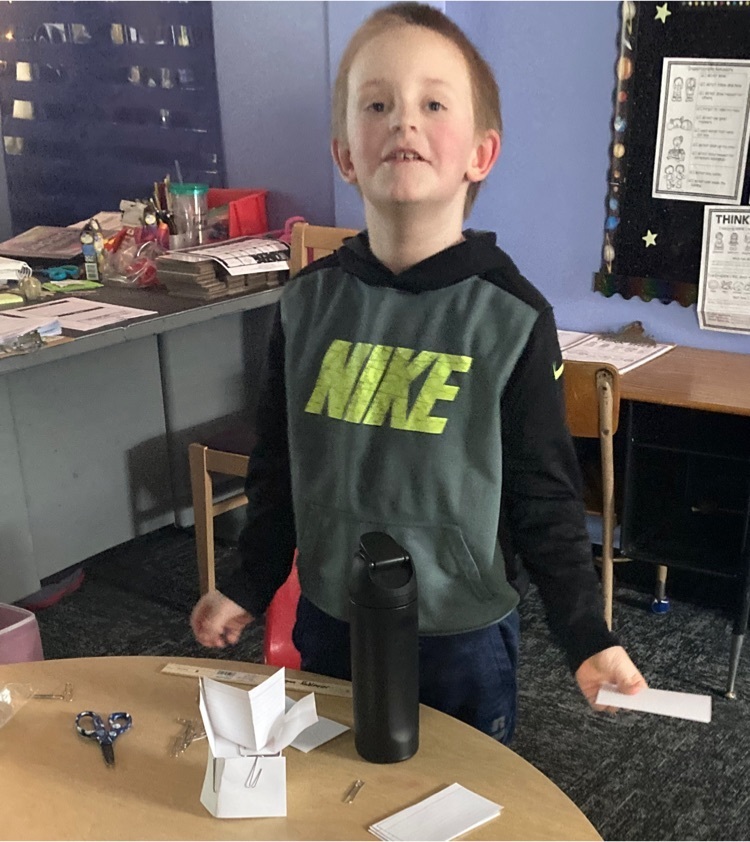 Fourth grade worked on a roller coaster experiment this week in Science class. There jobs were to conduct an investigation to provide evidence of the effects of balanced and unbalanced forces on the motion of an object. We had a lot of fun with this project!