Congratulations to our Nodaway Valley Thunder athletes! ⚾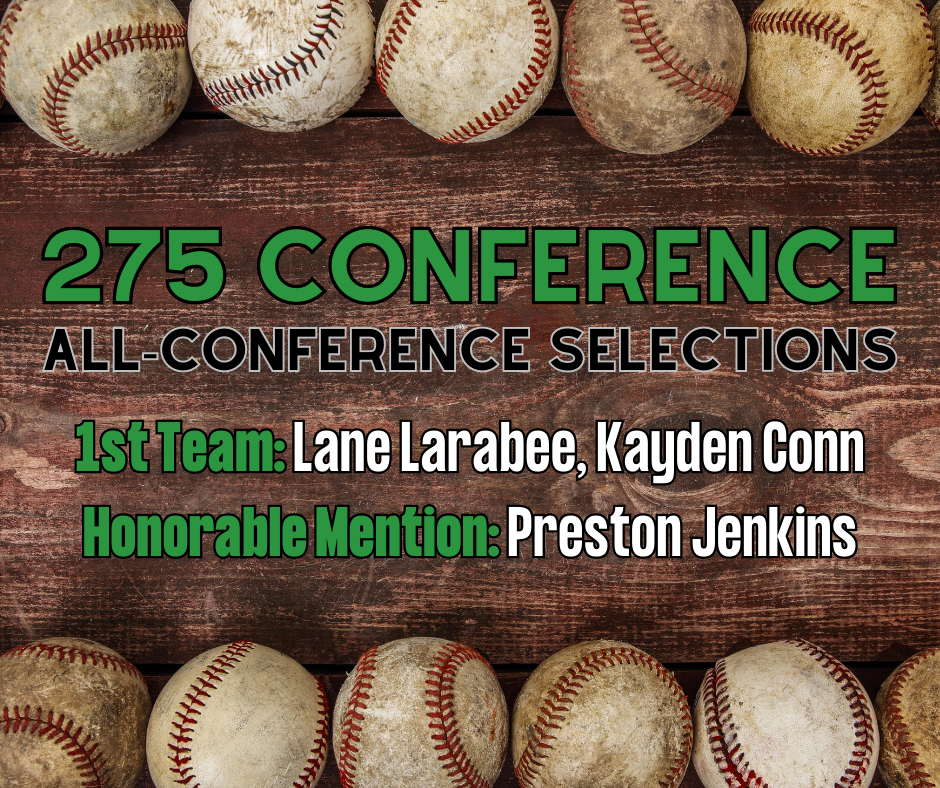 Thank you West Nodaway PTO for providing lunch today for Teacher Appreciation week! 💙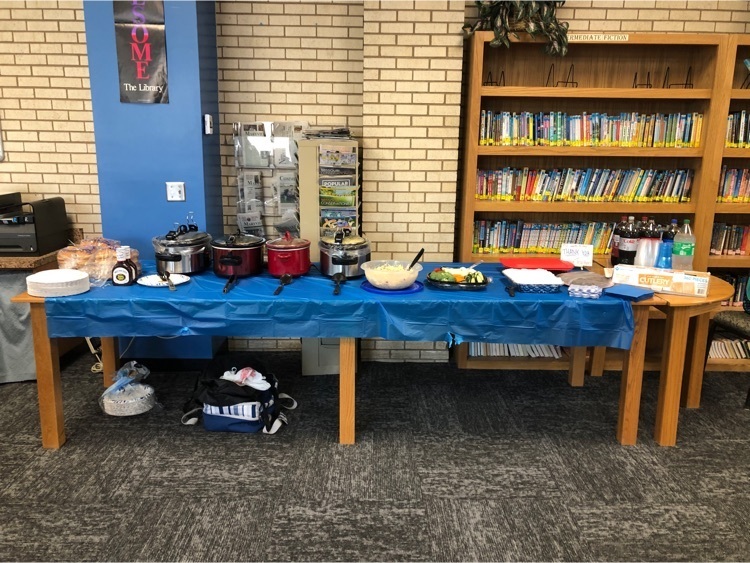 Don't forget to save your pull tabs and send them with any West Nodaway student! This service project, sponsored by the FFA, benefits the Ronald McDonald House! May 15th is the spring deadline for this ongoing project! The winning class receives an ice cream party!

West Nodaway will be in session on Monday! 🌤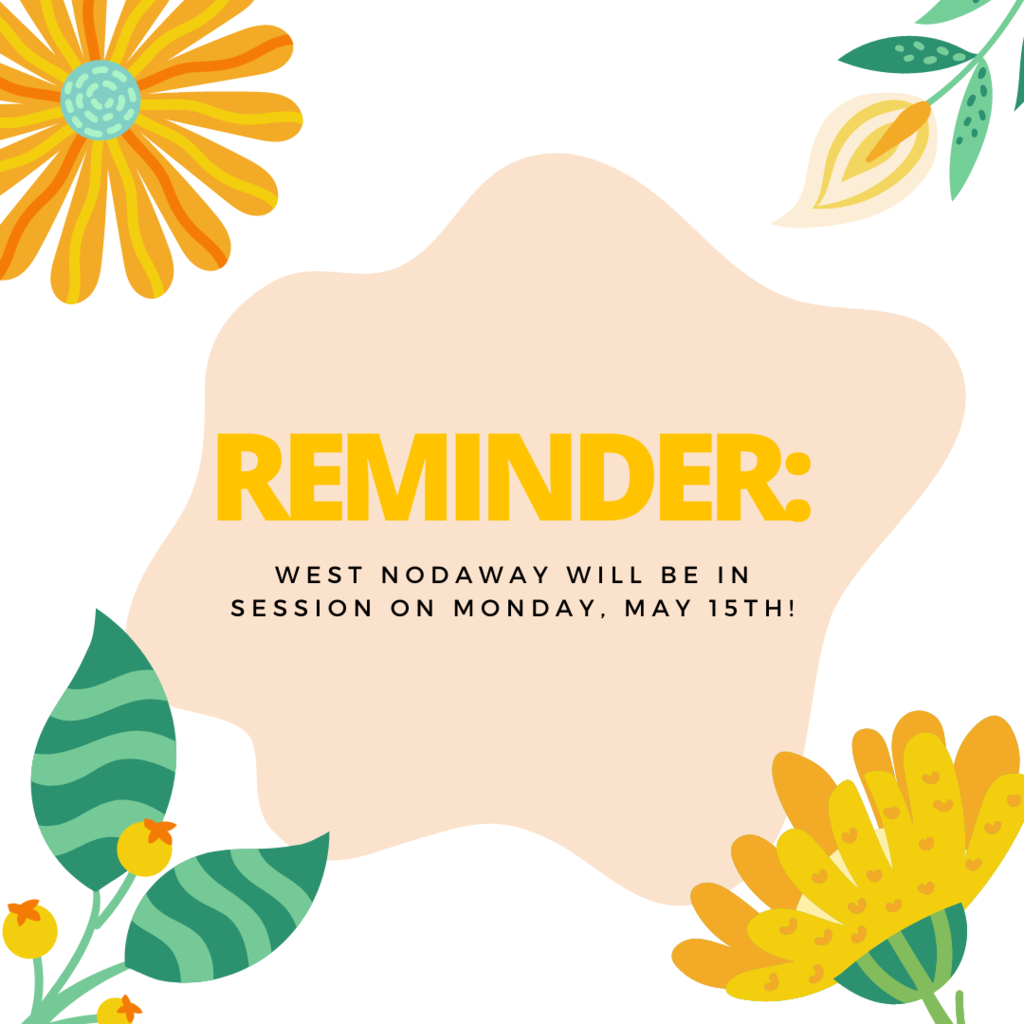 Bracxten Rohlmeier is our next 2023 graduate! Congratulations, Bracxten! 🚀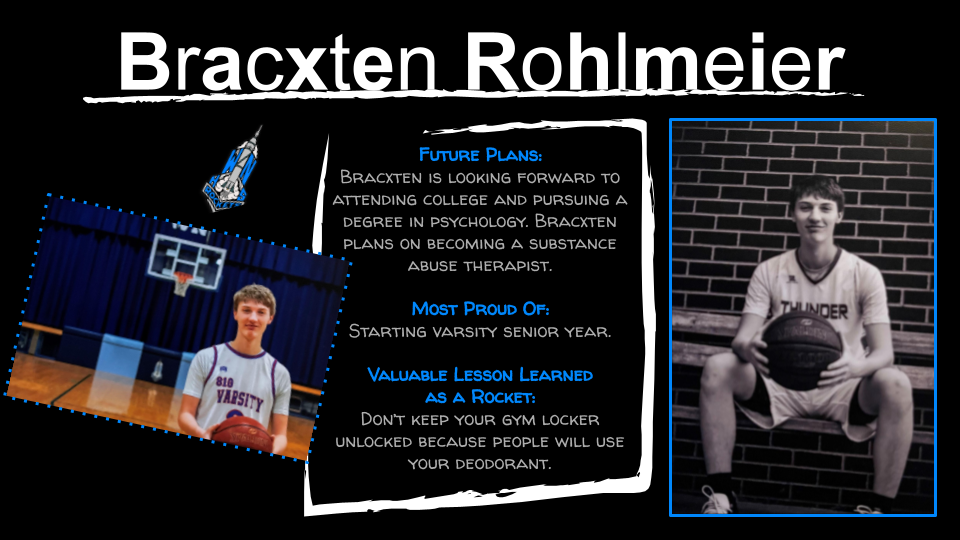 Congratulations to Jaylon Calfee on reaching his AR goal! He was principal of the day! Keep up the good work, Jaylon!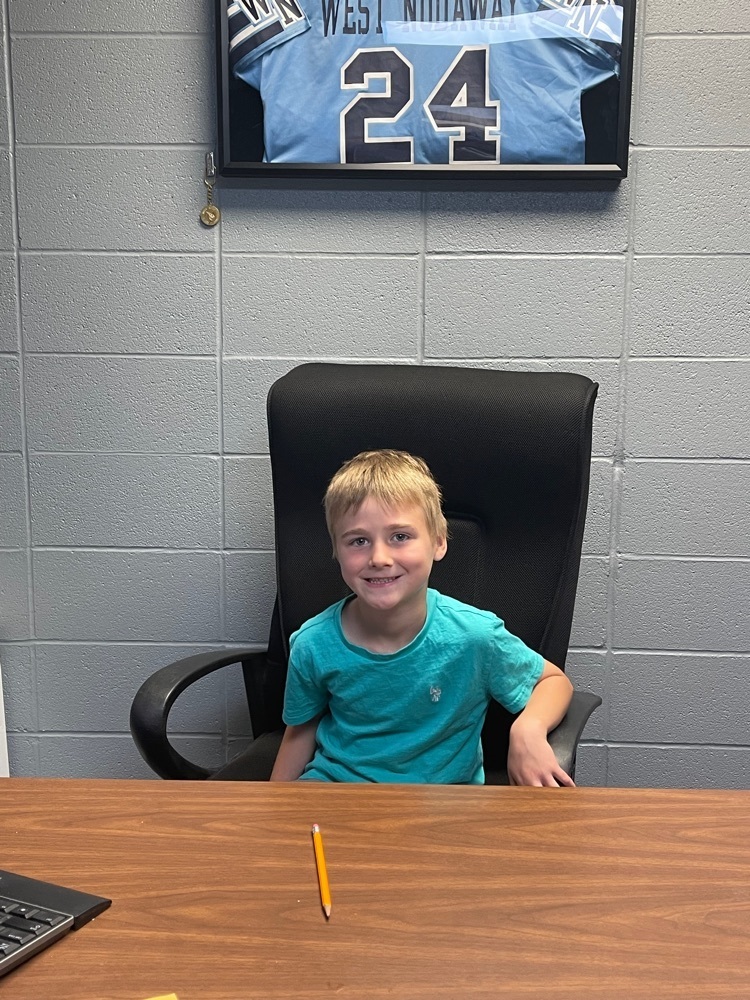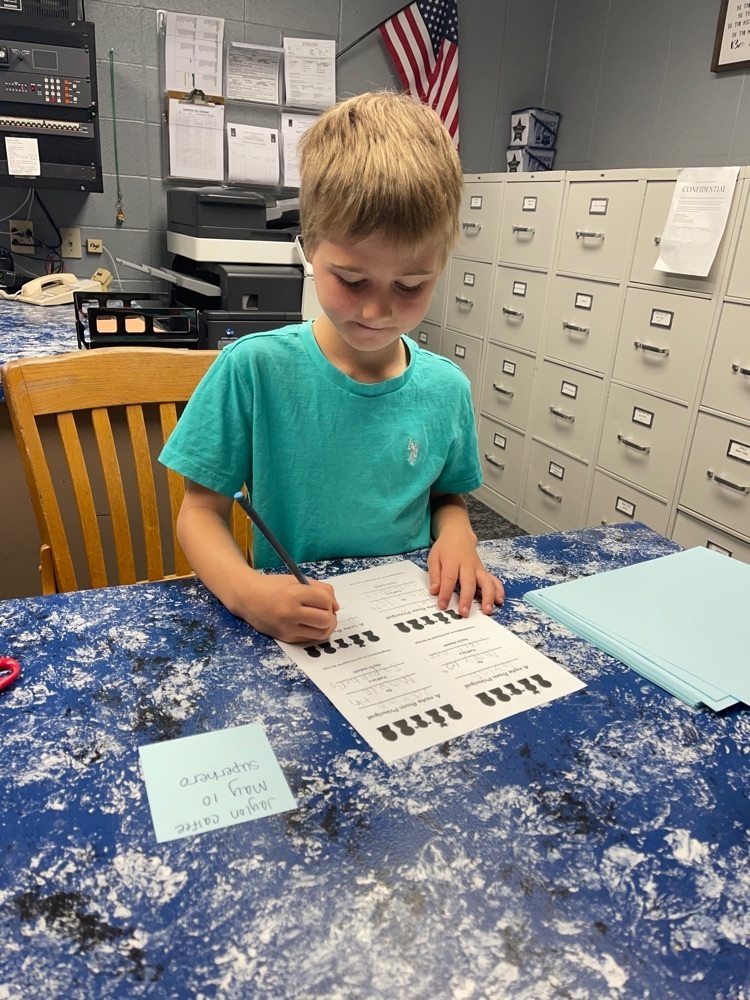 Mr. Conn is finalizing schedules for our Summer Really Great Reading program. If your student is required to attend you will be emailed confirmation and details before the end of the school year. There is still time to sign you up. If interested please contact Mr. Conn .

The FFA/FBLA Worlds of Fun/Oceans of Fun trip is June 2nd, but the money is due TOMORROW (May 10th)! Make sure to get signed up and pay Mrs. Honan $40 per ticket unless you've received a member discount for participation. All guests need to be paid for by this date also.

Miss Wan Nakchuay is the next 2022-2023 West Nodaway senior that we would like to highlight! 🚀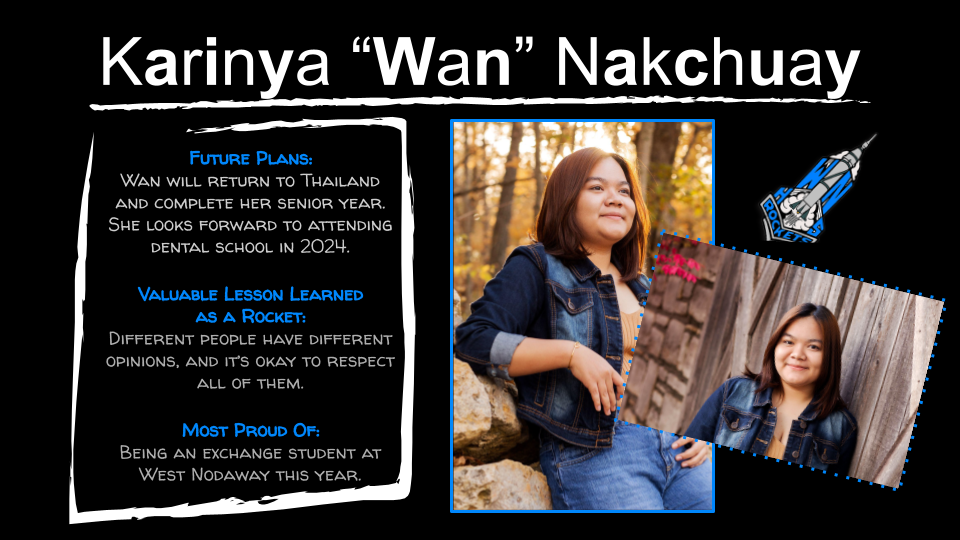 Today's baseball game at WN is being moved to Osborn due to field conditions.

Our next West Nodaway graduate is Xander Kent. Congratuations on graduating, Xander! 🚀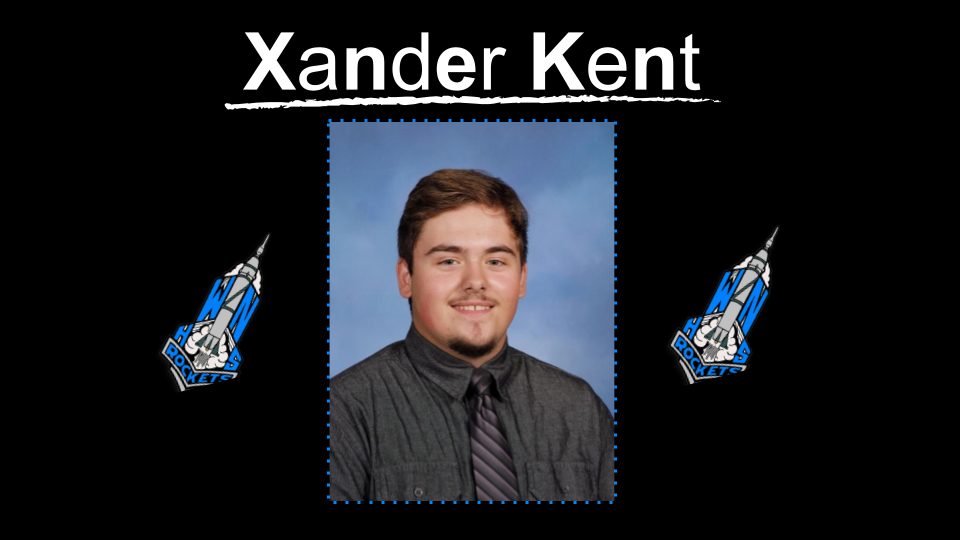 Up next is Miss Erika Cook! Congratulations, Erika! 🚀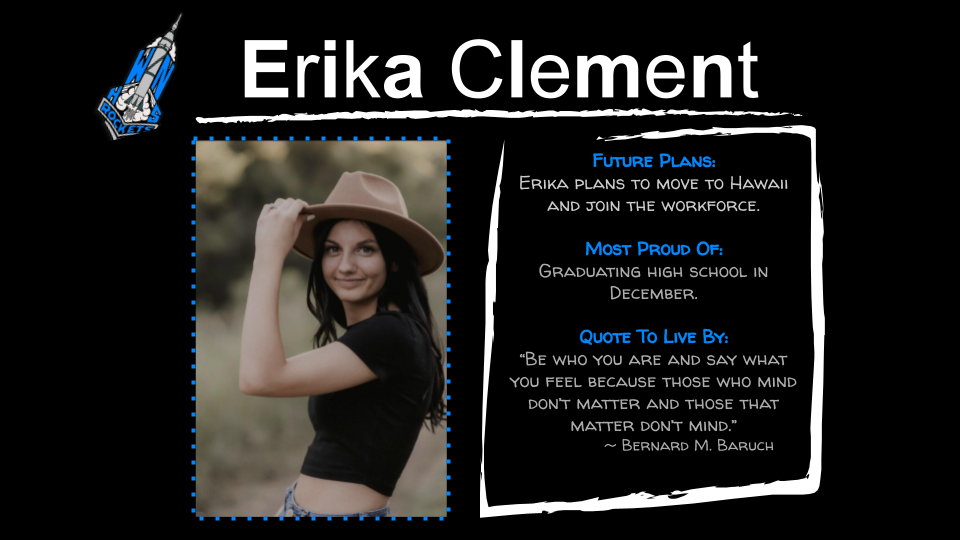 For the last 13 days of school, a student has been chosen to be the student of the day! They get to be spoiled for the day. At the end of the day their classmates write positive things about that student! Here are a few we have had so far.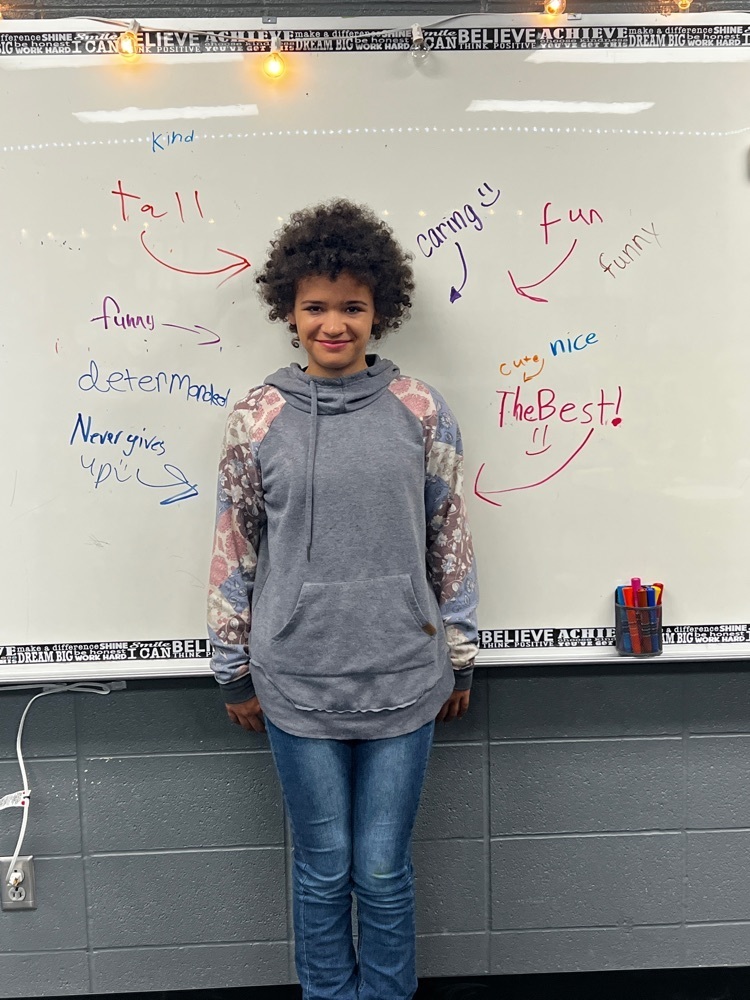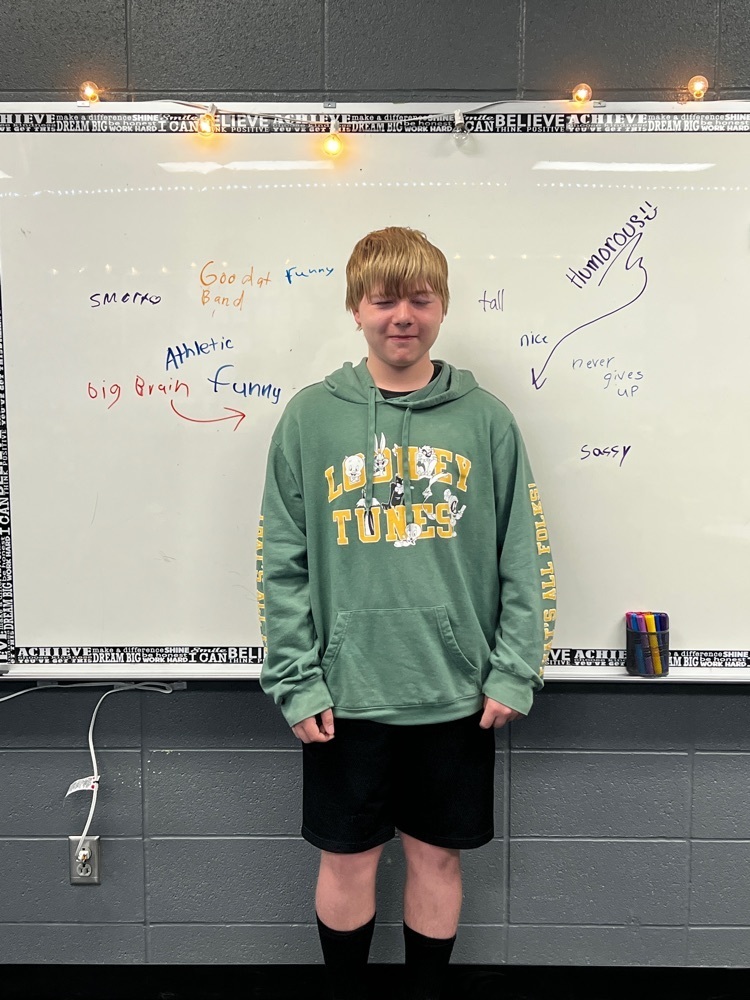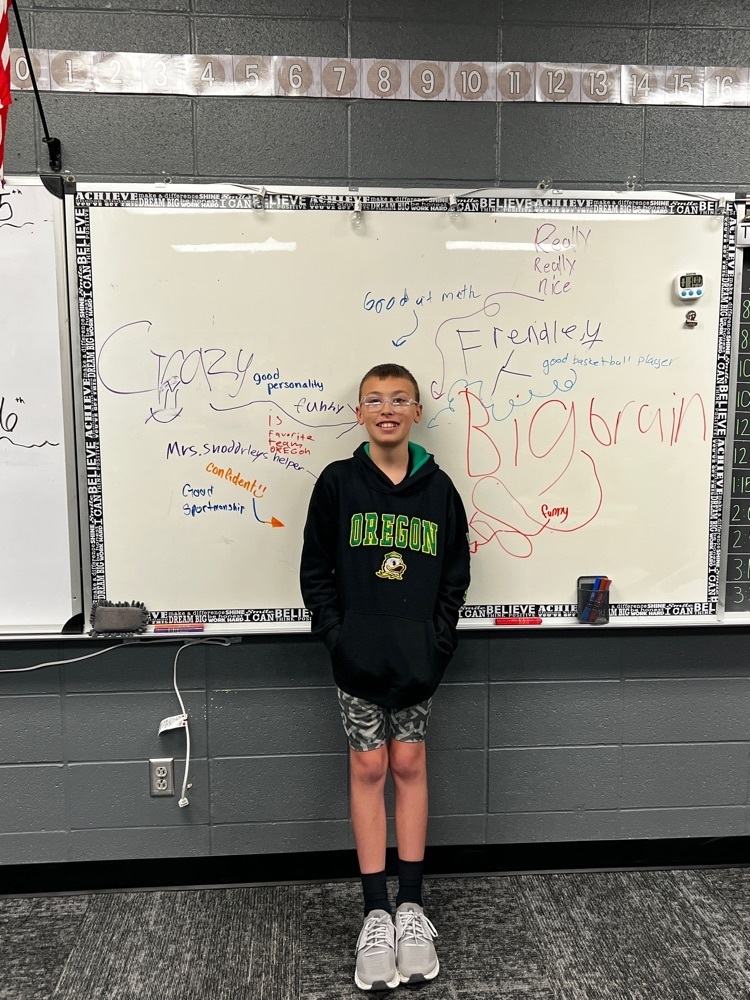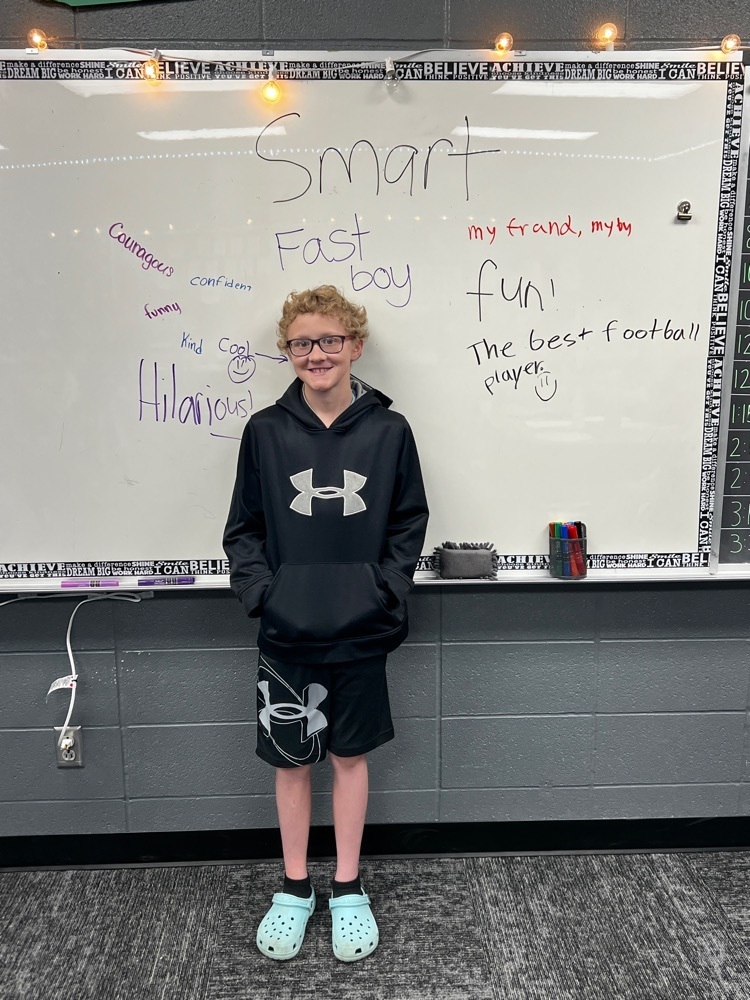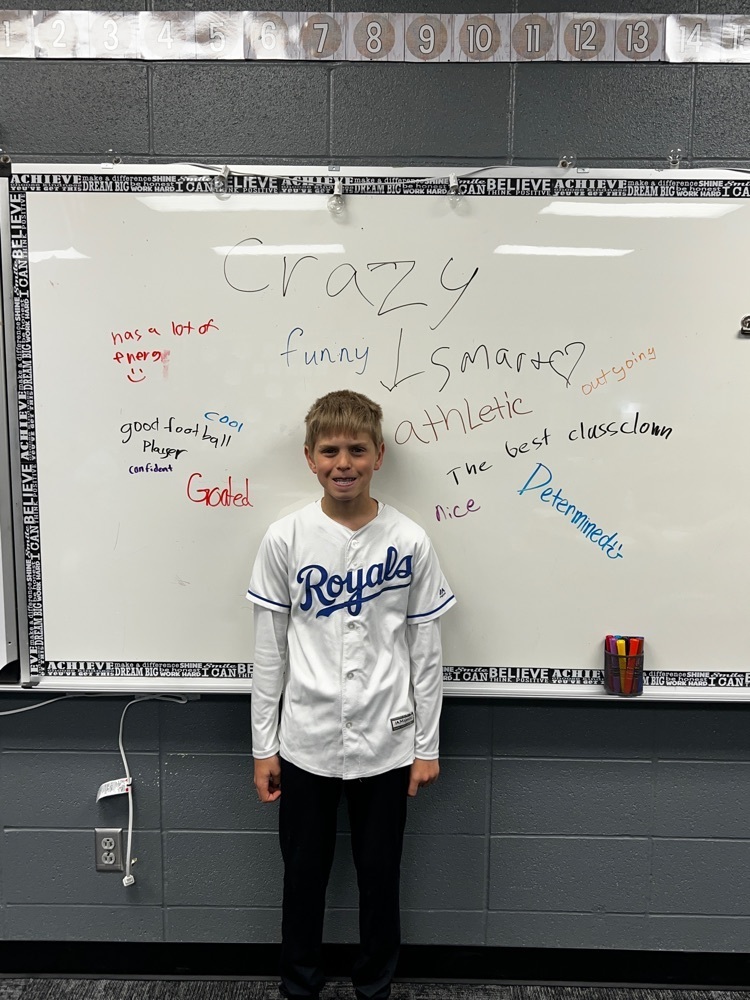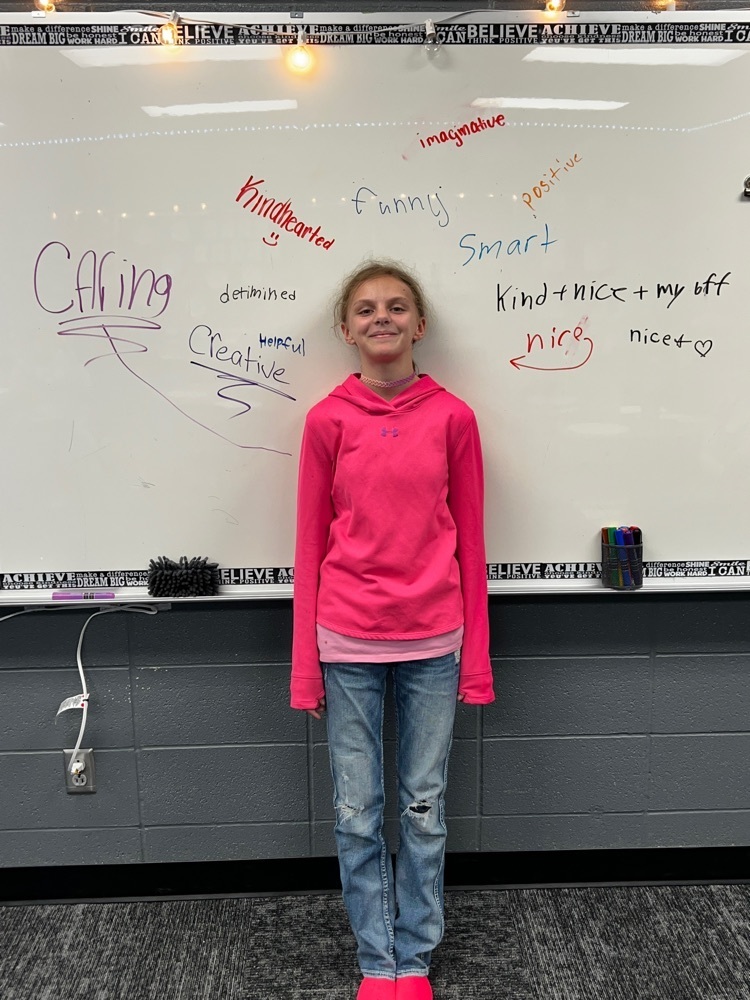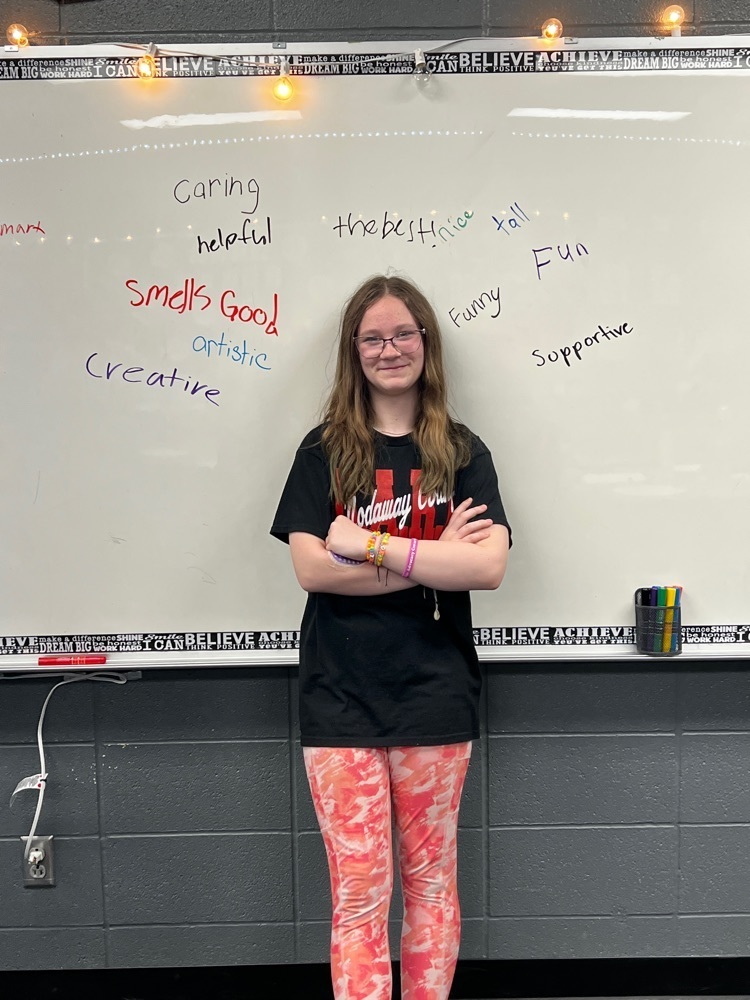 Preschool had a great field trip. They toured Maryville Public Safety. Then they went to the Maryville Library and enjoyed some stories, songs, and centers. To end the day they enjoyed pizza at the park.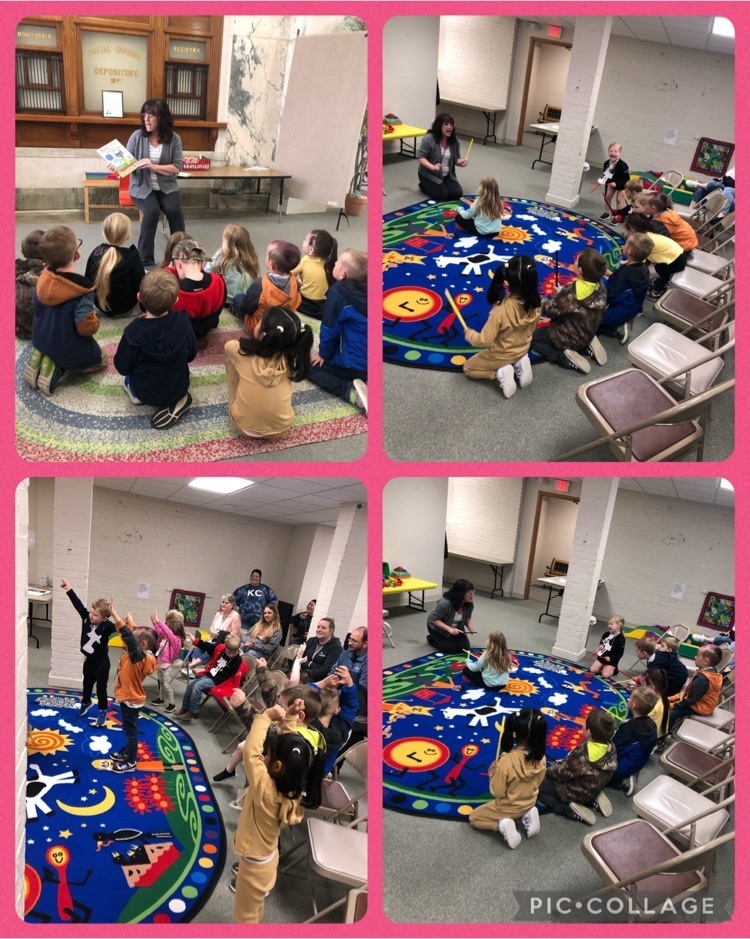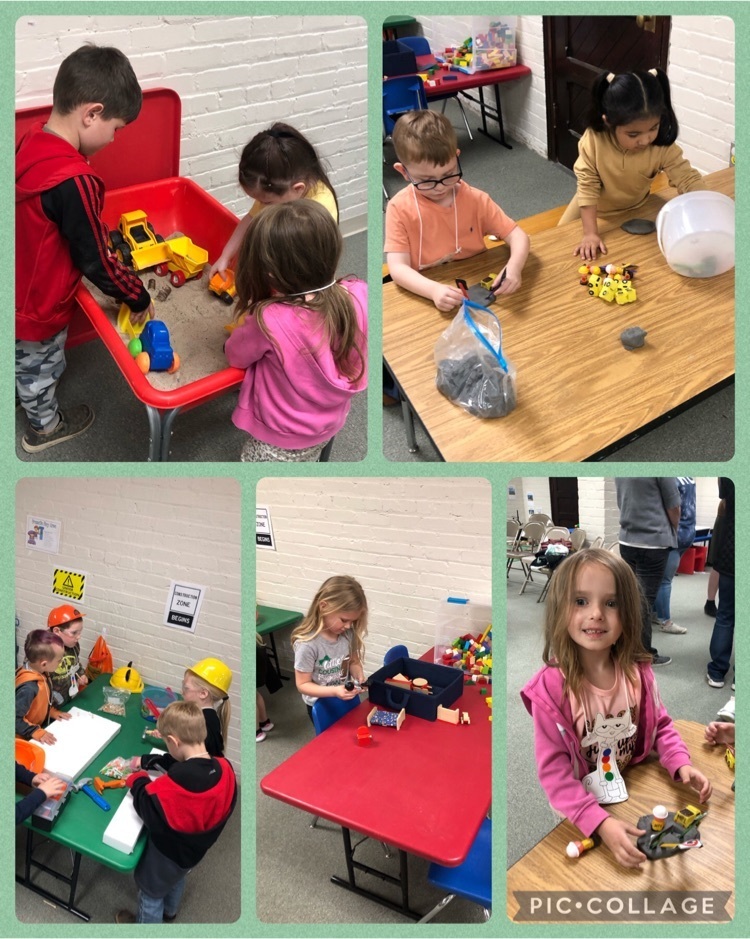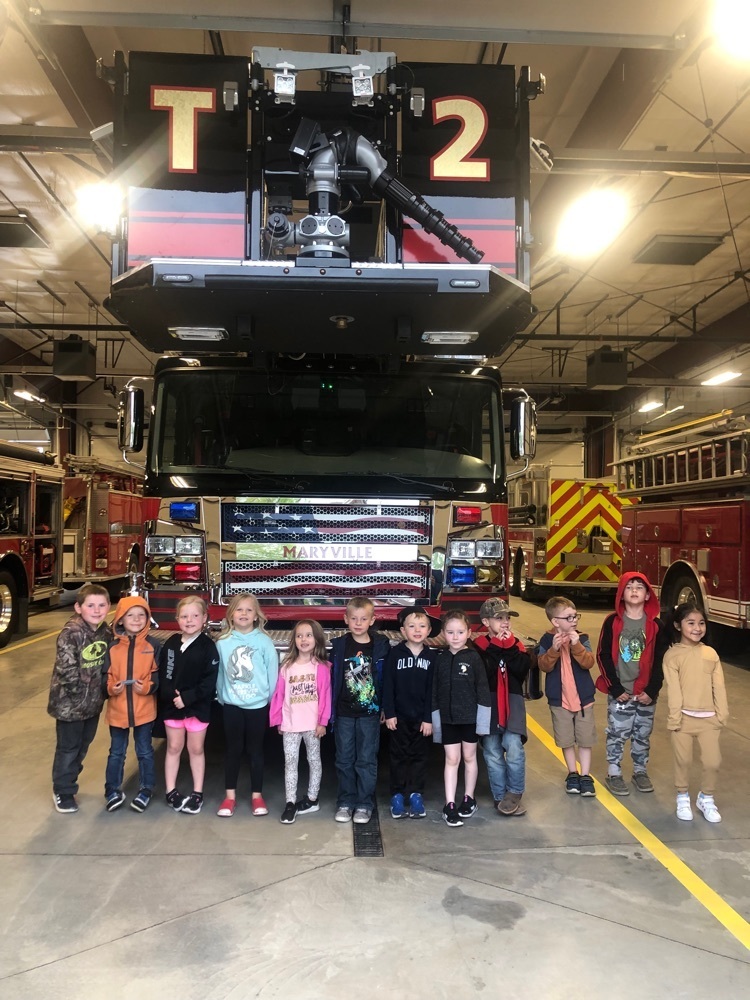 Congratulations to Haylee Dawson for receiving a full scholarship to Student Council summer camp! 🌤😎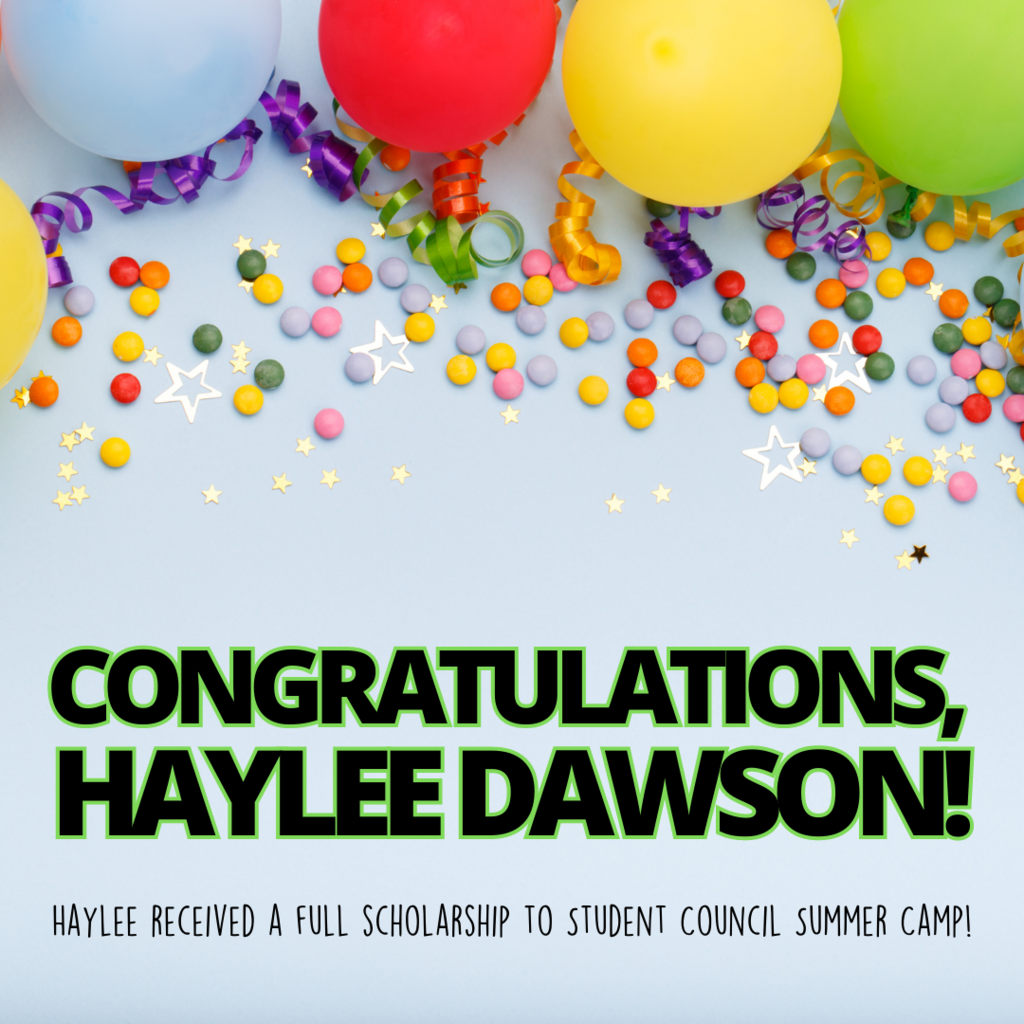 Elementary Field Day is next week!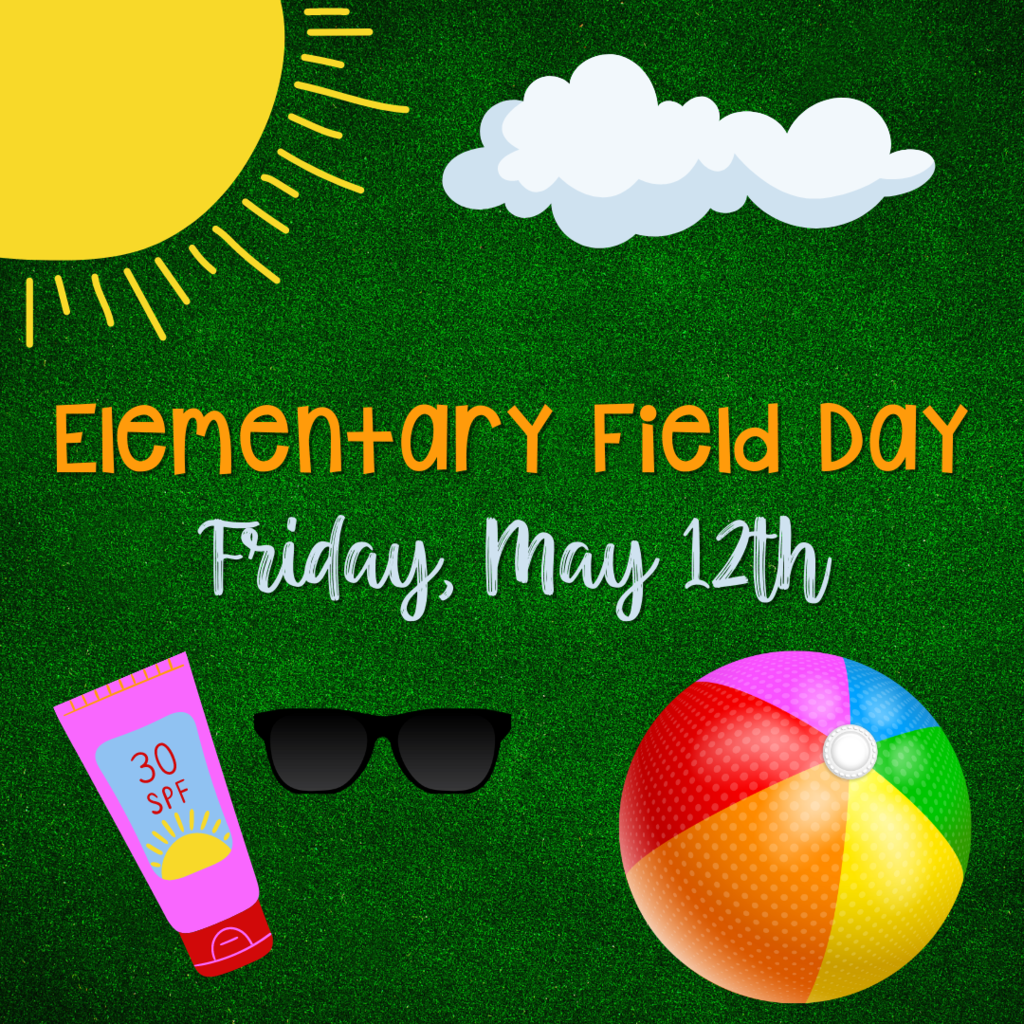 MAY THE 4TH BE WITH YOU! Thursday second grade celebrated star wars day by creating our own alien creatures. We wrote about them and drew designs for their habitats.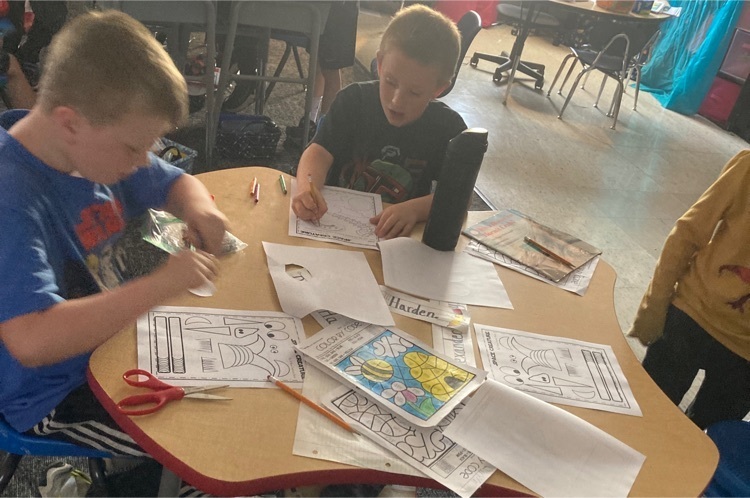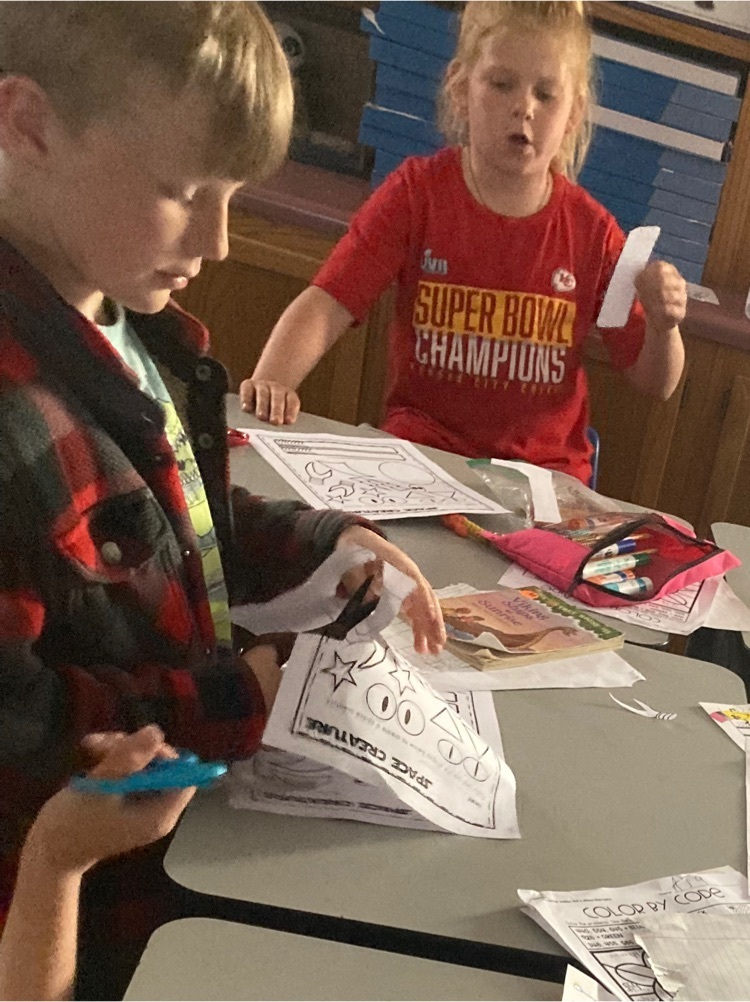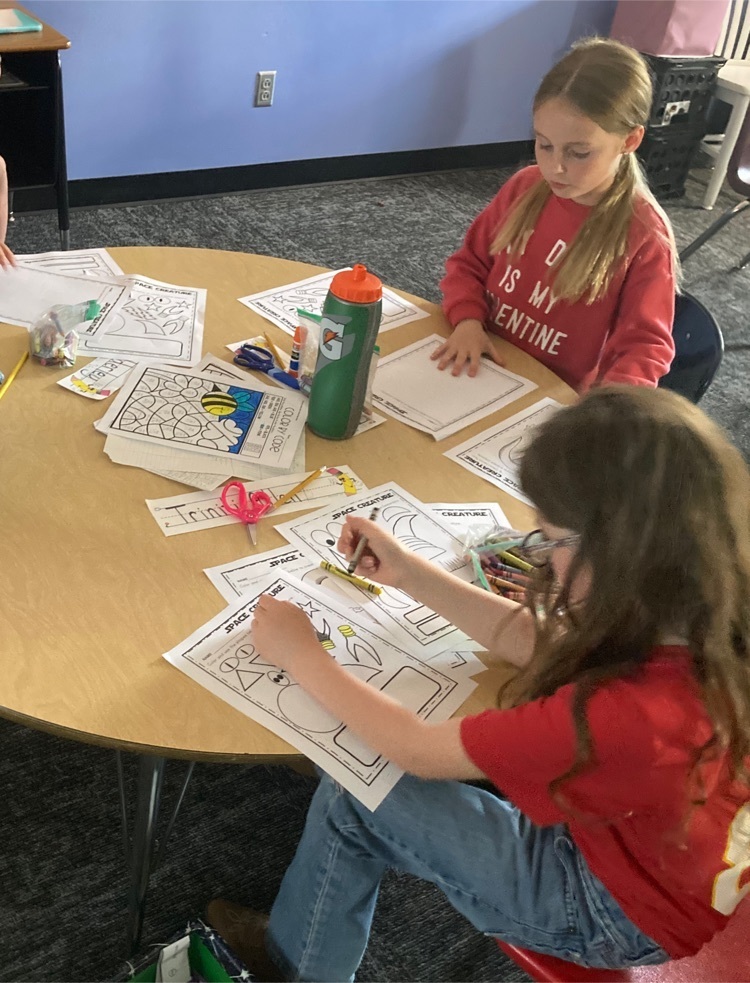 The West Nodaway BOE will hold its regularly scheduled monthly meeting @ 6:00 p.m. May 10th, 2023. Agenda is posted under menu/docs/BOE on the school website.

West Nodaway Commencement - Saturday, May 13th at 6:00 PM

Today is the last day of school for our seniors! Commencement will be held next Saturday, May 13th, at 6:00 PM in the West Nodaway High School gymnasium. 🎓