Go Thunder! 🏀🐂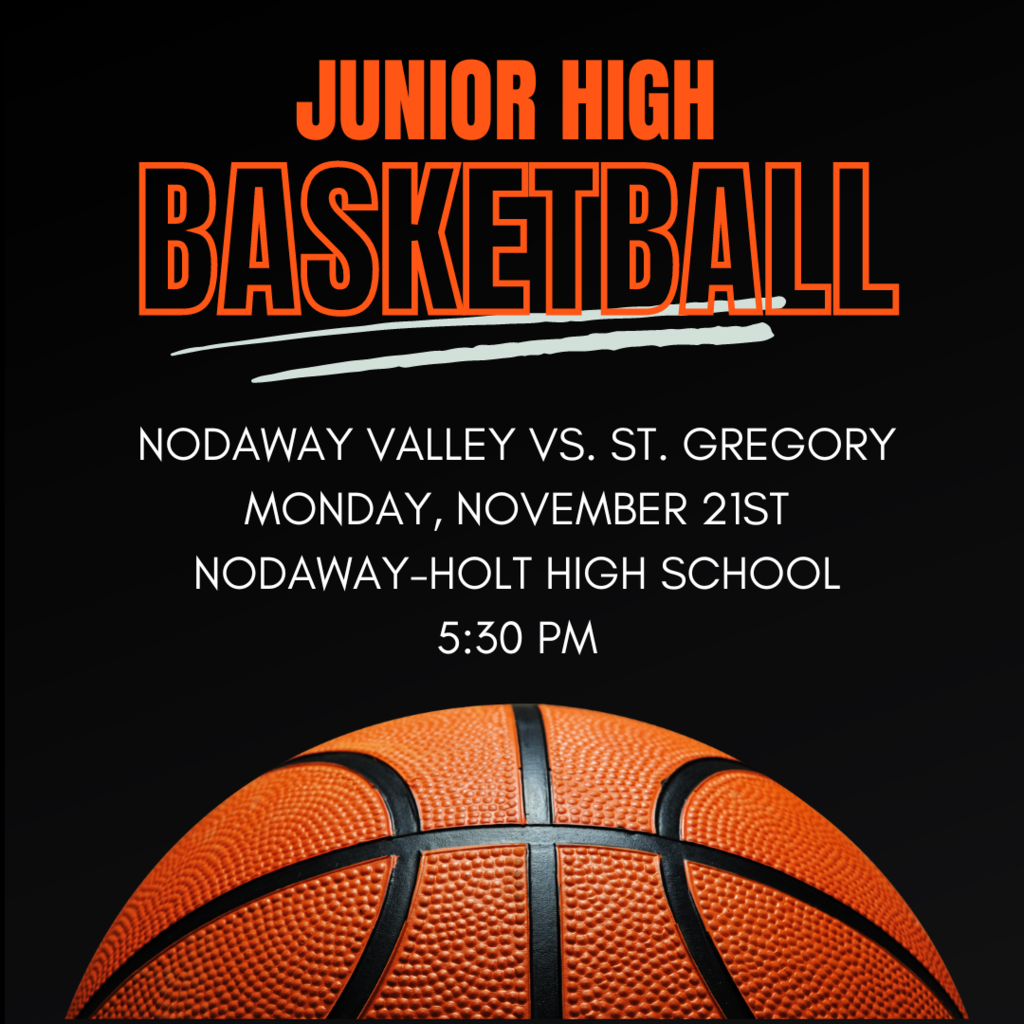 Don't forget! SCH Photo will be at West Nodaway on Tuesday, November 22nd for the following pictures: Elementary Make-ups, JH/HS Make-ups, JH/HS Grade Levels, Organizations, and Post-Season Athletic Honors.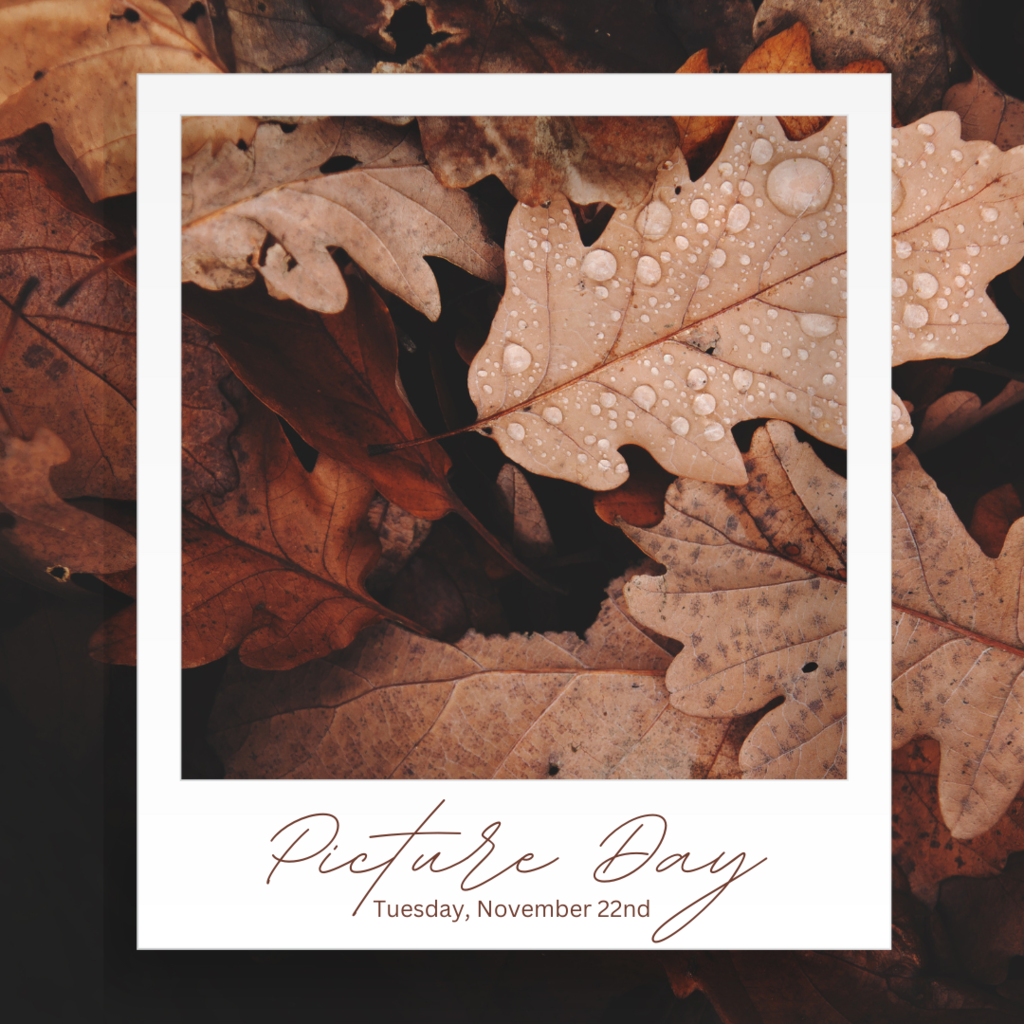 See you later today! 🦃🍿
Foods Thanksgiving Dinner!

7th Grade students have been learning about plate tectonics in science class. On Friday they completed a lab to simulate the movement of the earth's crust.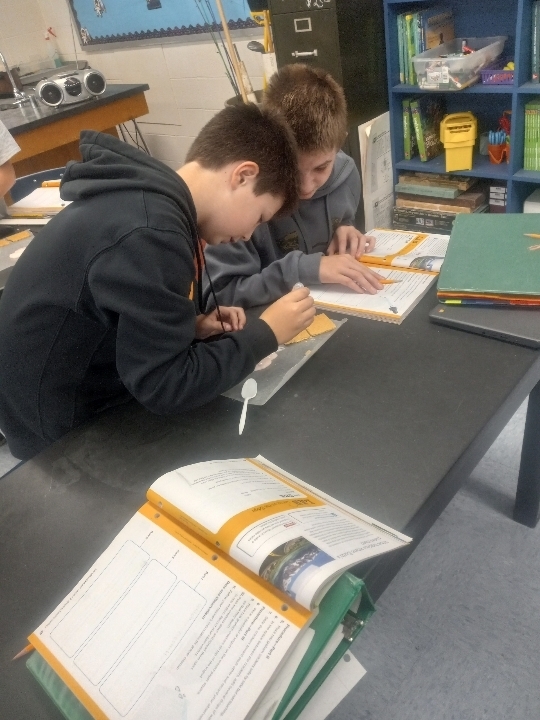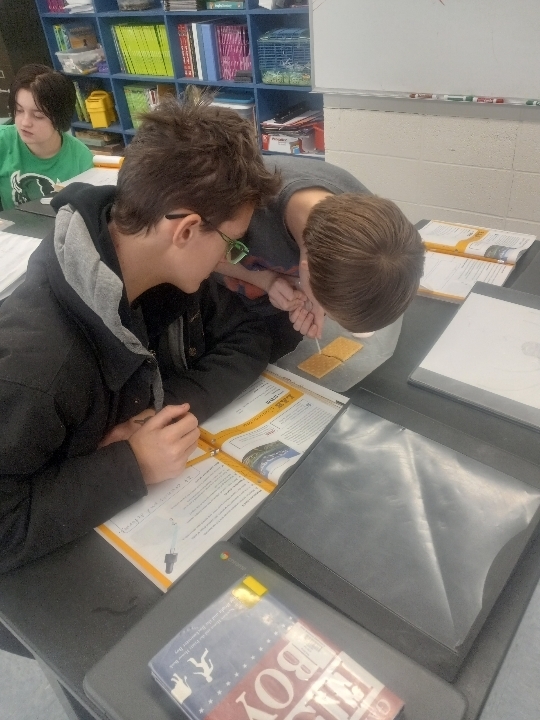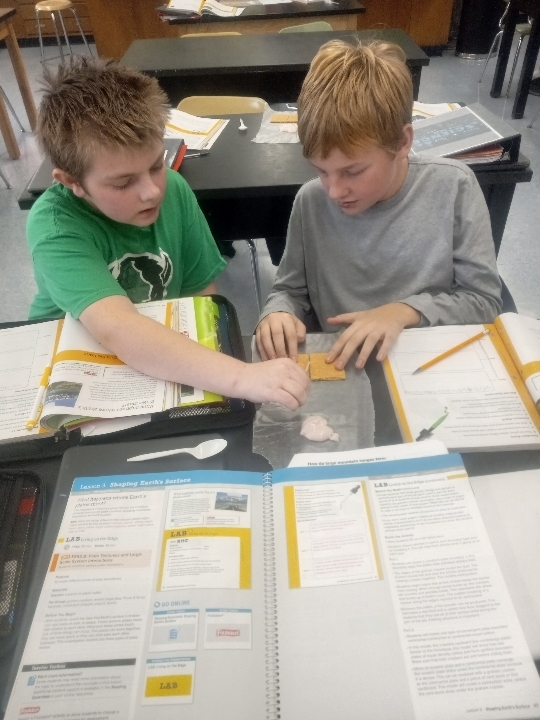 Kindergarten creating solid shapes with play doh.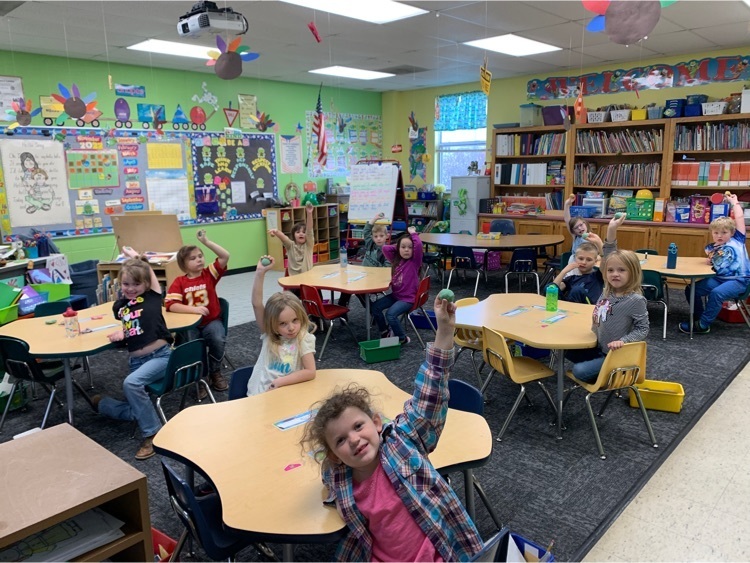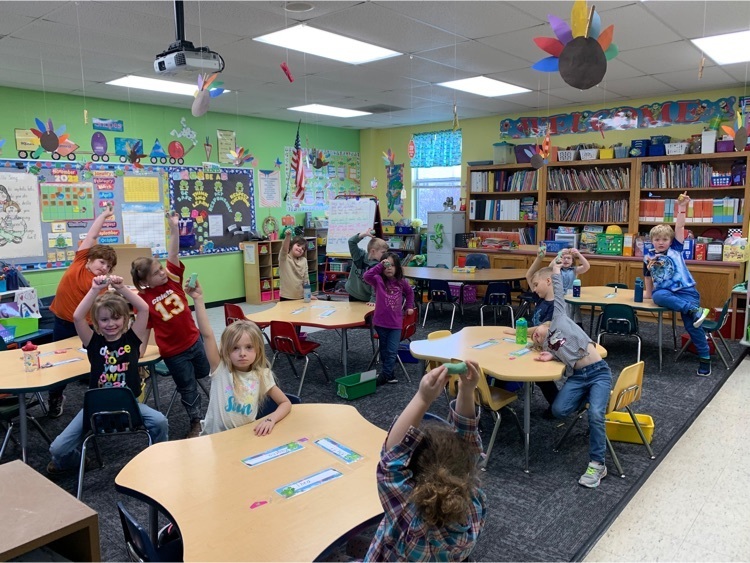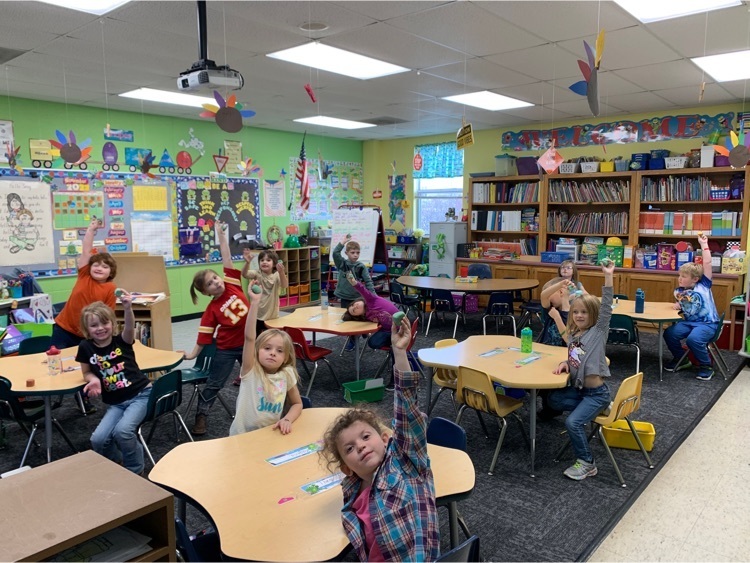 Another student made the fifth-nifty club!! Way to go!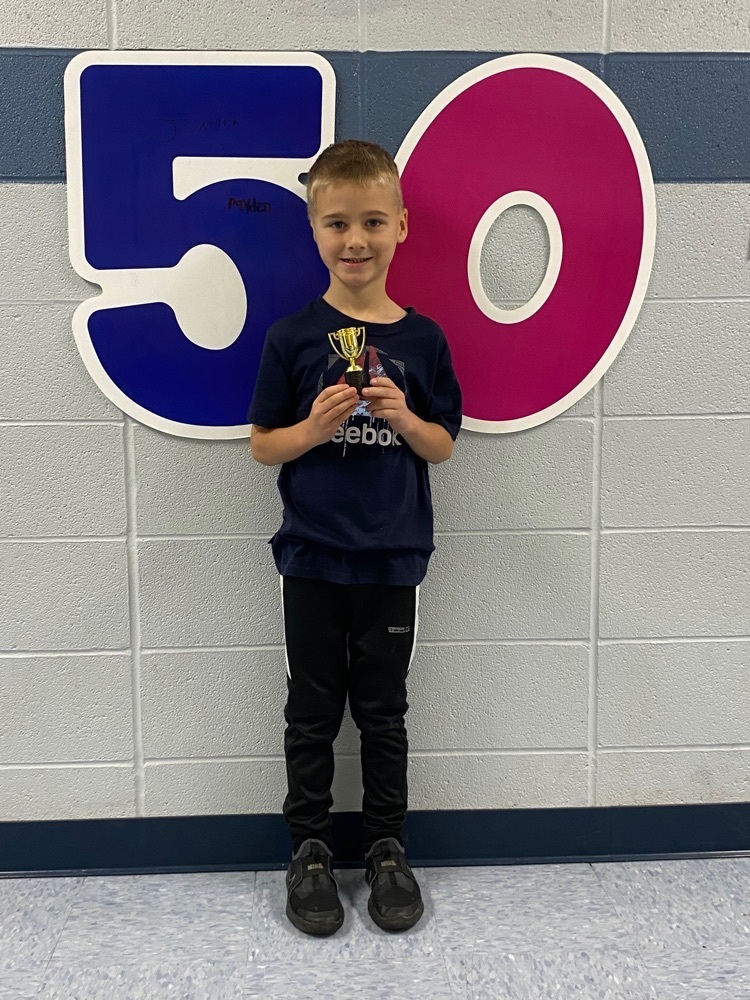 Good luck to our JH "A" boys this evening! They will play for the championship in the South Holt Tournament.

JH/HS FFA Meeting 🦃🍞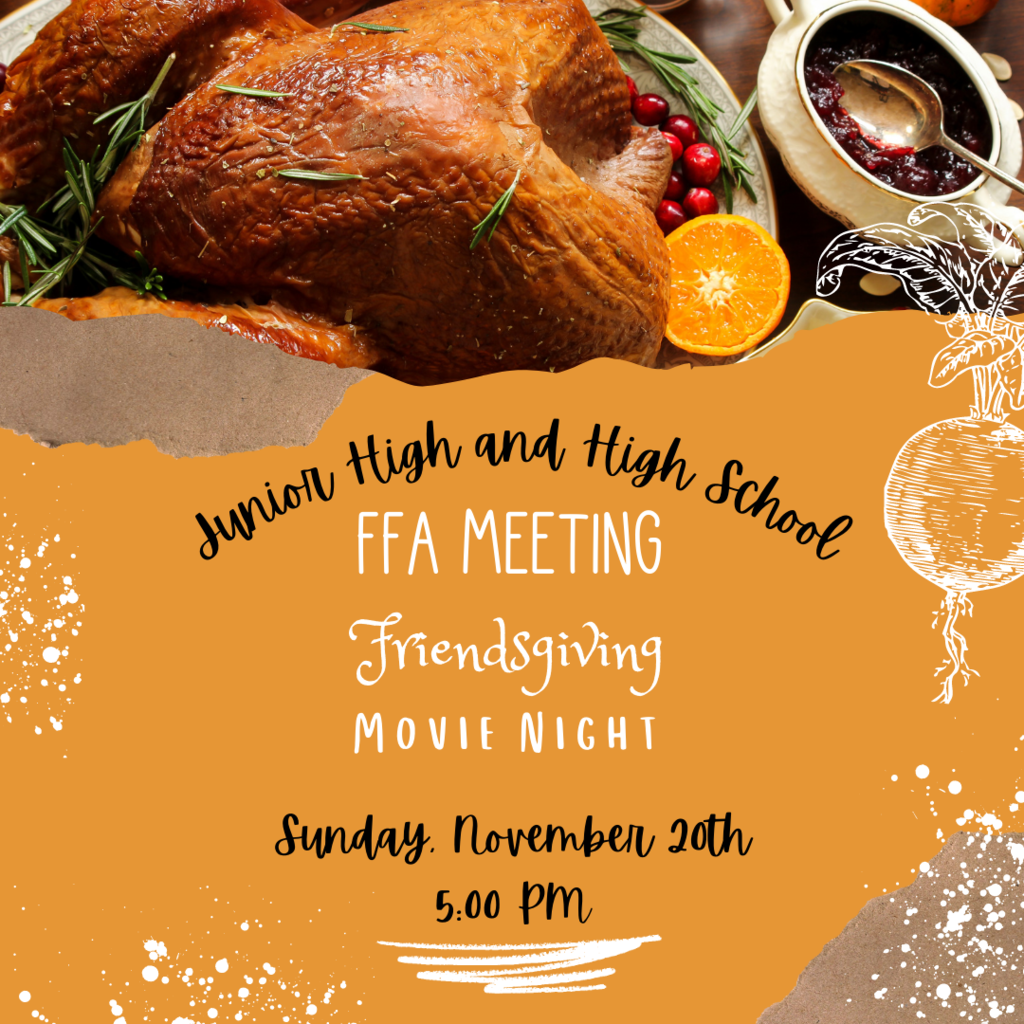 6th graders demonstrate their best social skills through presentation and collaborate with classmates to put together PowerPoints surrounding this weeks essential question!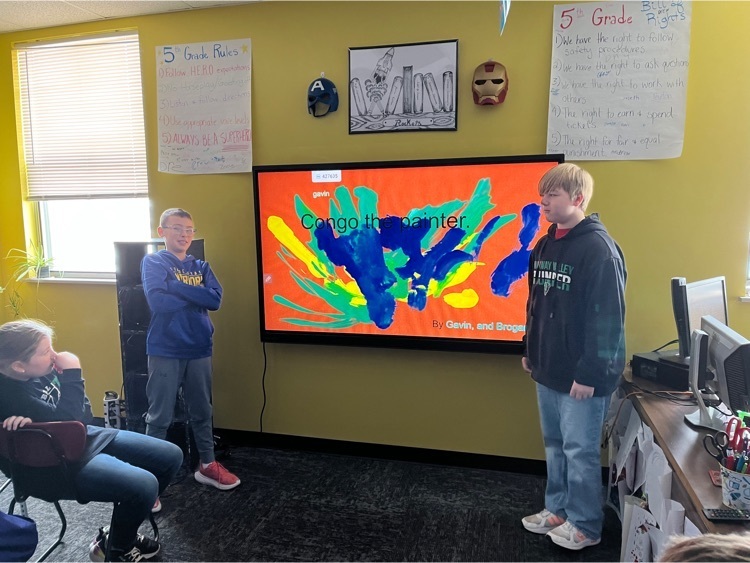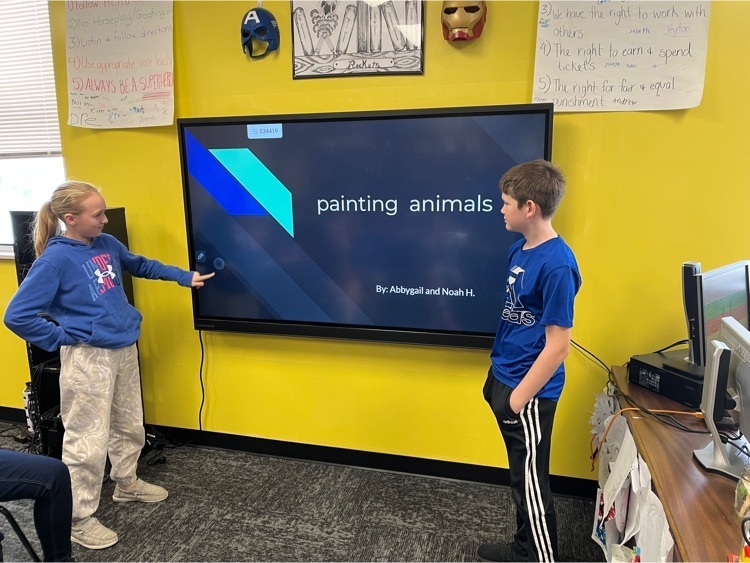 See you tonight at NHS induction! 🌟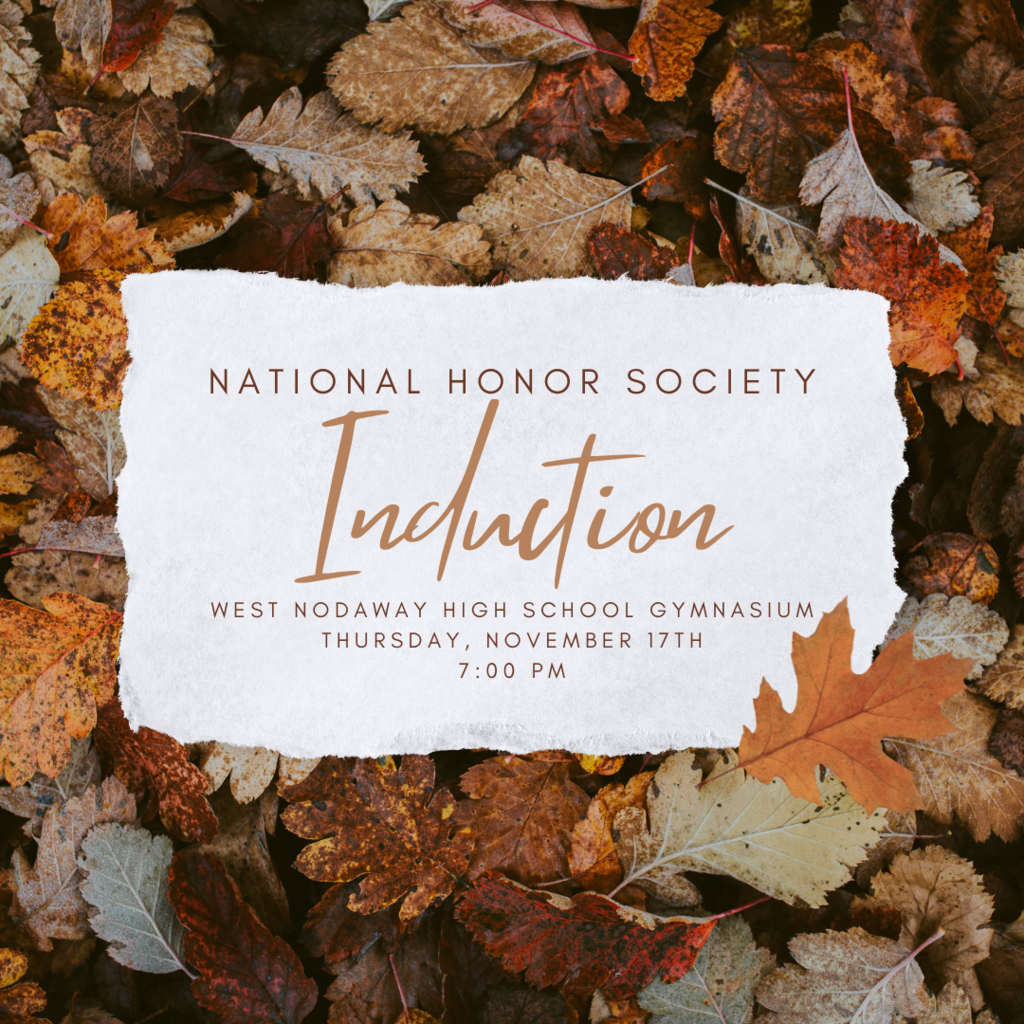 JH Basketball Tournament Update: "B" Girls @ 4:30 PM tonight in Ravenwood "B" Boys @ 5:30 PM tonight in Ravenwood "A" Girls @ 7:00 PM tonight in Oregon "A" Boys will play for the Championship tomorrow night in Oregon at 7:00 PM. Go Thunder! 🏀

Tomorrow is the last day to order donuts and support an amazing cause! Pick up a form in either office. Only $1.00 each! 🍩 All proceeds will benefit Briley's Heart Cart.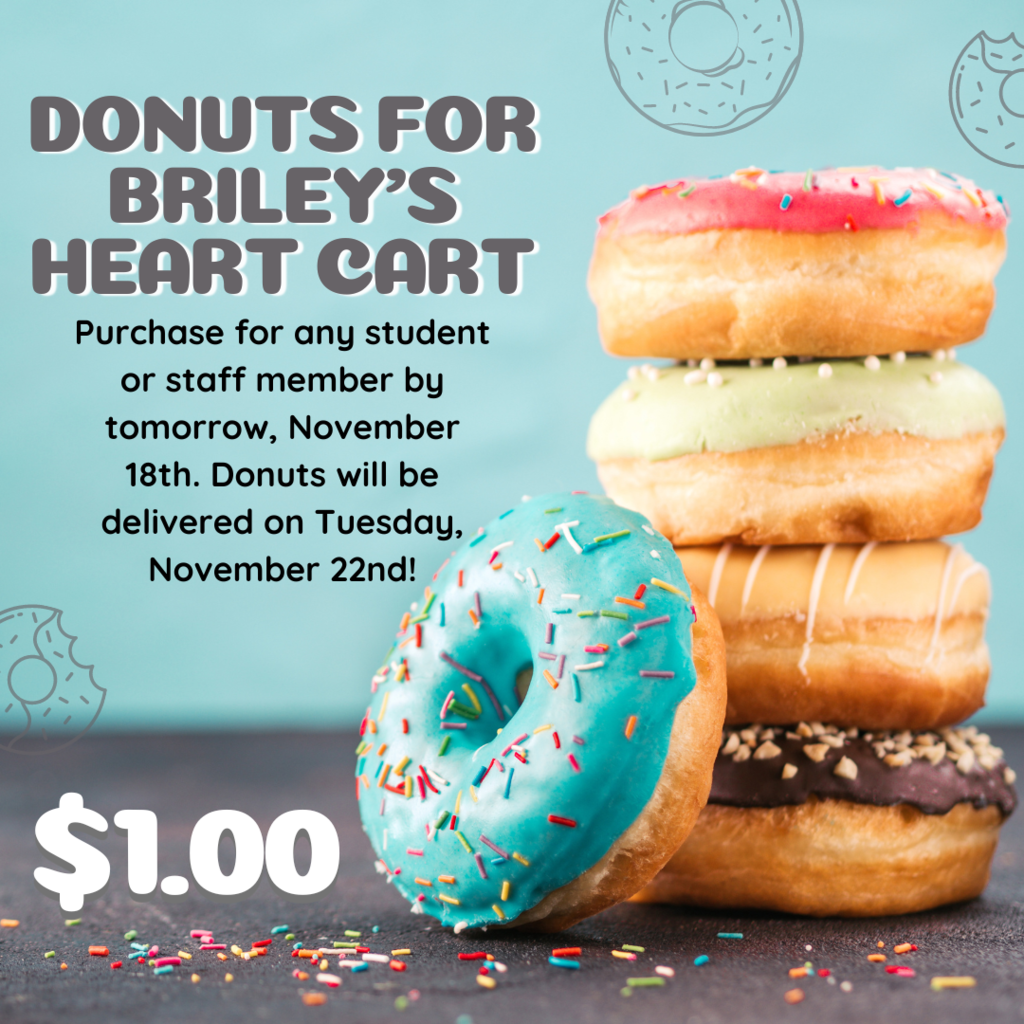 3rd graders have been reading about the animal kingdoms in ELA. This week they got to choose one animal to research and write a short essay describing it. We had quite the variety of animals researched from anacondas and penguins to even the extinct woolly mammoth!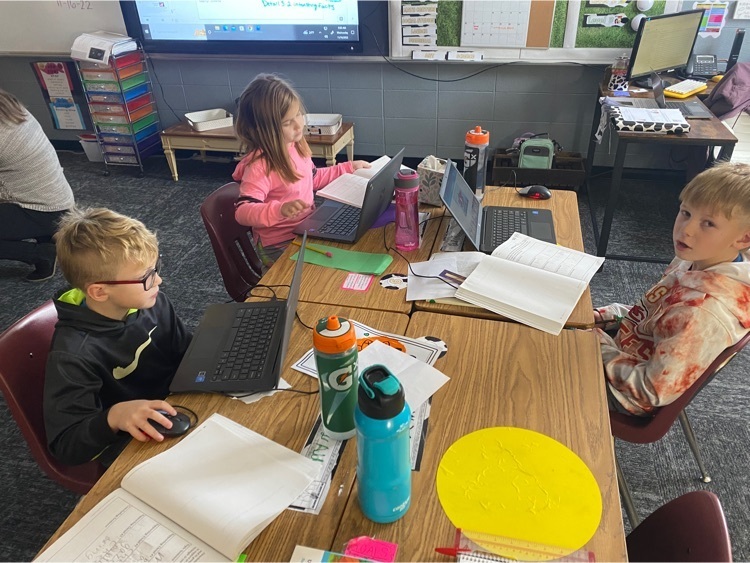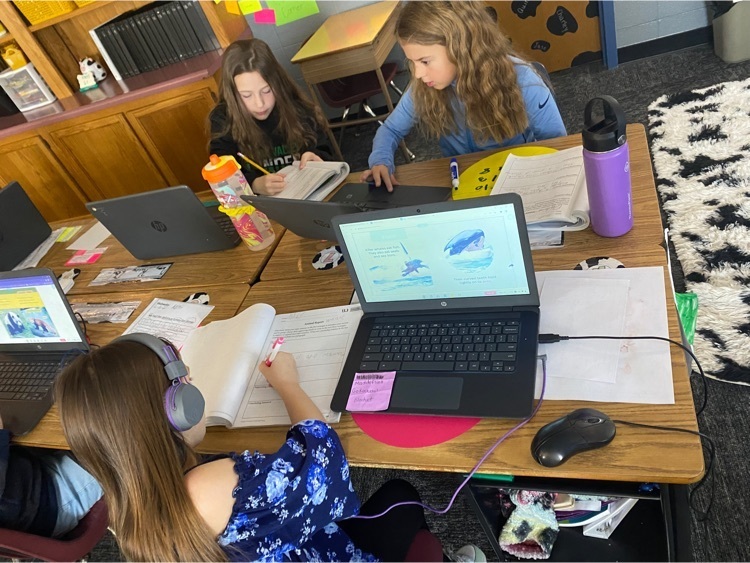 It's the most wonderful time of the year! 🎄 West Nodaway's JH/HS Student Council is sponsoring the 12 Days of Christmas for all JH/HS students again this year. Dress up days, activities, and prizes galore!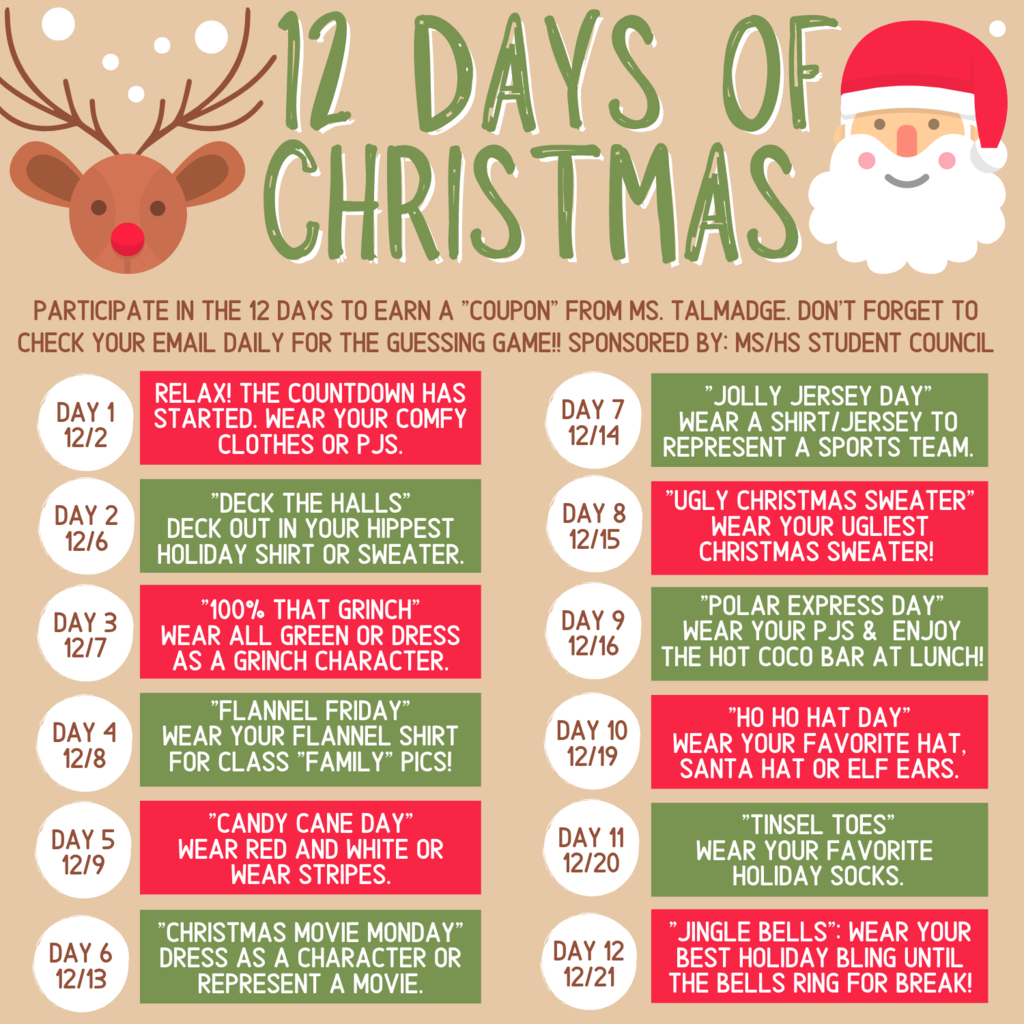 Northeast Nodaway Tournament Update: Both "B" girls and "B" boys will play tomorrow night (11/17)! Girls will play at 4:30 PM, and boys will follow at 5:30 PM.

West Nodaway will be in session on Monday! 📅🍂

Reminder: If you have not turned in Angel Tree information yet, please do so as soon as possible! Contact Mary Robison (660-253-0688) with any questions!

Picture Day - Tuesday, 11/22 (Elementary Make-ups, JH/HS Make-ups, JH/HS Grade Levels, Organizations, Post-Season Athletic Honors)