West Nodaway's spring band concert is tonight! 🌸🎶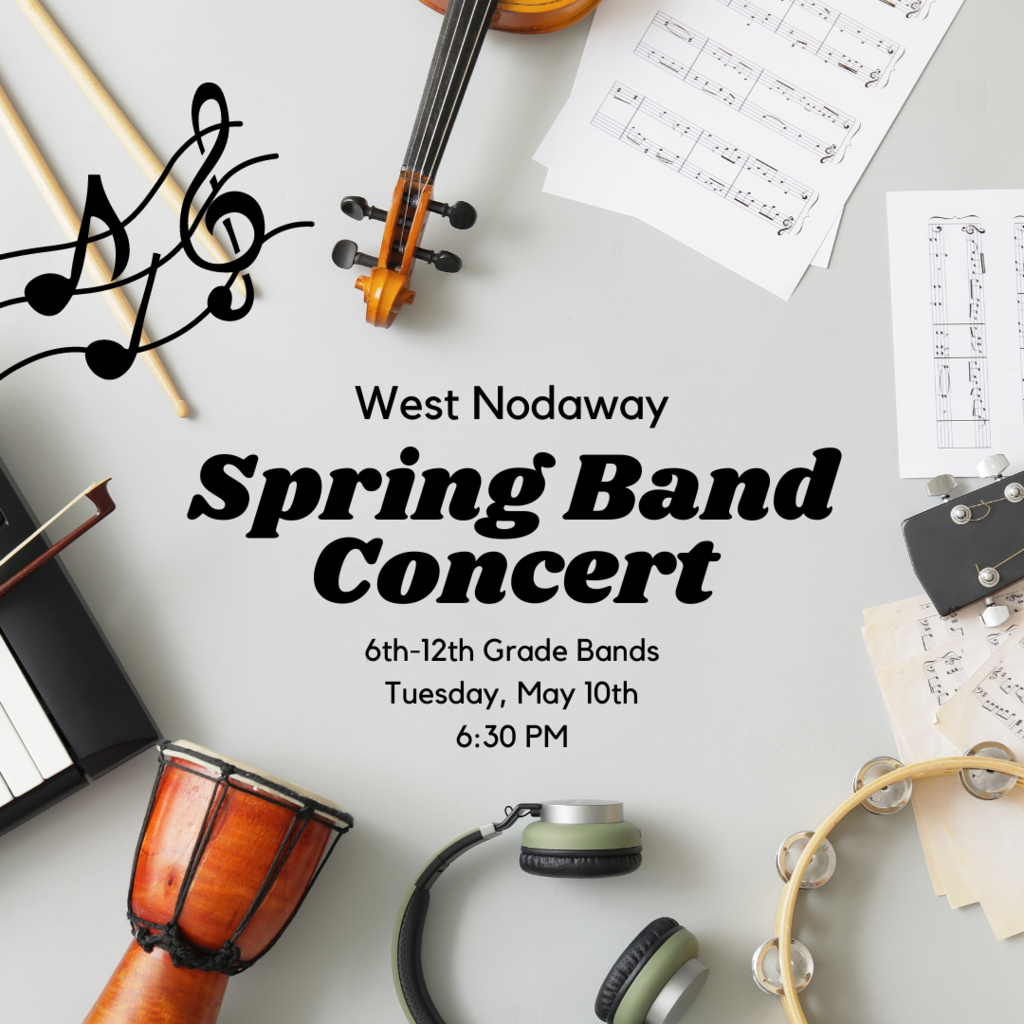 Baseball Senior Night-Thunder pick up their 8th win of the season defeating Maryville C team 6-1

MS/HS Students: If you are exempt from finals, you must have your parent-signed permission form turned in no later than Wednesday morning. If not turned in, you'll be required to be in attendance through Friday. Thank you! ☀

Quincy challenged Mr. Conn to a game of Horse. It was fun and Mr. Conn picked up the W.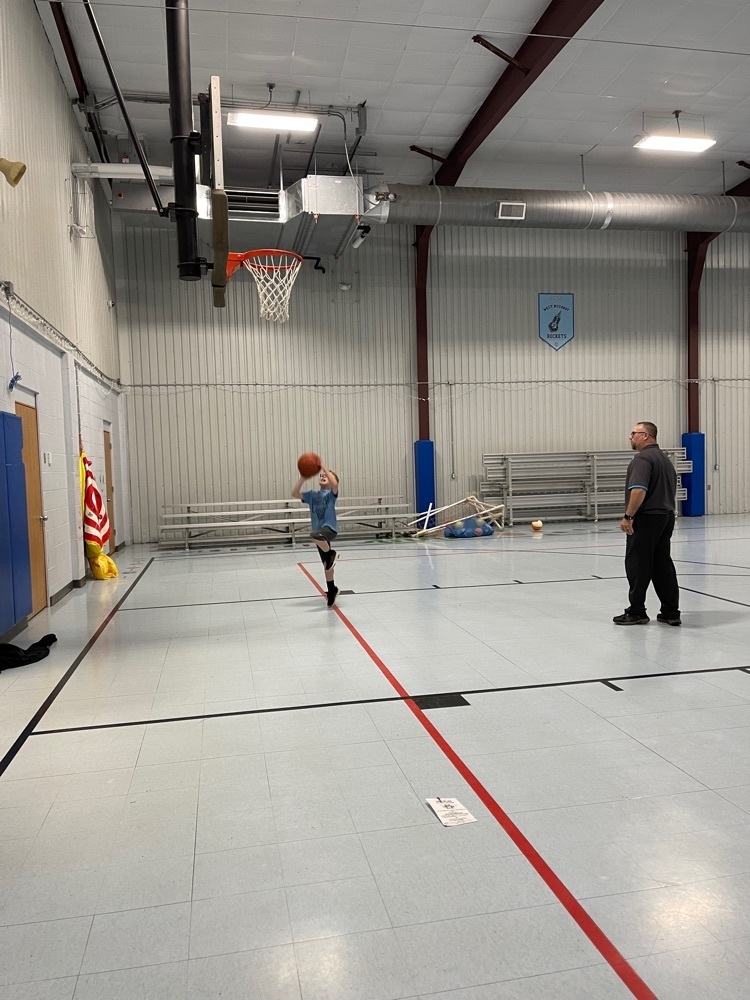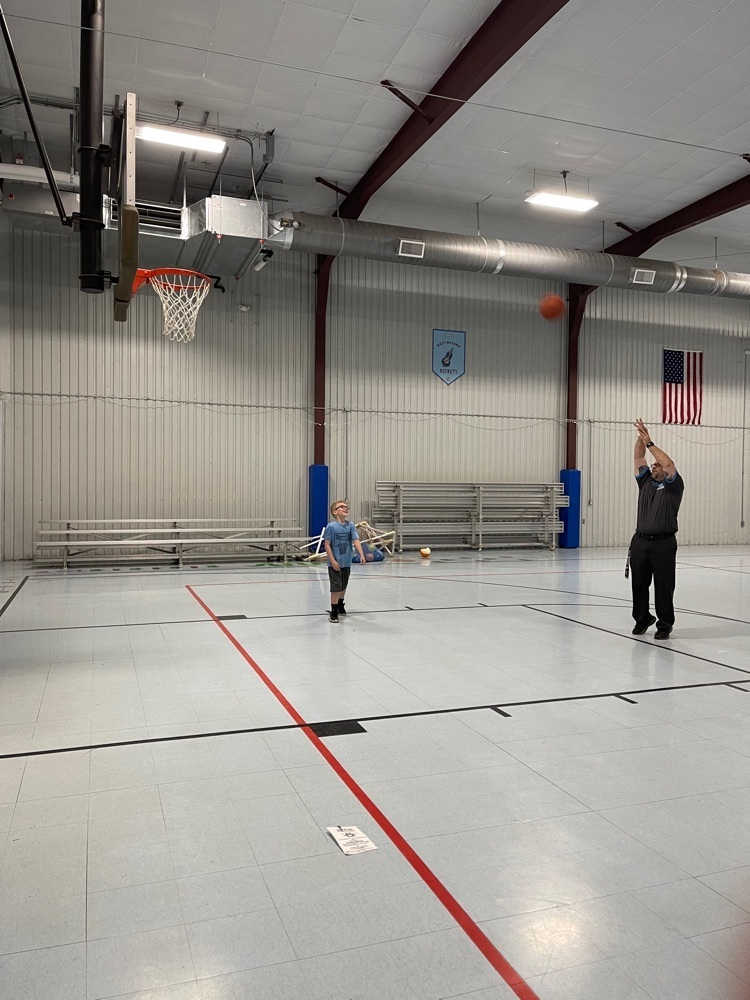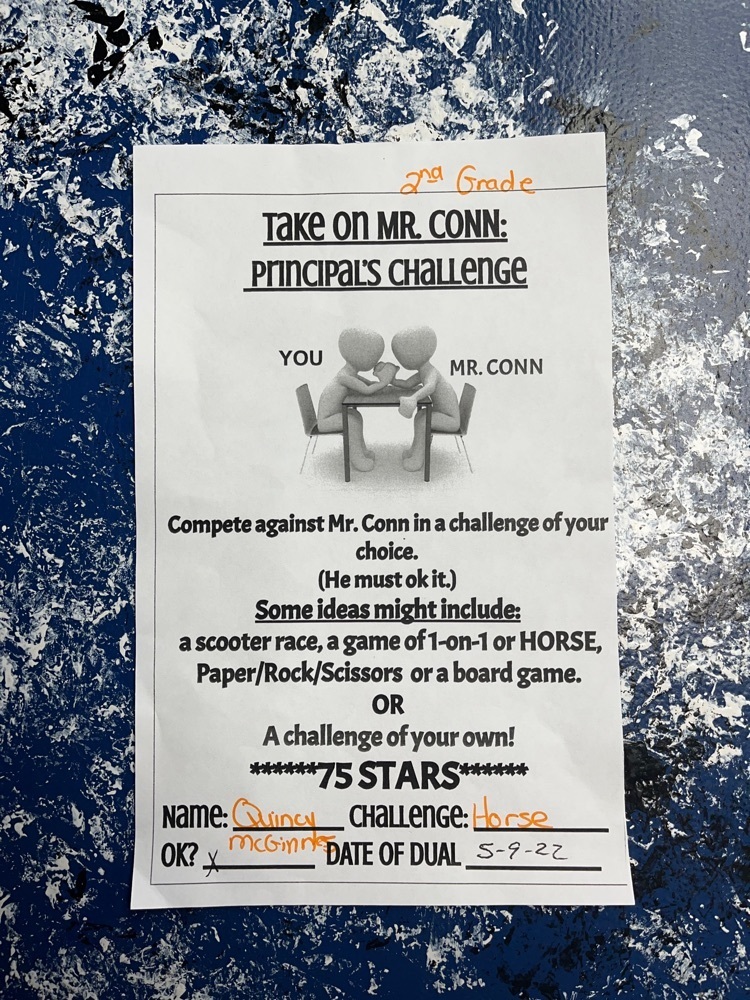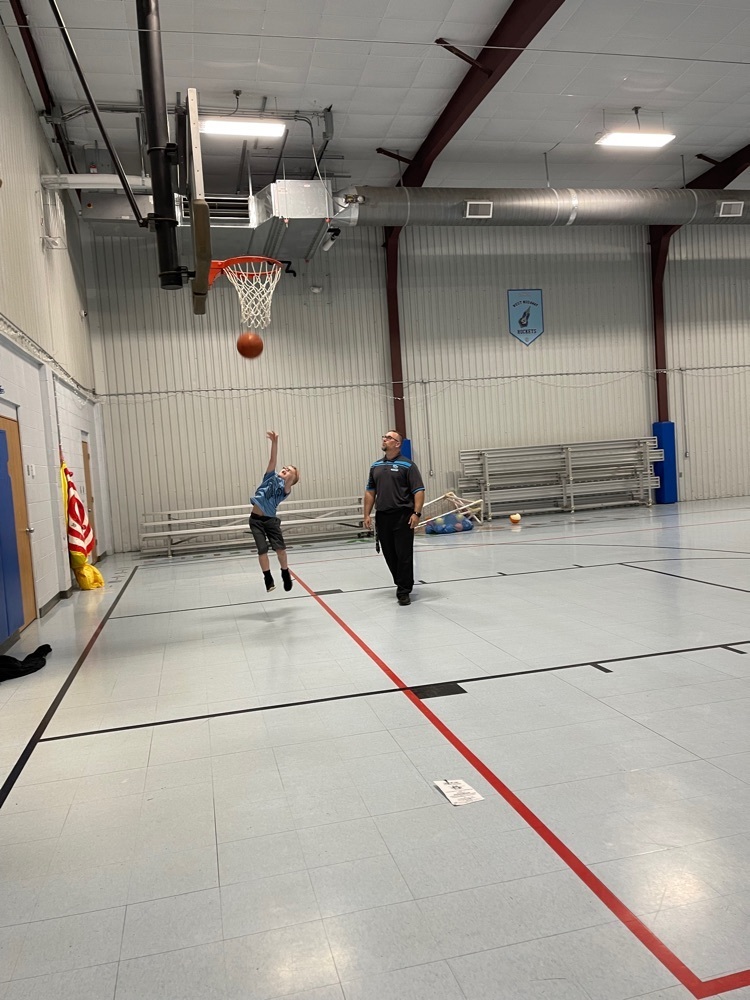 Rockets Ready to Soar: Seniors 2022 We are wrapping up our Senior Spotlight section, and kicking off our last week of school, with Miss Riley Linville! Congratulations, Riley! 🎓🚀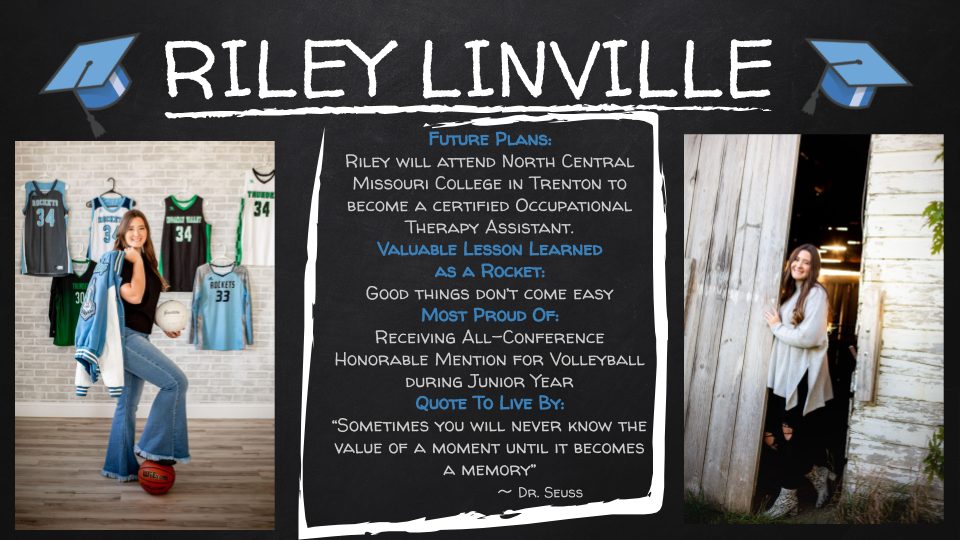 Elementary reminders for tomorrow!🌞🌞

Boys Planning to Play High School Basketball: Please remember to sign up for Coach Emerson's "Remind."

Senior Night is tonight! Senior athletes in track and baseball will be recognized following the varsity baseball game at the Burlington Junction baseball field this evening. Game time is 4:30 PM against Maryville "C." Go Thunder!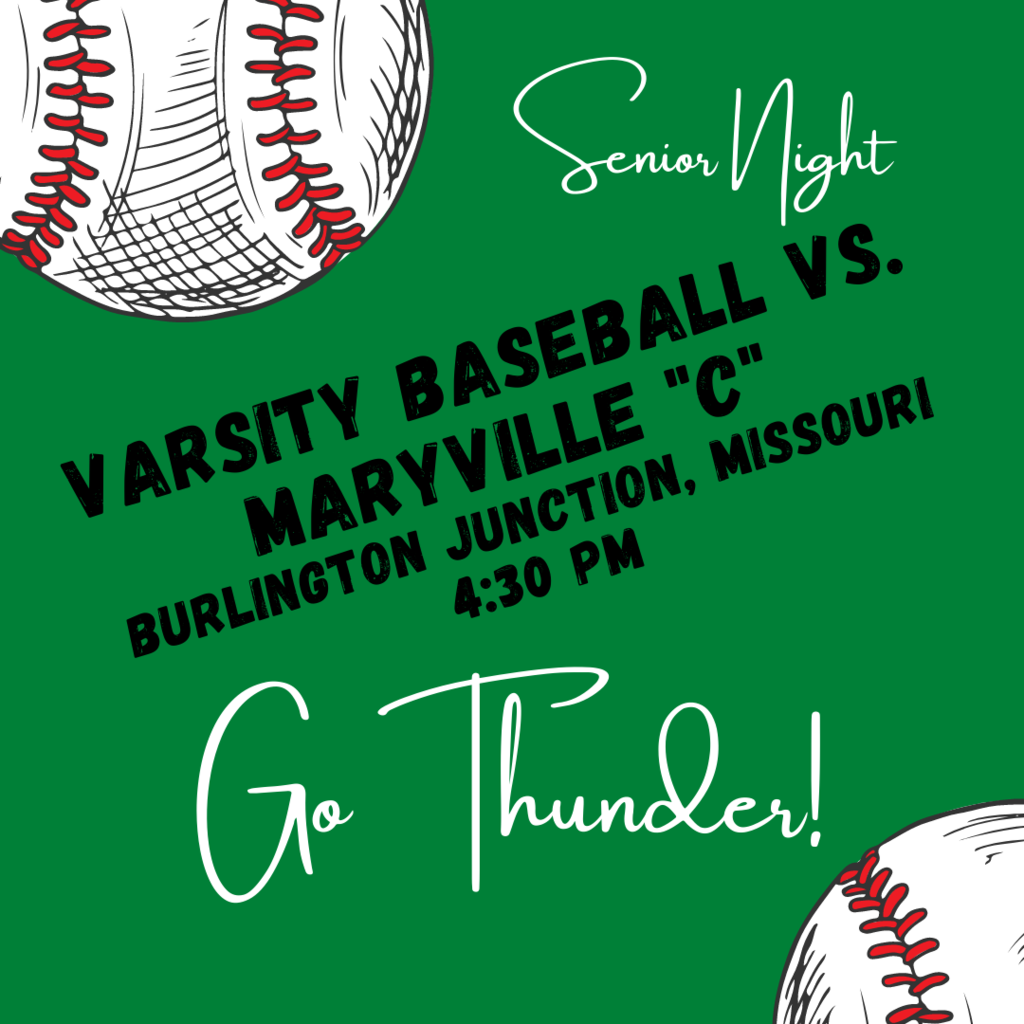 Due to unforeseen circumstances, Big Smiles Dentist will not be at school today. They will return in September. Thank you for understanding!

Seniors in Track and Baseball: Please complete the Senior Night forms in your email ASAP. Thank you!

Each preschooler is going home this summer with 7-8 new books thanks to some amazing donations! They were so excited! 🚀❤️📚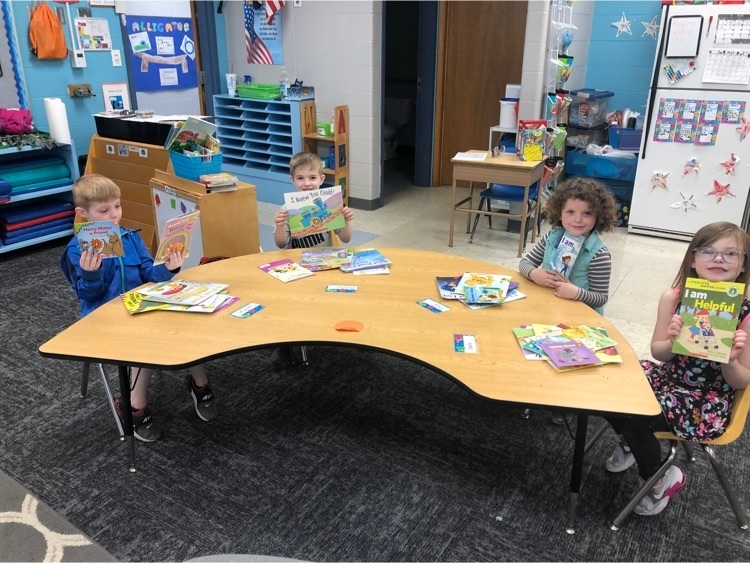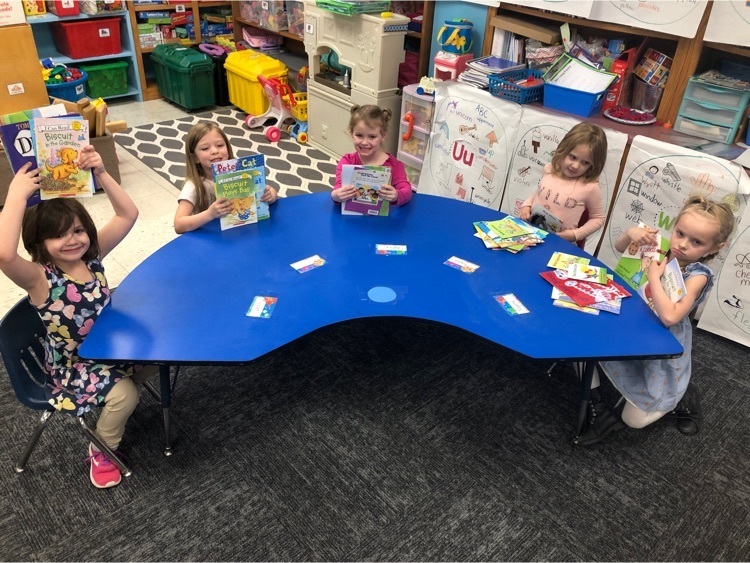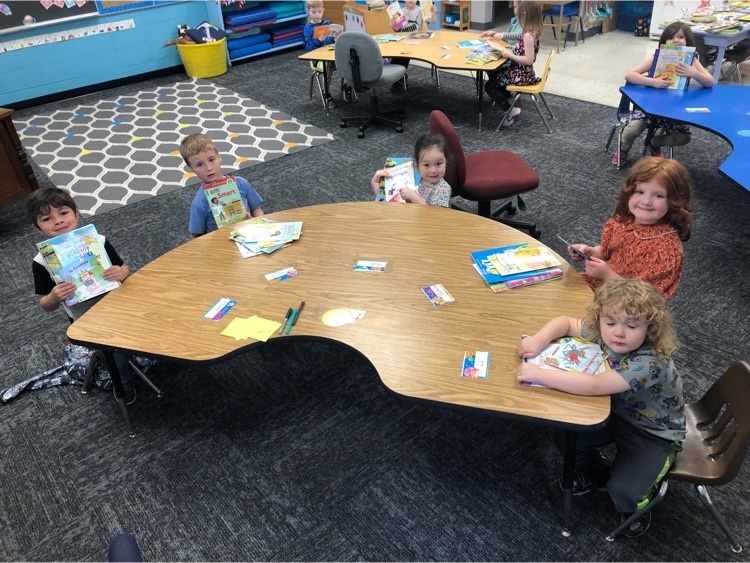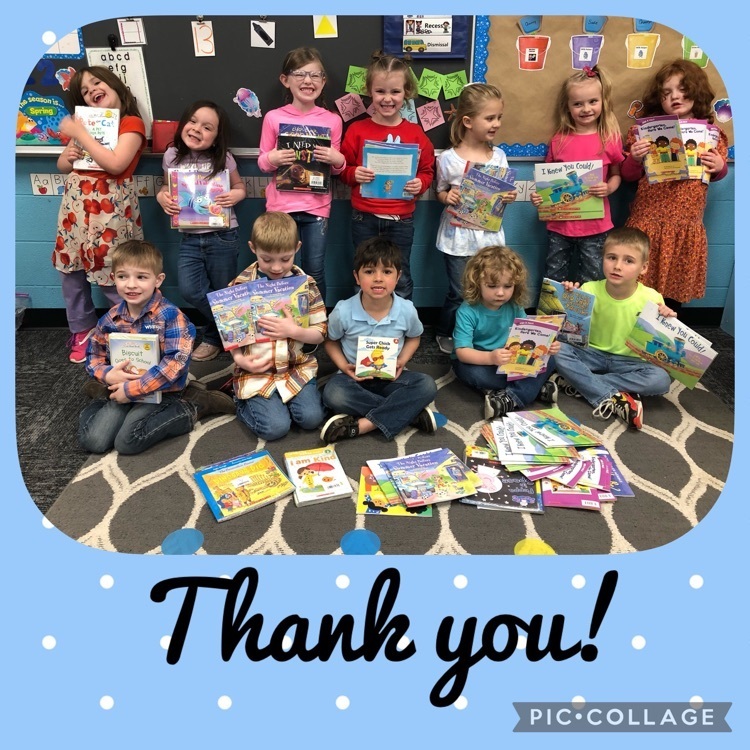 4th and 5th Grade went on their field trip today to Legoland and Sea Life! We had a blast!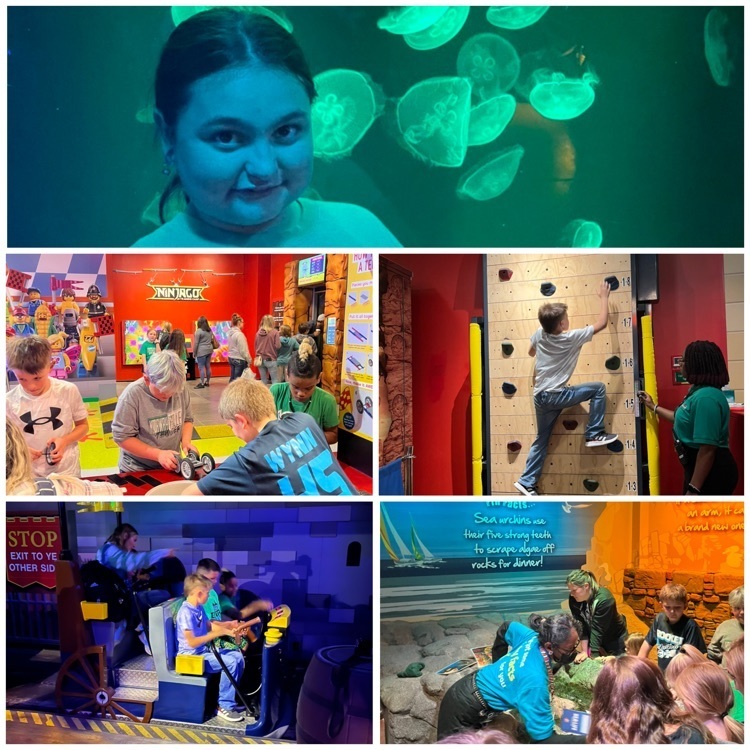 Congratulations, Class of 2022! See you Sunday! 🎓🚀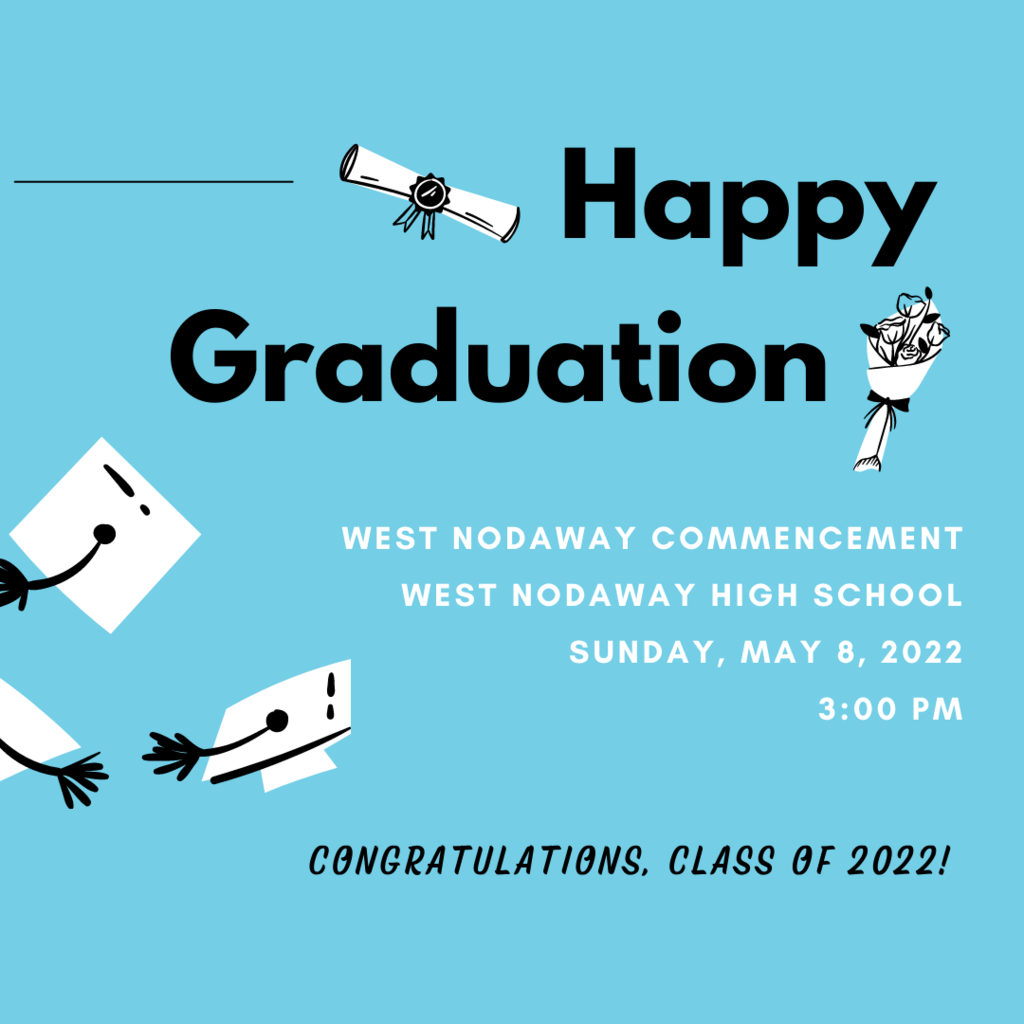 The West Nodaway BOE will hold its regularly scheduled monthly meeting @ 6:00 p.m. Wednesday May 11th. Agenda is posted under menu/docs/BOE on the school website.

Jessa challenged Mr. Conn to a Fraction Sprint. Great job Jessa wins!

Track and Baseball Senior Night - Monday, May 9th at the Home Baseball Game against Maryville "C!" All Seniors in Track and Baseball will be Recognized! ⚾🧢👟

Charlie challenged Mr. Conn to Rock Paper Scissors challenge. Mr. Conn lost.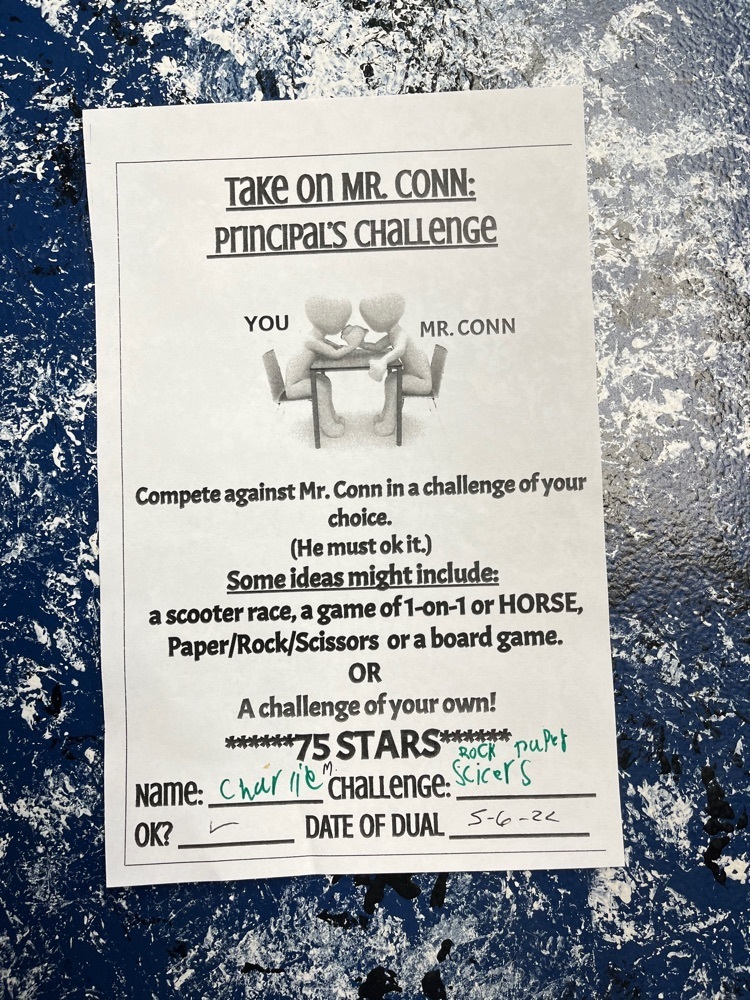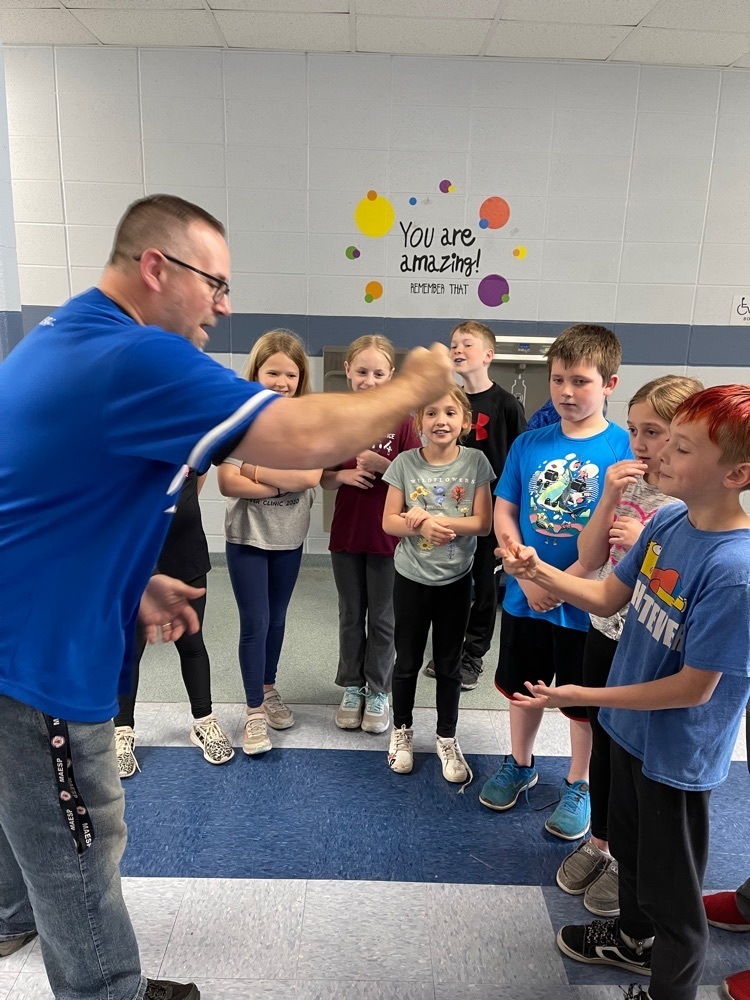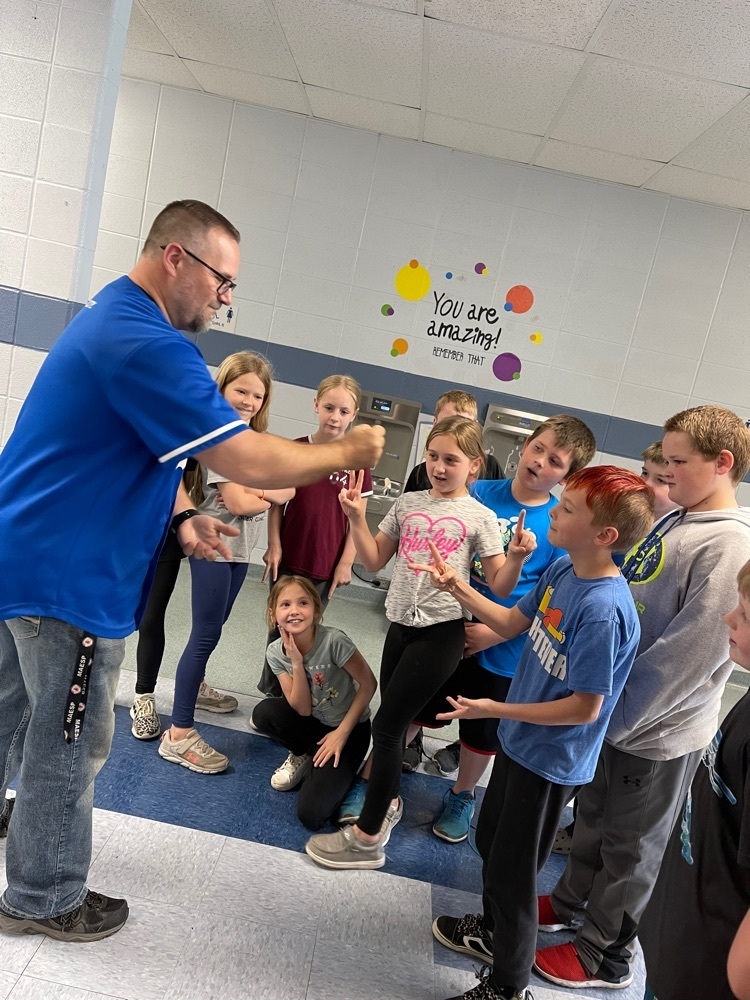 Parade of Seniors - Tomorrow (5/06) at 10:00 AM in HS Gym. Senior Parents Invited! 🎓🚀

Hurry and grab some goodies from West Nodaway's greenhouse before it closes for the season! 🌿☀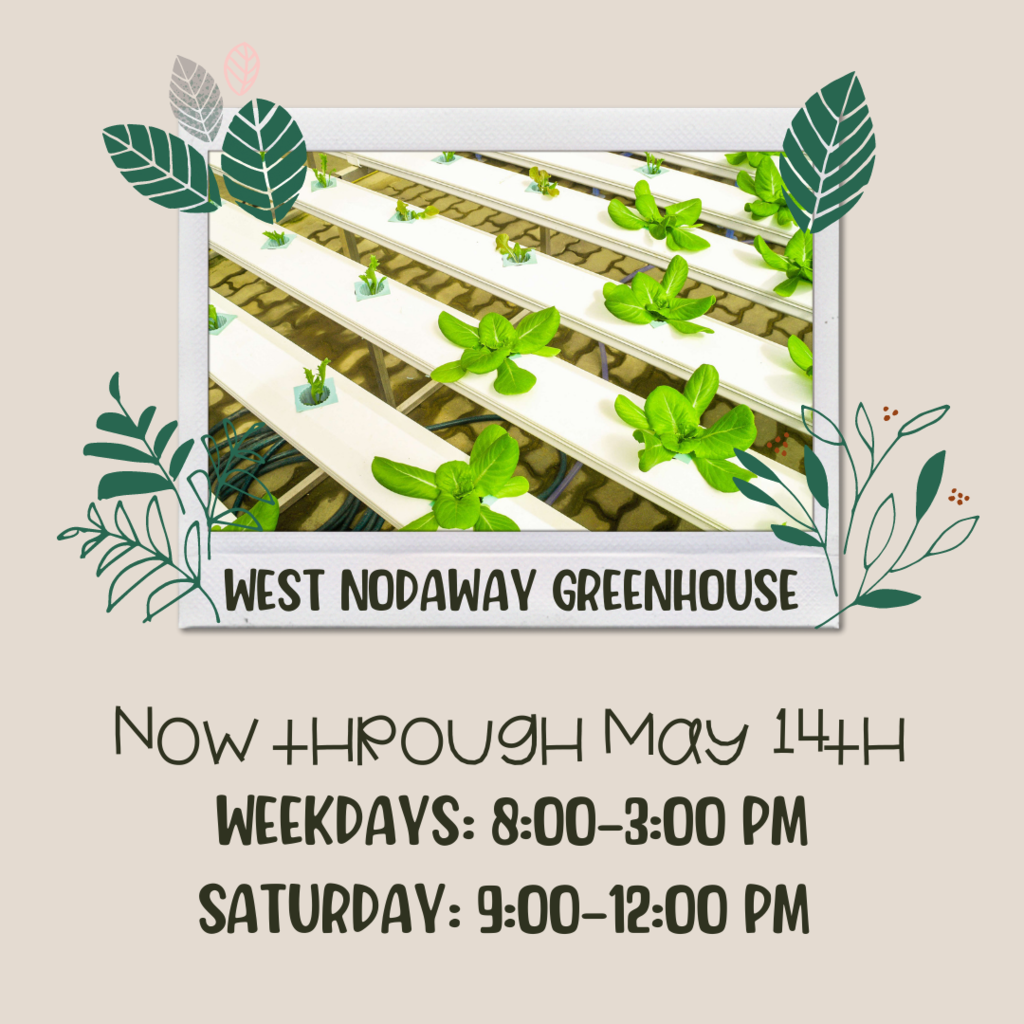 Sixth grade had a great field trip on Tuesday! They loved learning about Shatto Milk and how it is made!