MAP and EOC test results from the spring are now available. If you would like a copy, please stop by the elementary or high school office. Otherwise, they will be provided at registration.

⭐ OPENING: West Nodaway R-I School District has an opening for a paraprofessional for the 2022-2023 school year. Interested candidates should submit a cover letter and resume along with names and contact information of three references to Tim Conn at
tconn@nwrockets.com
, or mailed to the West Nodaway R-1 School District, P.O. Box 260, Burlington Junction, MO 64428. The West Nodaway R-I School District is an EOE and does not discriminate on the basis of age, race, gender, disability, religion or ethnicity/national origin in admission or access to, and treatment or employment in its programs and activities.

Mark your calendars! 🚀🏫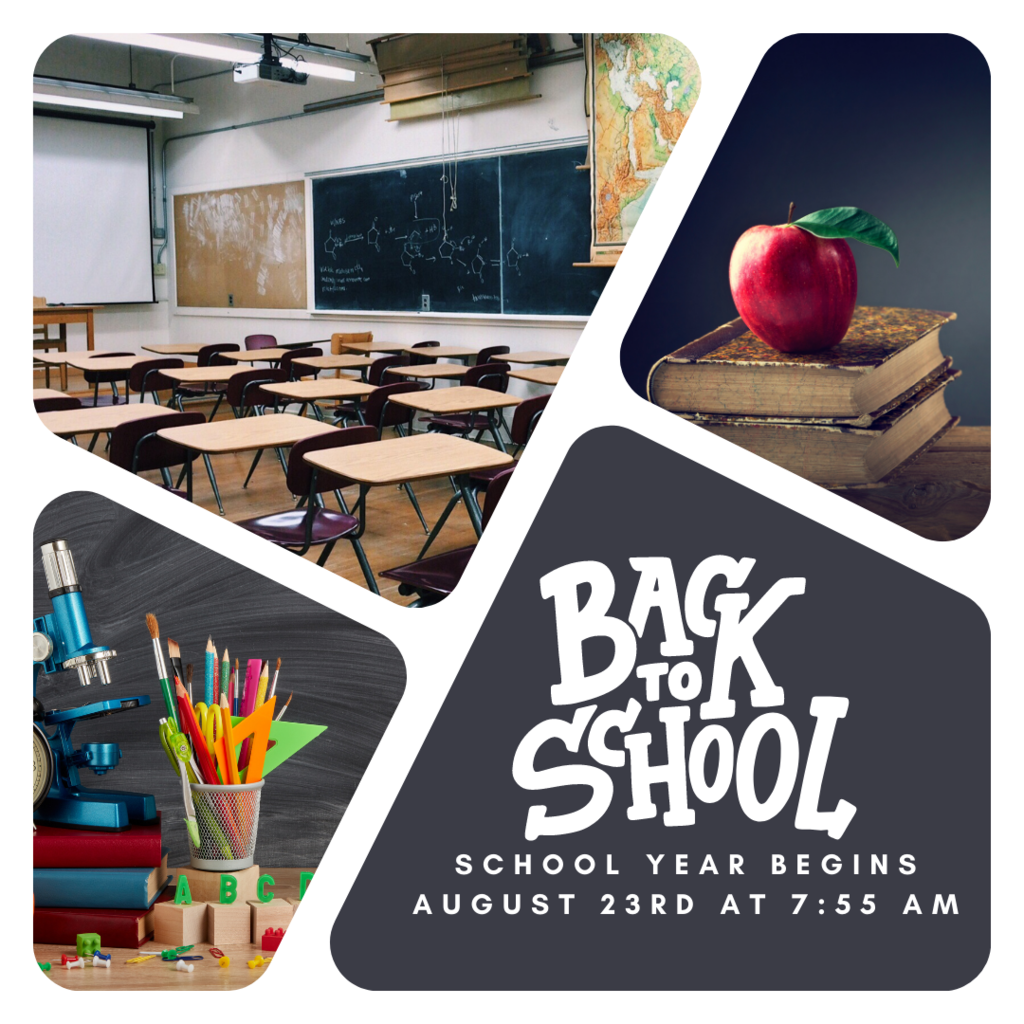 Make plans to attend West Nodaway's PK-12th grade "Open House" on August 18th! 🍏🎒

📝🏫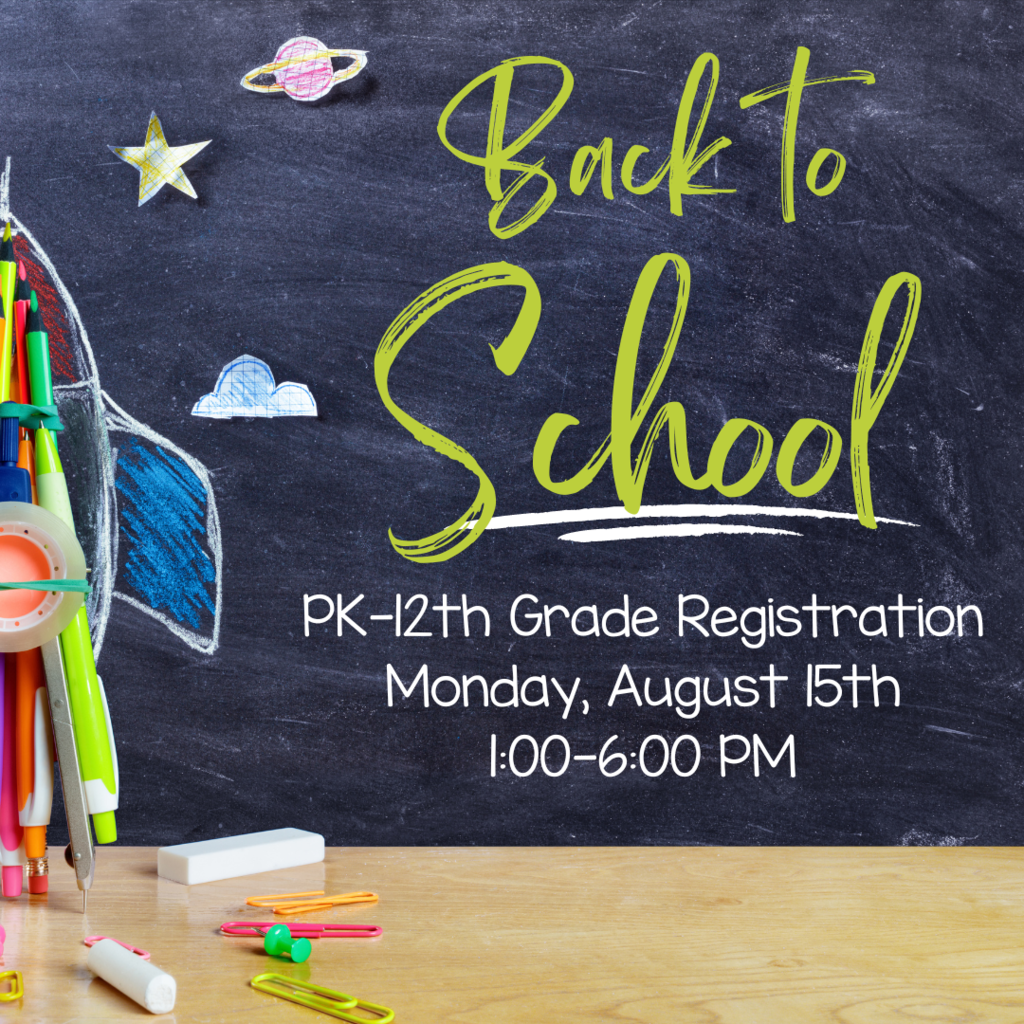 FFA hosted BLOOD DRIVE TODAY 2-6 pm at the American Legion in Burlington Jct.

JH Football camp will be August 10 at WN, 6-8 pm and Aug. 11 at NH, 6-8 pm. No transportation provided.

There will be a Cross Country meeting Wed., July 20th @ 5:30 p.m. @ Nodaway Holt for HS and JH athletes interested in the program.

FFA hosted BLOOD DRIVE, Friday, July 22nd, 2-6 pm, at American Legion in Burlington Jct.

Any student interested in Cross Country this fall please contact assistant coach Blay 660-254-6094

We are one month away from school registration! All 7th-12th grade students will also take school portraits that day from 1:00-5:00 PM. 📷📝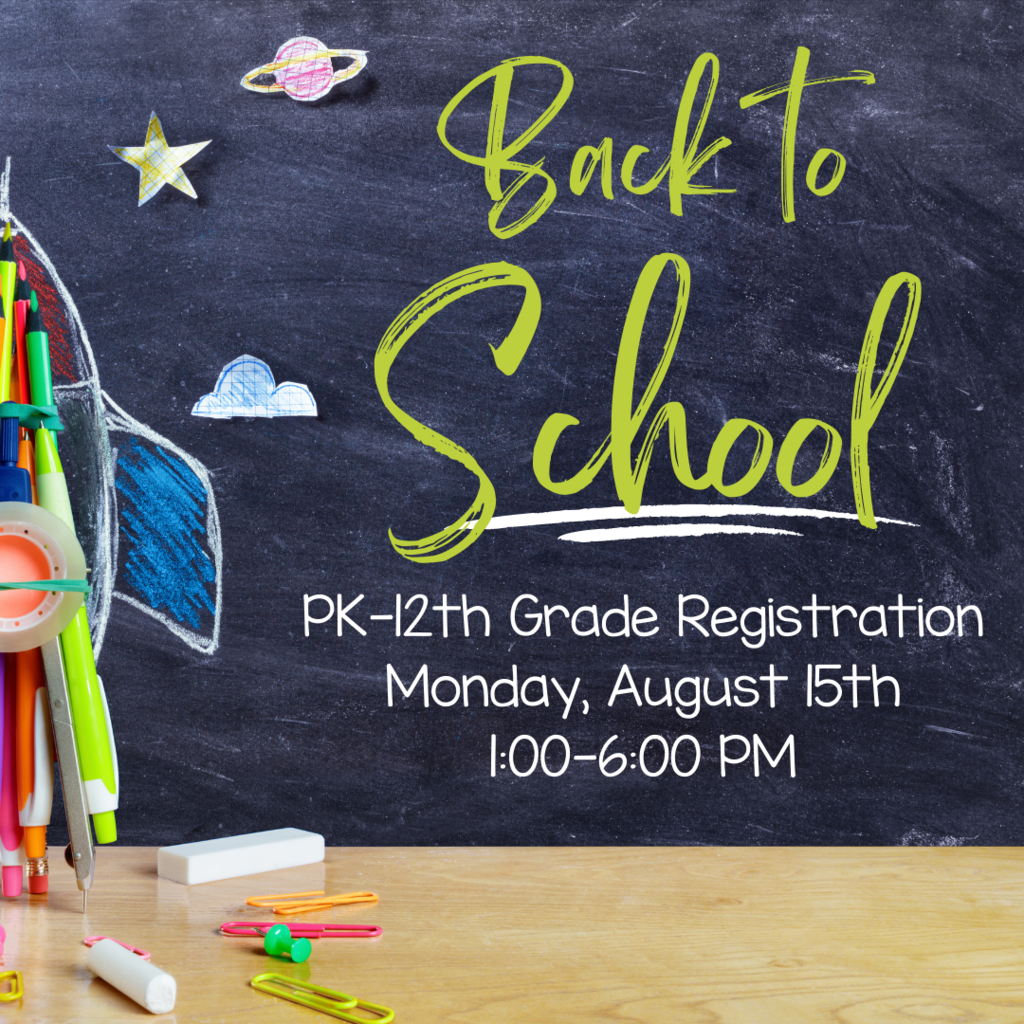 The West Nodaway BOE will hold its regularly scheduled monthly meeting @ 6:00 p.m. Wednesday July 13th. Agenda is posted under menu/docs/BOE on the school website.

Tonight's the night! Come eat out (or drive thru) and support WN After Prom at Taco John's from 5-7pm. Mention the cause when you order!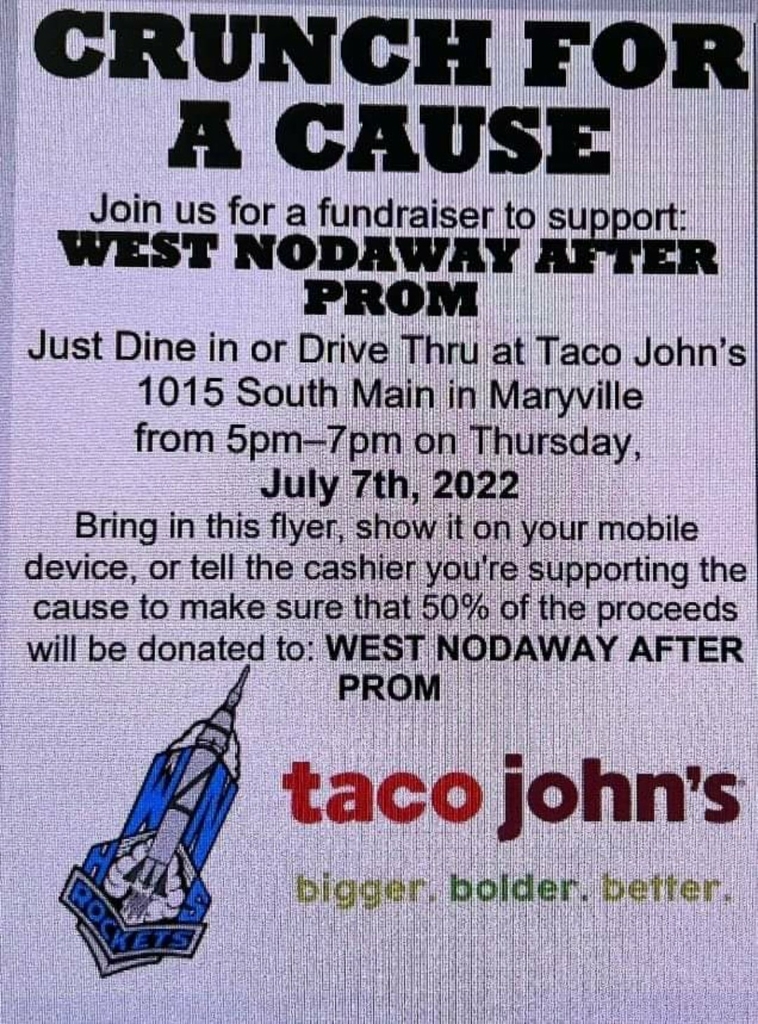 Have a safe and happy holiday!

Let Taco John's do your cooking! Help support WN After Prom 5-7pm on Thursday, July 7th. Mention our organization when you order (inside or drive thru) and 50% of the sale goes to help raise funds for 2023 After Prom!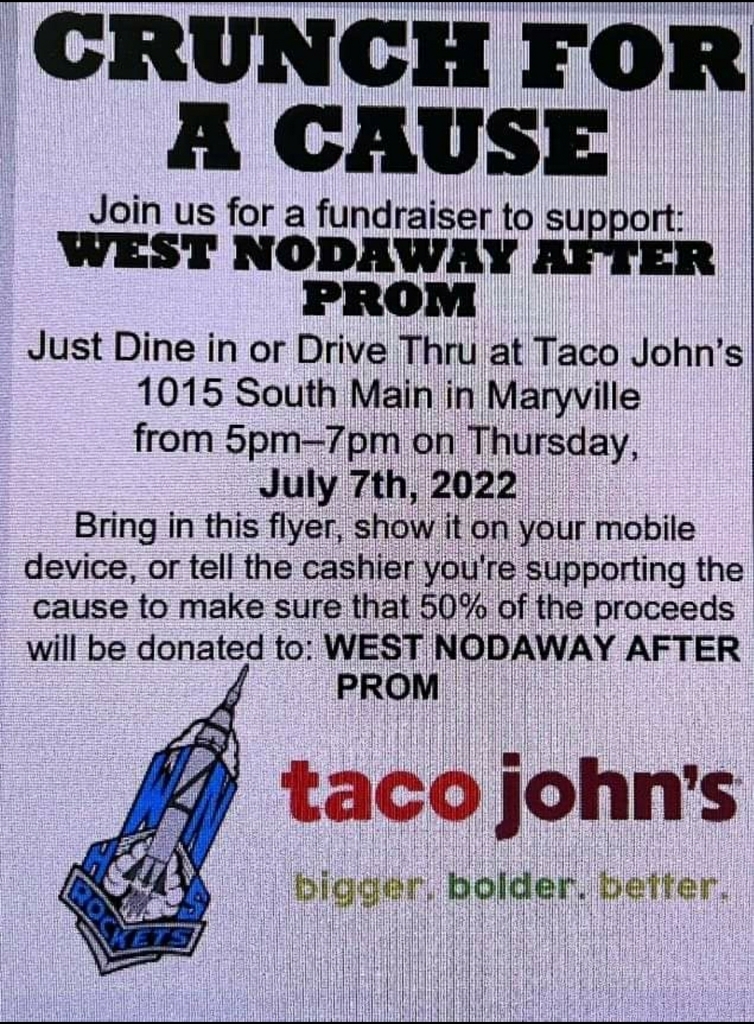 FFA members...there are still a few spots for the tractor pull concessions. Check your email for the document "2022 Tractor Pull Concession Stand." I will be delivering shirts and tickets Thursday night and Friday morning. If you work, your dues are paid for the year!

Hearing Notice: West Nodaway R-I School District, Board of Education Special Meeting: July 21st, 2022 @6:00 p.m. Special Session/Community Forum In Library Media Center. The Purpose of this meeting will be to hear public comment in regard to West Nodaway R-I School Districts consideration of appointing School Protection Officers. This meeting will be conducted in accordance with Board Policy 0412. Remarks received by the public will be limited to 3 minutes and one appearance per individual to allow for the maximum number of participants in the allotted time period in which citizens are to speak to the issue. Time allotted to receive public comments is 1 hour, from 6:00 to 7:00 p.m.

WN is accepting applications for a para professional position for the 22-23 school year. Contact Mr. Conn
tconn@wnrockets.com
for details or to apply.

NV JH Cheer practices have been set for July 11 @ WN, 18 @ NH, and 25 @ WN, from 10:15 am - 11:30 am. Remember to wear appropriate clothing and bring WATER!

FFA Members...check your email for the summer letter. There are lots of events with dates and times listed! Remember the tractor cruise on June 25th and the tractor pull on July 1st! Also, share the letter with your parents!