Check out the updated PVI Tournament bracket after last night's games.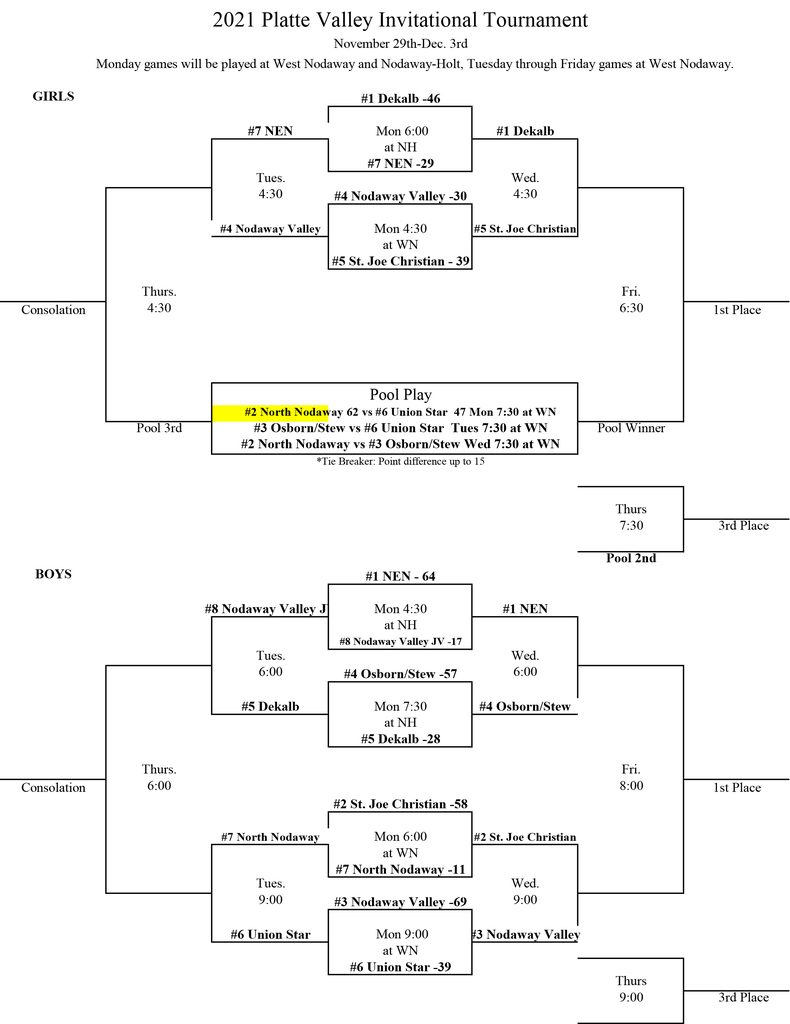 UPDATE: Due to low numbers on the opposing team, tonight's JH game order will be as follows: 2 Quarters "B" Boys, JH Girls, 1 Quarter "B" Girls, JH Boys.

Tonight's Nodaway Valley varsity games during the PVI Invitational Tournament will be livestreamed on West Nodaway's Facebook page. Go Thunder! 🏀

Congratulations to Gentry Dow and Elleah Snodderley, the newest members of the Nifty 50 Club for earning 50 AR points! Keep reading girls!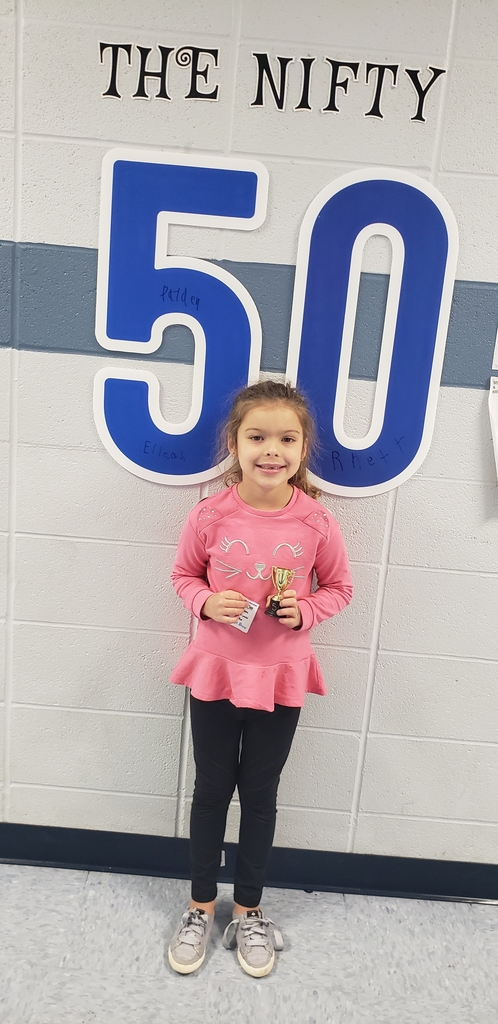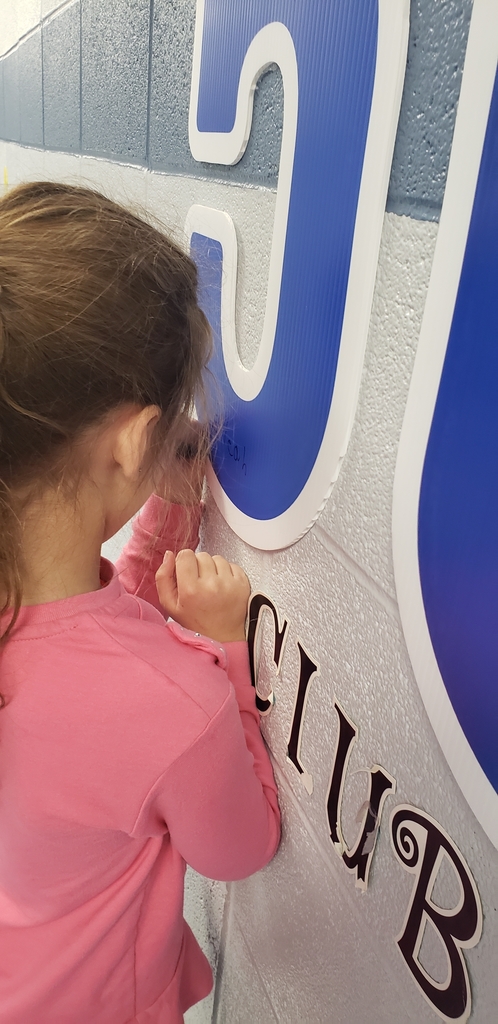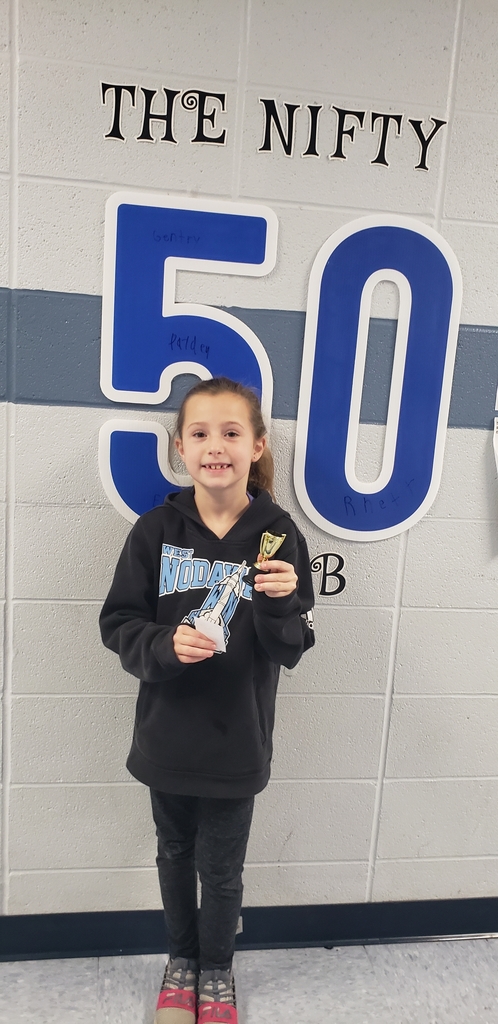 Correction: There will only be two quarters of "B" boys tonight against King City, and two quarters of "B" girls, in addition to both "A" games.

Our JH basketball teams will play at King City this evening at 5:00 PM. Game Order: 2 Quarters "B" Girls, 4 Quarters "B" Boys, JH Girls, JH Boys. Go Thunder! 💚🏀

Mark your calendars!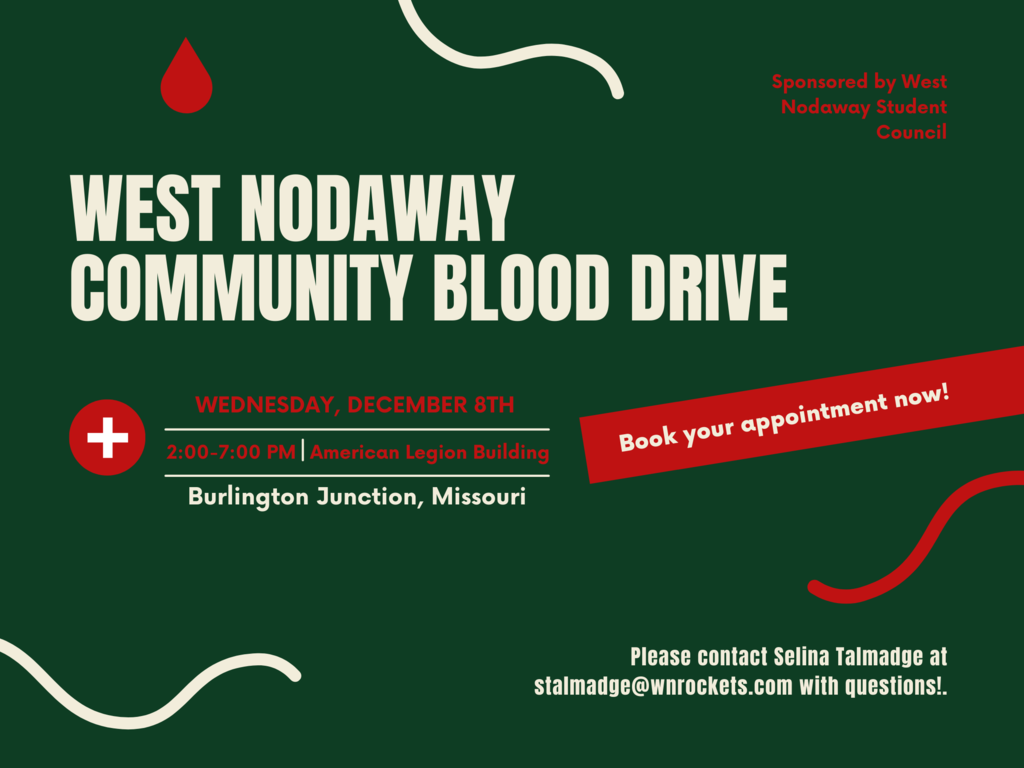 Preschool would like to wish you a Happy Thanksgiving! We made a list of things we are thankful for.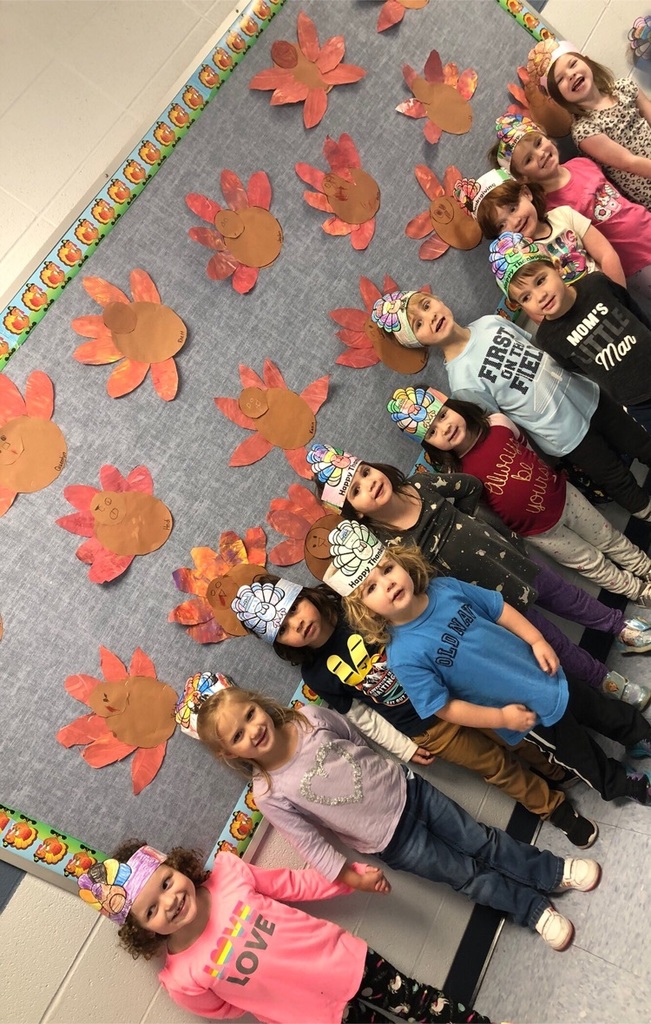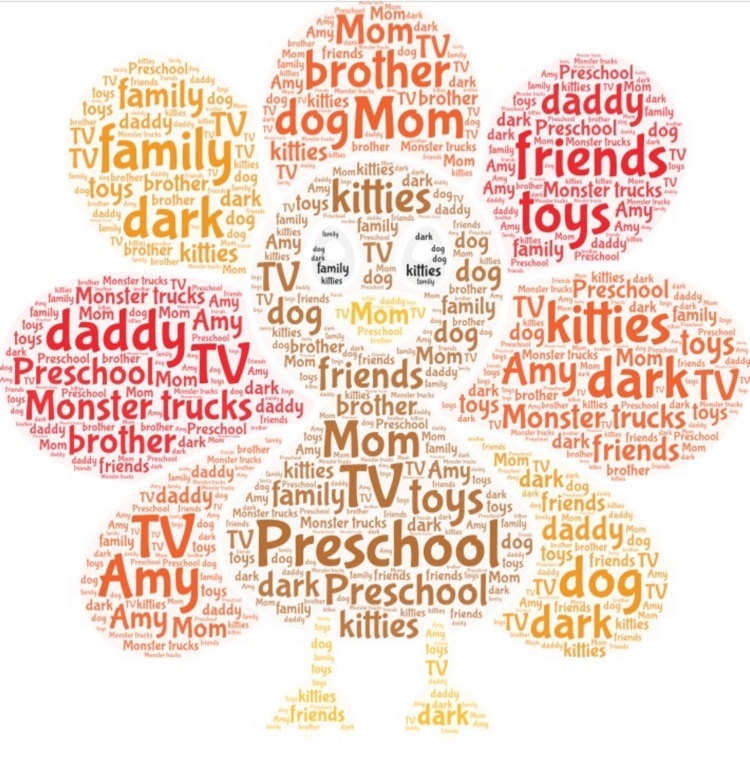 Happy Thanksgiving from West Nodaway! 🦃🌽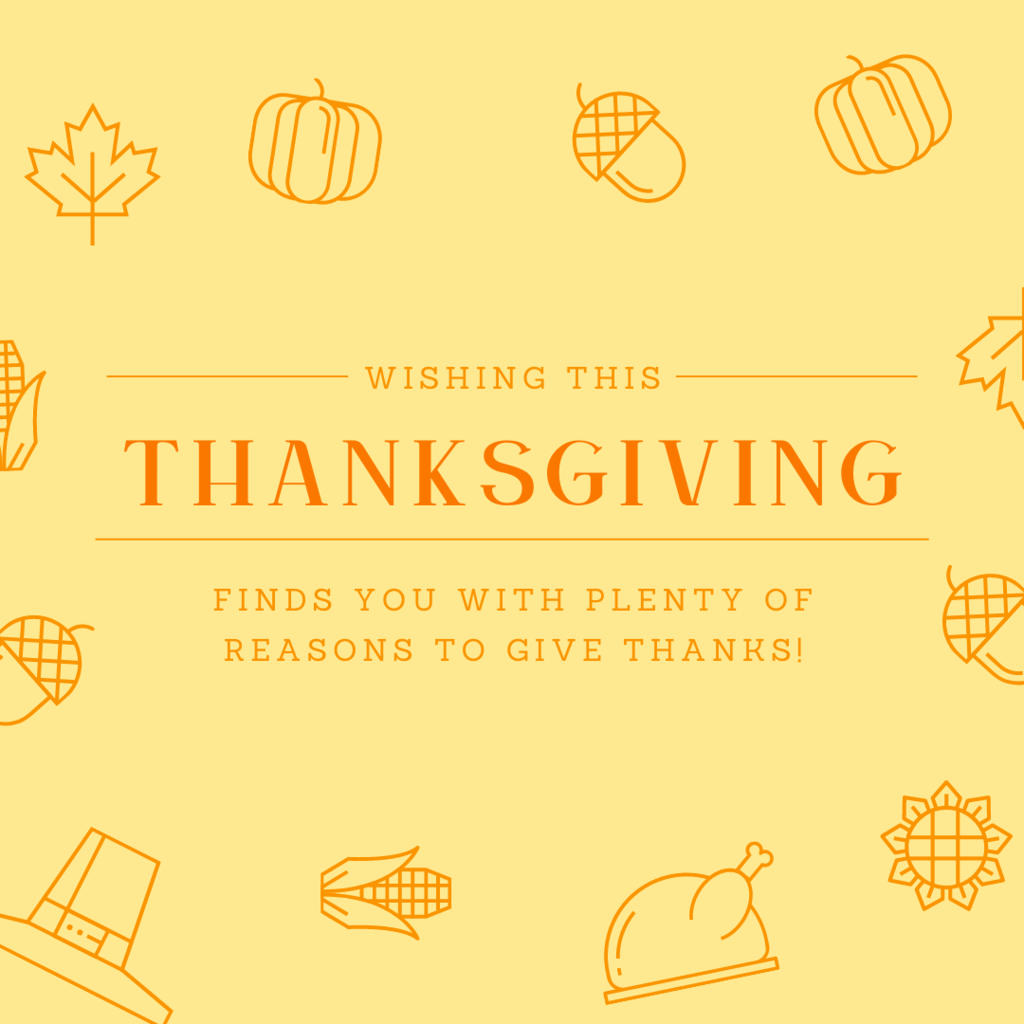 Make that Nodaway Valley girls over King City 65-40. Good job ladies!

West Nodaway girls over King City in basketball 65-40. Good job ladies!

Congratulations to our seniors for winning the pep rally game during 8th hour today! Wyatt Ingraham beat out Reagan Hagey for the top spot. 🏀🌟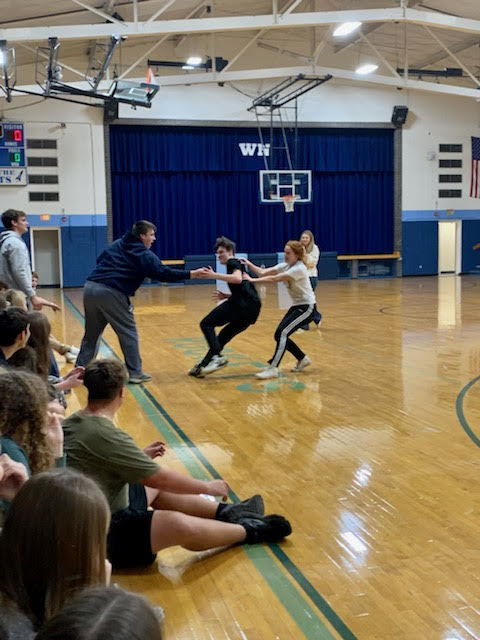 Thunder pep rally today! Come out and support our varsity girls this evening at 6:00 PM. They will take on King City at West Nodaway. Go Thunder! 💚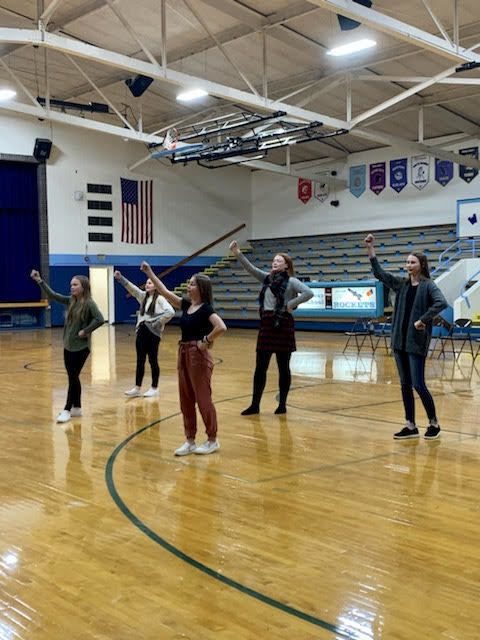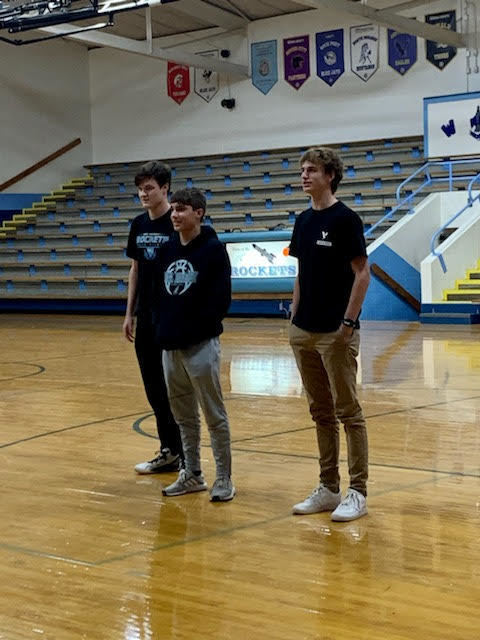 Thank you to all who purchased donuts or sent donations! 🍩🤍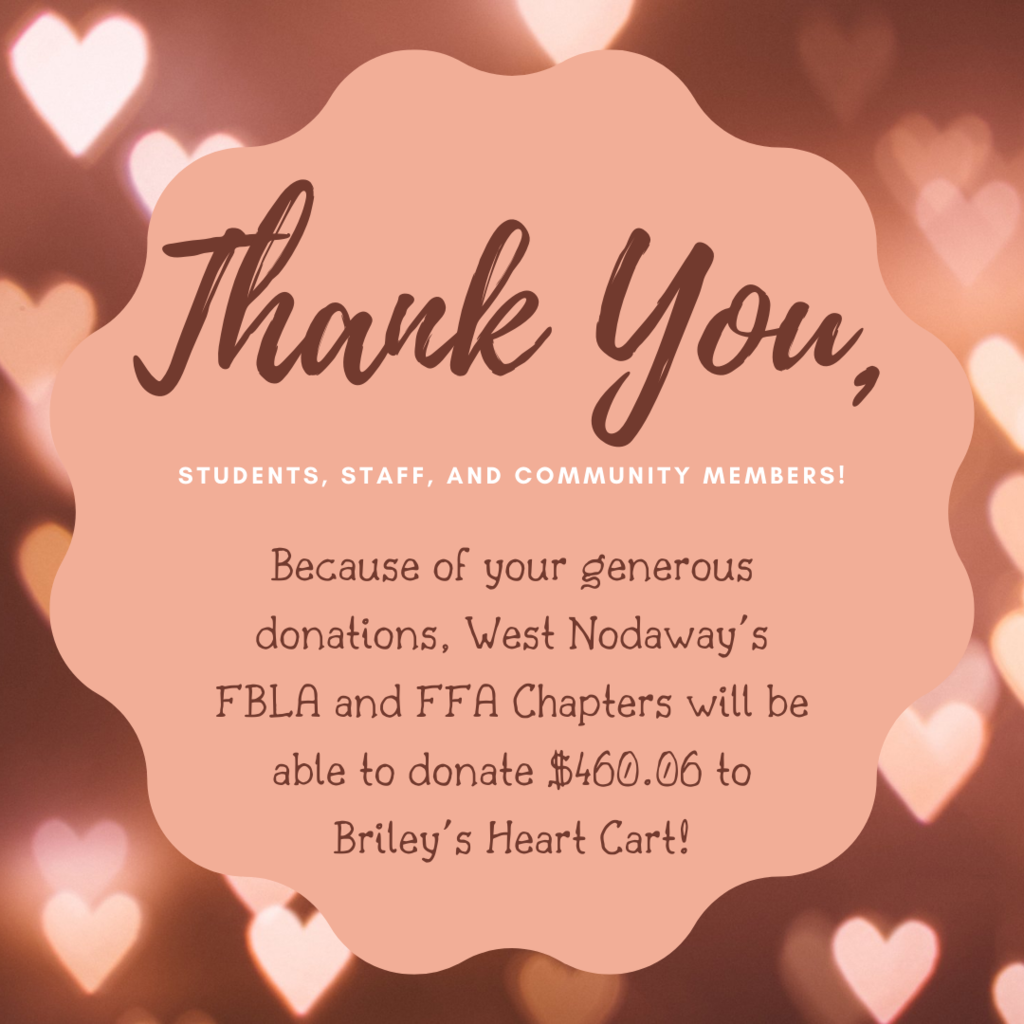 Thank you to Goff Home Grocery and Ethan Rohr! 🍩🤍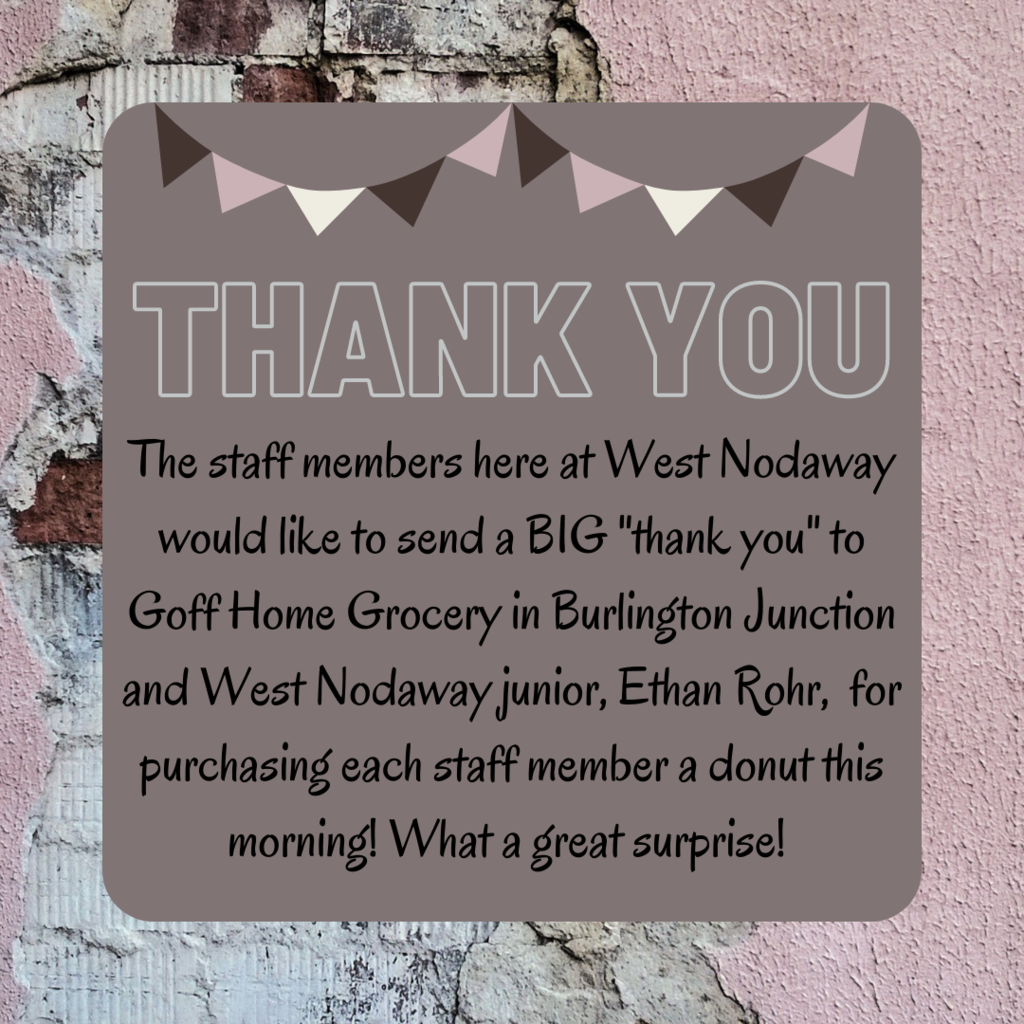 Come cheer on the varsity girls' basketball team tonight as they kick off their season! 🏀💚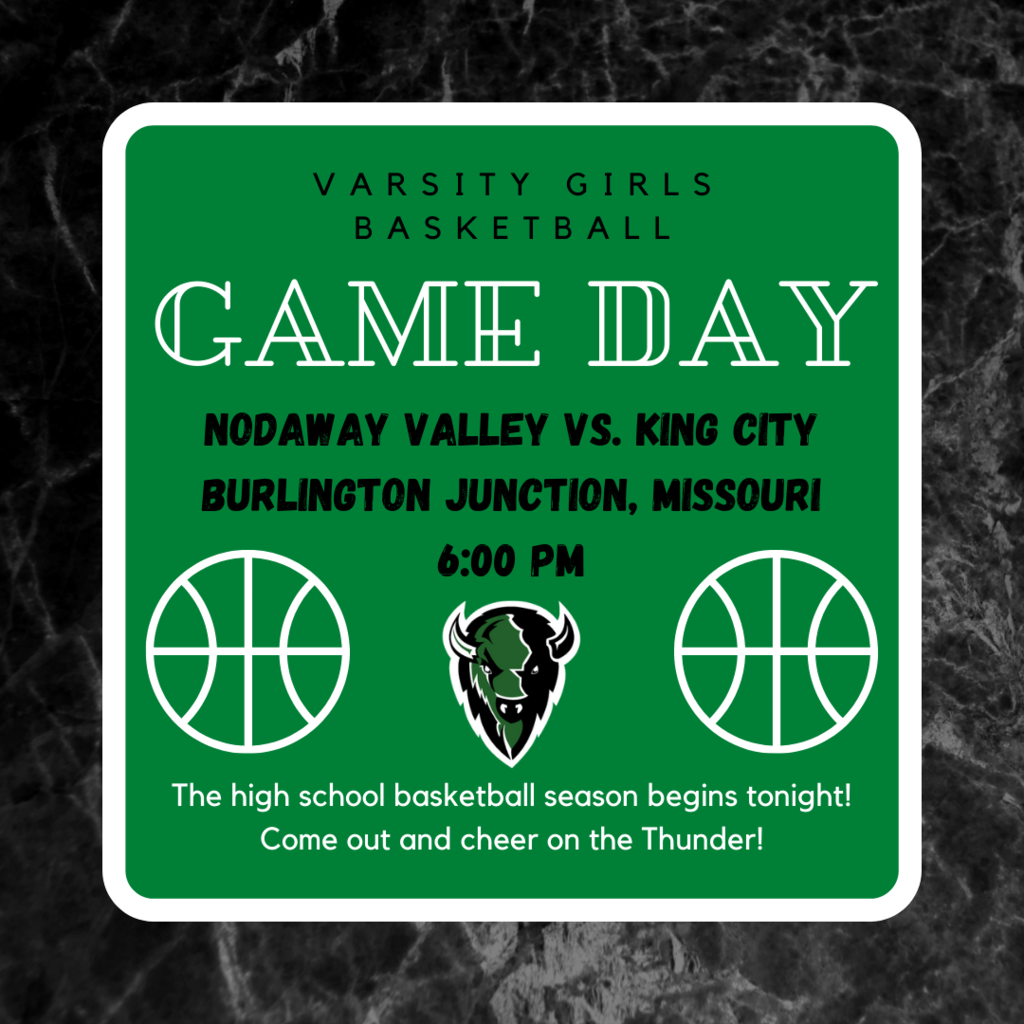 Our JH basketball teams will travel to Savannah this evening! Game time is 5:30 PM, and only "B" teams will play. Both games will be four full quarters. Go Thunder! 🏀

Preschool earned a shaving cream party for their class stars!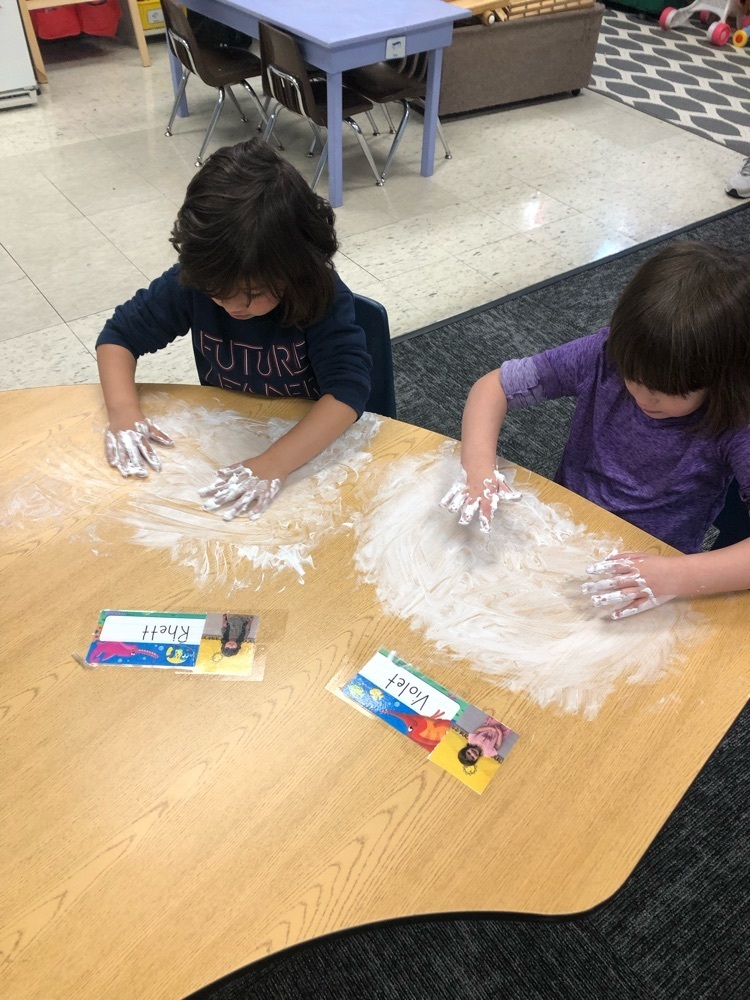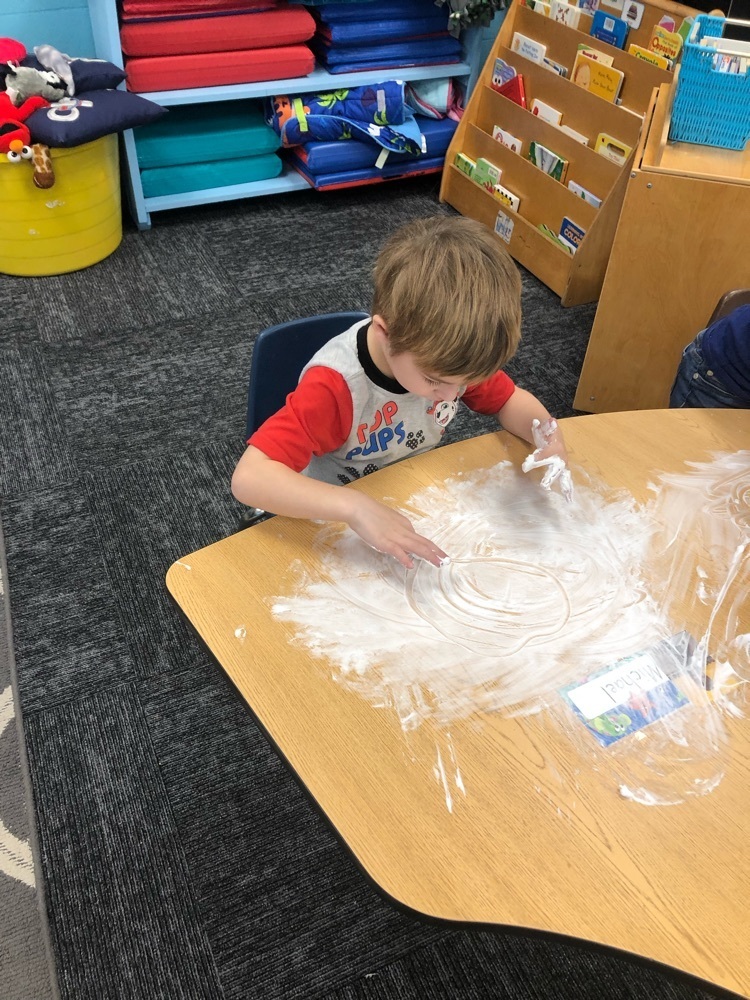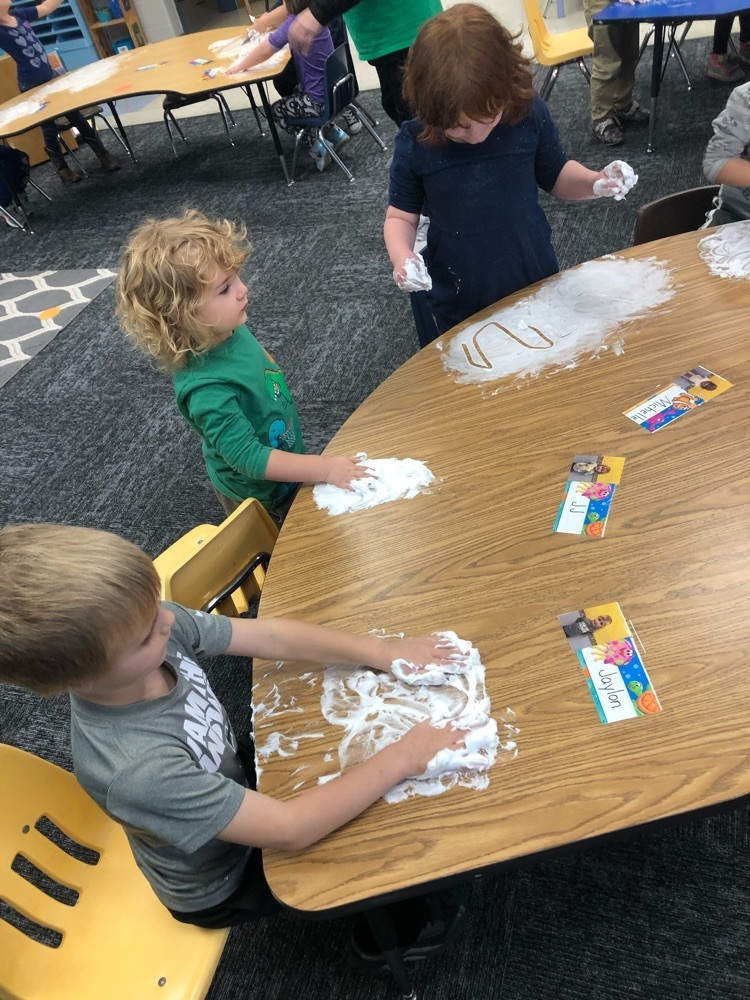 All parents and adults in the community are invited to attend this presentation! All students in grades 4th-12th will attend age-appropriate presentations the following day, December 8th, covering similar topics.

CVC Word Games with 1st grade today!