Elementary students will not be participating in the dress up days next week for Courtwarming. Elementary students will be having dress up days the week of February 14th for the elementary basketball tournament. Stay tuned for more info!

Mark your calendars! 📅

Due to illness, the JH Scholar Bowl meet for tomorrow has been cancelled.

Reminder: If you'd like to purchase a Courtwarming shirt, the deadline is today! Contact Ms. Talmadge (
stalmadge@wnrockets.com
) with any questions.

Good luck to our varsity basketball teams this evening! Go Thunder! 🏀💪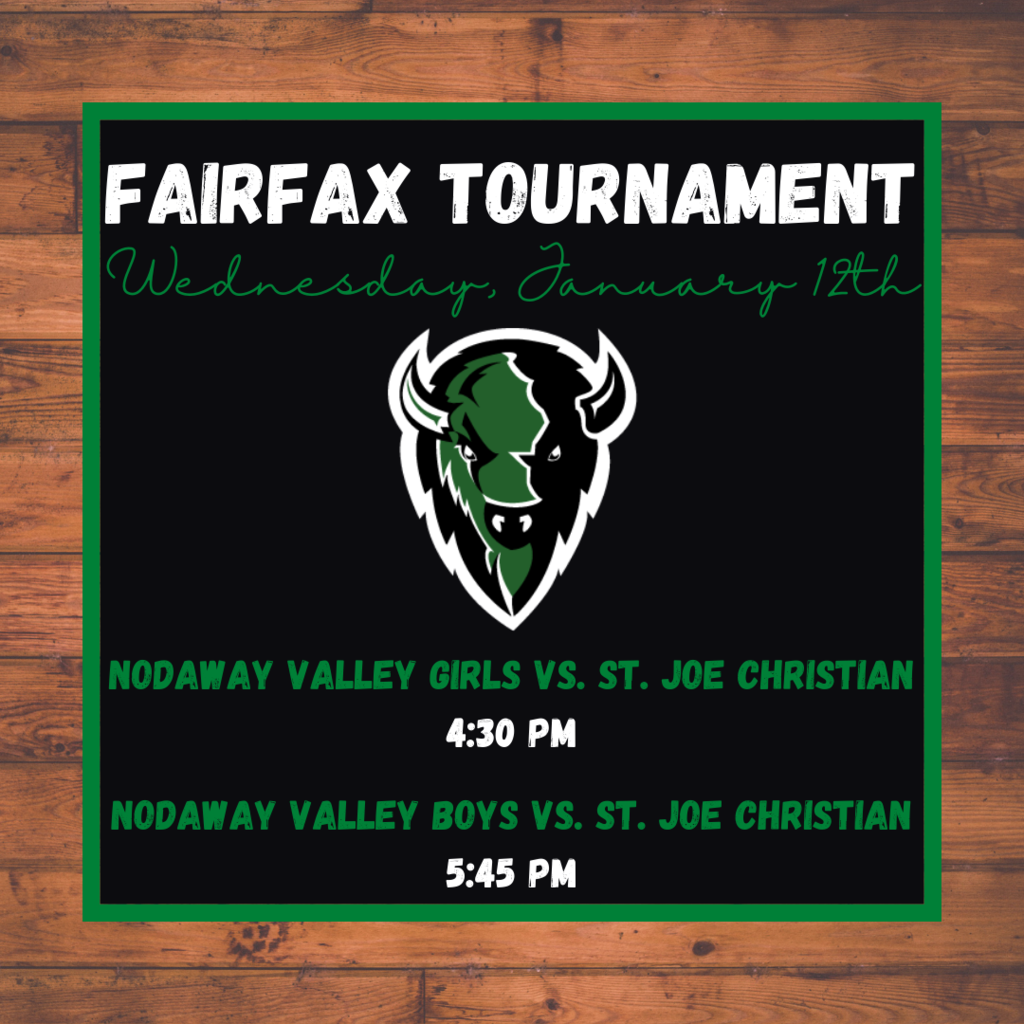 Up next in our "Staff Spotlight" is Cheryl Adkins. We appreciate you so much, Cheryl! Thank you for everything that you do for us here at West Nodaway. 🌟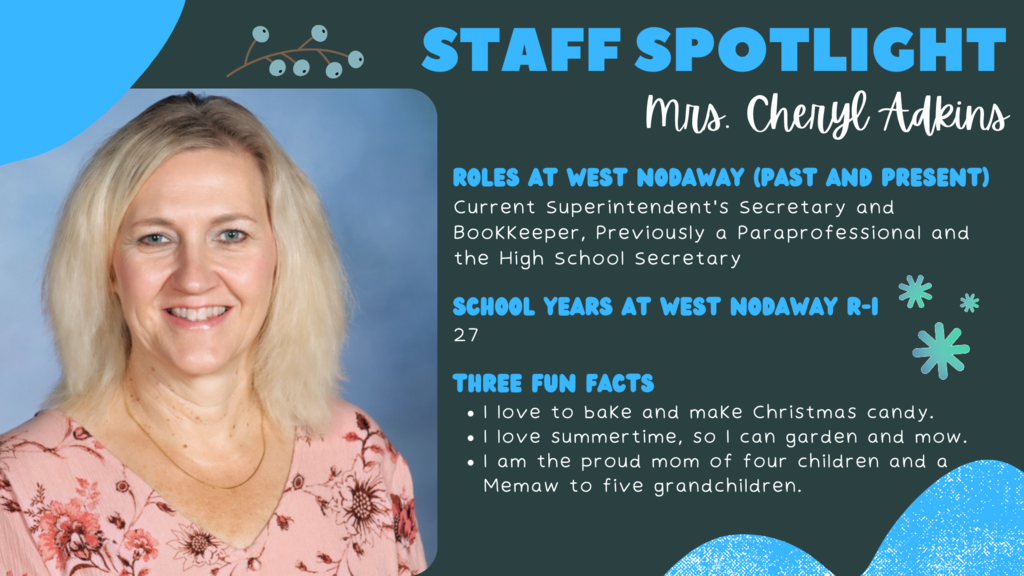 2nd grader Quincy McGinness is now a member of the 50 point AR club!! Great work, Quincy!

Good luck to our varsity basketball teams as they compete in the Fairfax Tournament tonight! Go Thunder! 🏀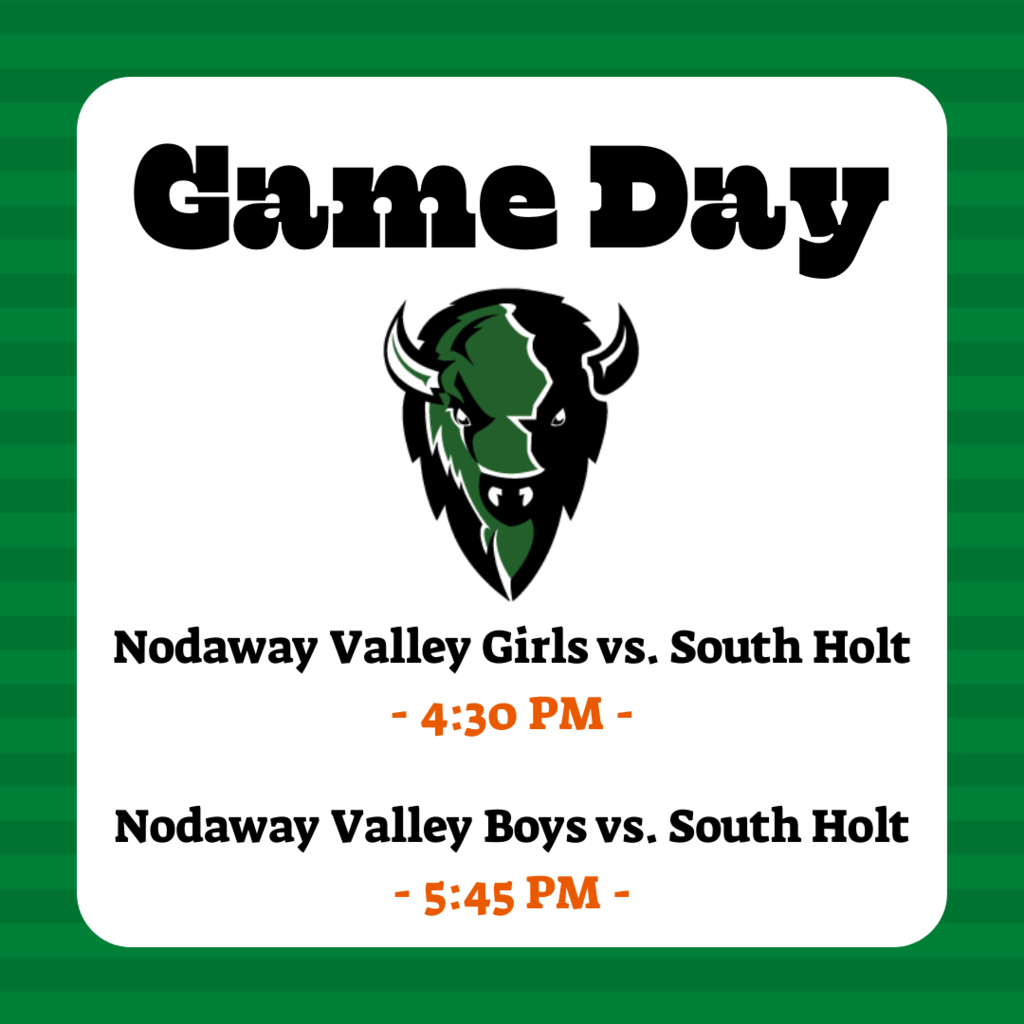 Kindergartner Carter Hull has become a member of the 50 Point Club for AR! Keep reading Carter!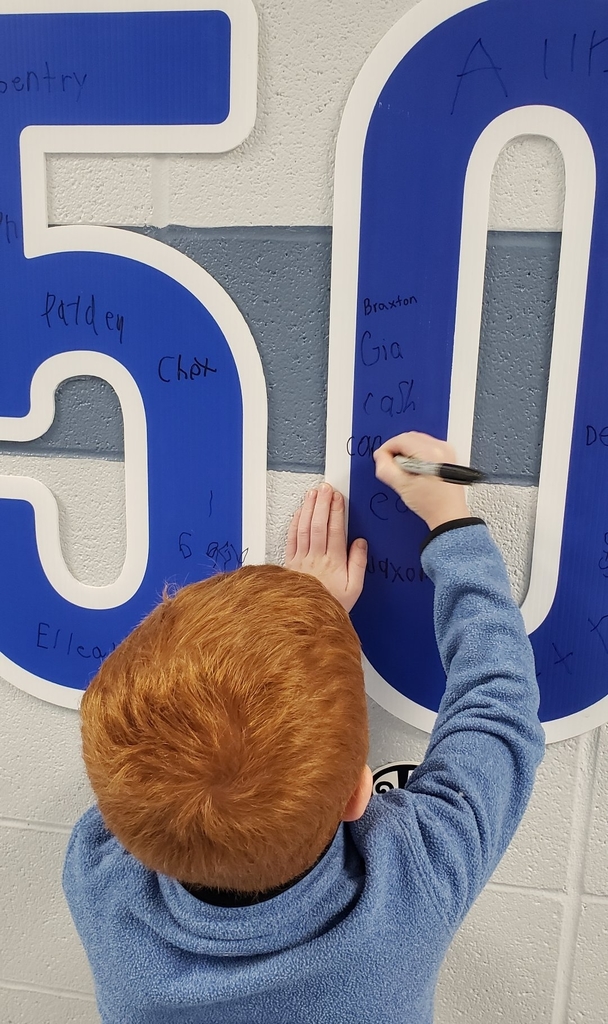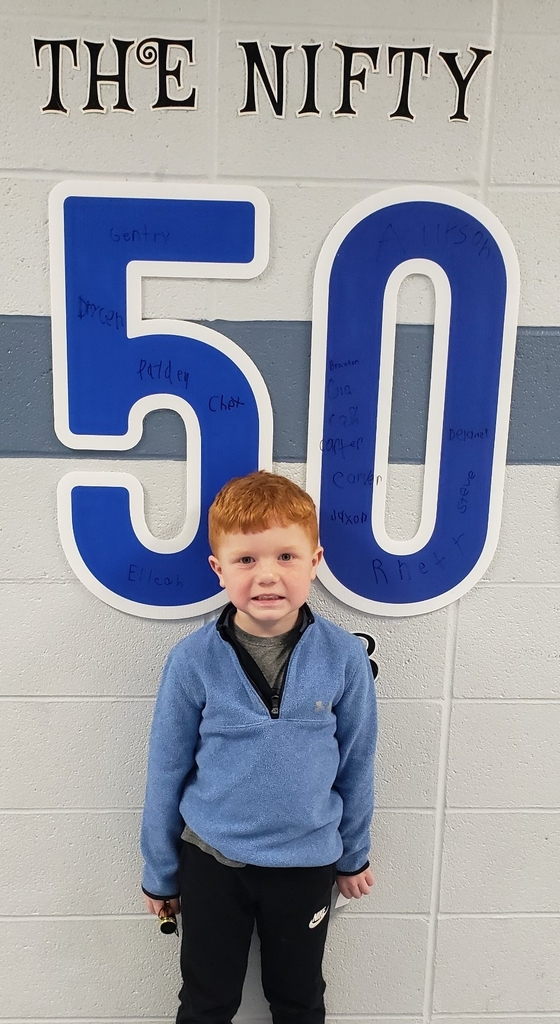 Preschool started a 26 day Alphabet Bootcamp today. Our first letter was letter A. We had apples for snack, came up with a lot of words that begin with a and made an apple hat.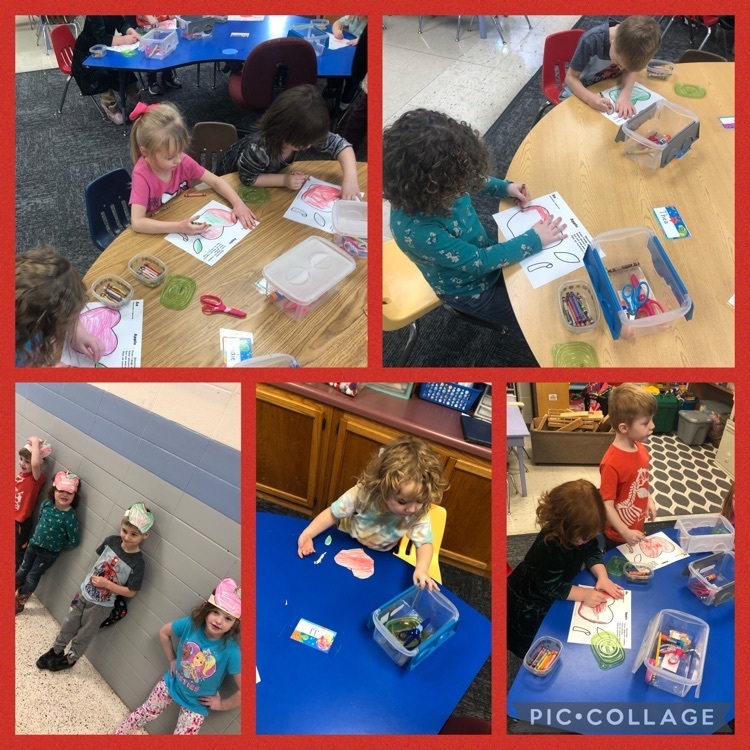 Sixth graders taught our PBS Bootcamp today. Great job!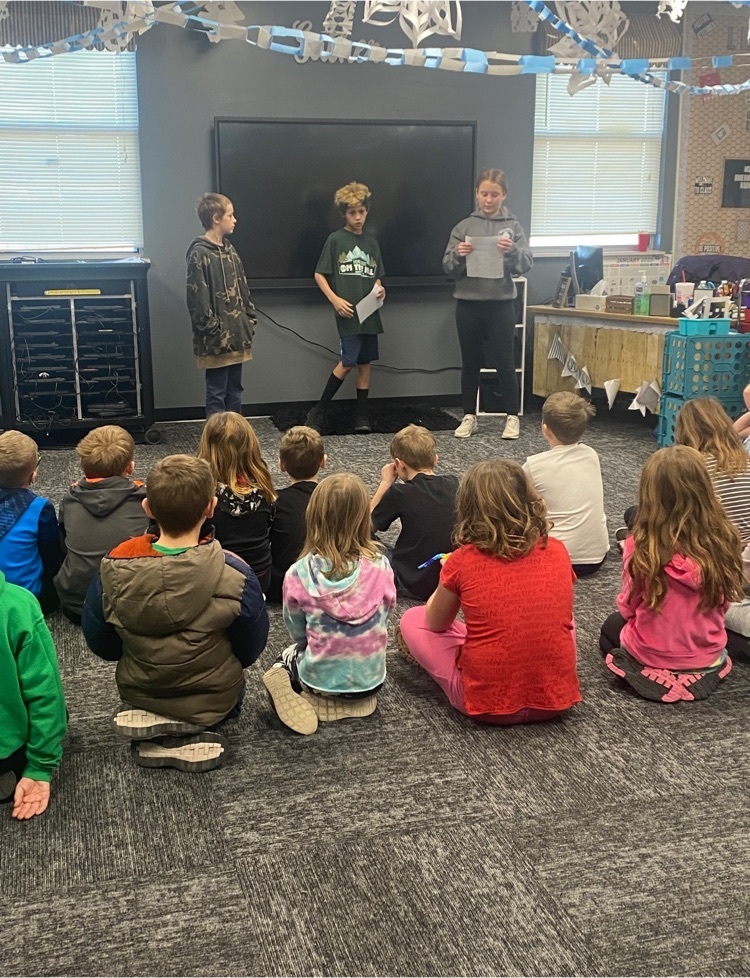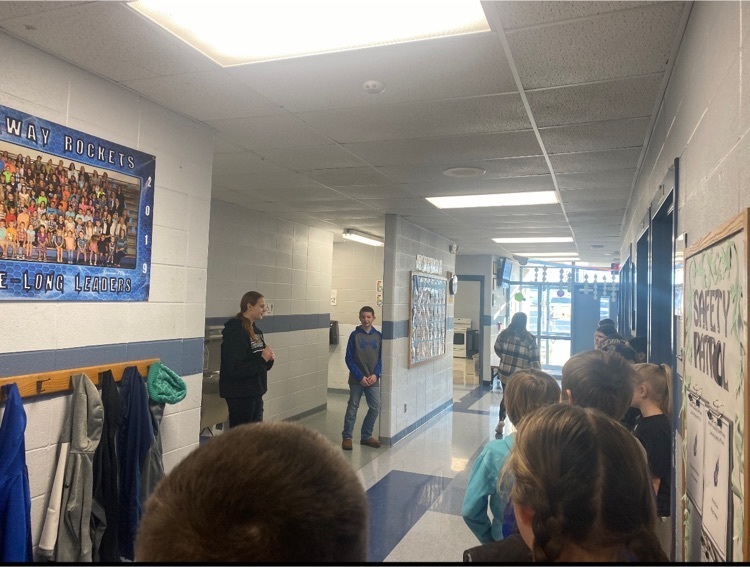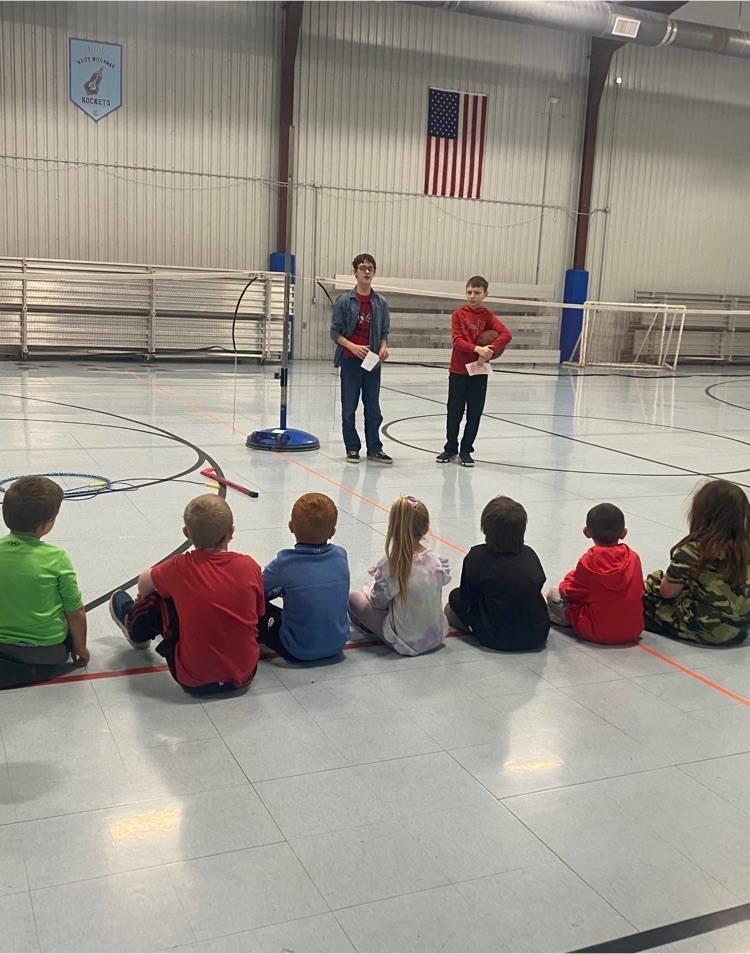 Mr. Jerod Downing is this week's "Staff Spotlight!" We love having you at West Nodaway, Jerod. Thank you for everything that you do. It does not go unnoticed. 🌟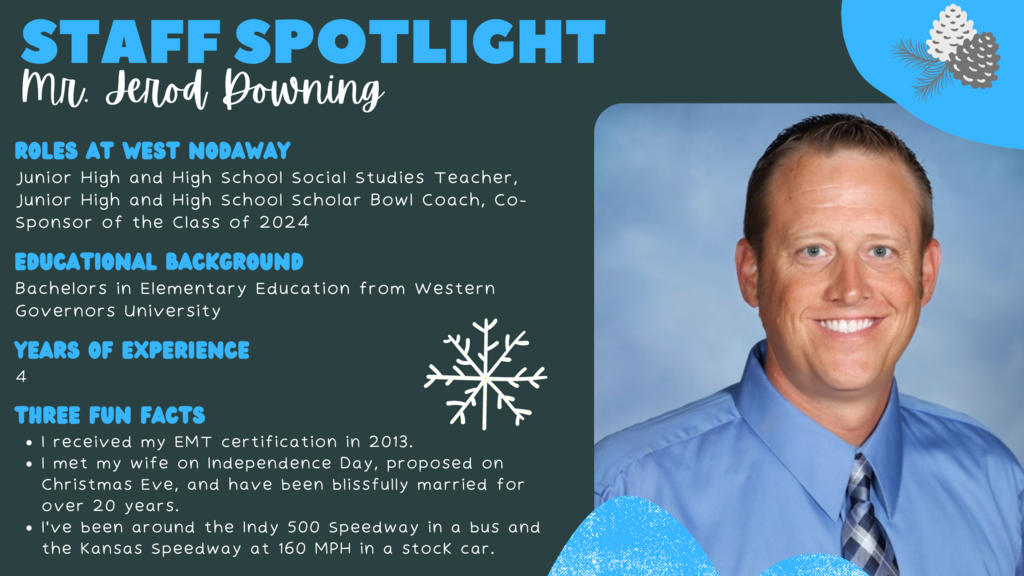 Third grade matched equations to complete a commutative property puzzle.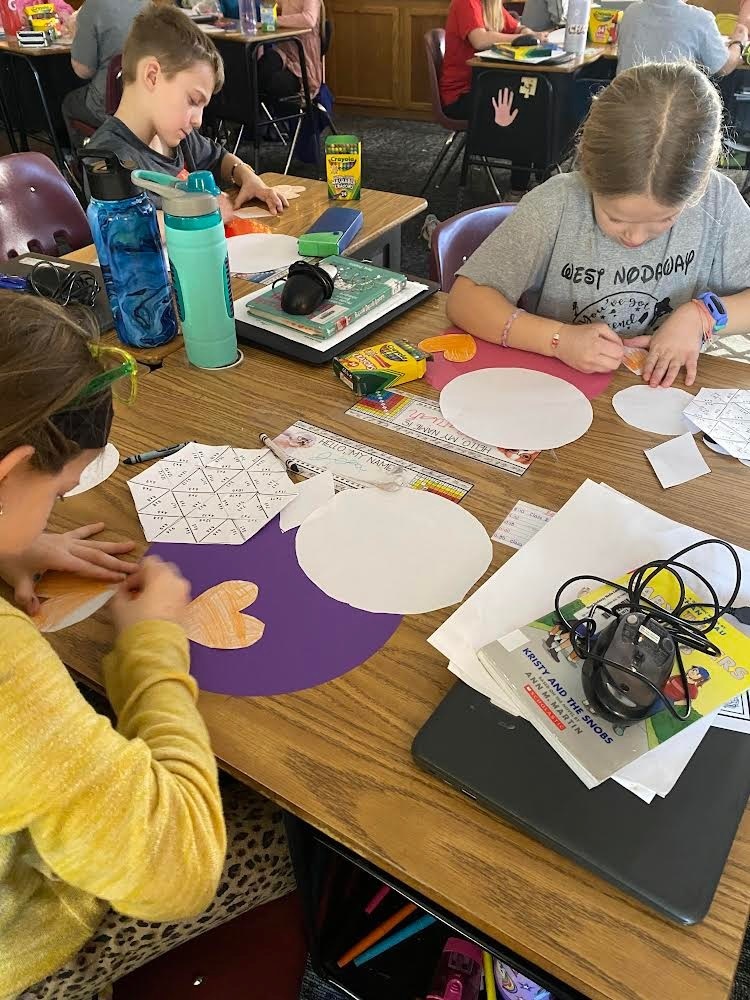 Kindergarten working hard during centers!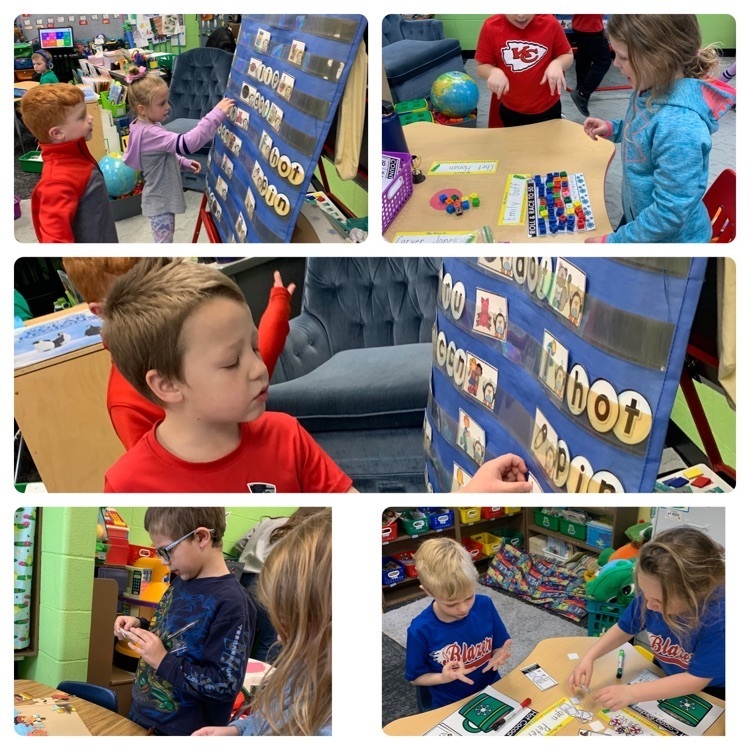 Kindergarten had some fun learning about blubber!!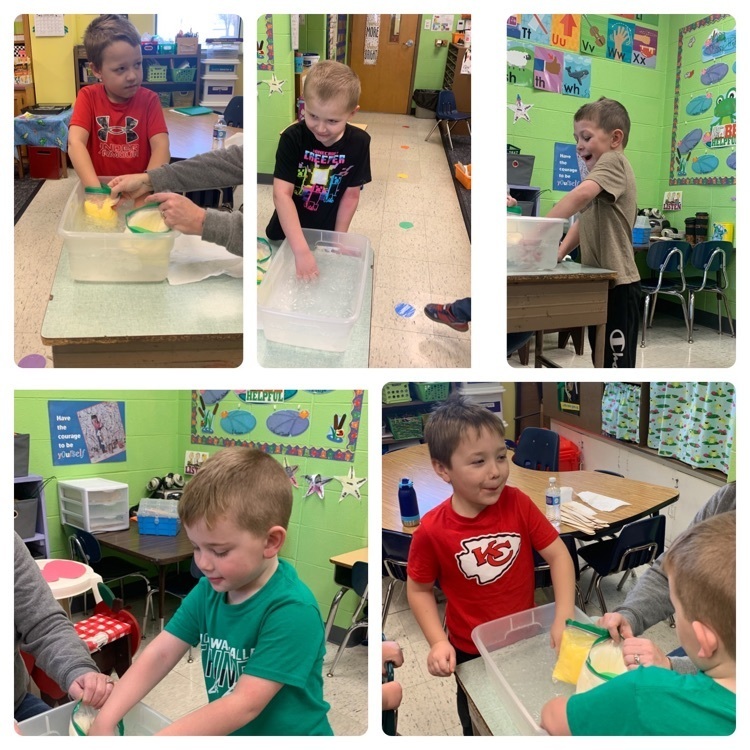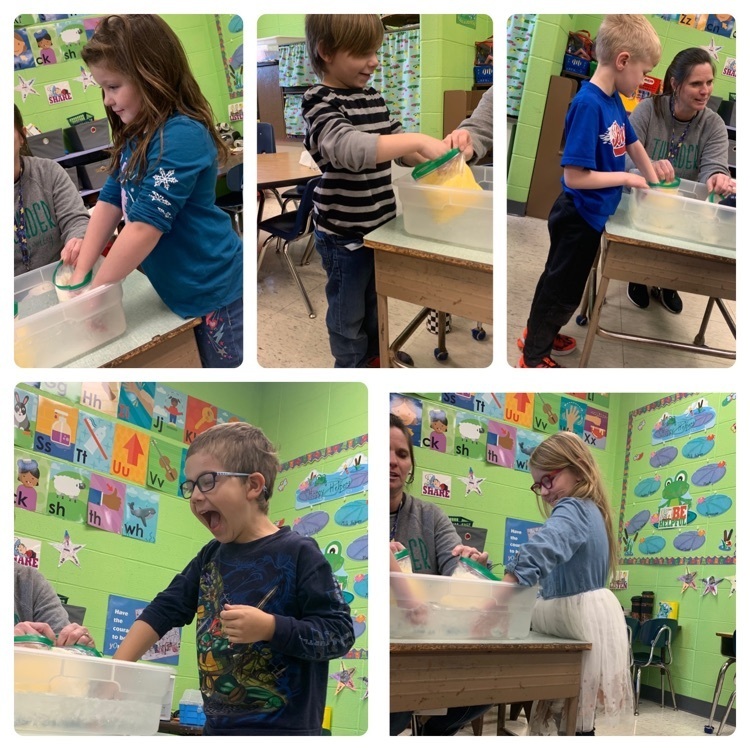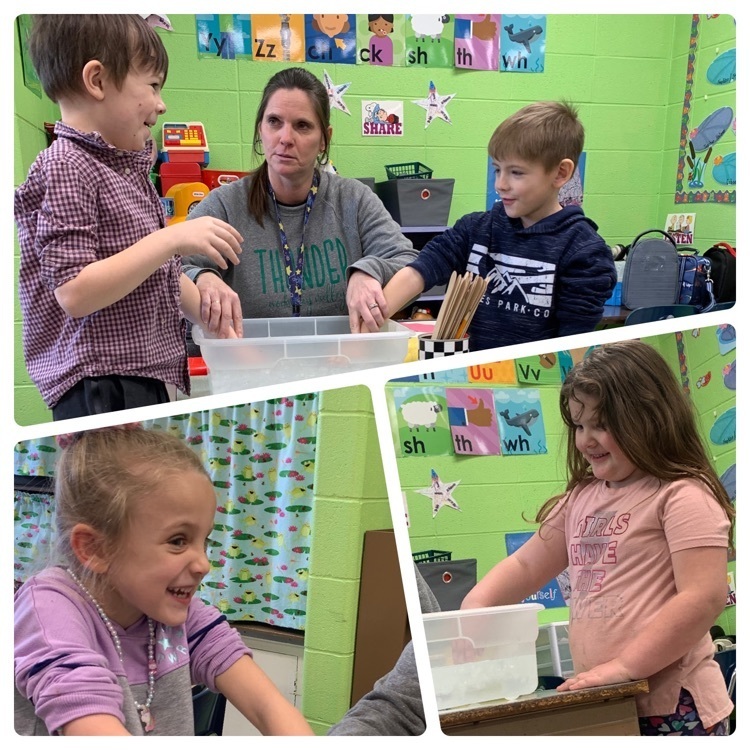 Congratulations Braxton McGinness for reaching the 50 point club for AR reading!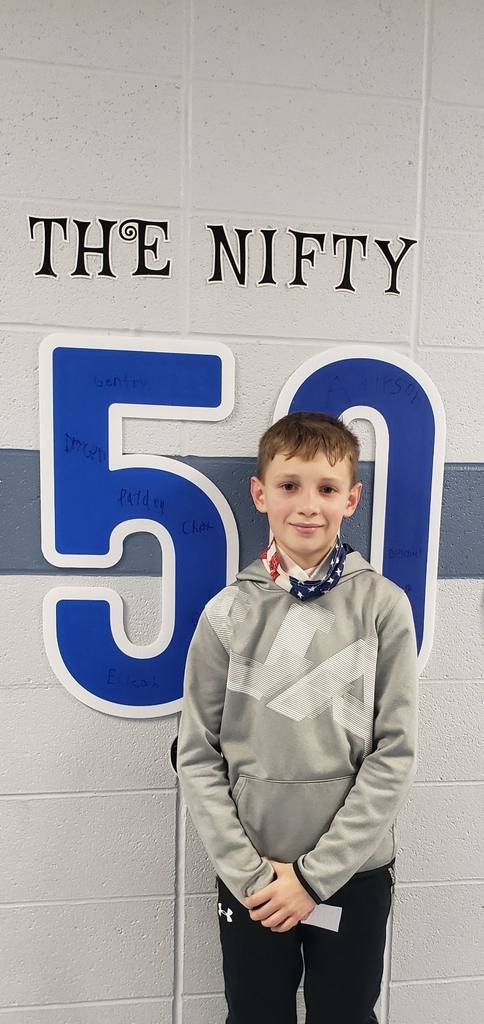 The West Nodaway BOE will hold its regularly scheduled monthly meeting @ 6:00 p.m. Wednesday January 7th. Agenda is posted under menu/docs/BOE on the school website.
Correction: Winter Band Concert is Tuesday, January 25th.