Congrats to Tyler Blay on winning the Class 1 District XC meet today; Duke Ingraham 5th; Preston Bateman 14th; all state qualifiers!

Sorry for the delay but technical difficulties. Fourth Grade Halloween Party! What a blast!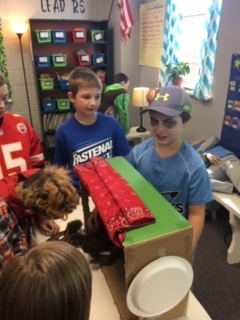 Good luck to our cross country boys as they travel to West Platte—Platte Ridge Park for cross country districts! Class 1 boys will race at 12:35 pm.

Fifth grade students enjoyed listening to our guest reader today! #We❤️books!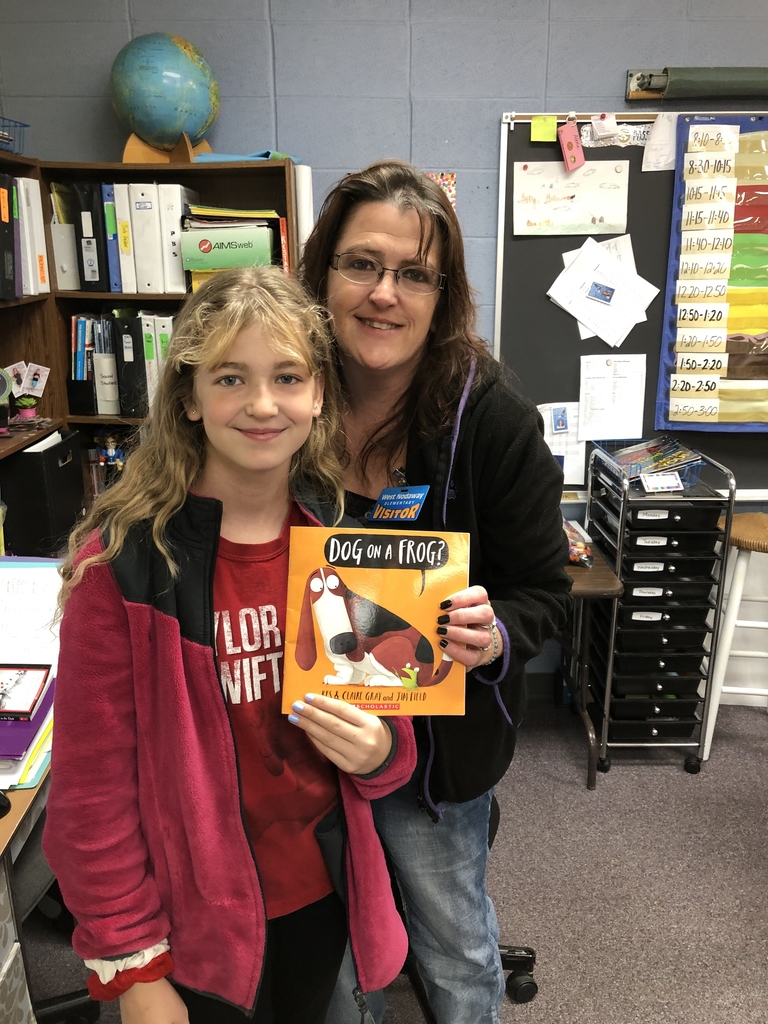 Worth County over the North-West Muskets 46-0. Final at the half.

Congratulations to Lexi Moore for also being named 2nd Team All-District in volleyball! What an honor!

Fifth grade Halloween fun!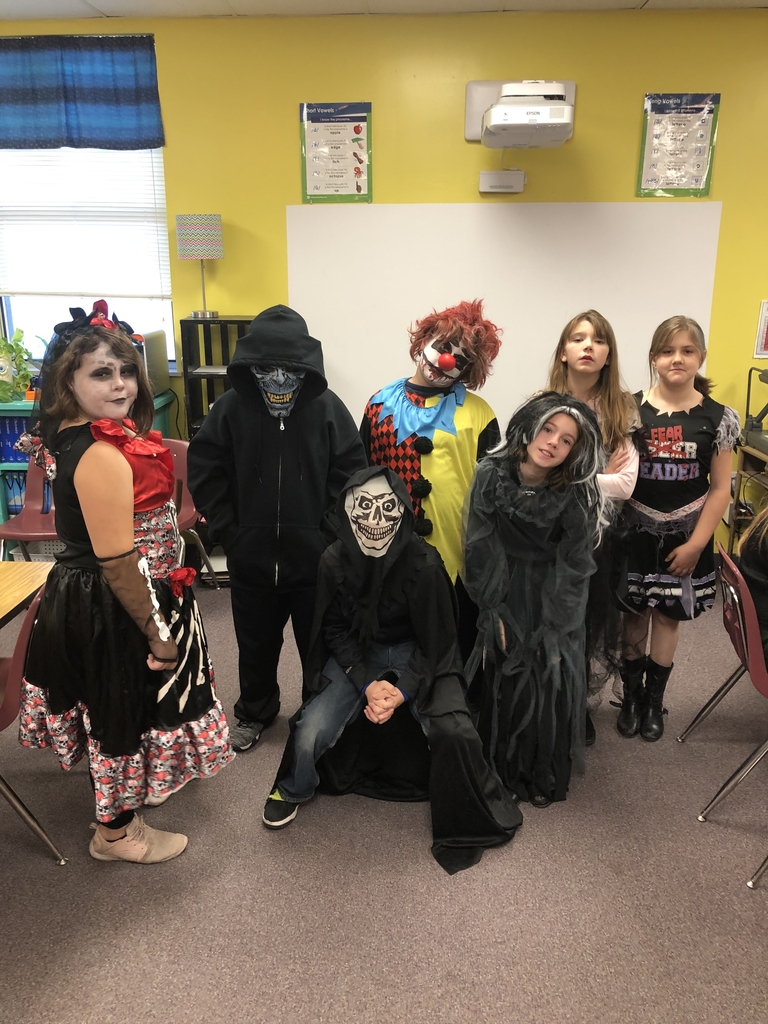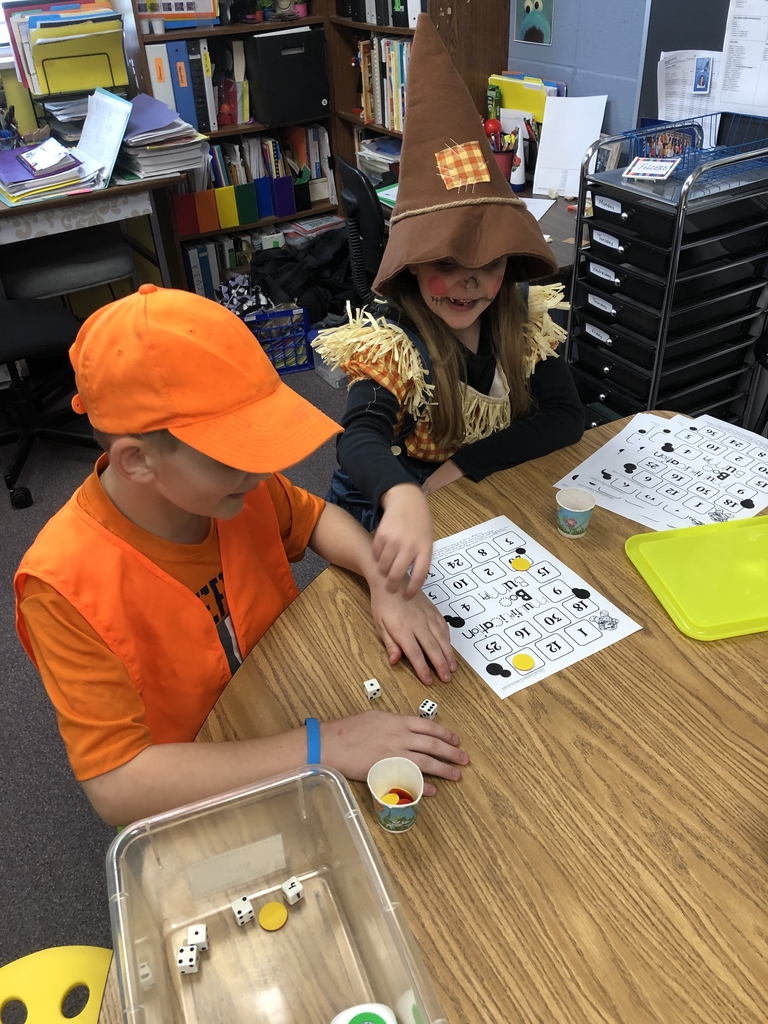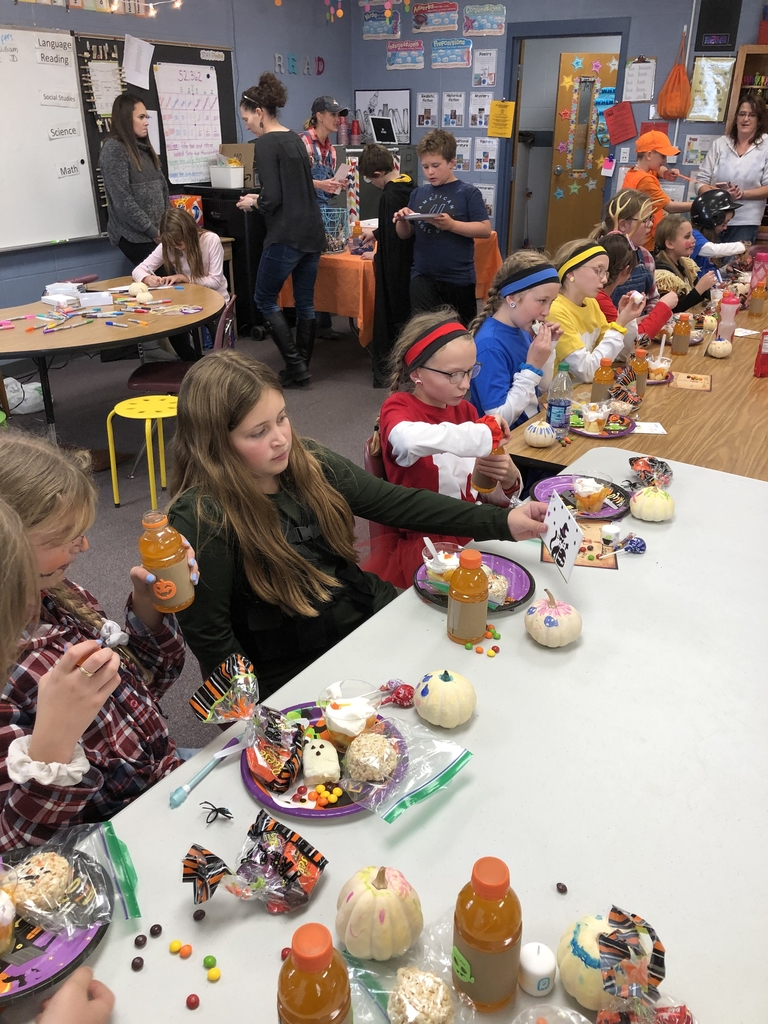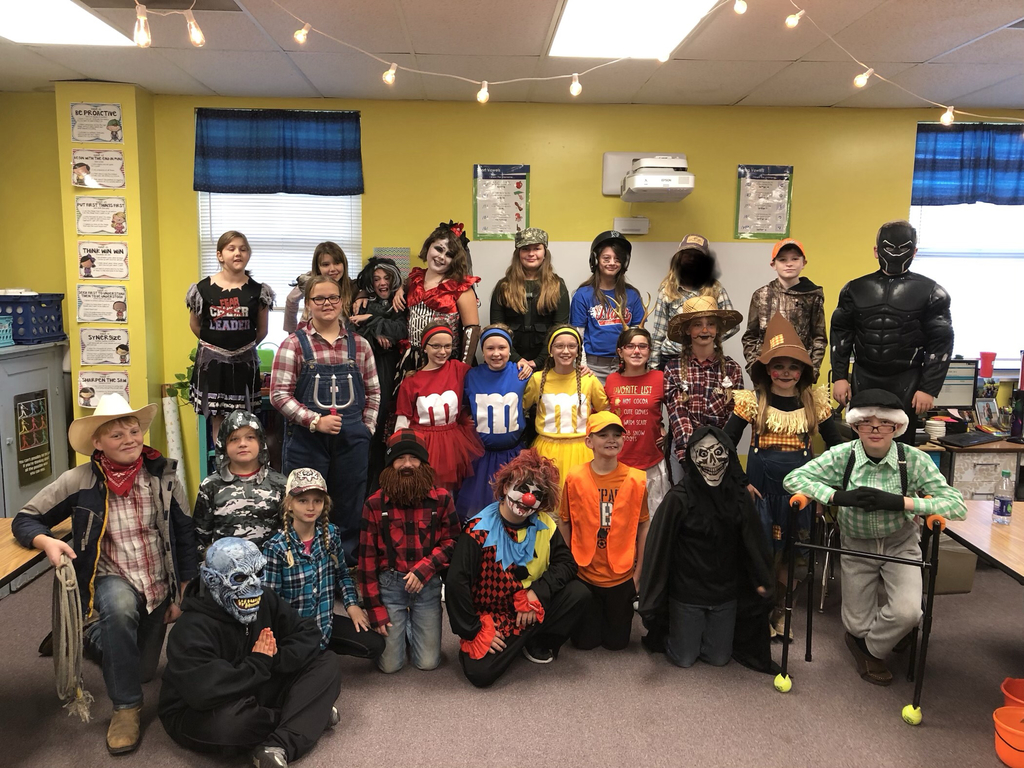 Students enjoyed trick-or-treating the downtown Burlington Jct businesses today.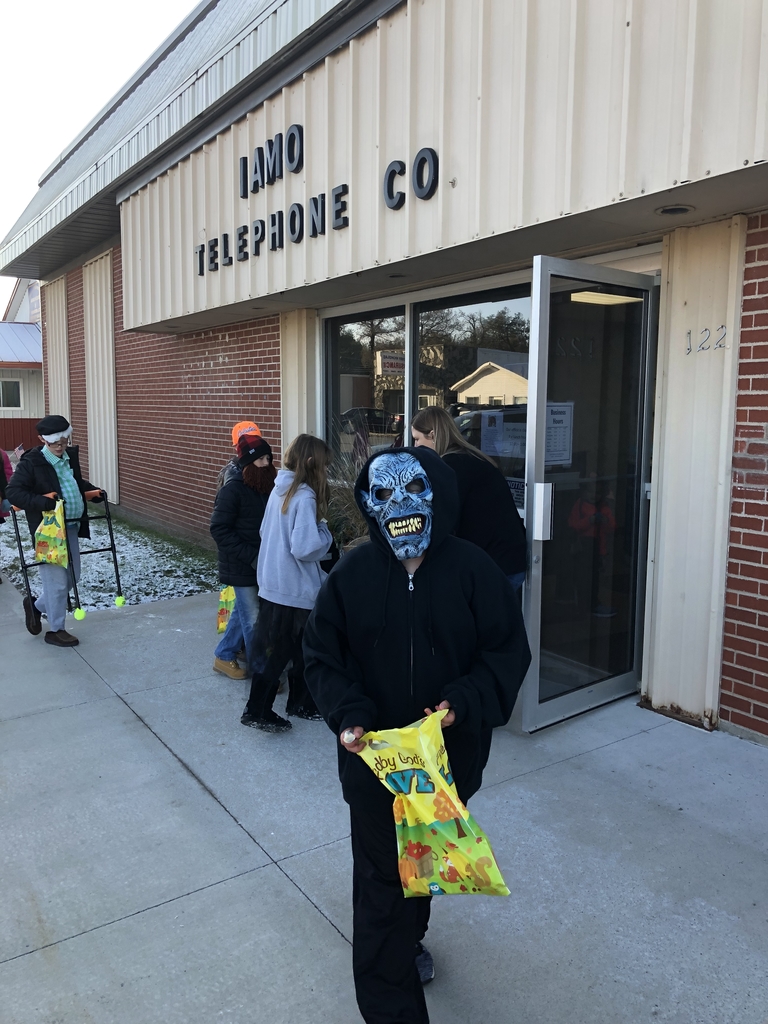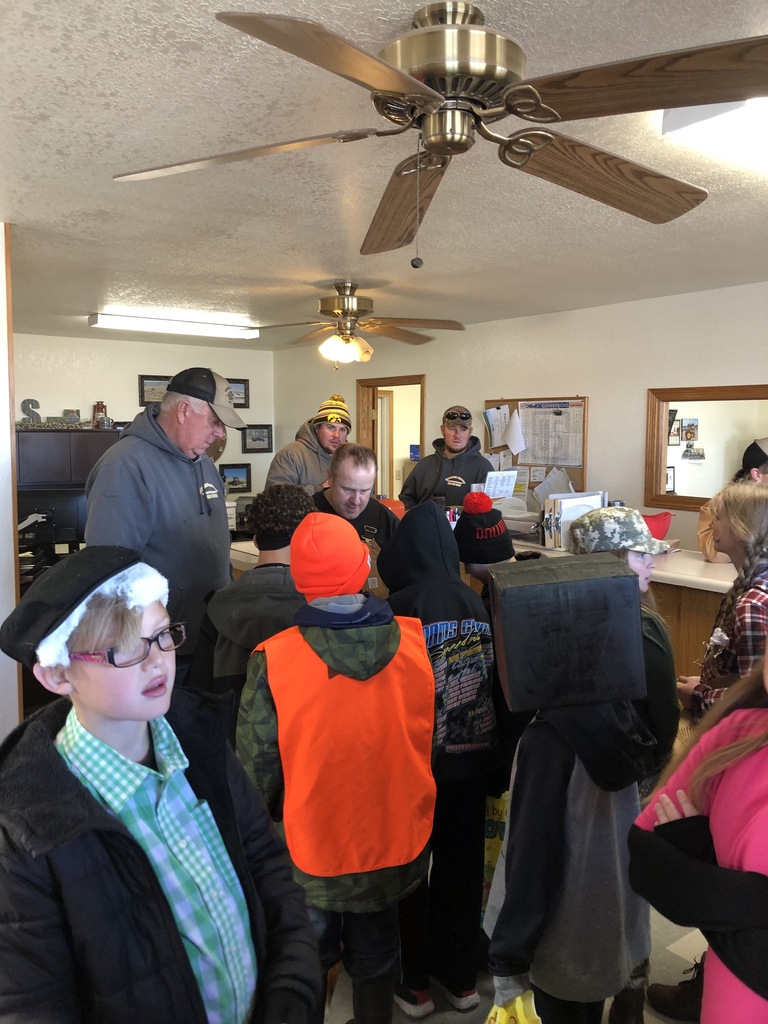 Thank you for the businesses in Burlington Jct. for allowing us to come Trick or Treating.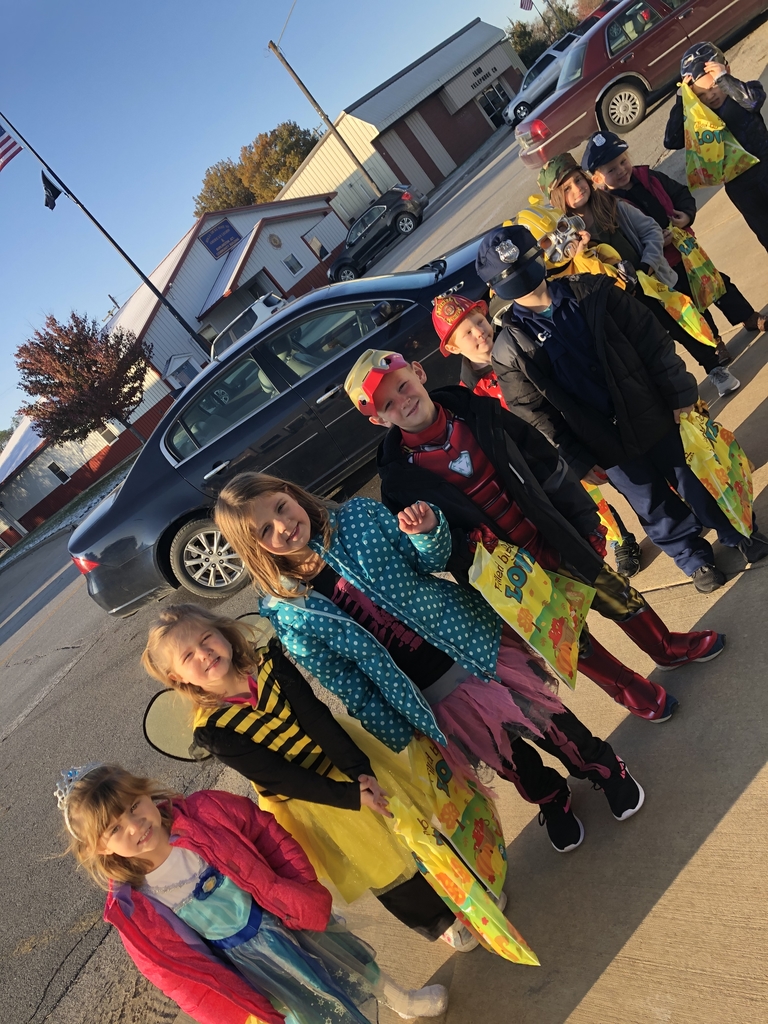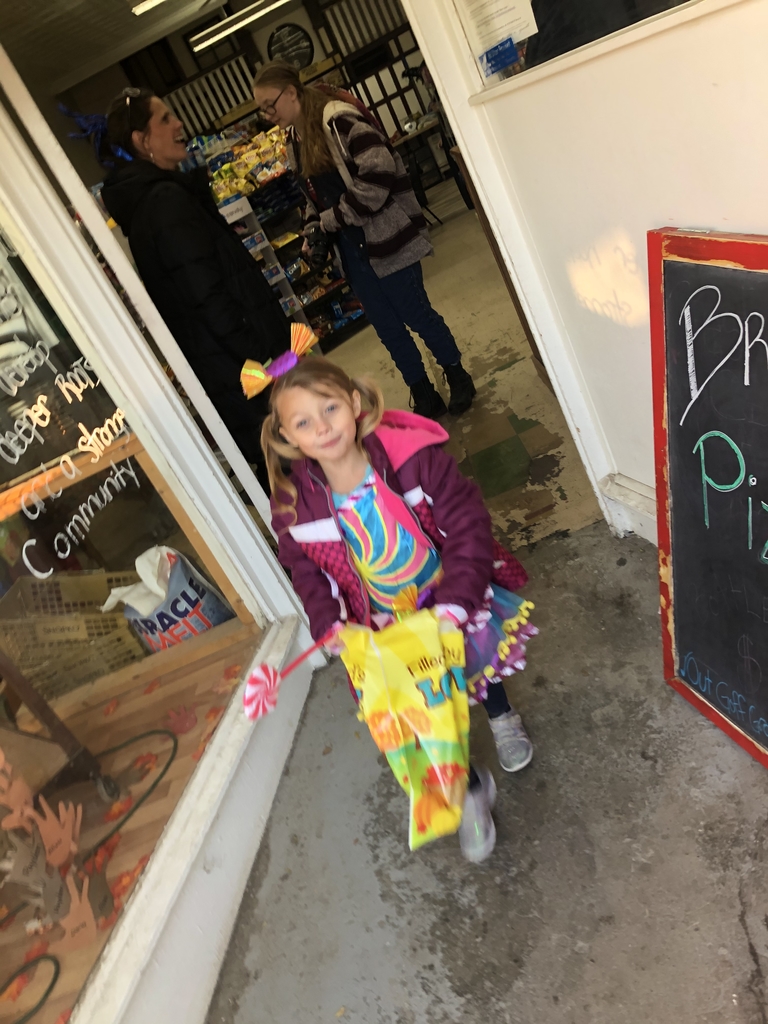 Pumpkin carving fun!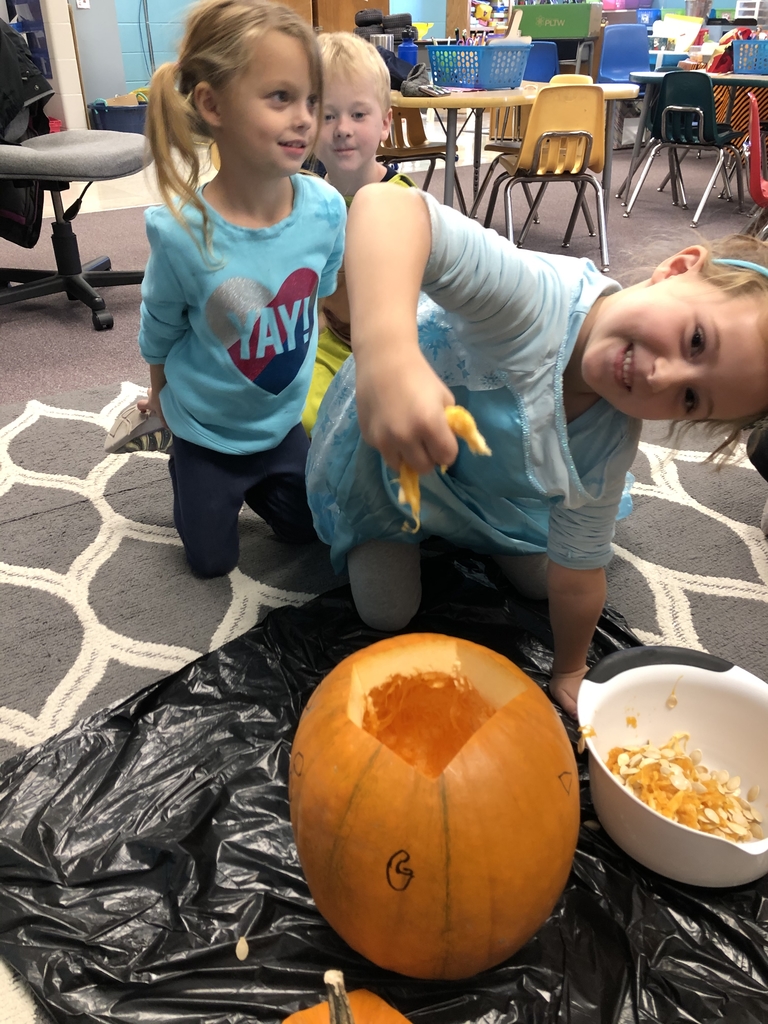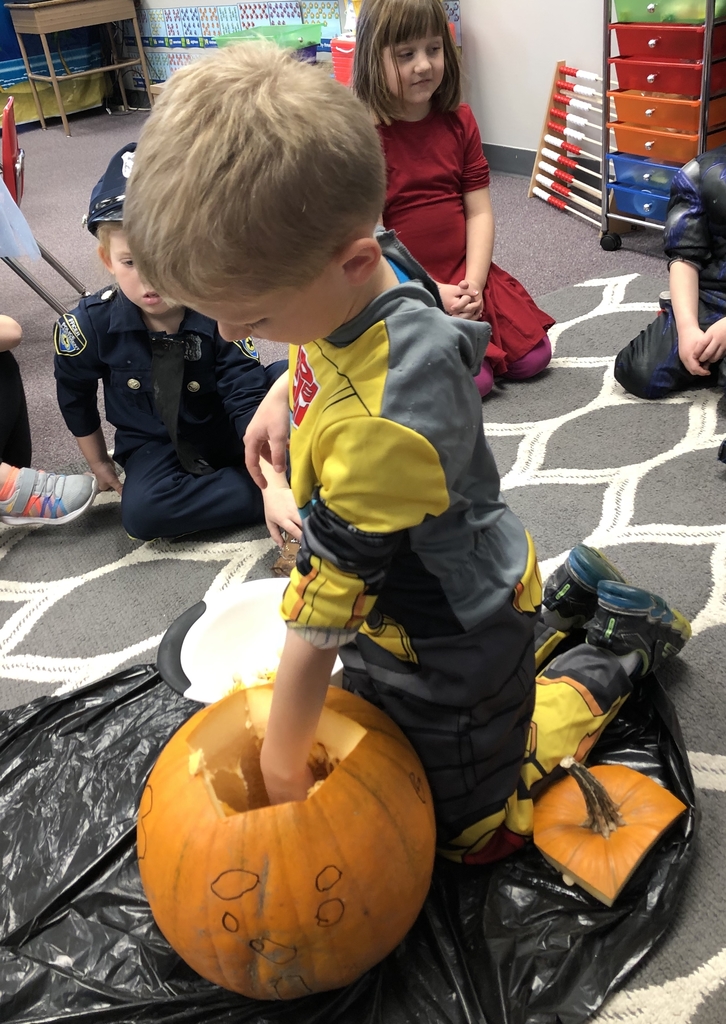 Pumpkin carving fun!

Pumpkin carving fun!

Middle School students are invited to our annual Haunted Hallway and scary movie tomorrow tonight. Haunted Hallway tours will begin at 6:30 PM, and a showing of Escape Room will begin at 7:30 PM. There will be activities for students who do not want to watch the movie. Please do not arrive before 6:30 PM. The entry fee is $5, and it includes pizza, snacks, and drinks. Happy Halloween!

Congratulations to Lexi Moore for being named 1st Team All-Conference in volleyball! We're proud of your hard work this season, Lexi. Go Rockets!

Happy Halloween! The elementary parade to businesses will begin at 8:45 AM, and their classroom parties will be held at 2:15 PM. Have a safe and fun day!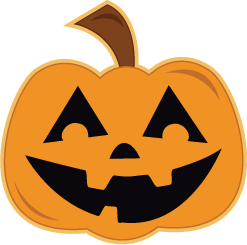 JH boys basketball: Rockets over South Holt 48-39.

JH Basketball: Lady Rockets over South Holt 34-16.

All of Mrs. Grace's reading groups read a fun book called Bone Soup today. We added creepy ingredients to the "soup" as we listened to the story and chanted for Bone Soup throughout the book. These students brought home a recipe for Bone Soup too!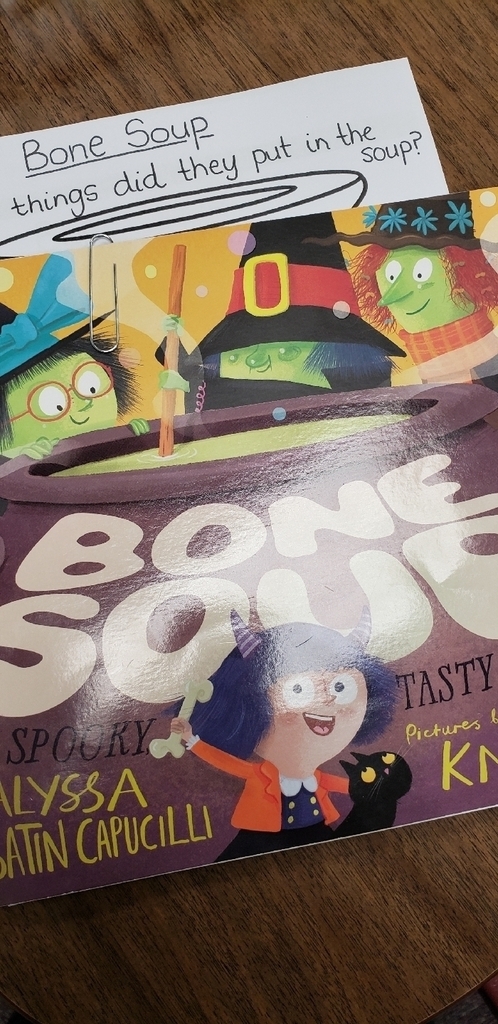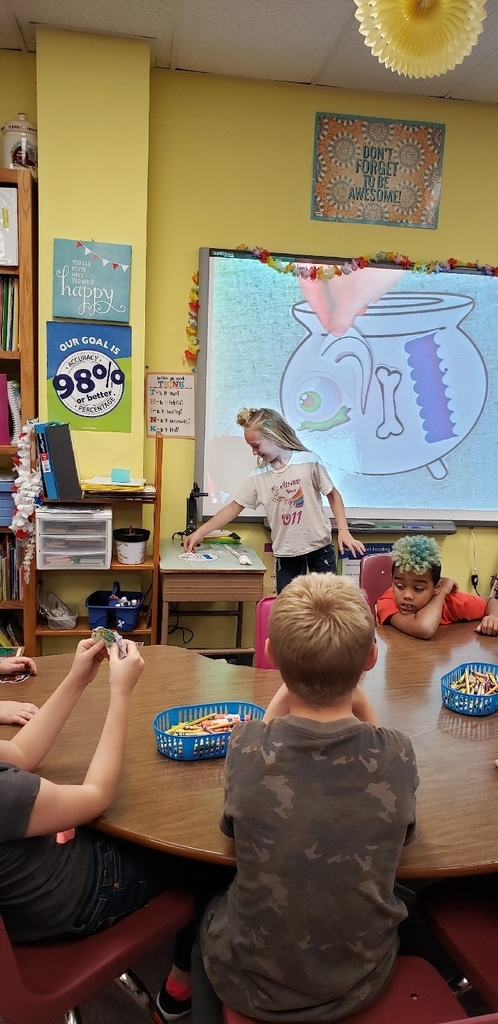 The junior high basketball teams will play at South Holt this evening at 5:30 PM, and the bus will leave at 4:00 PM. Go Rockets!

Red Ribbon Week 2019- We're too smart to use drugs! 🤓