Kindergarten and 3rd grade celebrated Johnny Appleseed's birthday by making applesauce.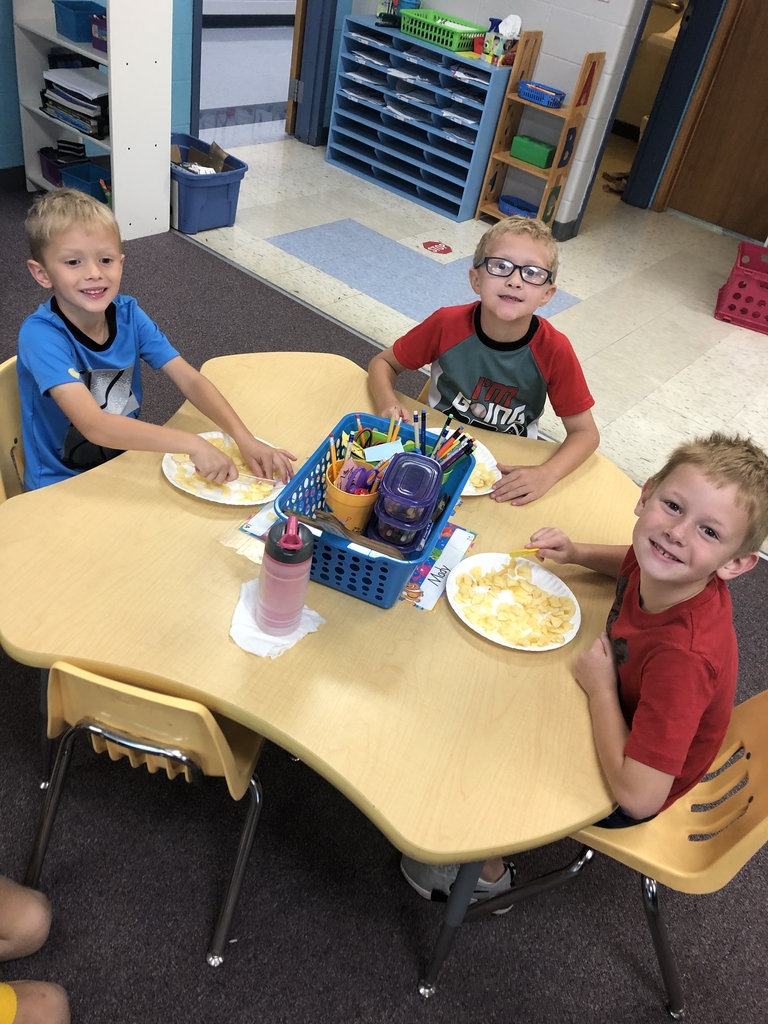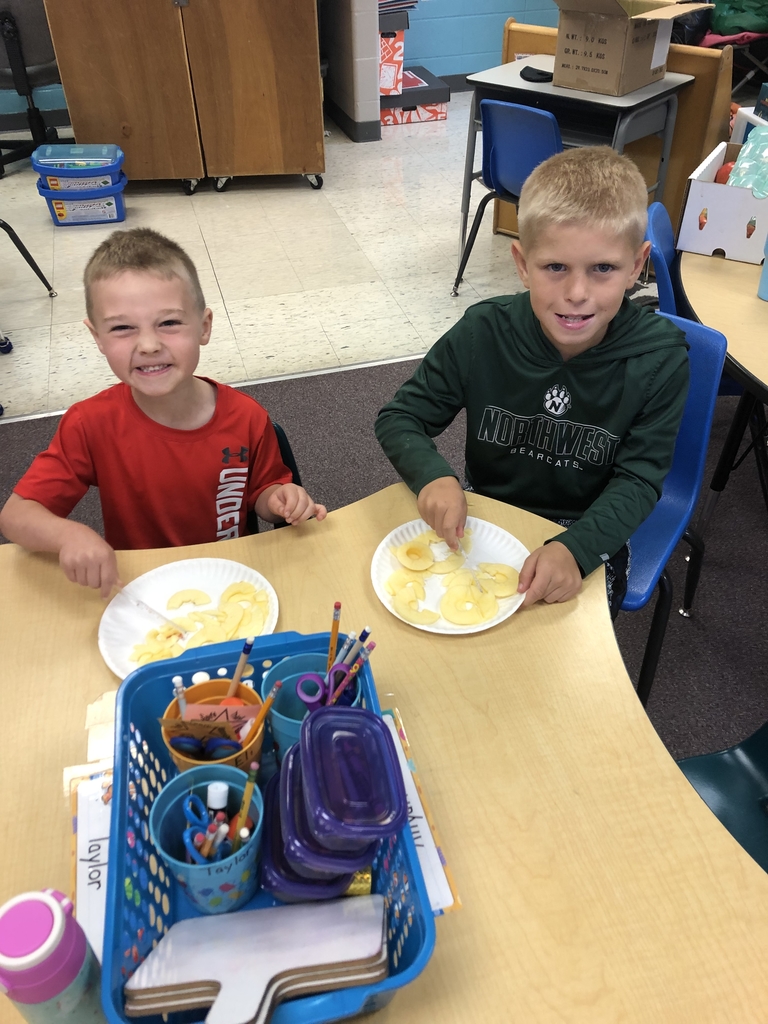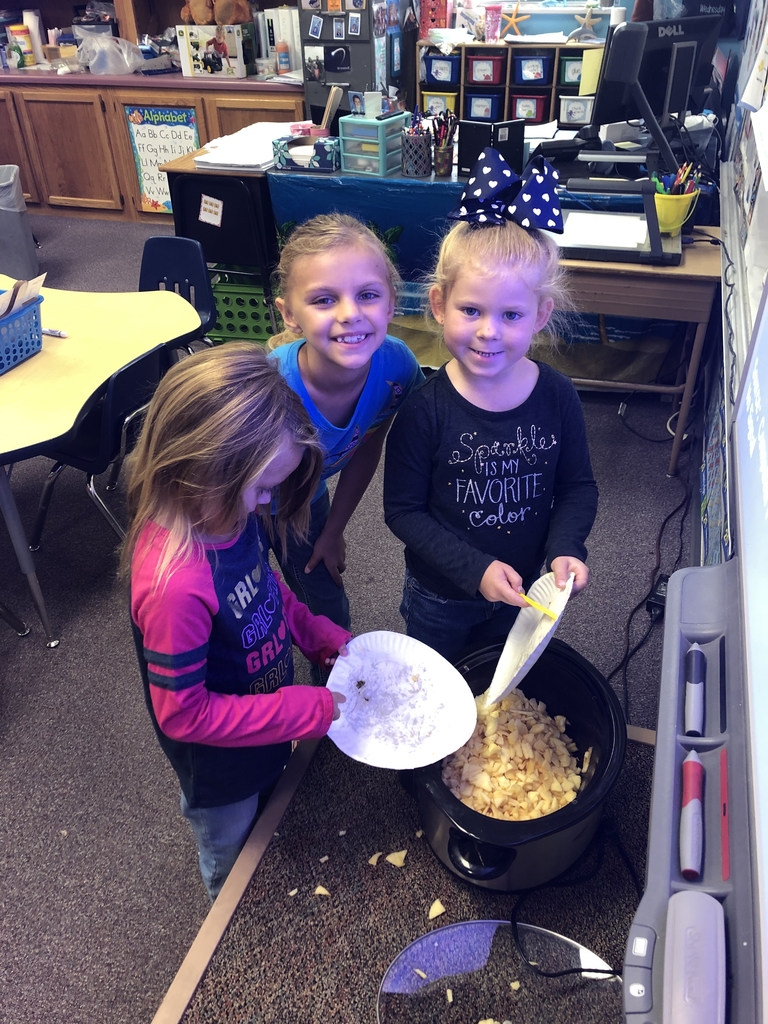 That's a win for our JH Rockets against East Atchison! Way to go, Ladies!!! Anybody keeping track?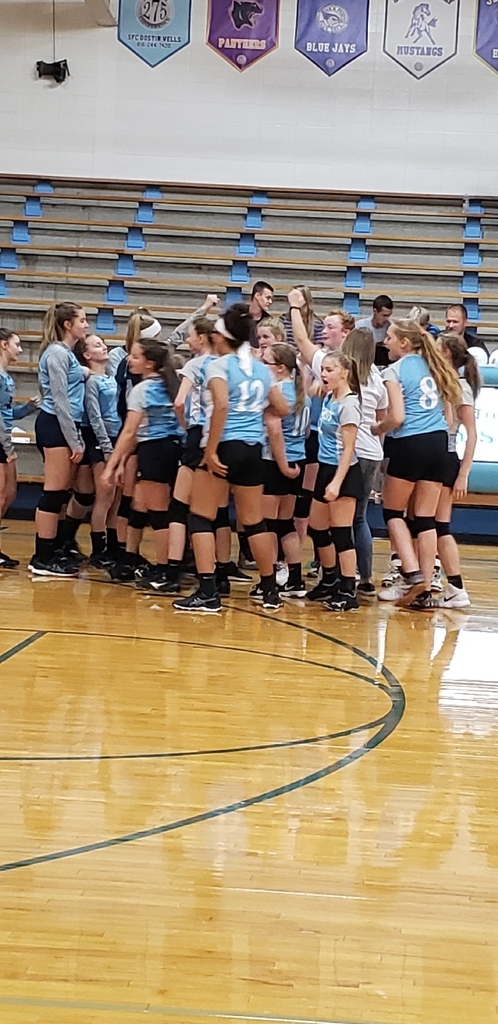 Animal Science class is studying the behavior of animals. Today they had the chance to observe pillbugs to determine the environmental condition they prefer most.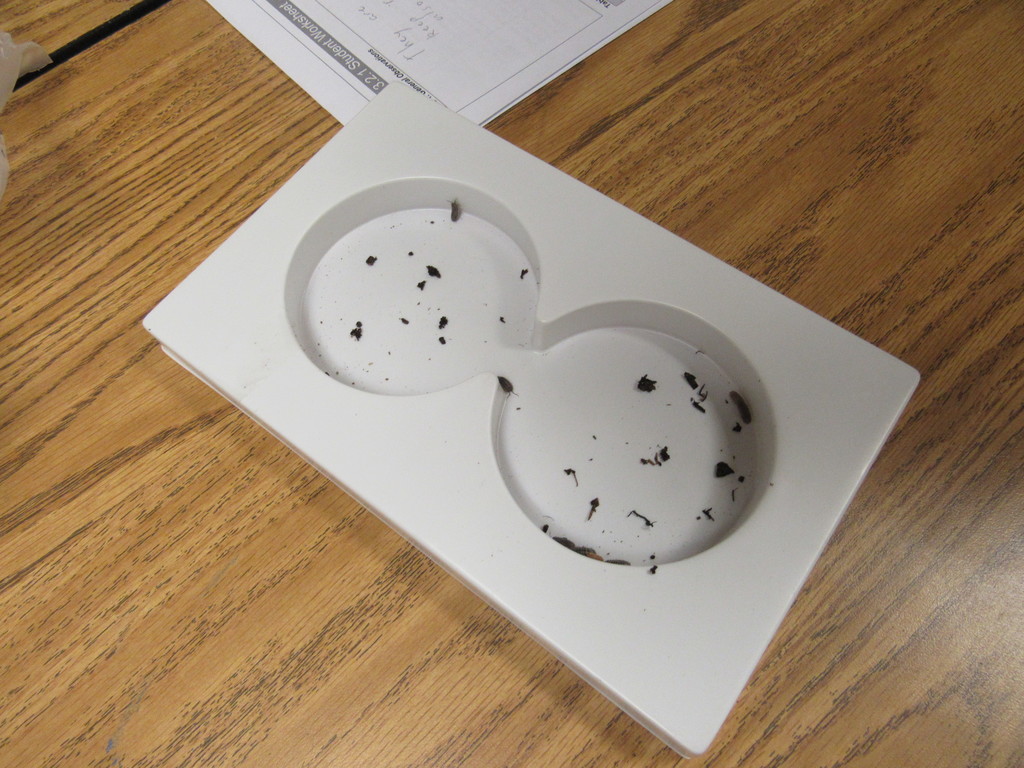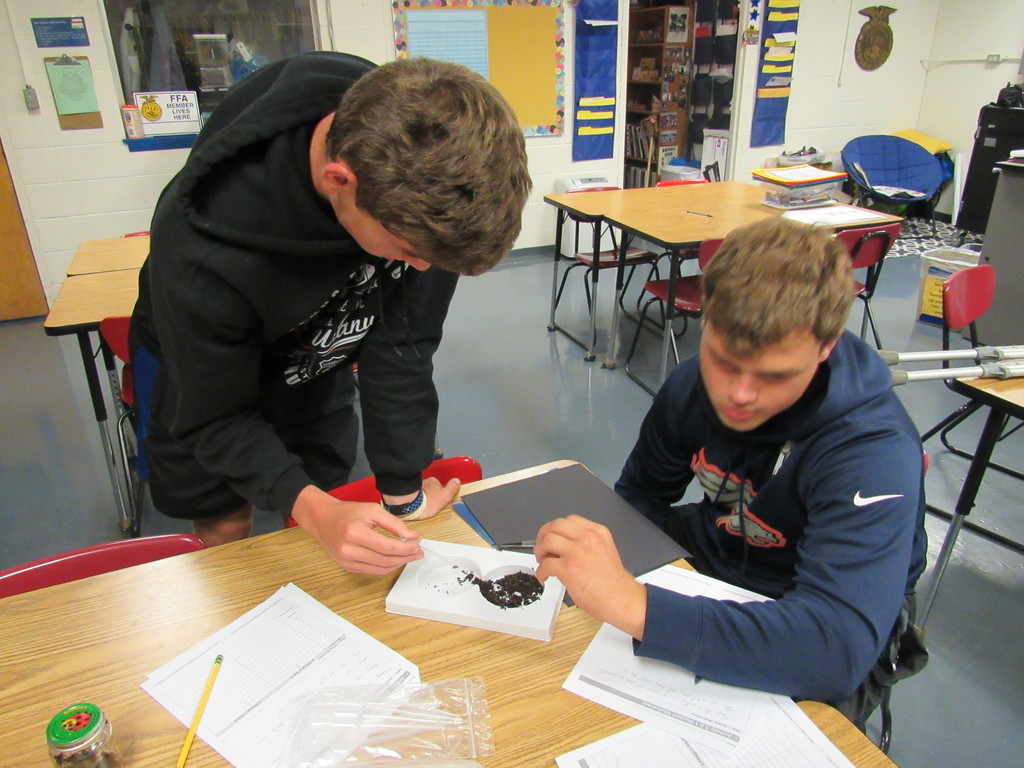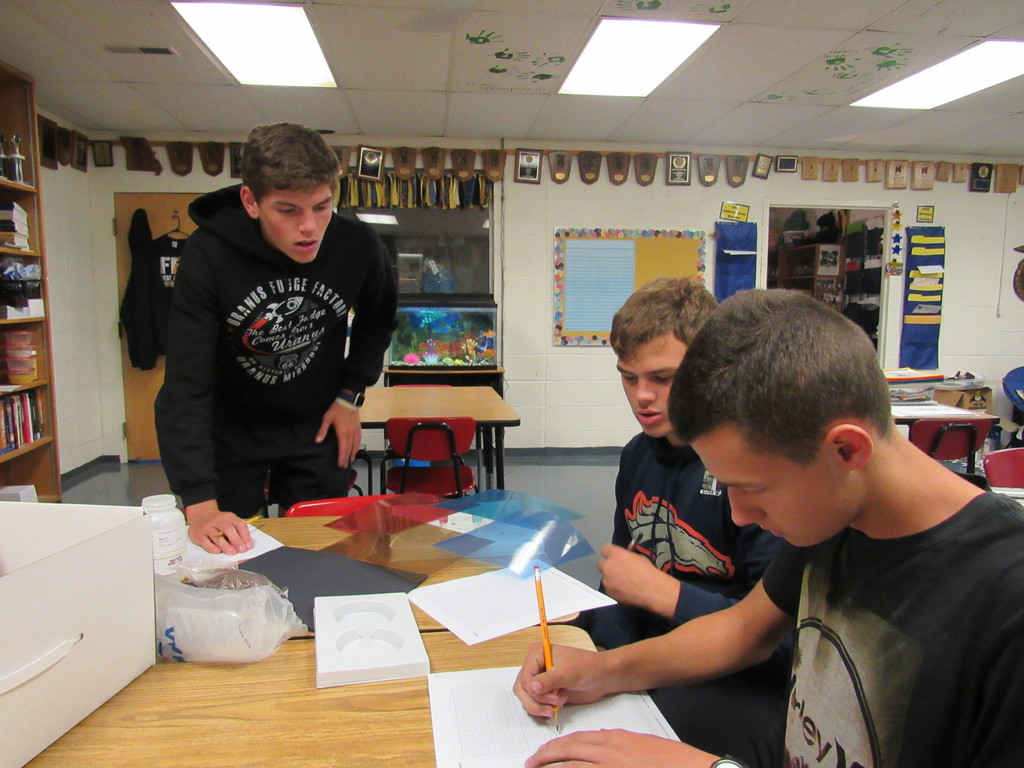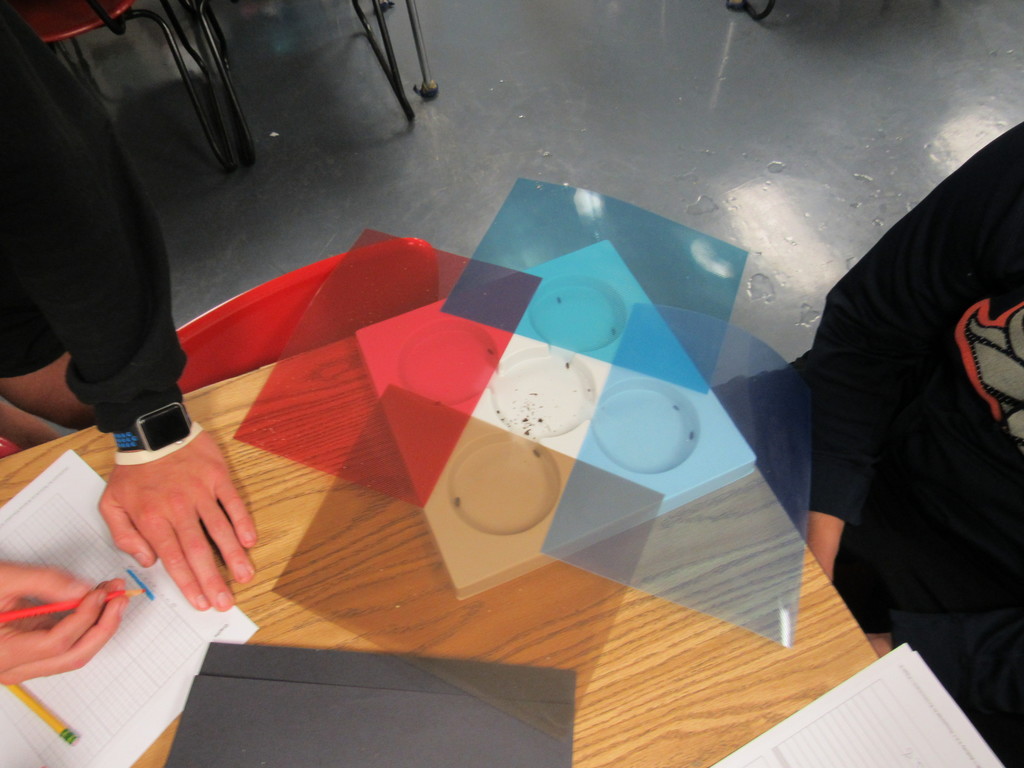 3rd Grade Spanish class- The students are learning how to say "I like", "What do you like", and how to say different fruits in Spanish!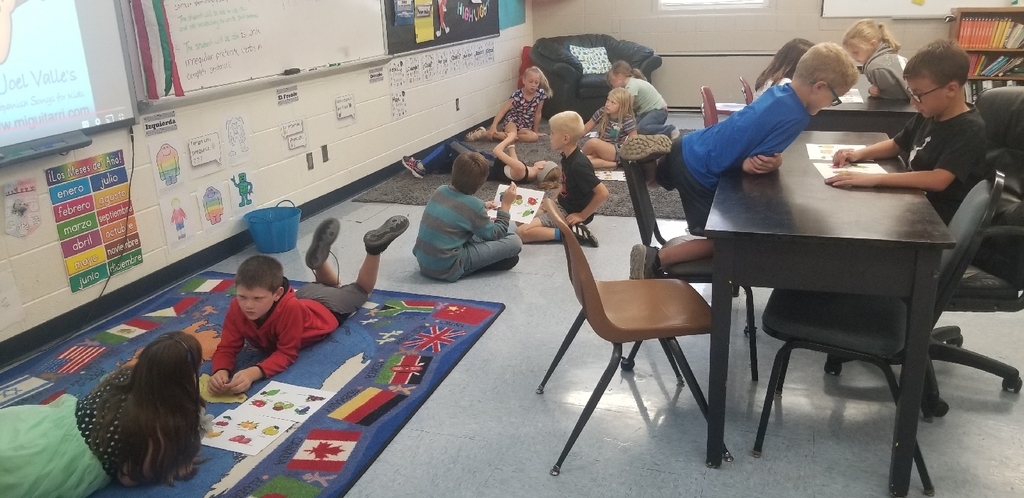 Spanish 2 using their acting skills to put on Spanish skits in class.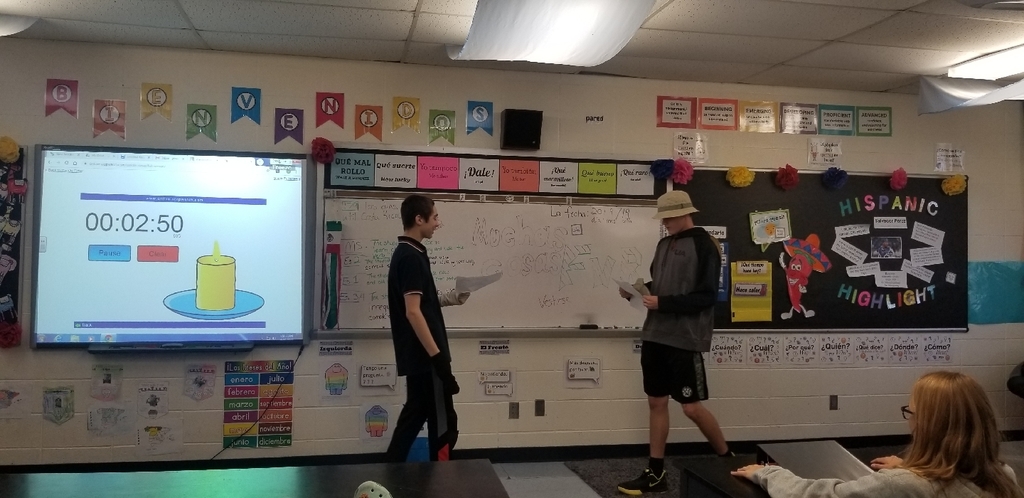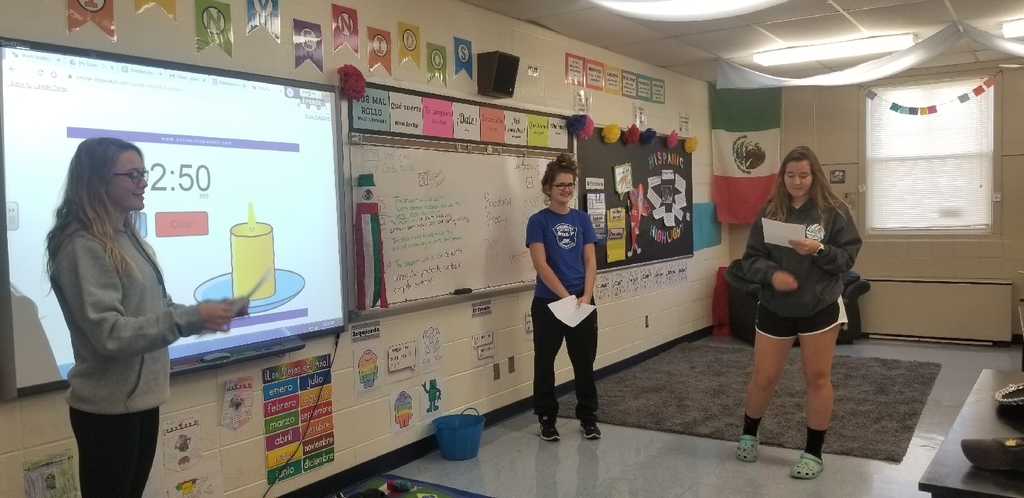 Spirals and sequins are not as easy as you think. 4th grade art.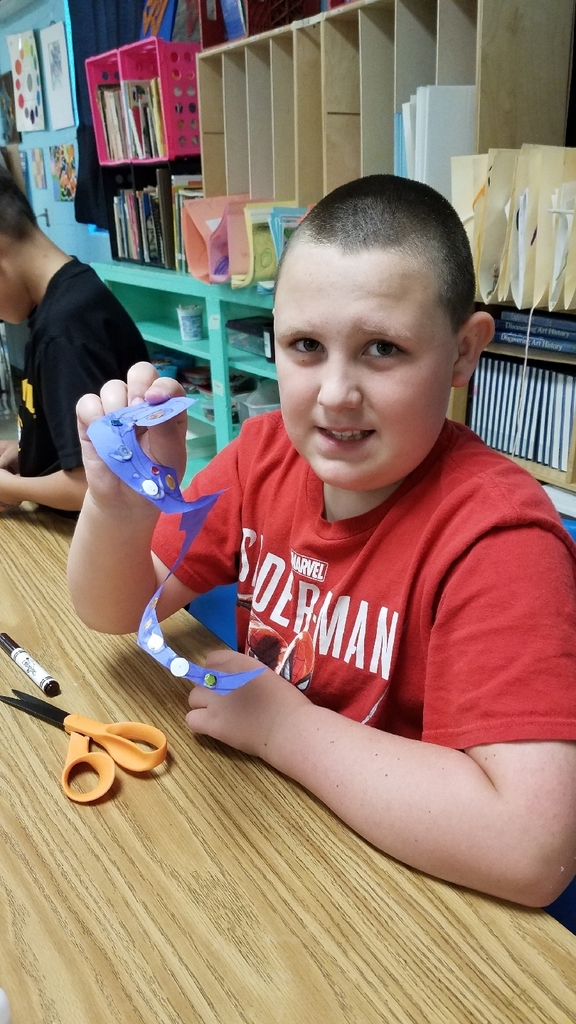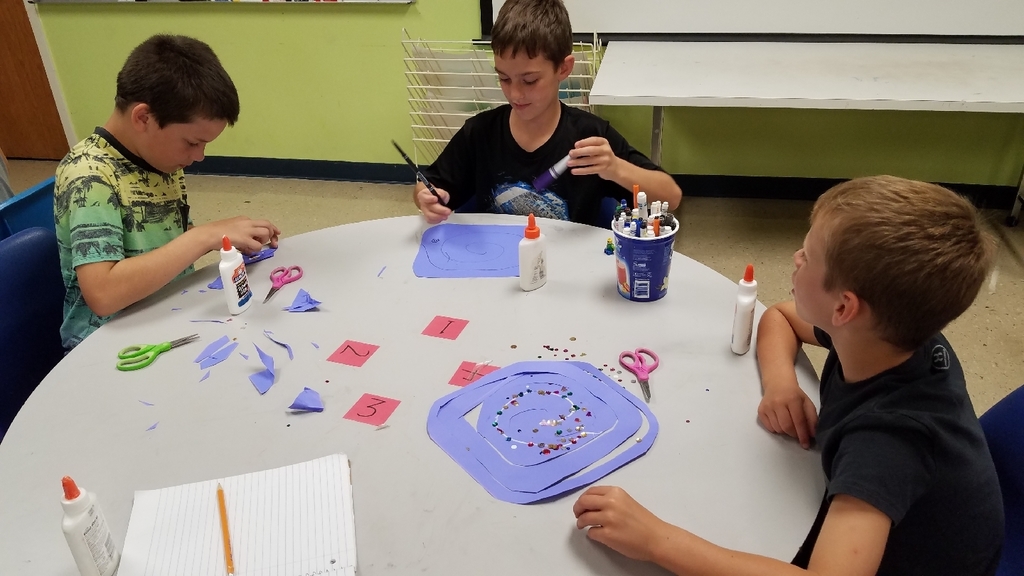 Don't forget to support our local FFA chapter at the community breakfast on Sunday, September 29th! It will be held at the Burlington Junction American Legion building from 8:00-12:30 PM, and a free-will donation will be accepted. We hope to see you there!

7th graders working hard in math learning about independent vs. dependent!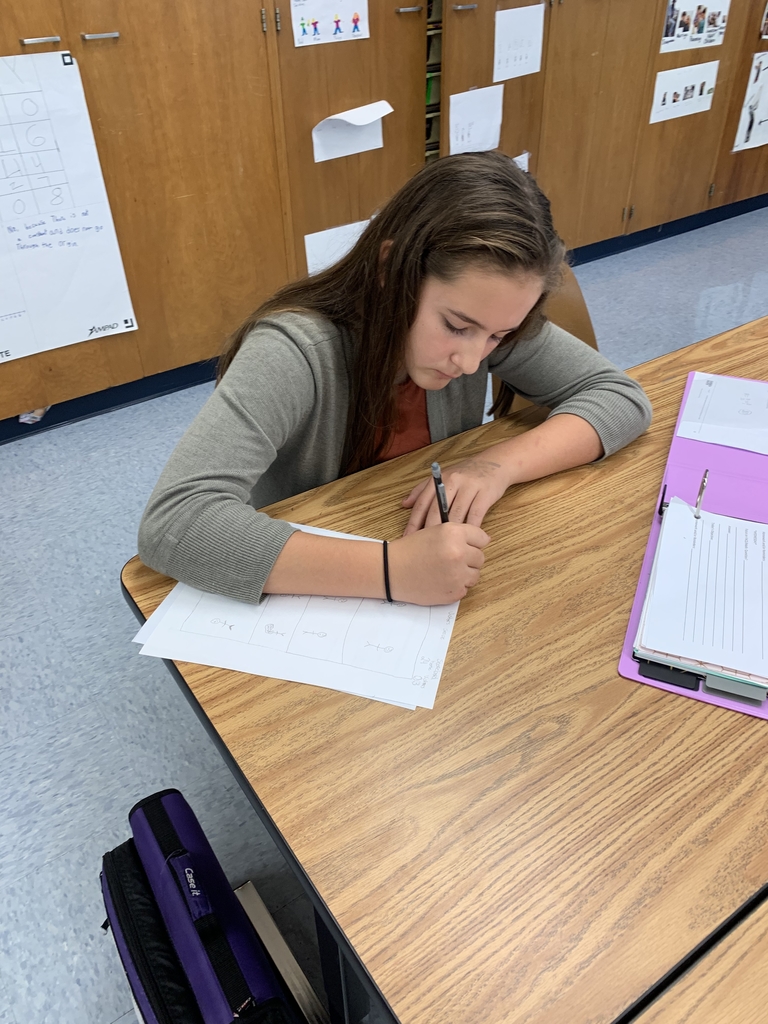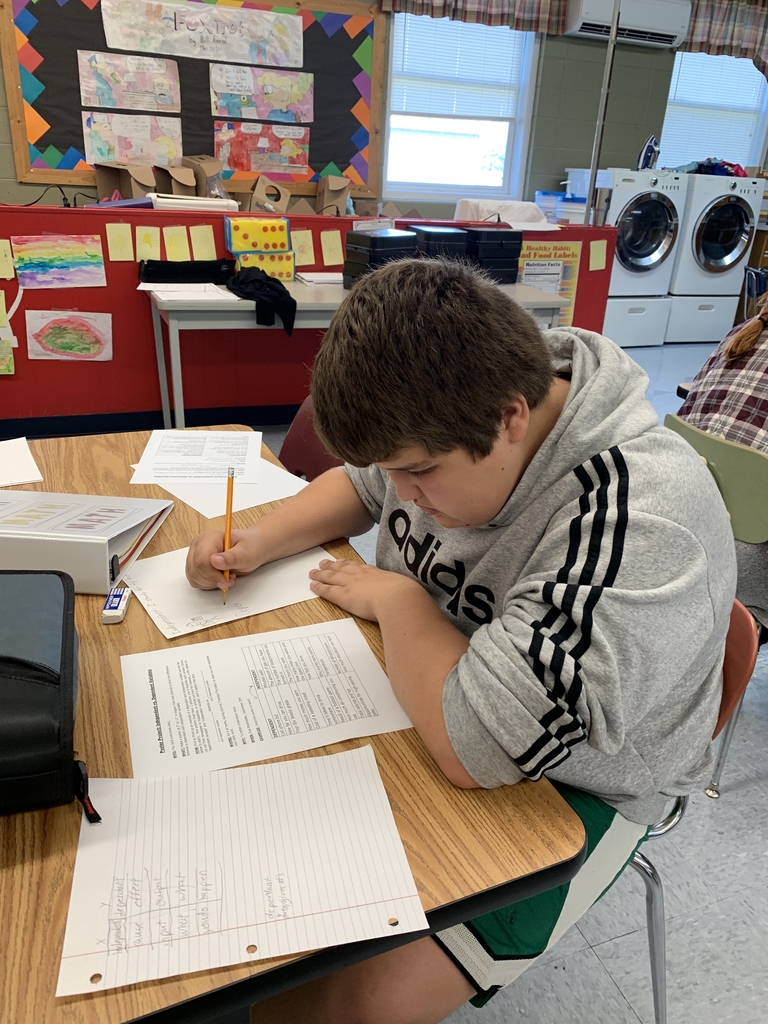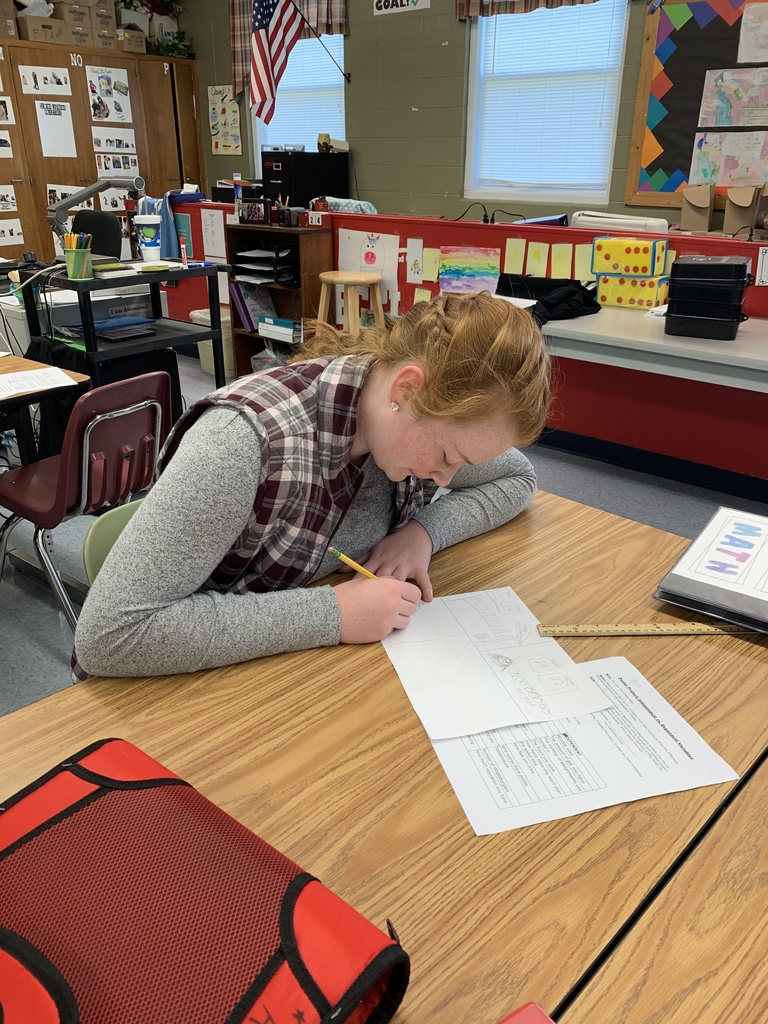 8th grade Social Studies students displaying their creative visual of an aspect of their Native American region. These "creative directors" made these to accompany a Slides presentation.
TEAM Slime Time!!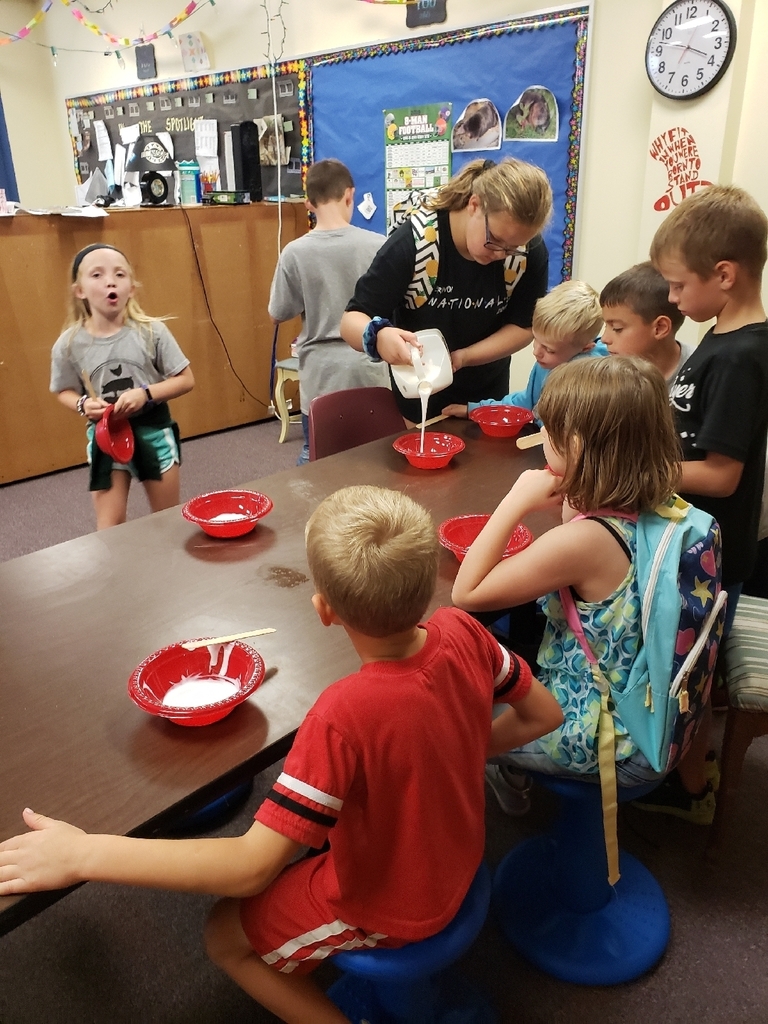 High school art is creating op art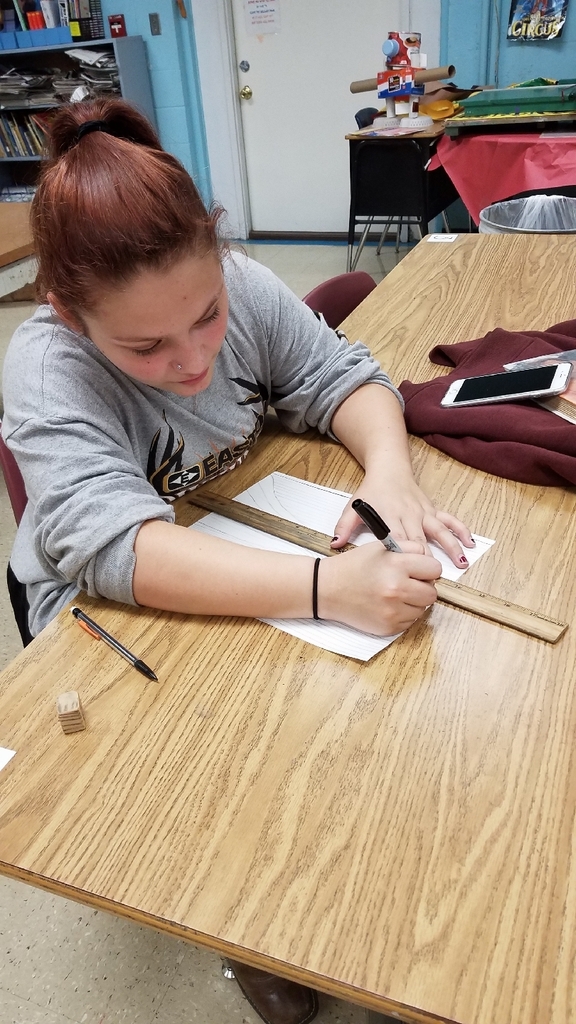 There will be an elementary flag football pep rally on Friday, September 27th at 2:00 PM! Go Rockets!
2019 Docudrama - time together after for lunch at Pagliai's - left a positive message for others about what they learned! #classof2022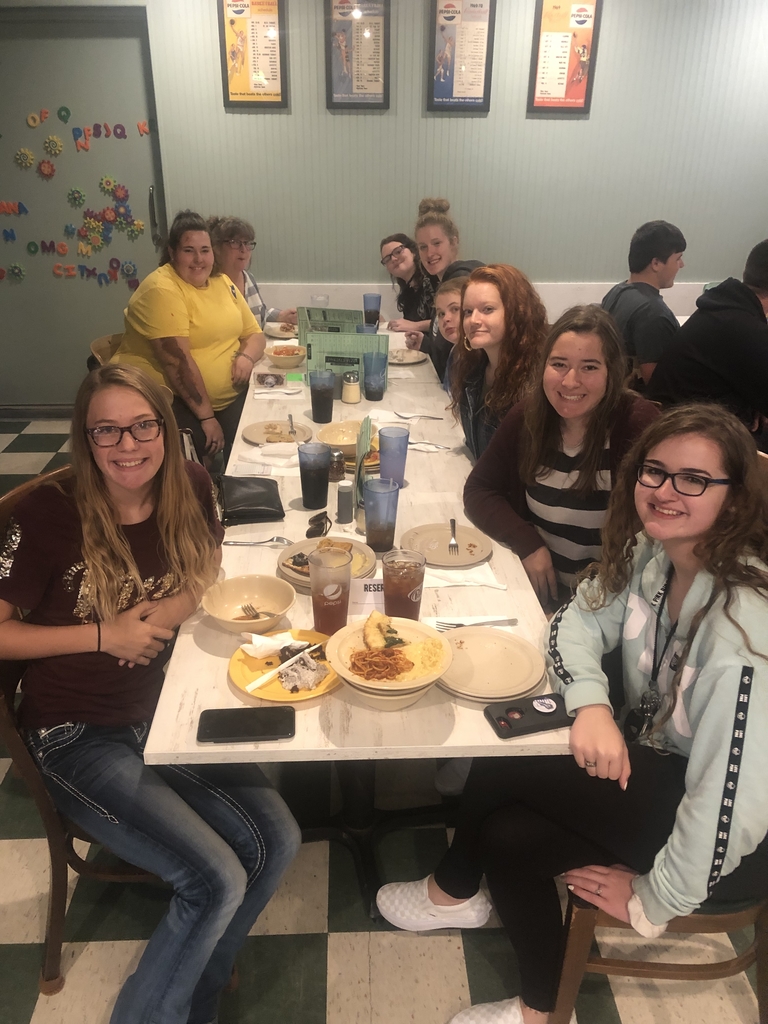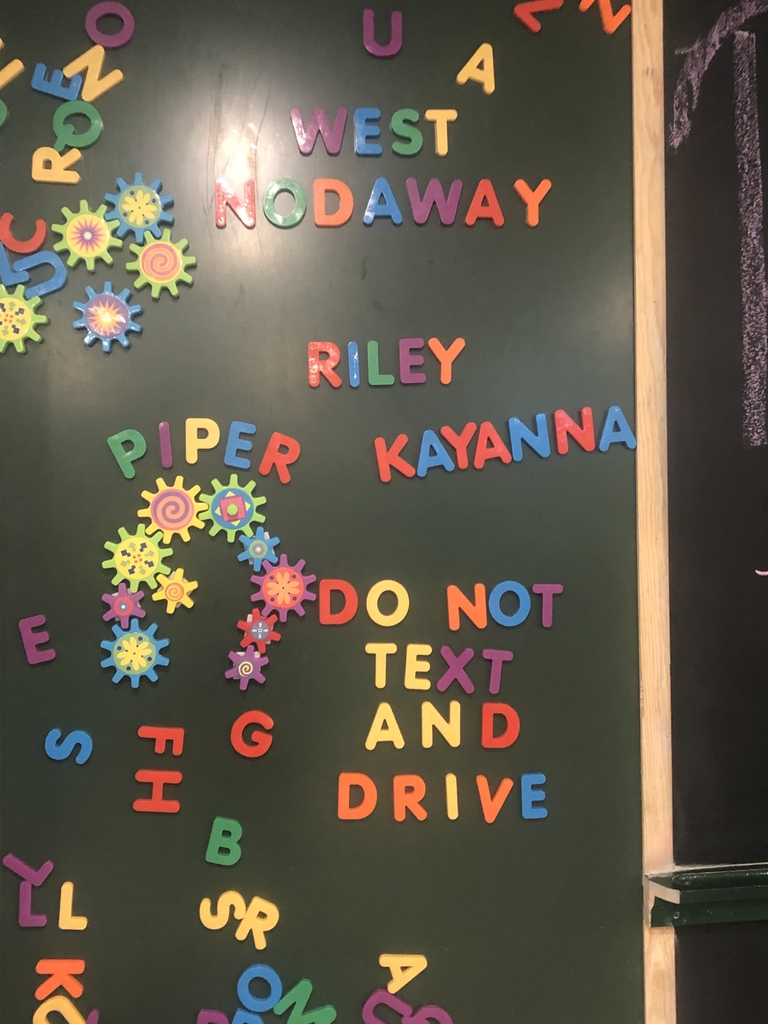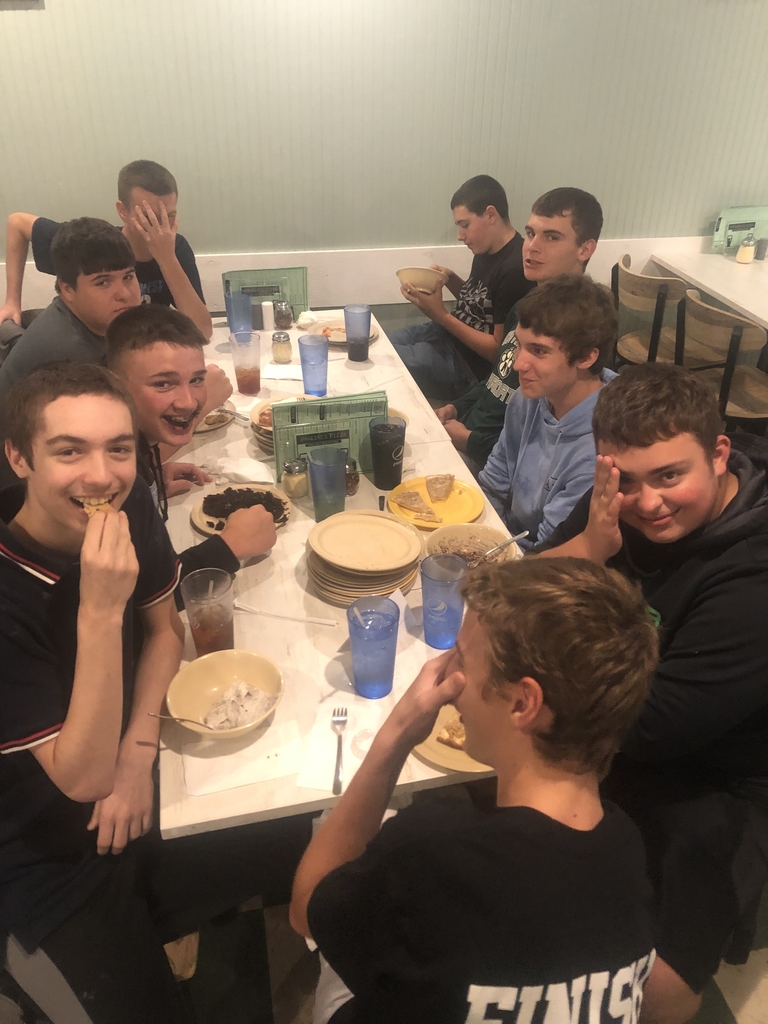 Time Change: The JH volleyball matches on 9/24 and 9/26 will both begin at 5:00 PM, due to the addition of JV matches.

The JH/JV football teams will play against East Atchison in Fairfax this evening, beginning at 5:00 PM. Go Muskets!

Final, Rock Port 52, Northwest Muskets 6.

At the half, Rock Port 46 Northwest Muskets 6.

End of 1st, Rock Port 24, Northwest Muskets 6.

Rock Port 24, Northwest Muskets 0 with 3:50 to go in 1st Qtr.

Middle school FACS is hard at work at learning how to sew!