Sophomores attended the My Success Event yesterday and learned about careers available in the Northwest area that match their interests and so many more! #DiscoverYourPath #SoManyOptions #YourFutureAwaits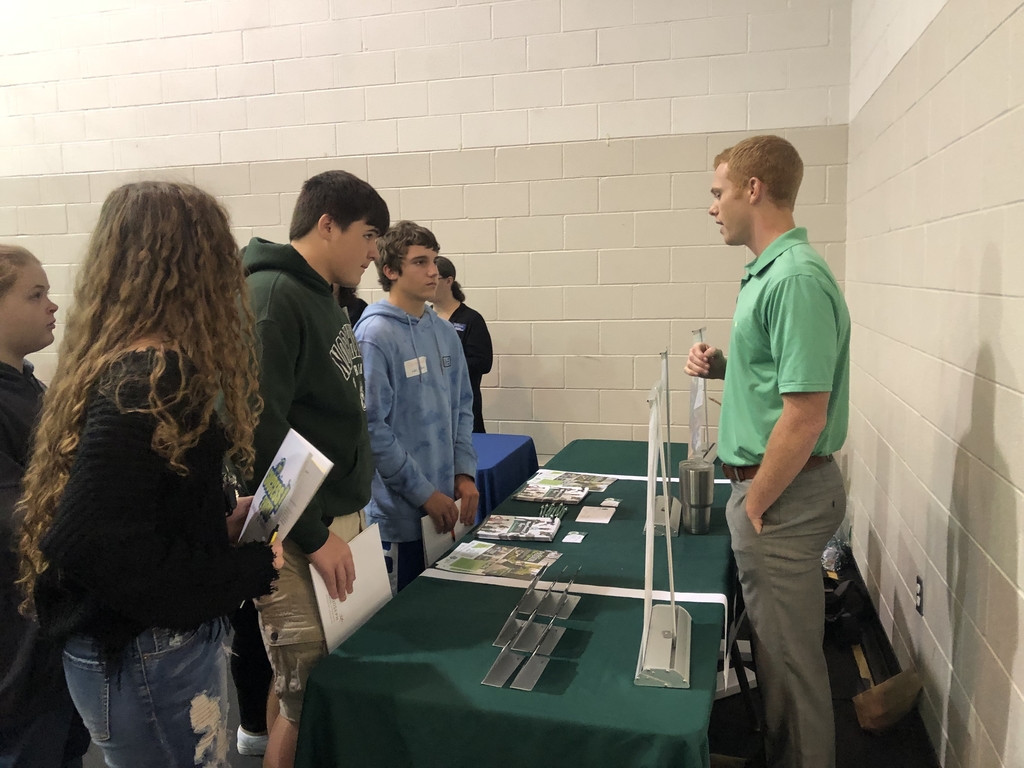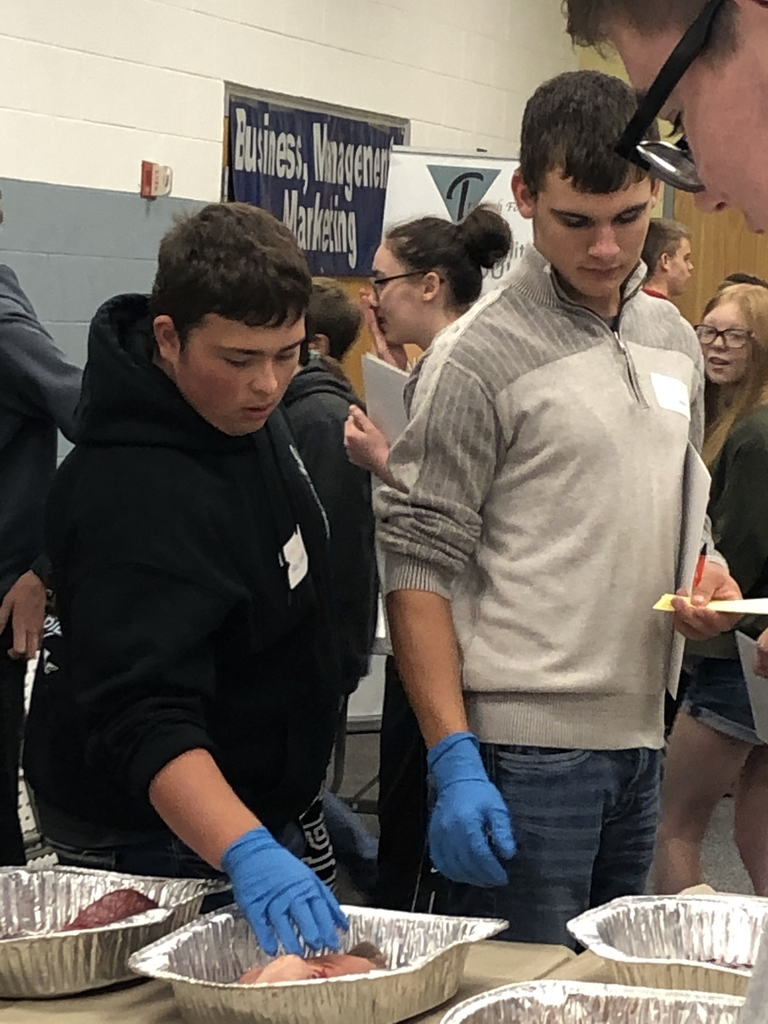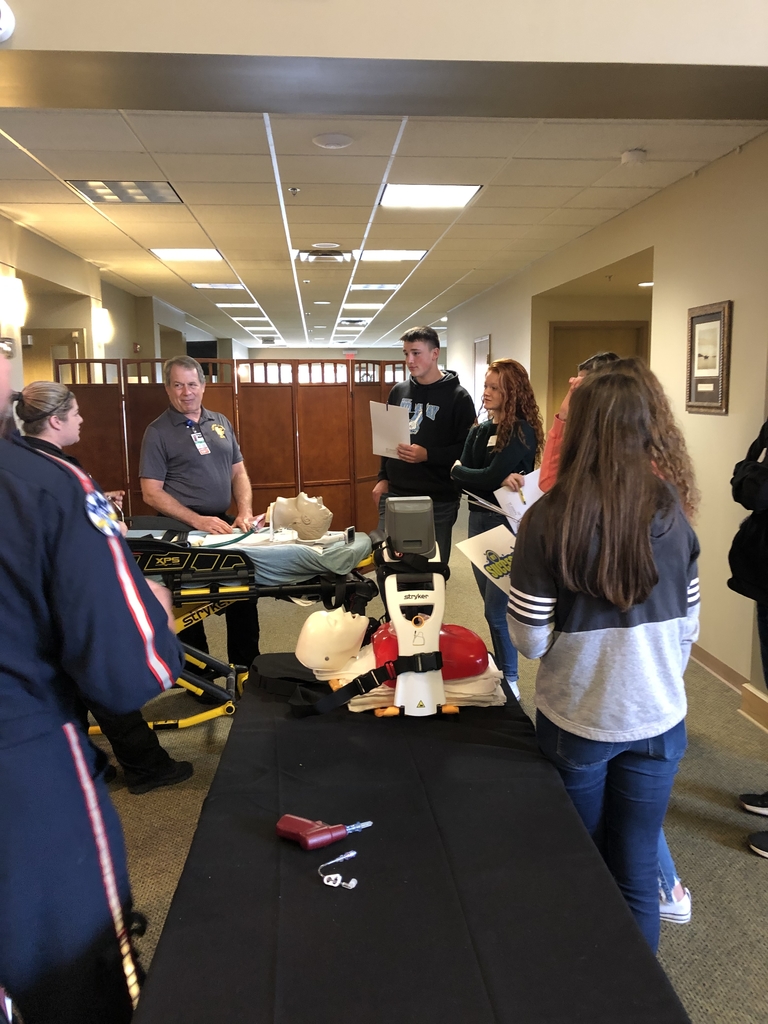 Kindergarten used their Five Senses today to explore apples. We used our sense of taste and tried yellow, green and red apples. Then we graphed our favorite of the three.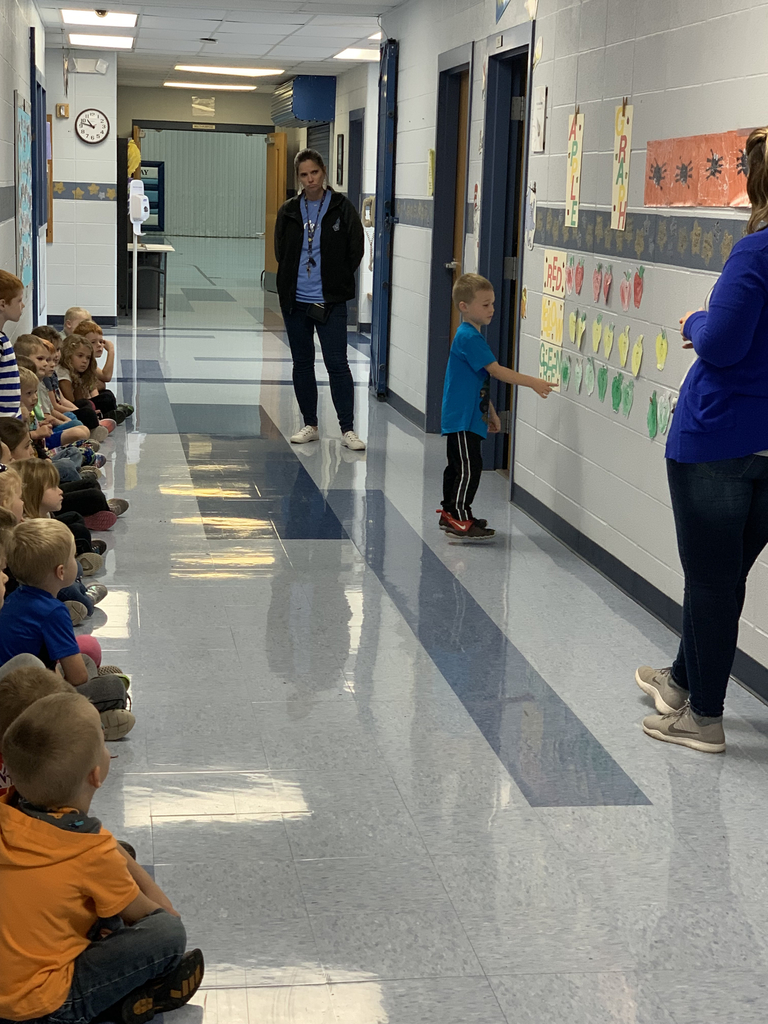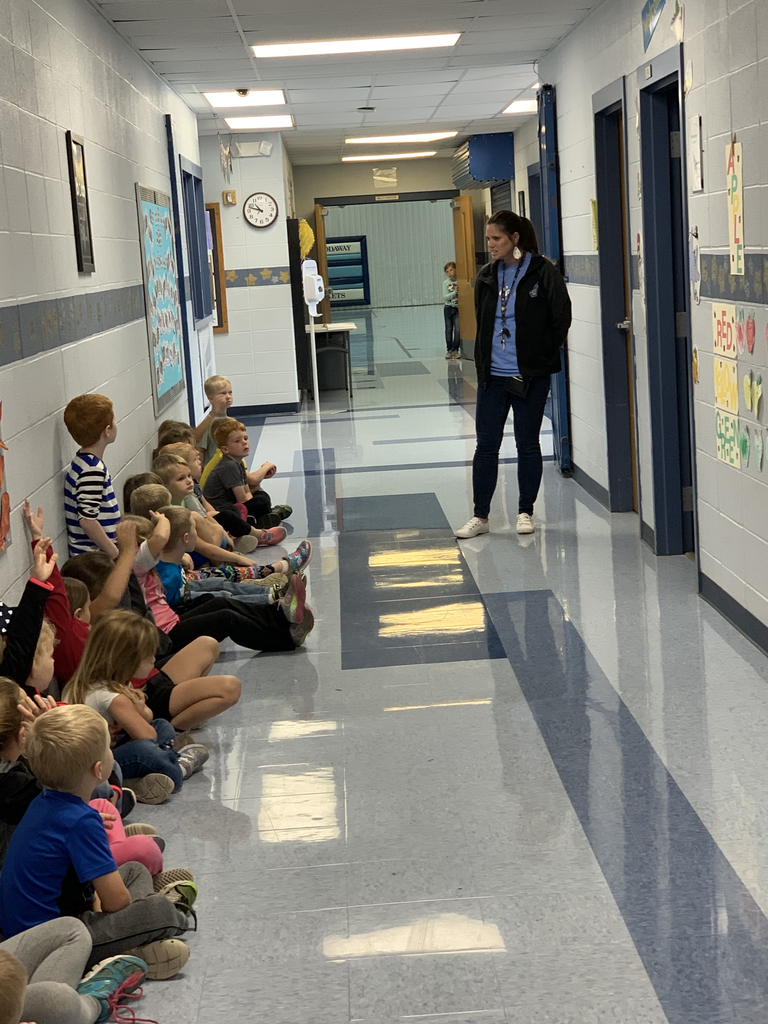 2nd graders practicing short vowel closed syllables with a fun game of Connect 4.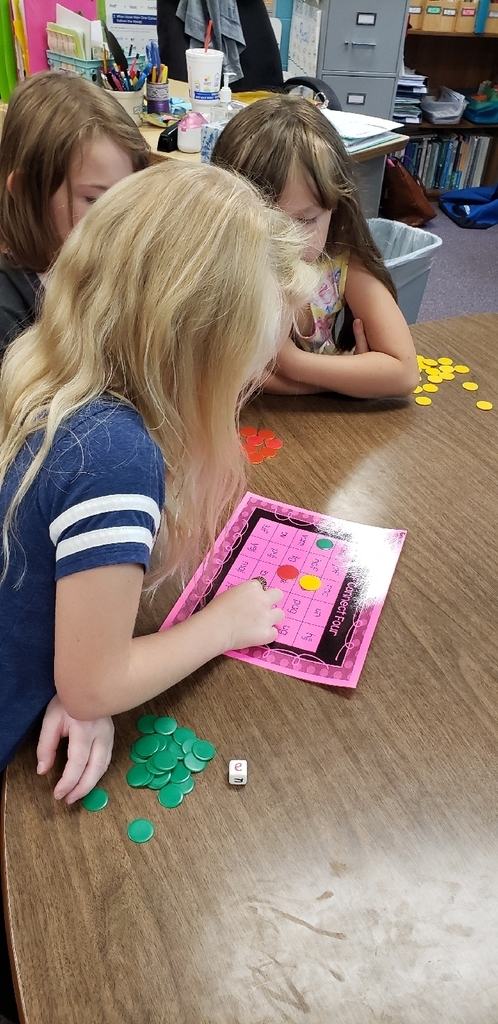 West Nodaway will host a JH volleyball triangular on Monday, October 7th, followed by varsity. Please see website for details.

2nd grade showing off their skills on the Project Fit equipment.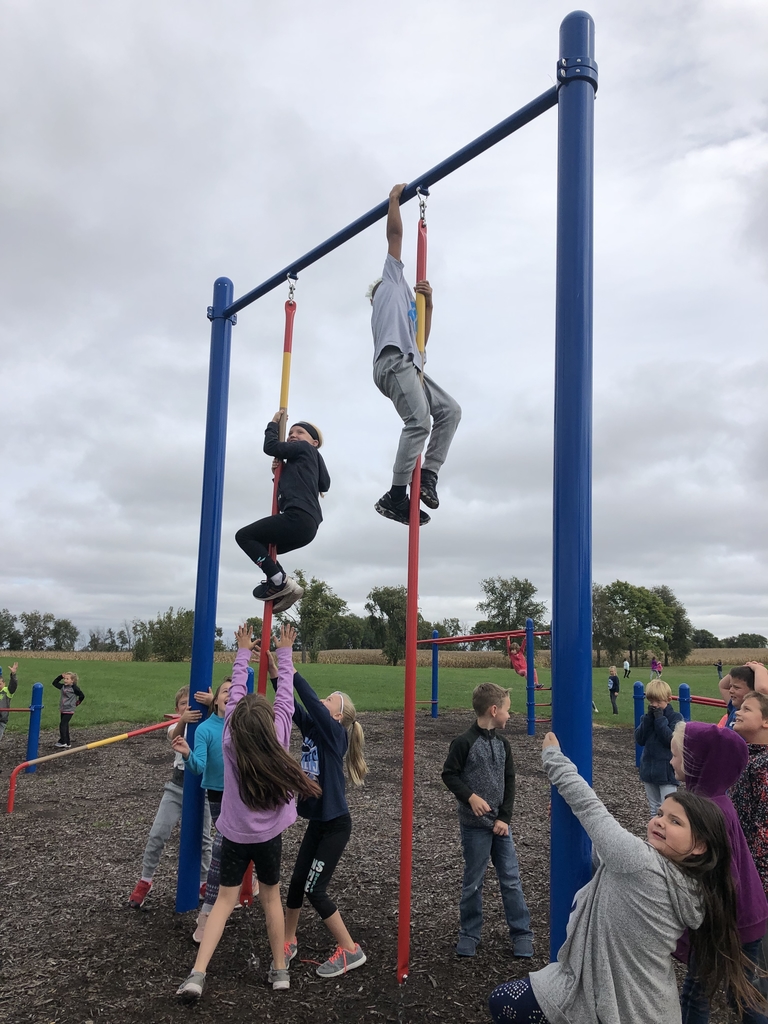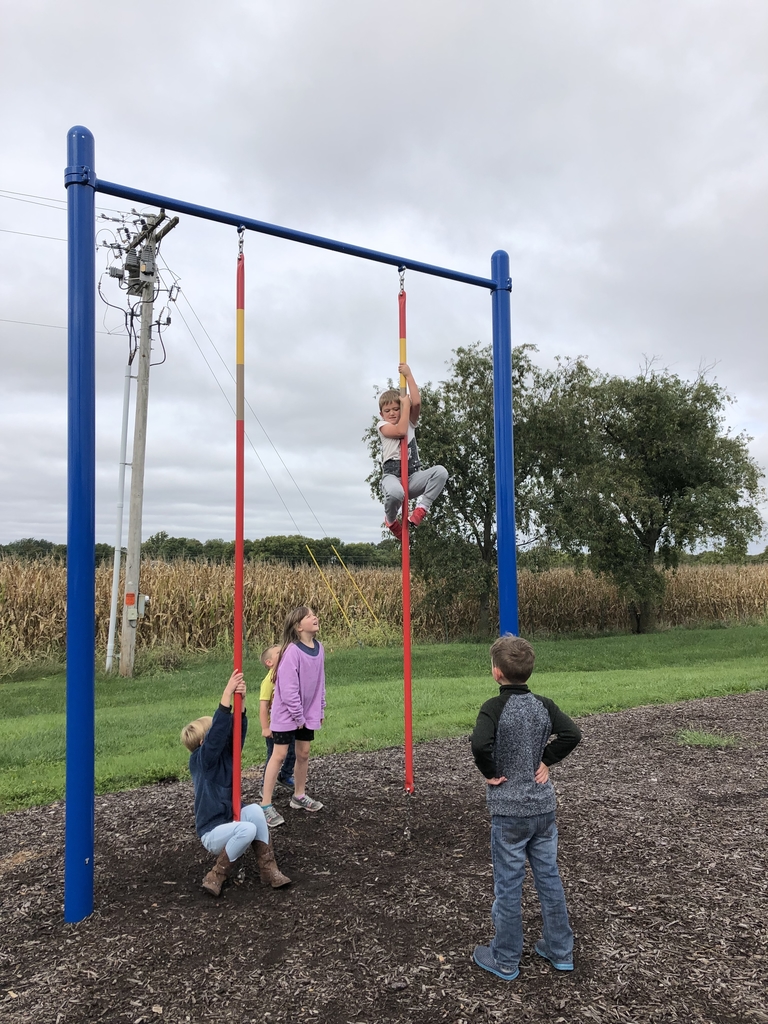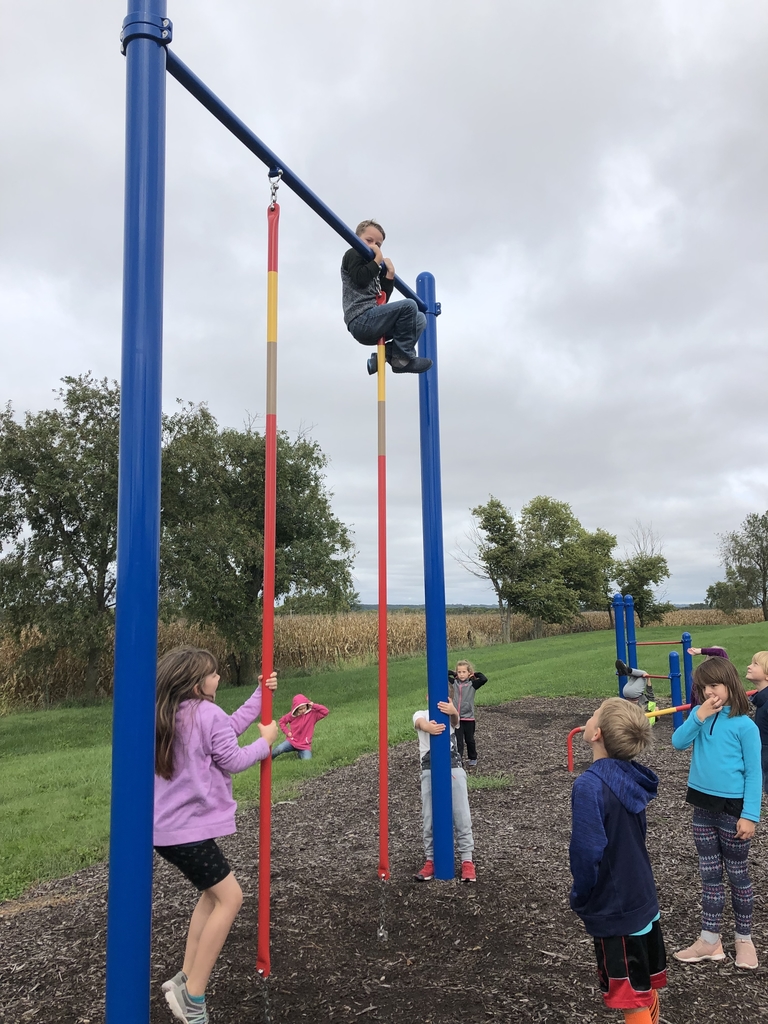 Cleaning up the mess we helped create.

Kdg sculpted with play doh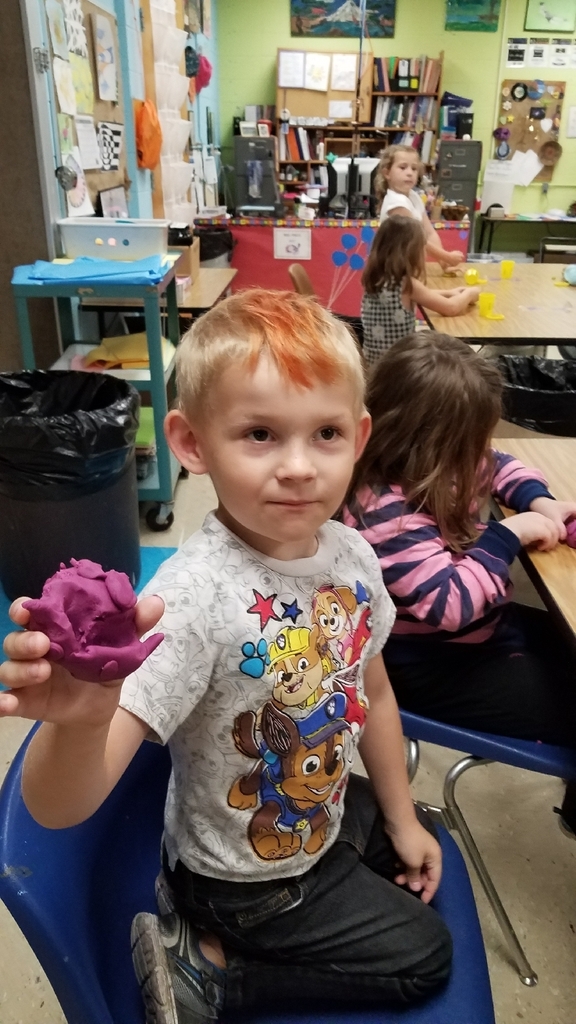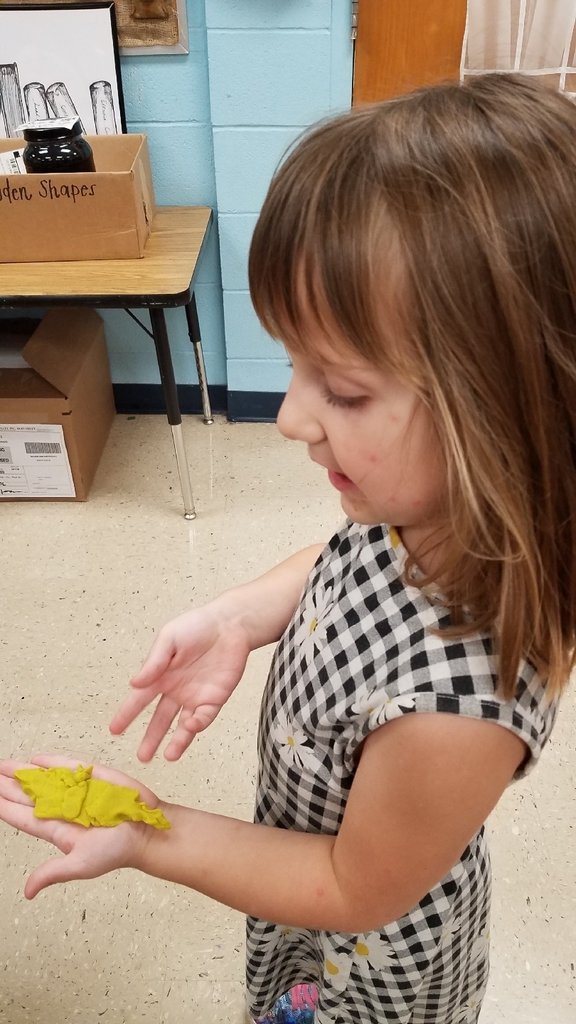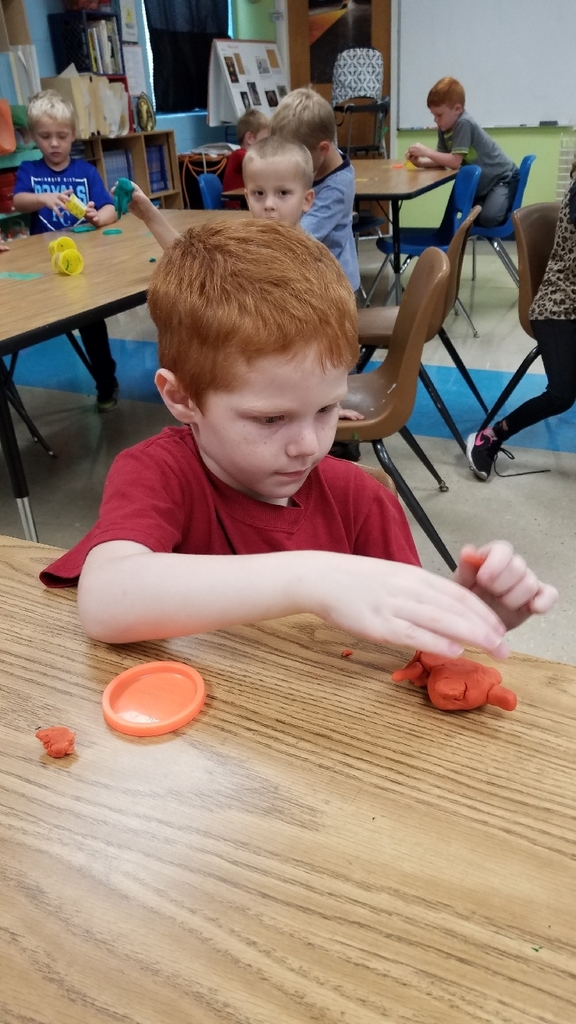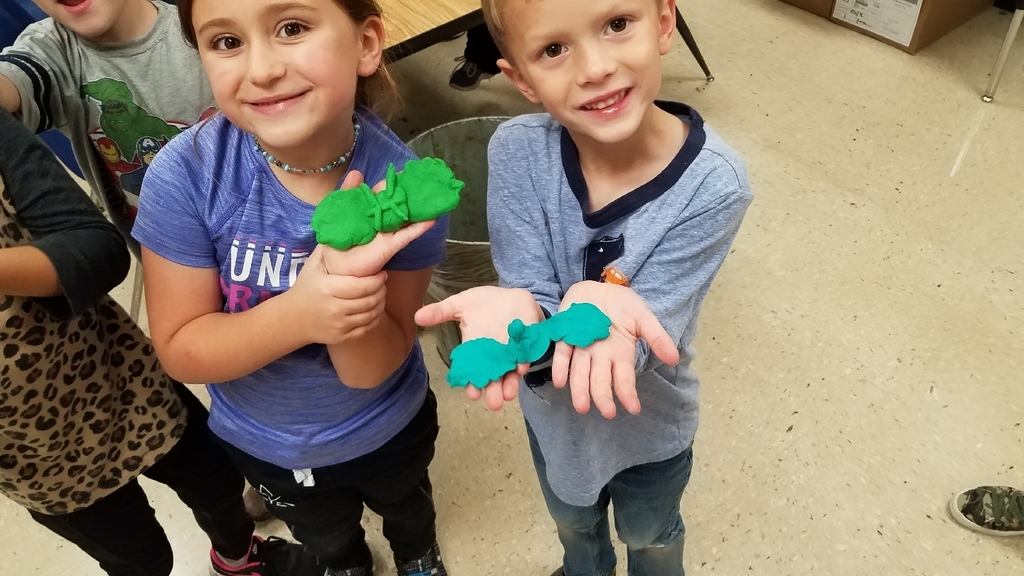 The JV football game scheduled for Monday, October 7th has been cancelled. The JH will still play, however.

If was a pancake and pajama kind of day in Kindergarten.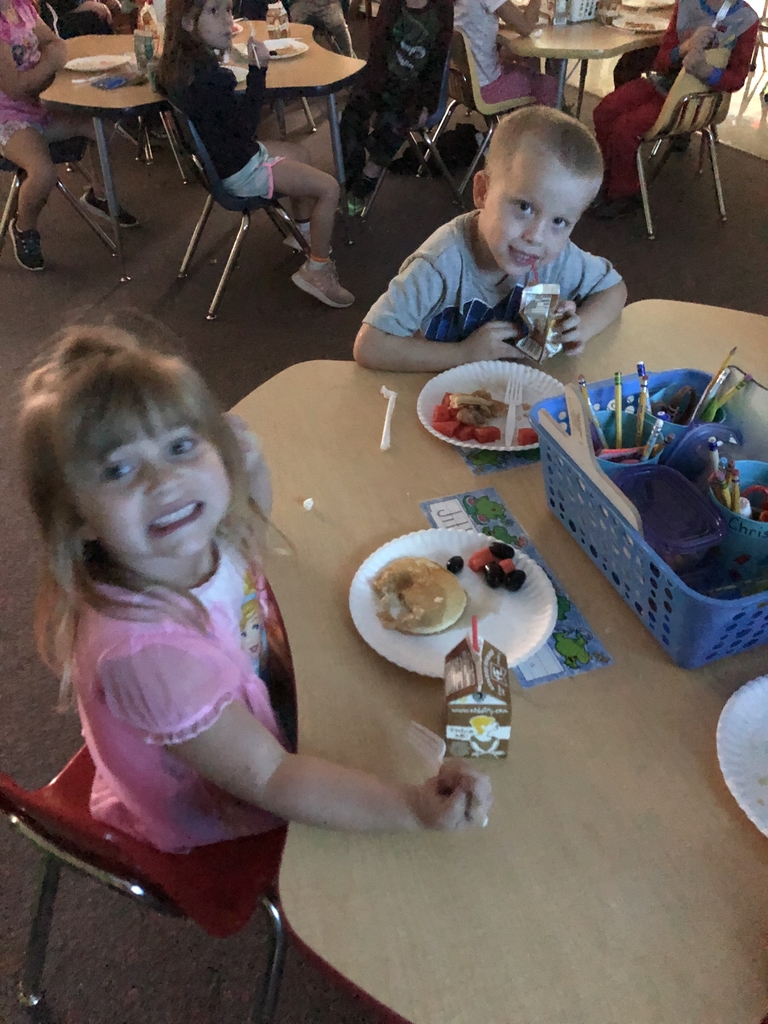 The cross-country meet in Shenandoah has been cancelled for this afternoon.

Looking forward to a great event at West Nodaway on the 19th! Hope to see you there!
This is the tallest cup tower TEAM has made this year! Love their teamwork!!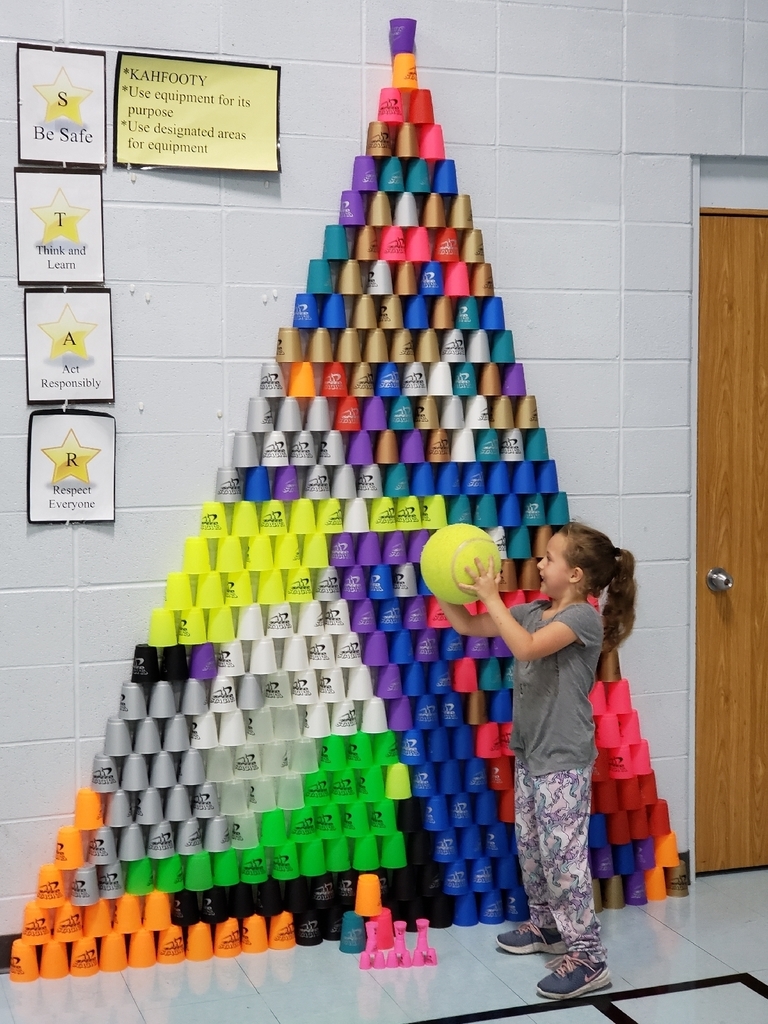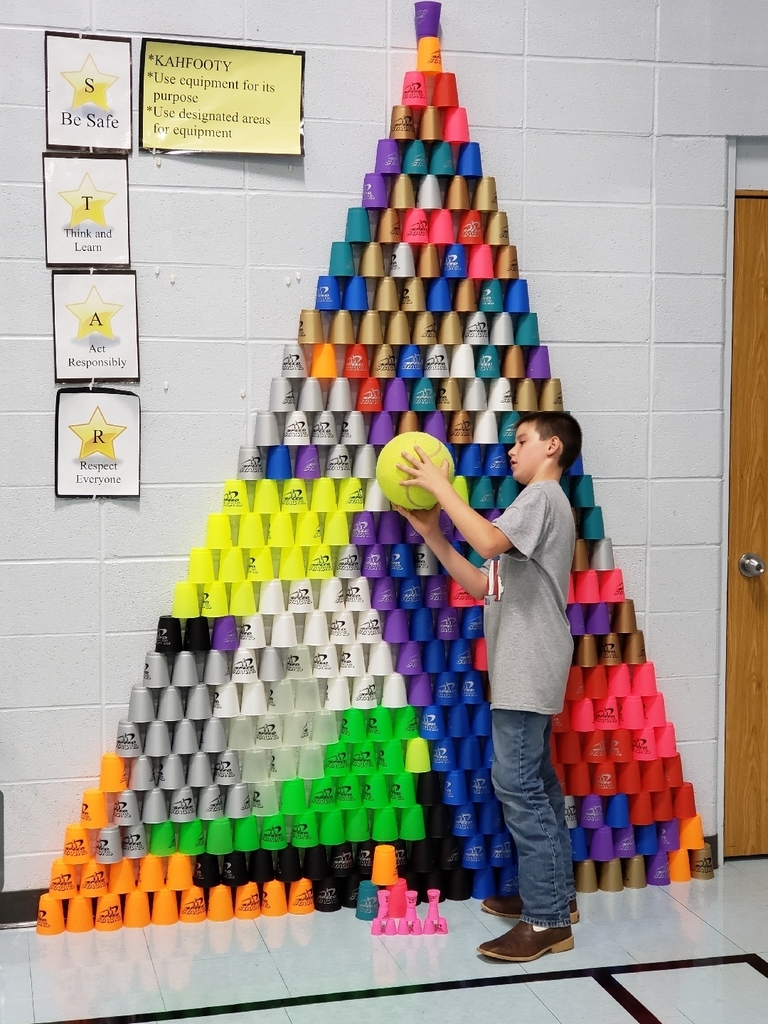 Spanish 3 & 4 studying for their test playing "The Circle Game" .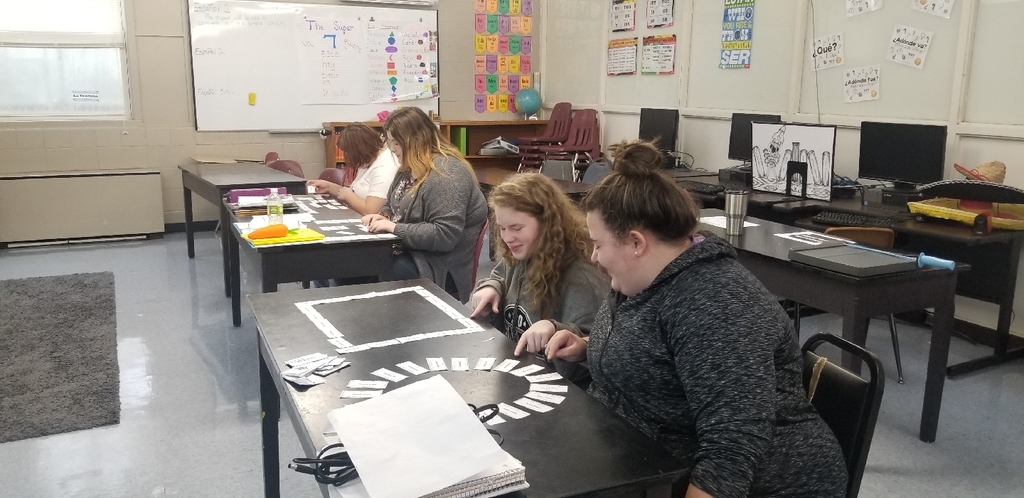 Discovering Pablo Picasso through art! - MS Spanish 6th grade

Kindergarten's day in the lunchroom was a success!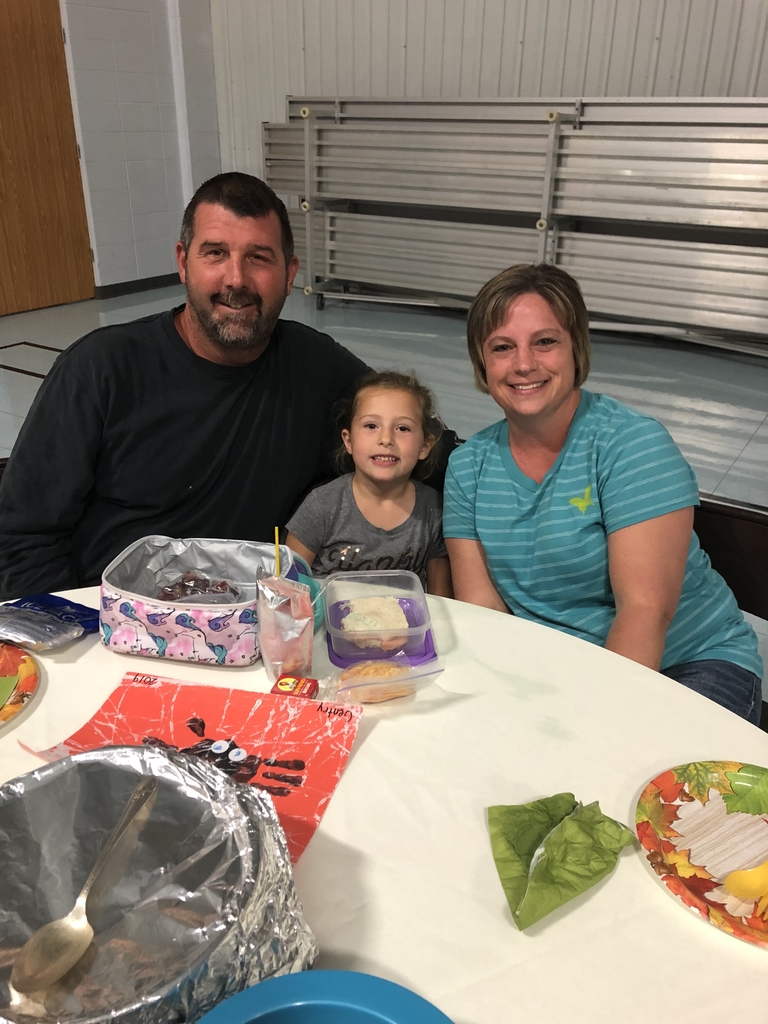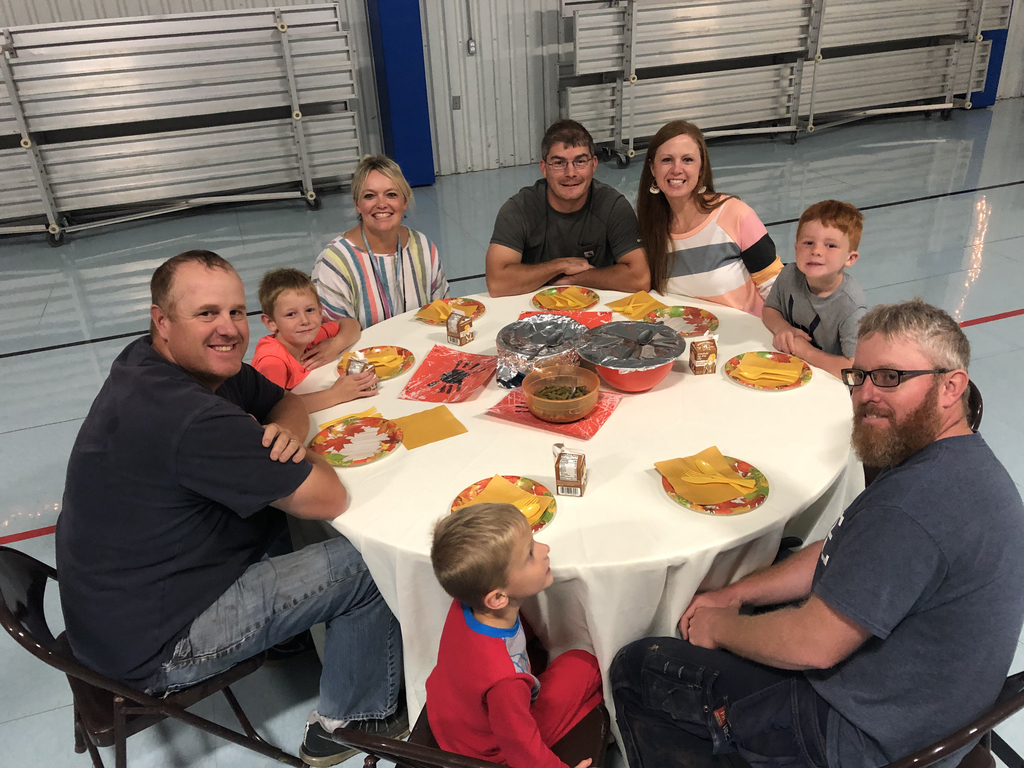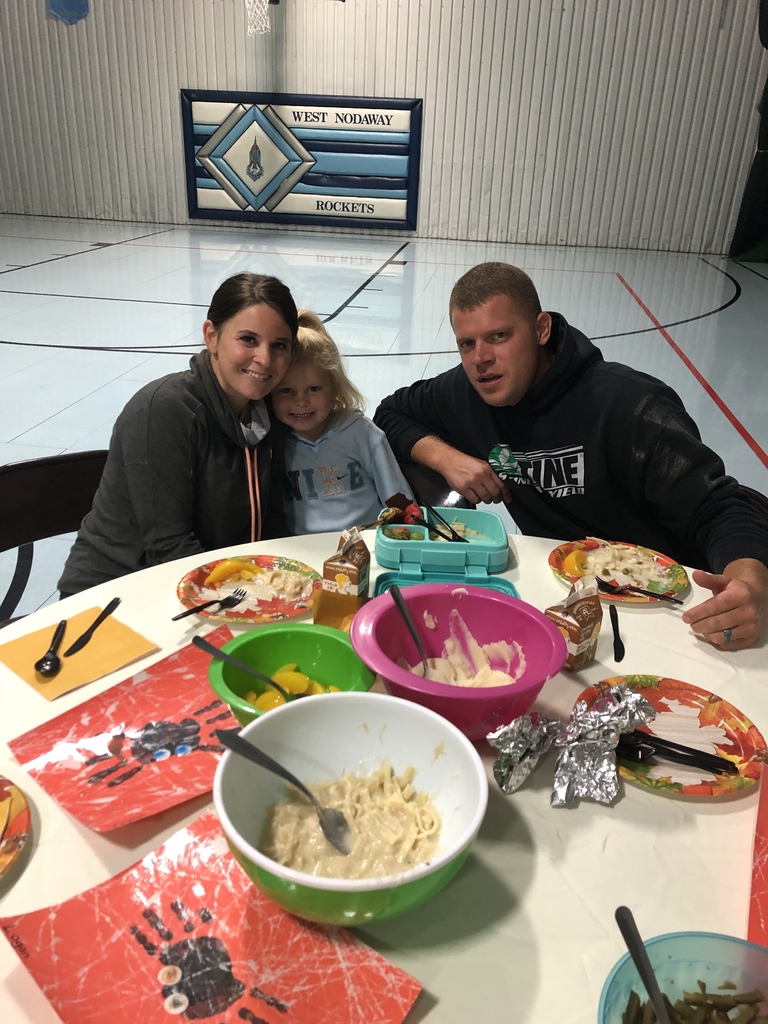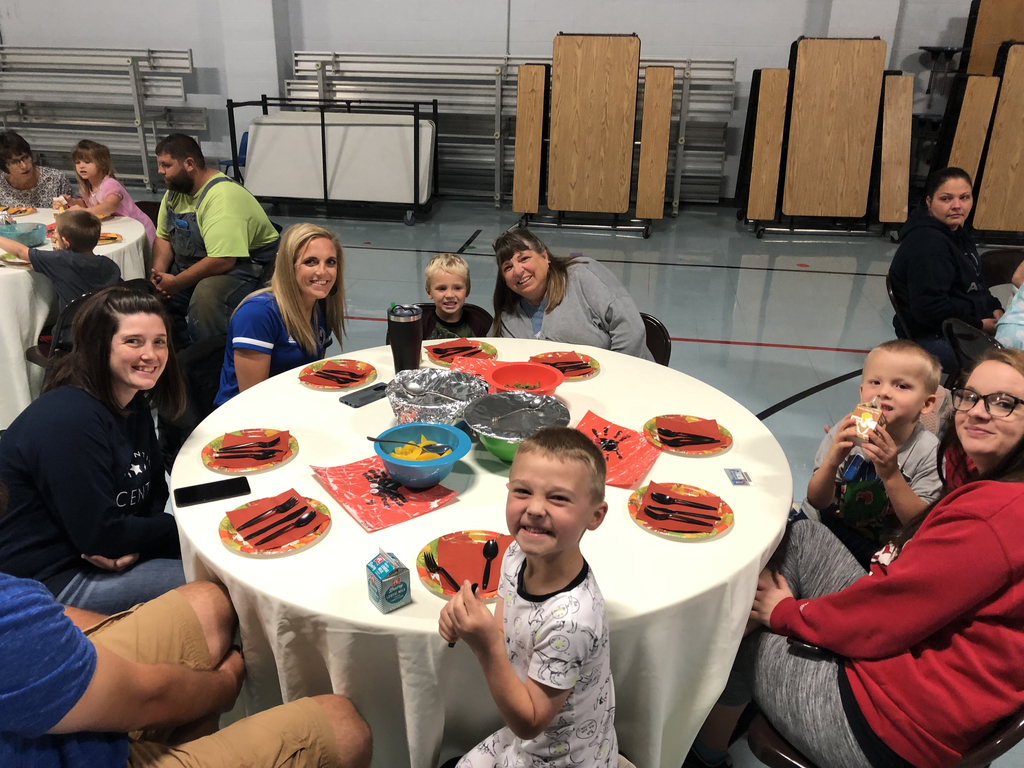 Don't forget to send in box tops by Friday, October 4th. The top elementary class will get an ice cream party.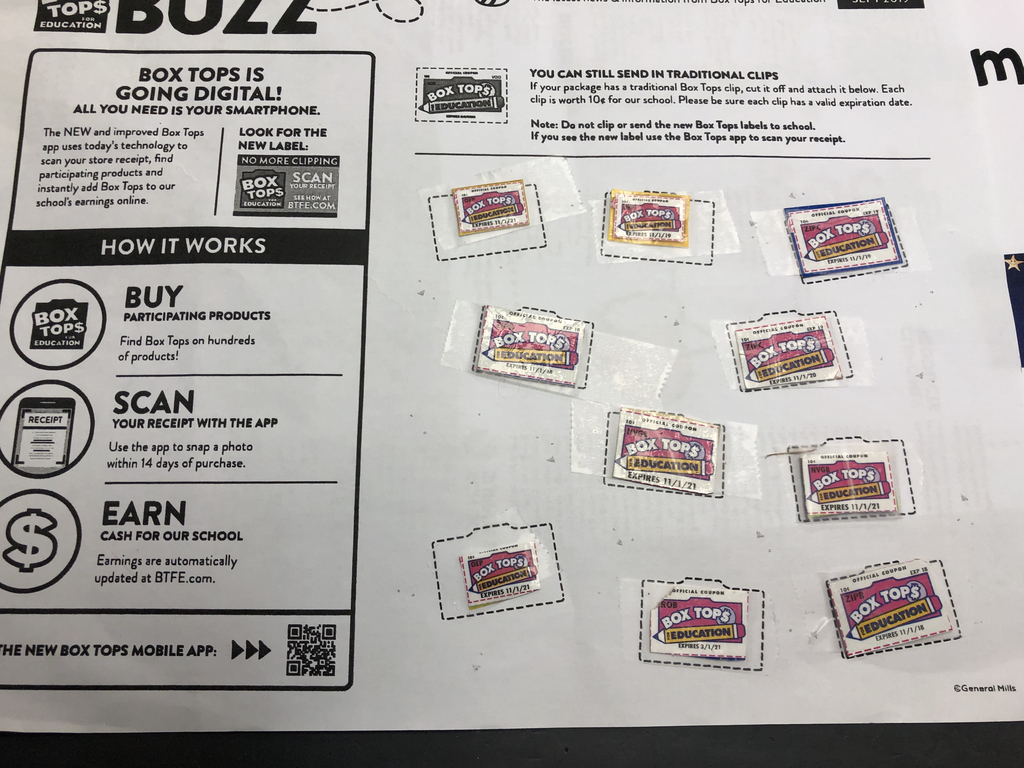 Andrew Wilmes read a story to his class today. He read with great expression. Great job, Andrew!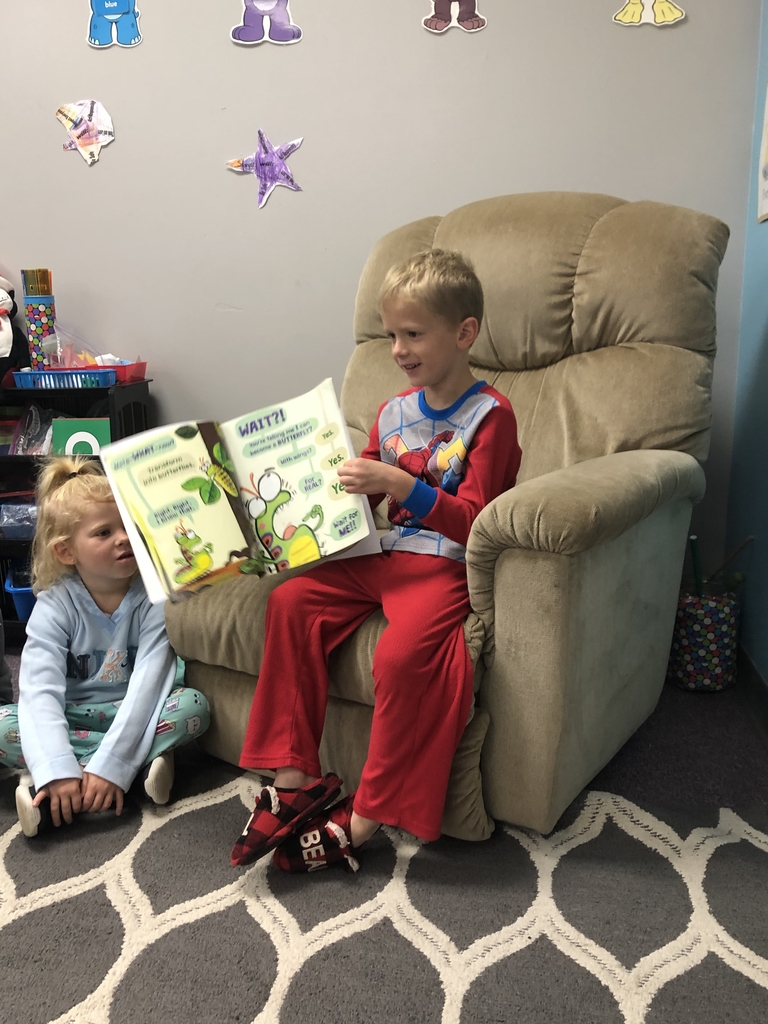 There will not be an elementary cheer clinic for Homecoming this year. They will perform during Senior Night instead.

Geometry students are using "Uno" to work on proofs.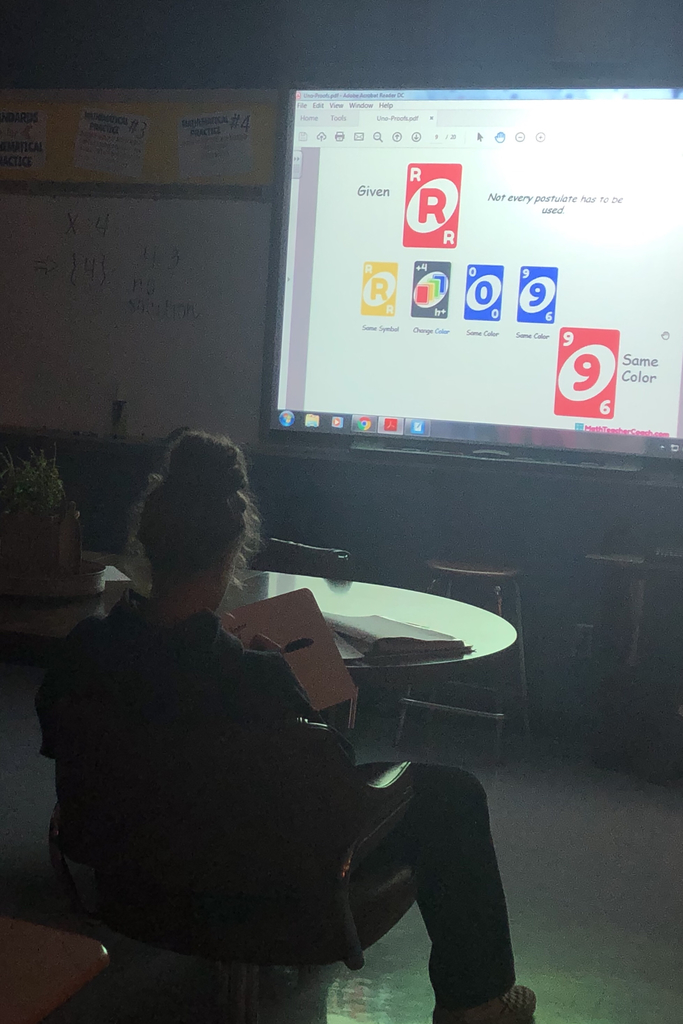 Mound City over West Nodaway 2-0, in varsity volleyball.