There will be no school tomorrow Wednesday, September 16th @ West Nodaway due to a broken water main. The vo tech bus will run. No breakfast will be served.

Annual Title I Parent Information Meeting will be held virtually on Wednesday, September 30, at 3:30 p.m. If you would like to attend this virtual meeting, please email Mrs. Barnes at
dbarnes@wnrockets.com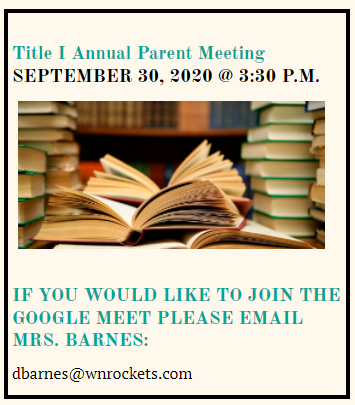 Preschool is enjoying our new playground equipment. Thank you Booster Club!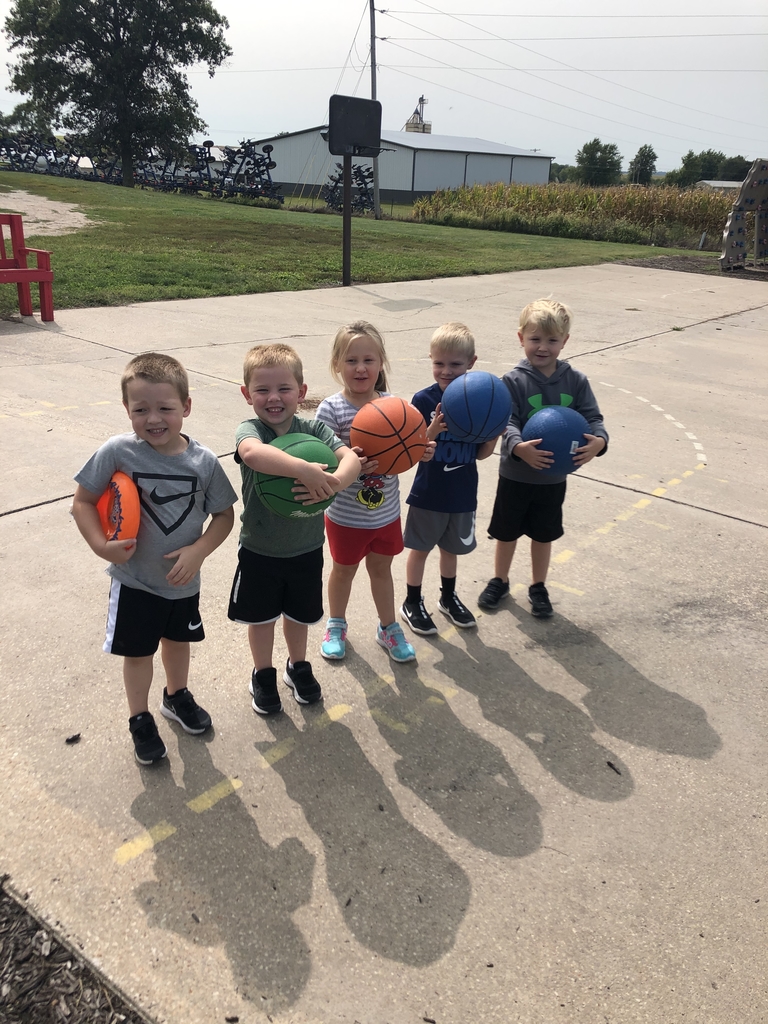 Despite having no school tomorrow, the practice schedule will go as follows. HS Volleyball at 10:00-11:30 am; JH canceled JH/Varsity football leaving for Hopkins at 3:15 pm- Practice at 4:00-6:00 pm Cross country at 3:45 pm at the school. Students are encouraged to bring their own water due to the broken water main.

There will be no school tomorrow, Tuesday Sept. 15th @ West Nodaway due to a broken water main. Vo-Tech bus will run, no breakfast will be served.

Tonight's JH/JV football game at Barnard will not have concessions and requests exact change.

BLOOD DRIVE TODAY 2-7pm at the American Legion building in Burlington Junction! Hope to see you there! Shirts for ALL registered donors!

Kindergarten is already practicing reading !!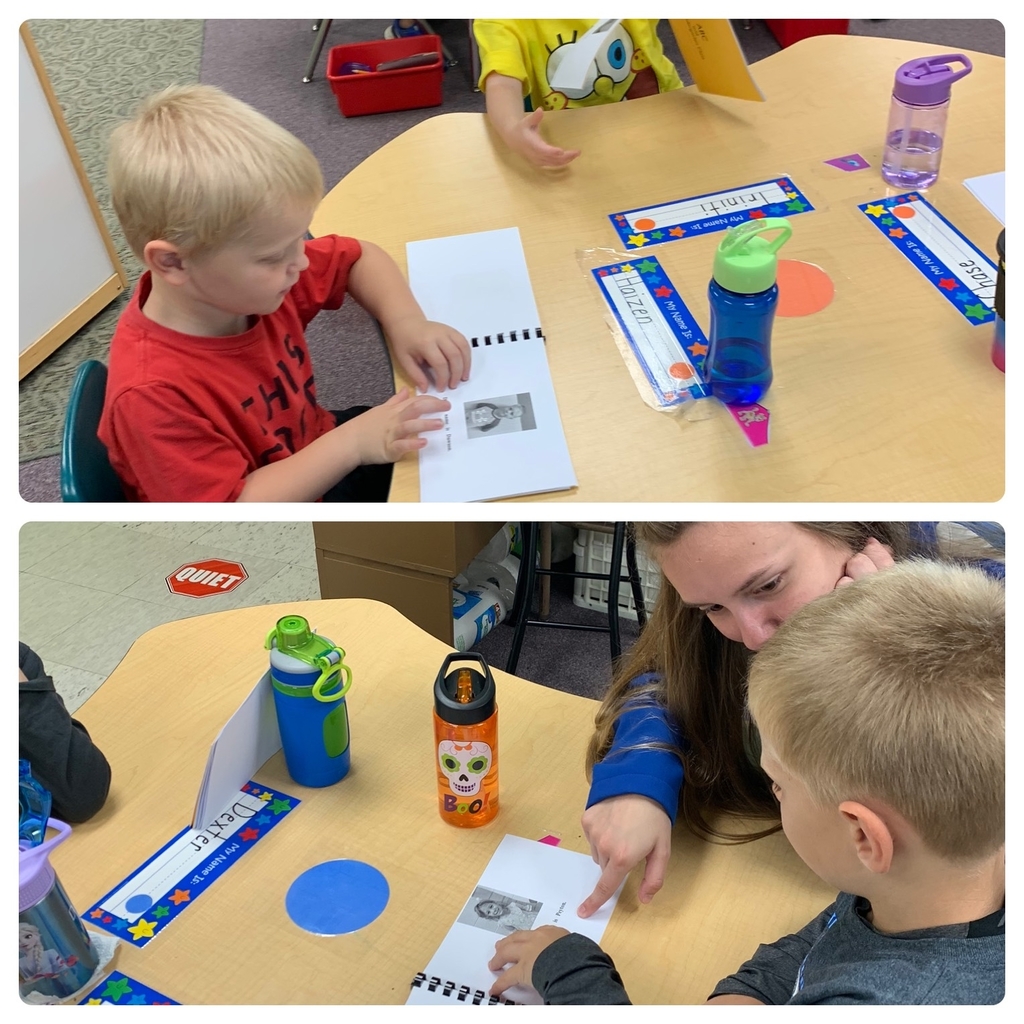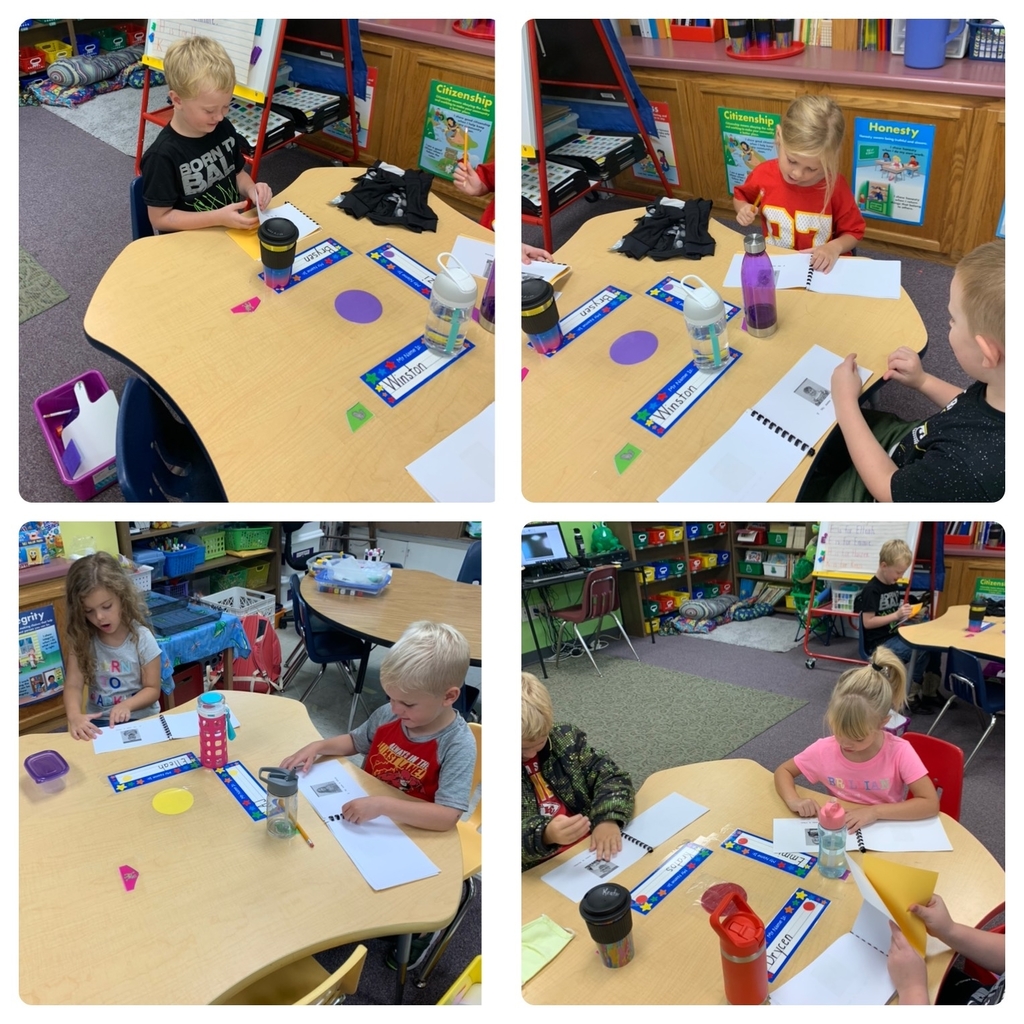 Friday morning centers!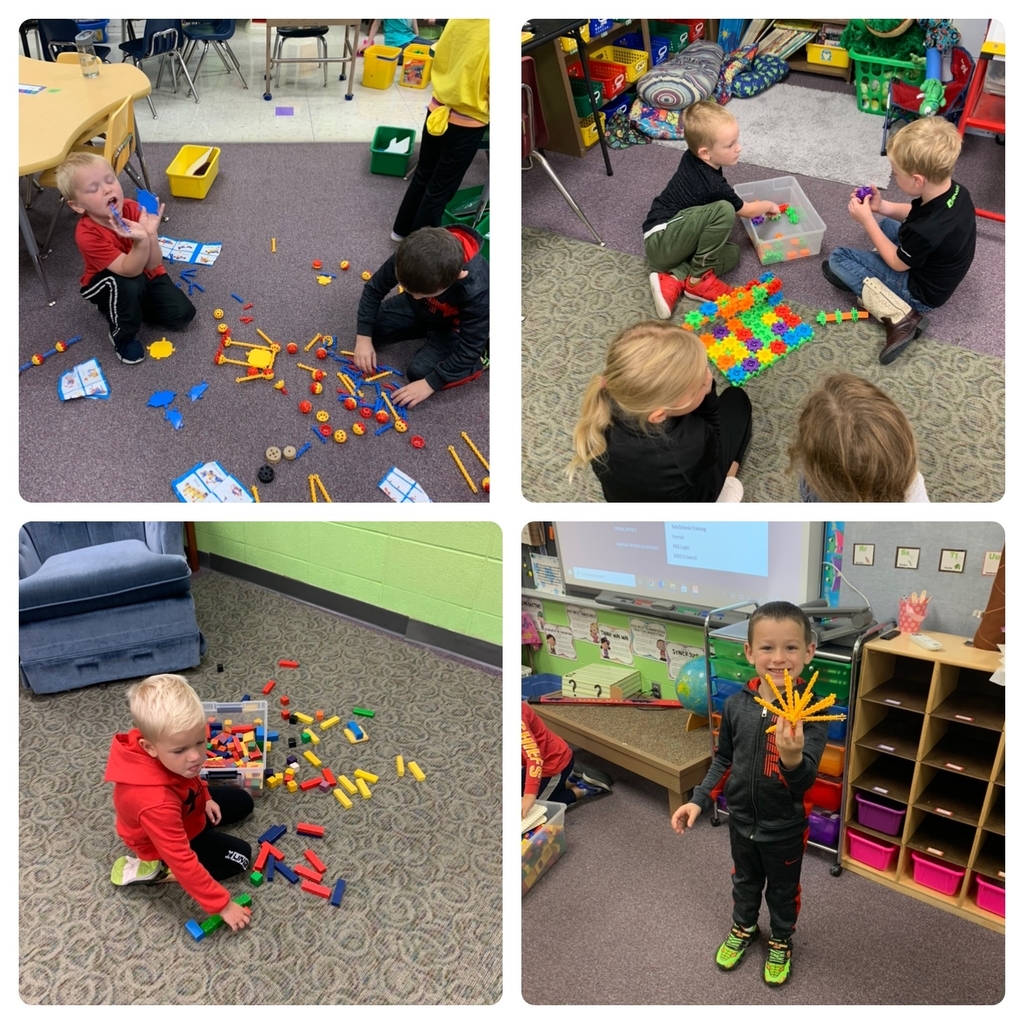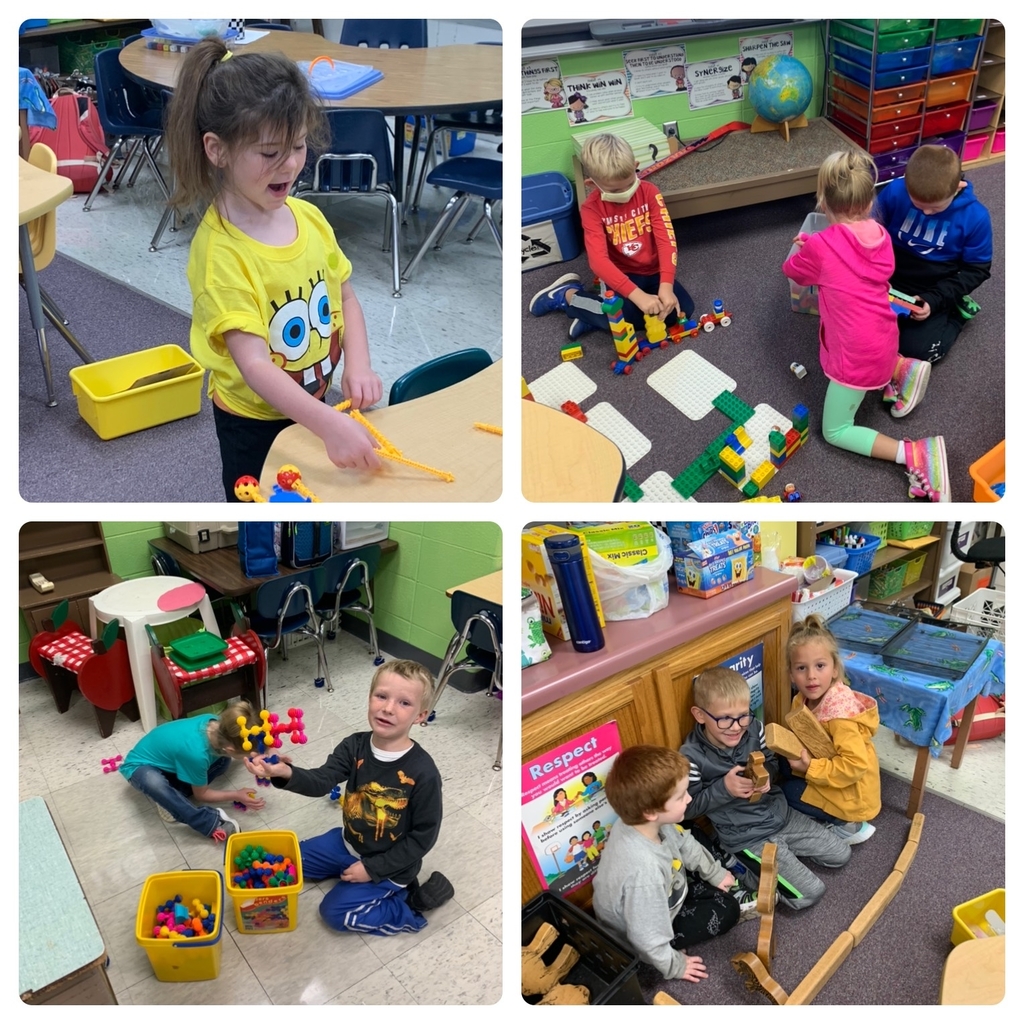 4th grade learned about 9/11 today and decorated the American Flag featuring the Twin Towers. On the stars they wrote how this event made them feel and on the stripes they signed to never forget this day and what it did to our country.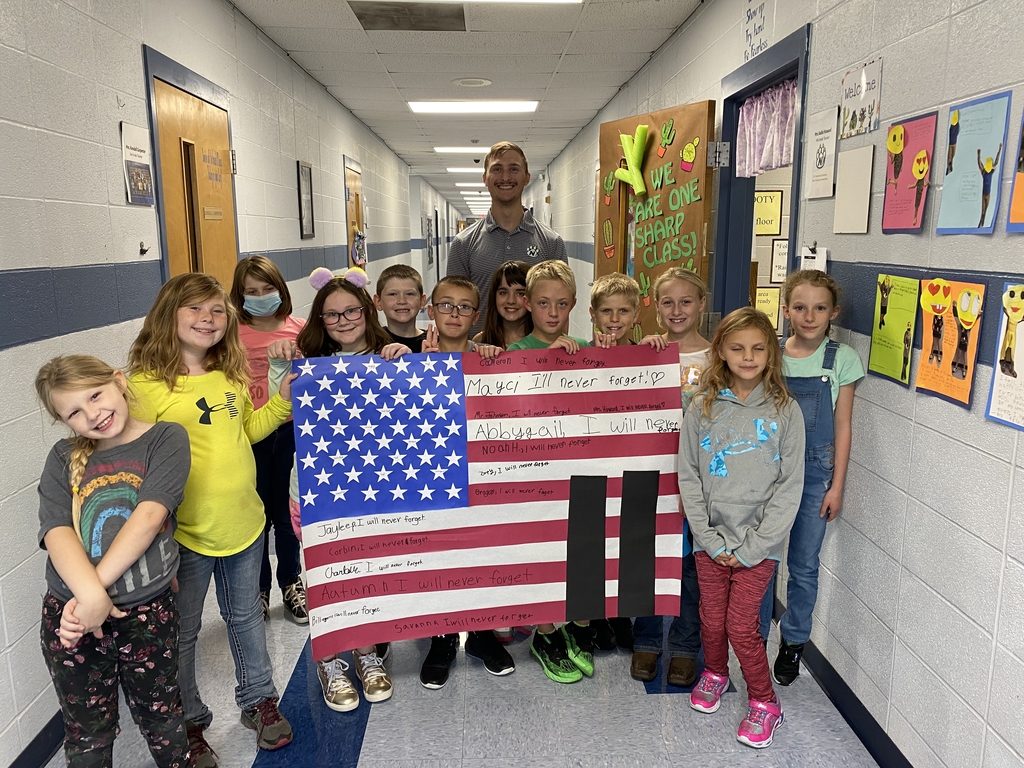 Athletic Week At A Glance: Sept. 14- Sept. 19th Sept. 14th: JH volleyball Triangular at Nodaway Holt -5:00 pm; JH Football at Barnard v.s Platte Valley (5:00) JV football at Platte Valley; Cross Country at Tarkio- 5:00 pm. Sept. 17th- JH/HS volleyball at North Nodaway -5:00 pm; Cross Country at Corning - 6:00 pm. Sept. 18th- Varsity football at Rock Port- 7:00 pm kick off. Sept. 19th- HS volleyball tournament at Nodaway Holt- first game at 8:00 a.m v.s St. Joe Christian.

Northwest Muskets over Platte Valley 38-26.

~Freshmen fundraiser~ Pampered Chef orders are due Monday. Thank you to everyone who has ordered!
Third grade worked together to create this flag to symbolize how Americans came together after the attacks on September 11, 2001. We had great discussion about the things that happened that day and how America is forever changed.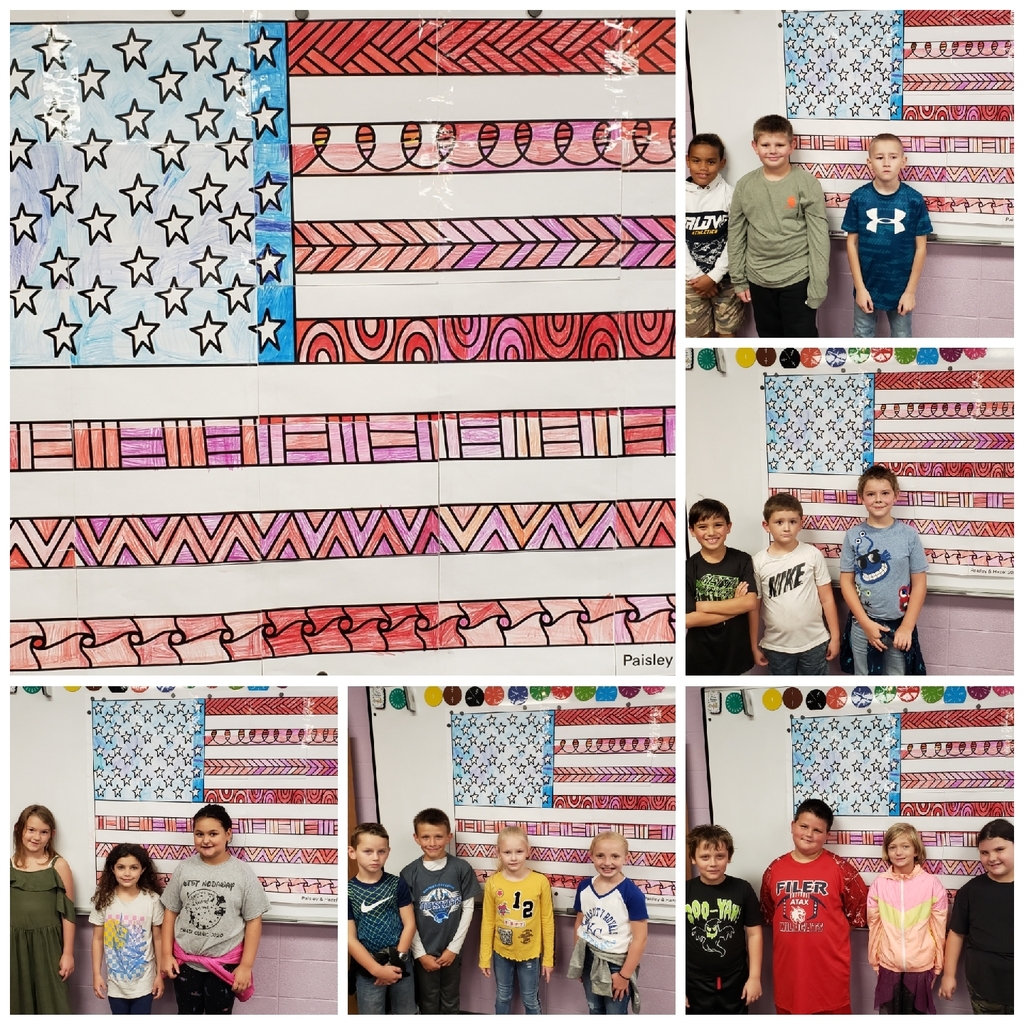 Preschool is a fun place to "Bee"!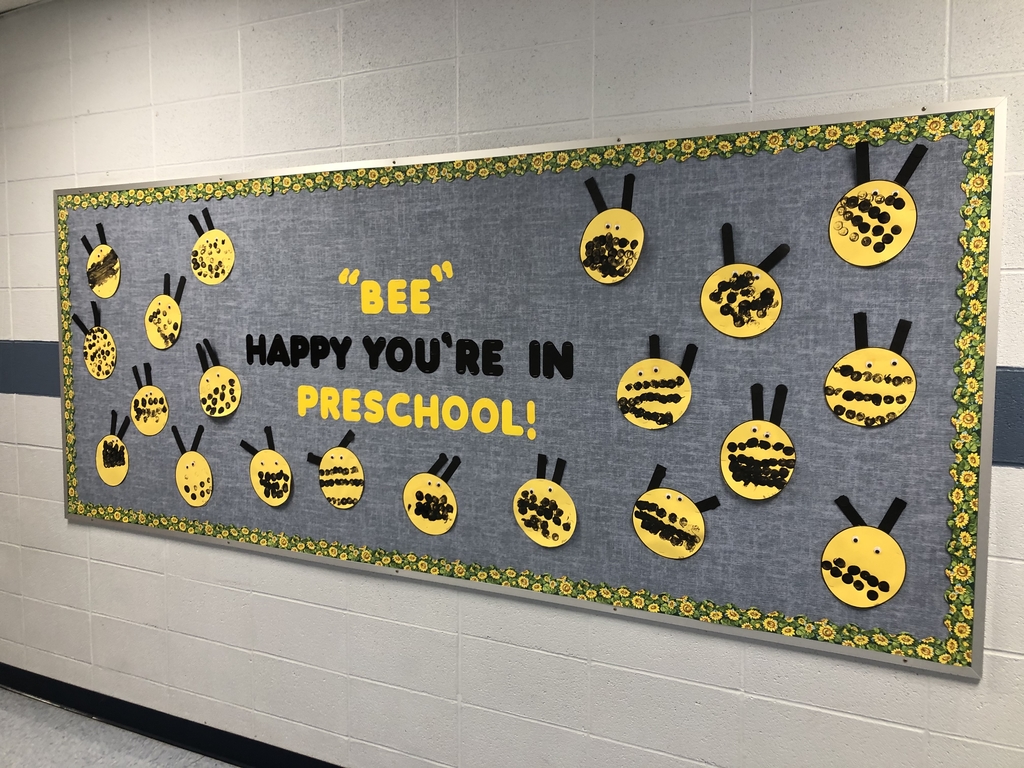 The Muskets take on Platte Valley tonight at West Nodaway. Seniors participating in football, cross country, and cheer will all be recognized at 6:15 PM. Kickoff is 7:00 PM. Good luck!
Let's Go Chiefs!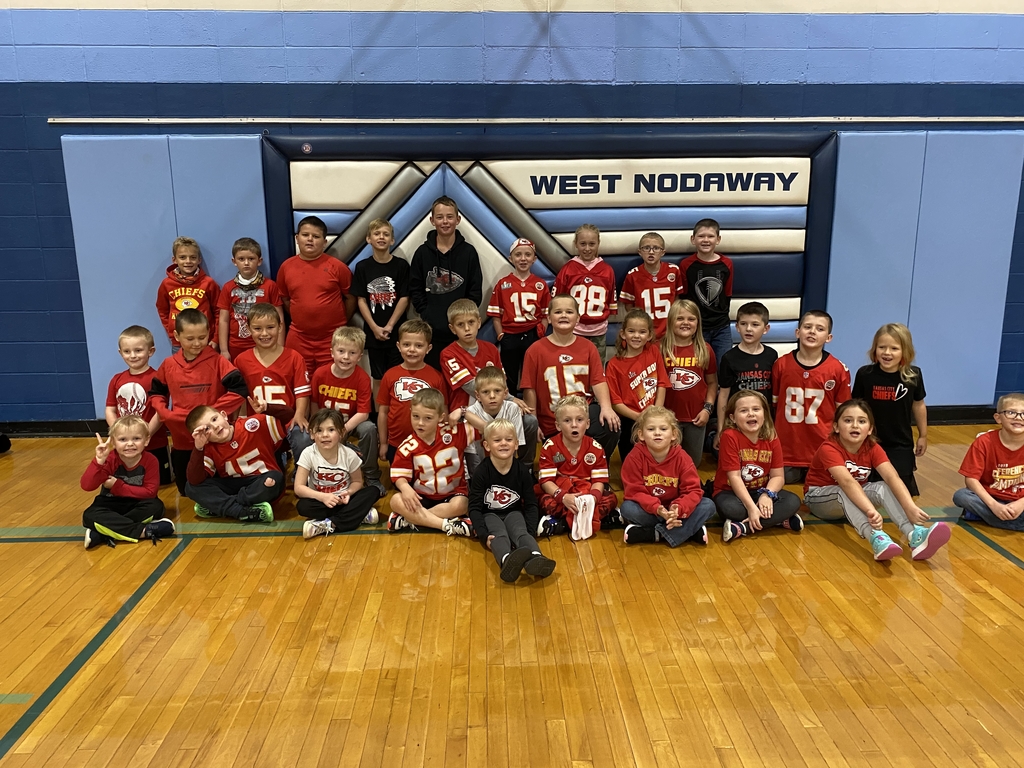 West Nodaway FFA will also be hosting a pedal pull at the Burlington Junction Farmer's Fall Festival on Saturday, September 19th, beginning at 1:00 PM in the city park. There will be a trophy for each age division winner and medals for 2nd and 3rd places.

Mark your calendars! On Saturday, September 19th, FFA will be hosting a breakfast at the Burlington Junction American Legion building, beginning at 6:00 AM. Free will donation! Bring your appetite!

Free virtual college and career fair information!