Varsity Football vs. Stewartsville at Burlington Junction - Tonight at 7:00 PM. Go Muskets! 🏈💙

Looks like weather forecast has changed; Musket Tailgate Event at Hopkins WILL BE AT THE FOOTBALL FIELD; 6:00pm Food Served; 6:45pm Introductions & Activities
Dual Credit students took a trip to Northwest this week to get Bearcat IDs, personal laptops, and textbooks. They are ready to conquer those college level courses this year! Good luck Rockets! #LaunchingLifelongLeaders #PrideInAllWeDo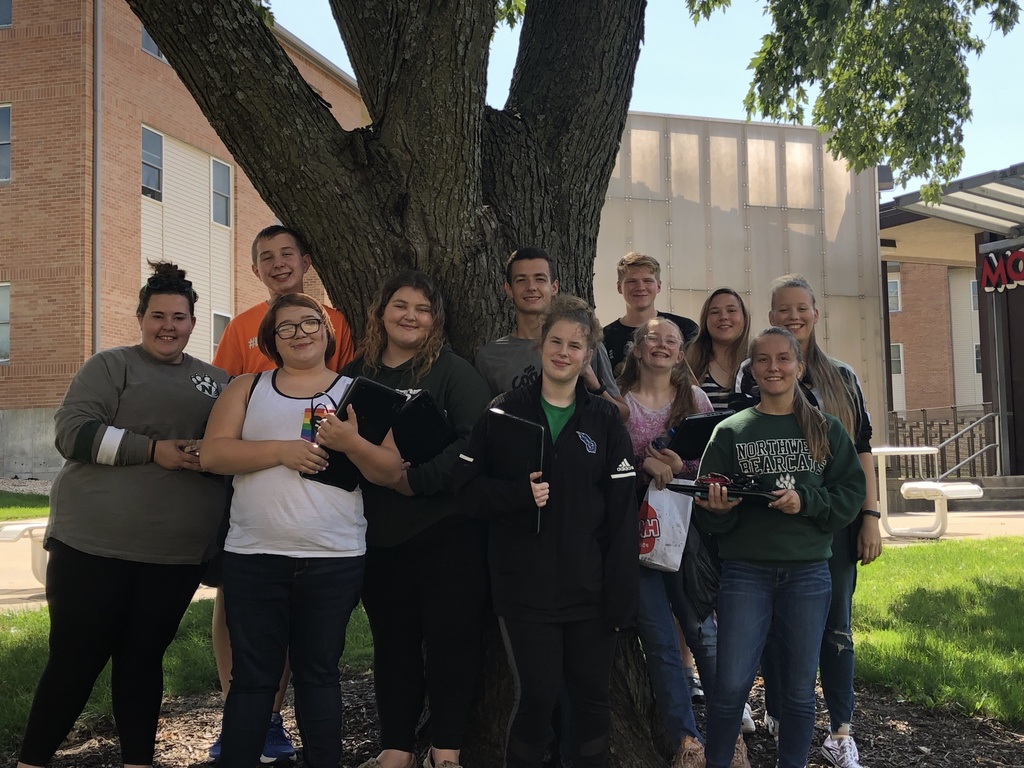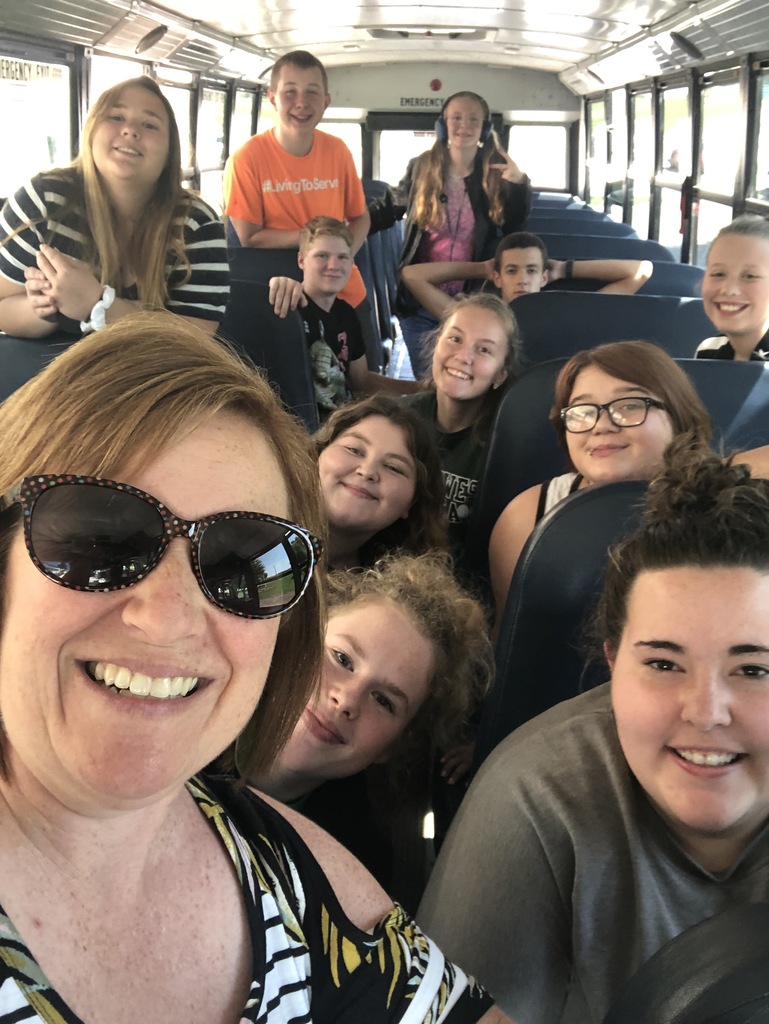 During the first week of counseling lessons, elementary students reviewed all the things counselors do by making s'mores! Each layer represented part of a counselor's role, including support, fun lessons, meeting with individuals or groups, and helping hold it all together!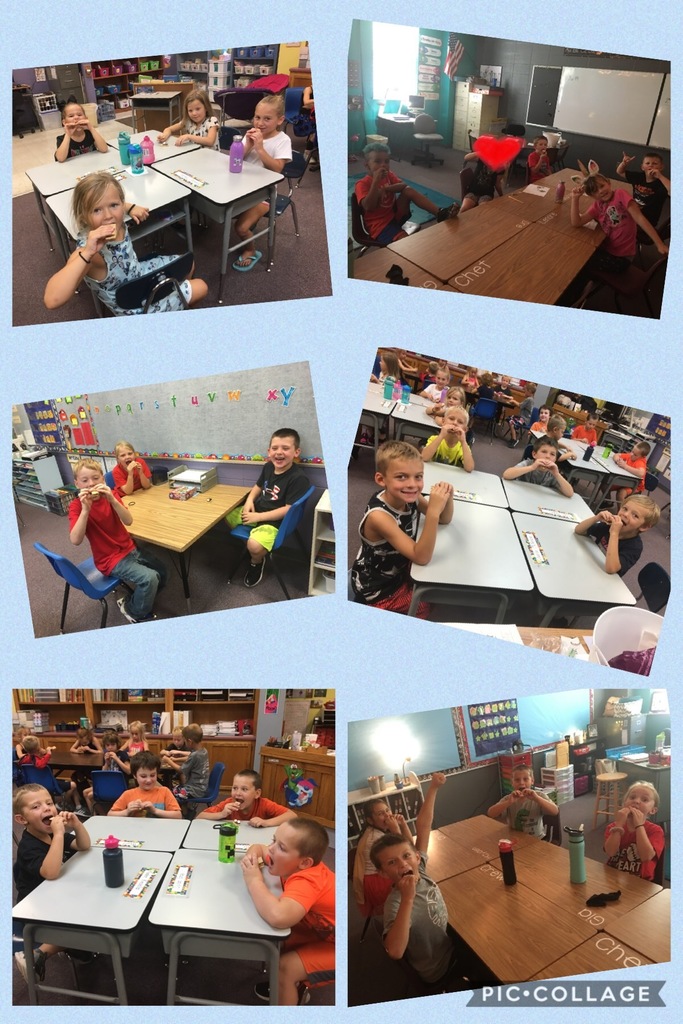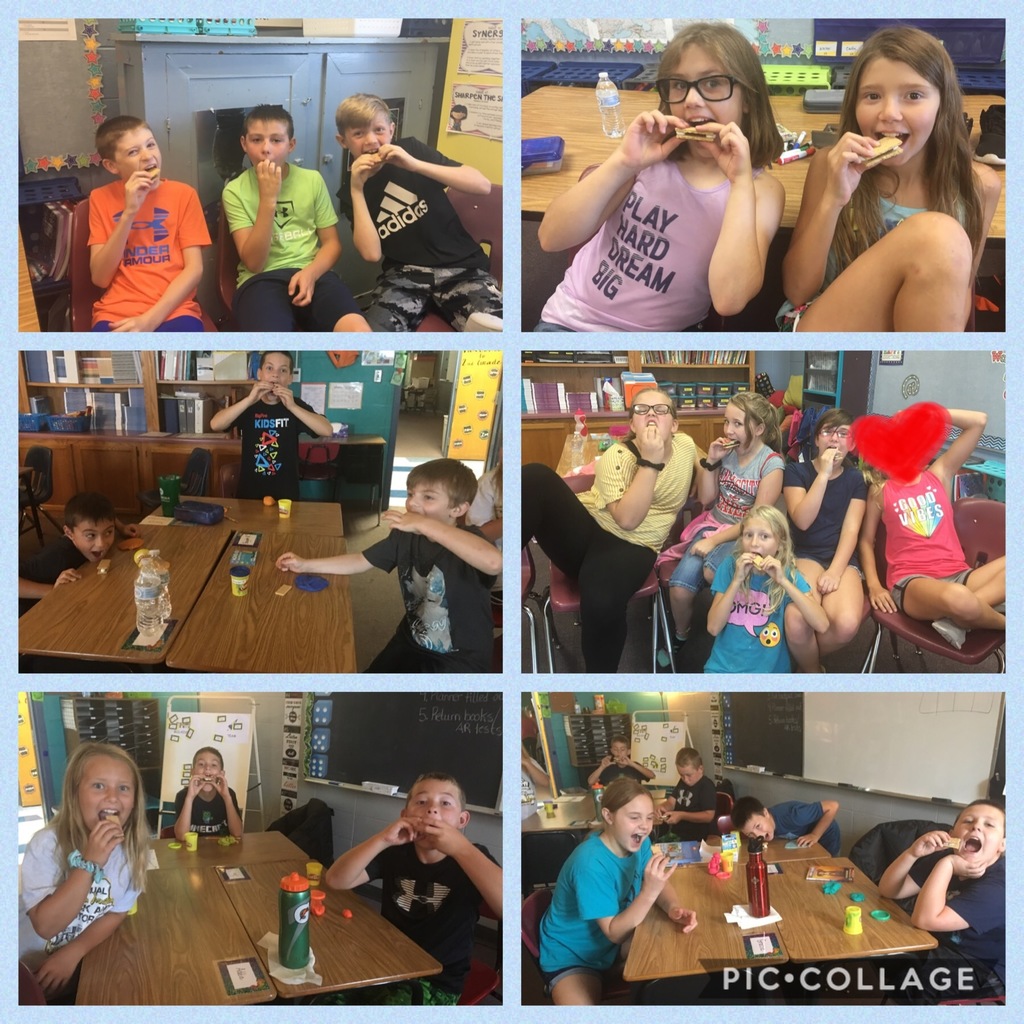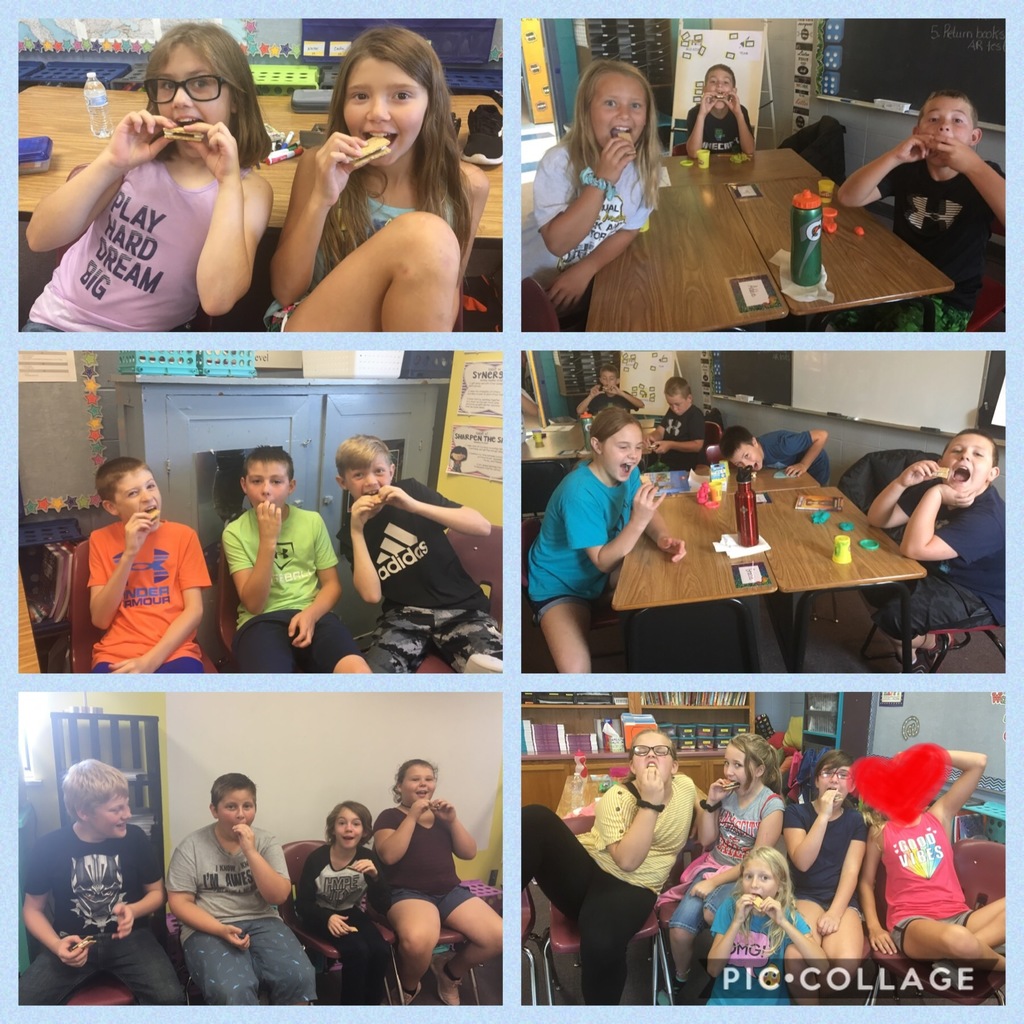 Does bleach really stain clothing? Middle school FACS tested it today to see!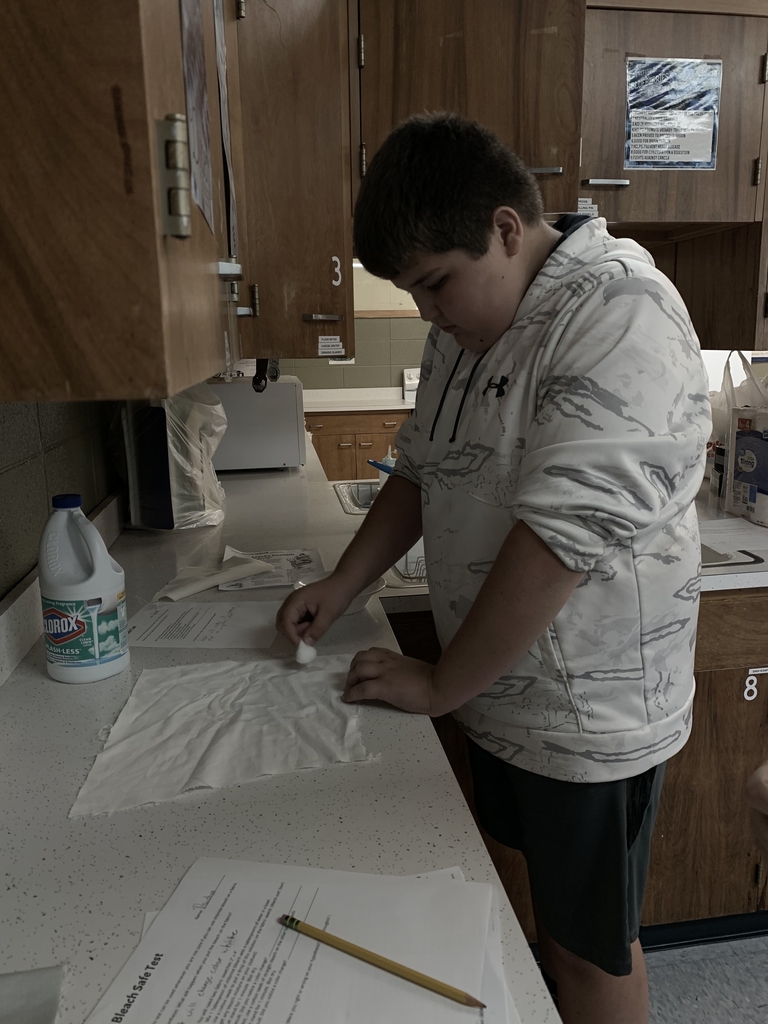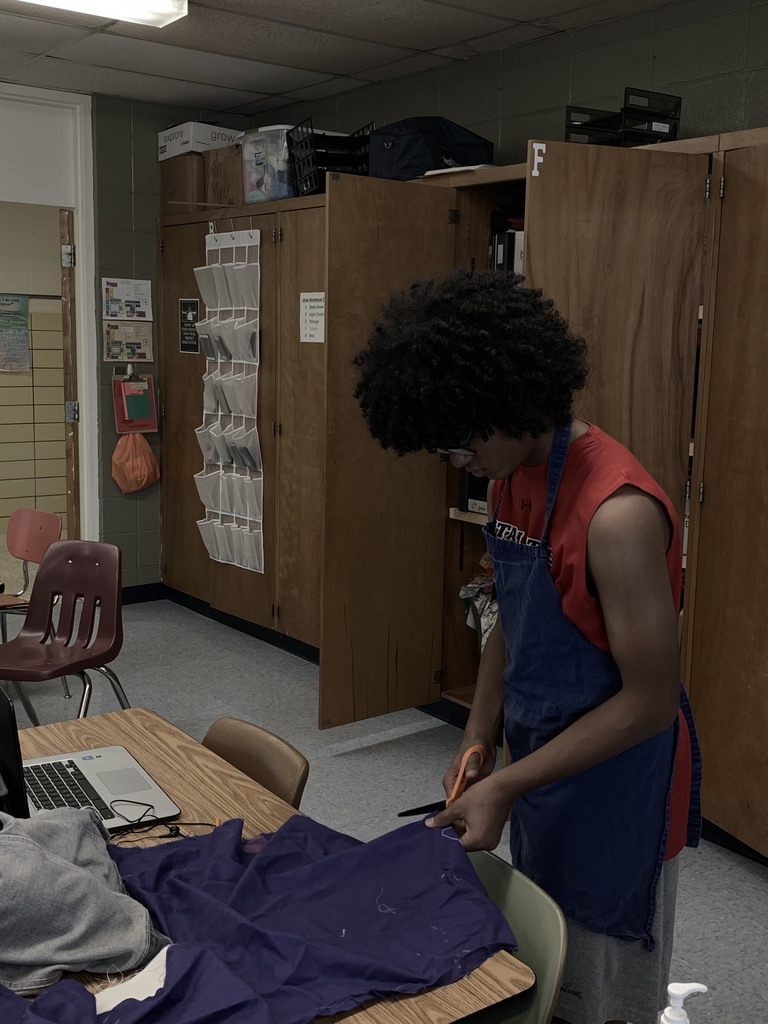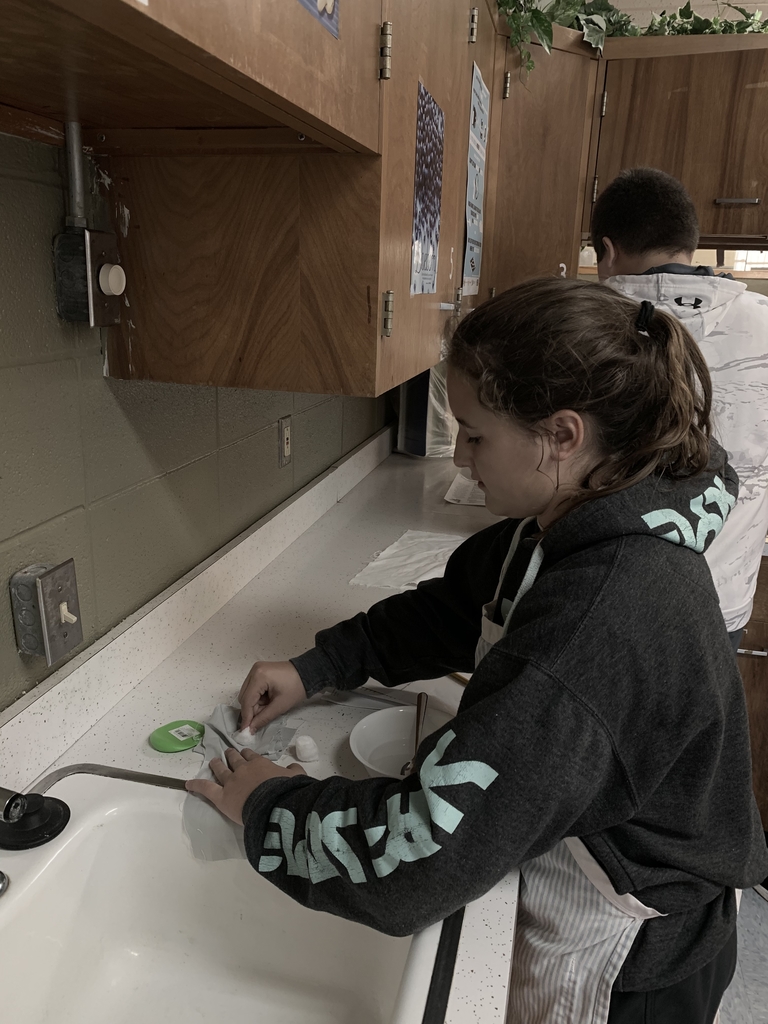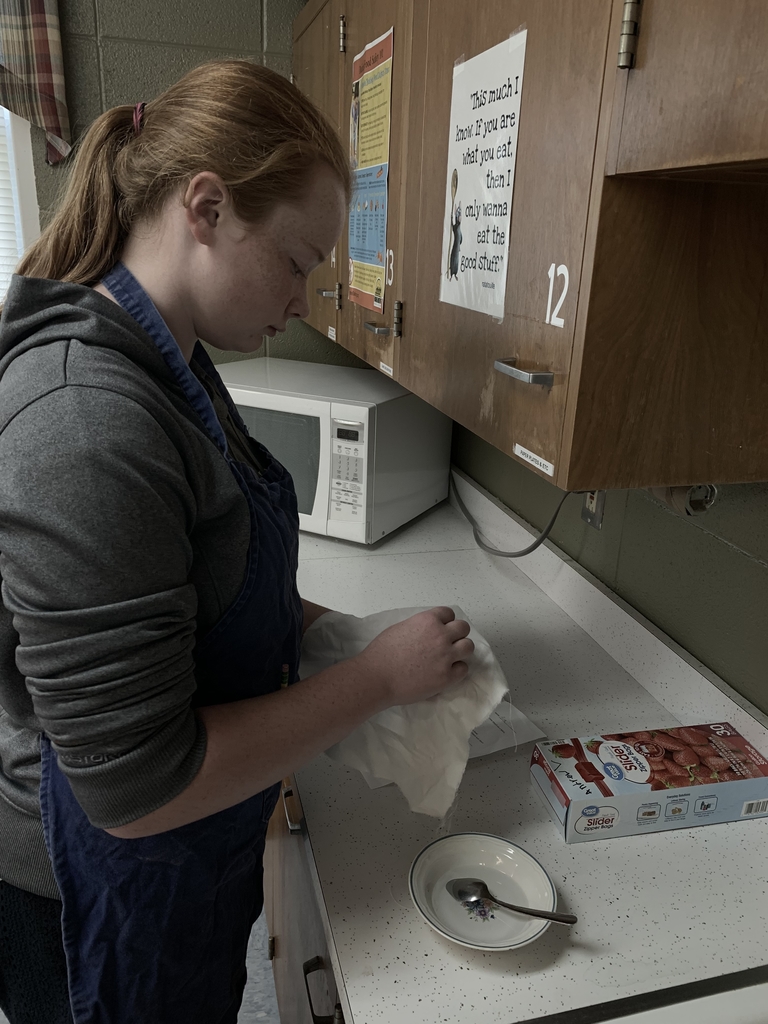 TEAM Crew community enjoying the great weather together!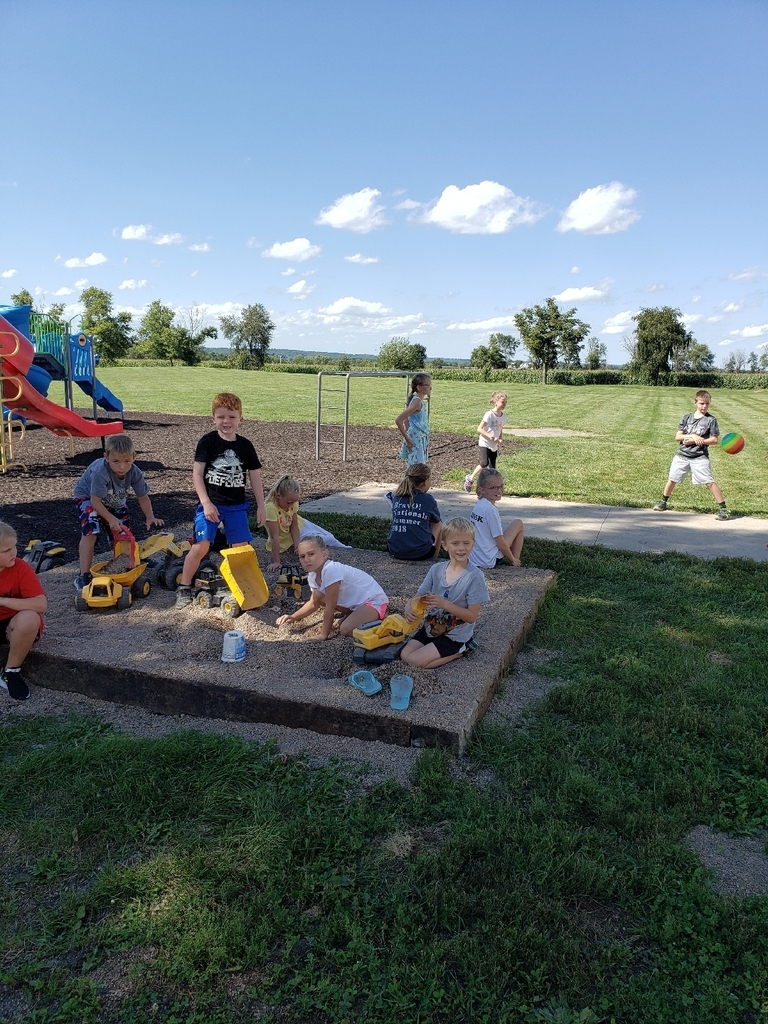 Reminder: There will be no school on Monday, September 2nd! Have a great three-day weekend.

Making progress on random objects sculpture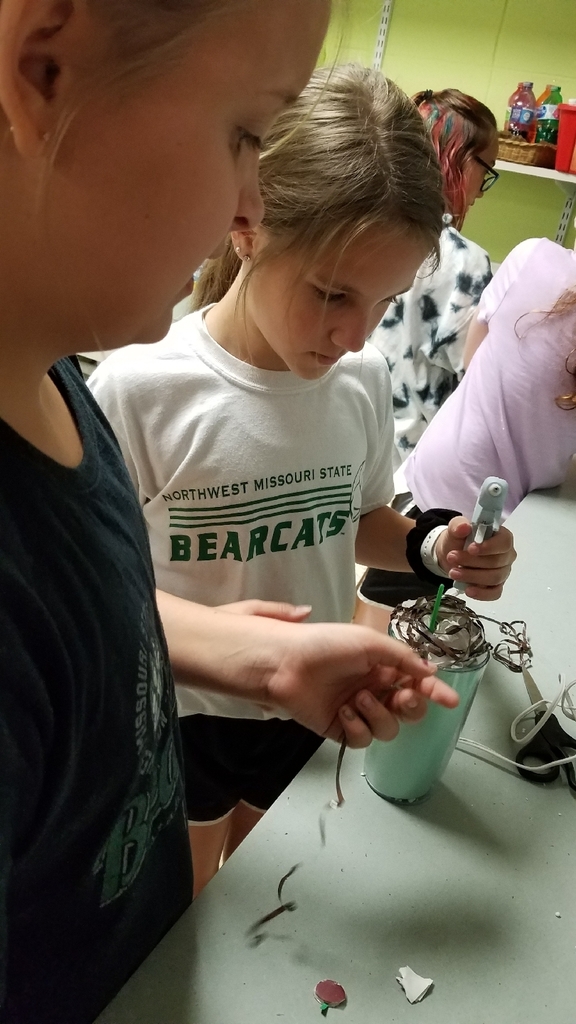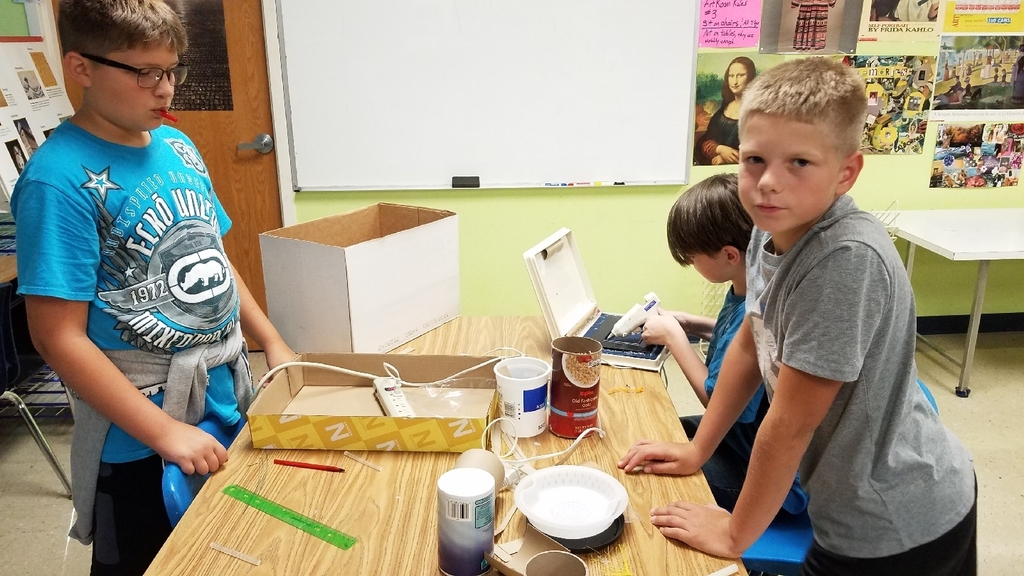 2019 West Nodaway Rocket volleyball shirts are for sale until Wednesday, September 4th. Please visit the elementary or high school office to sign up! Both short sleeve and long sleeve shirts are available.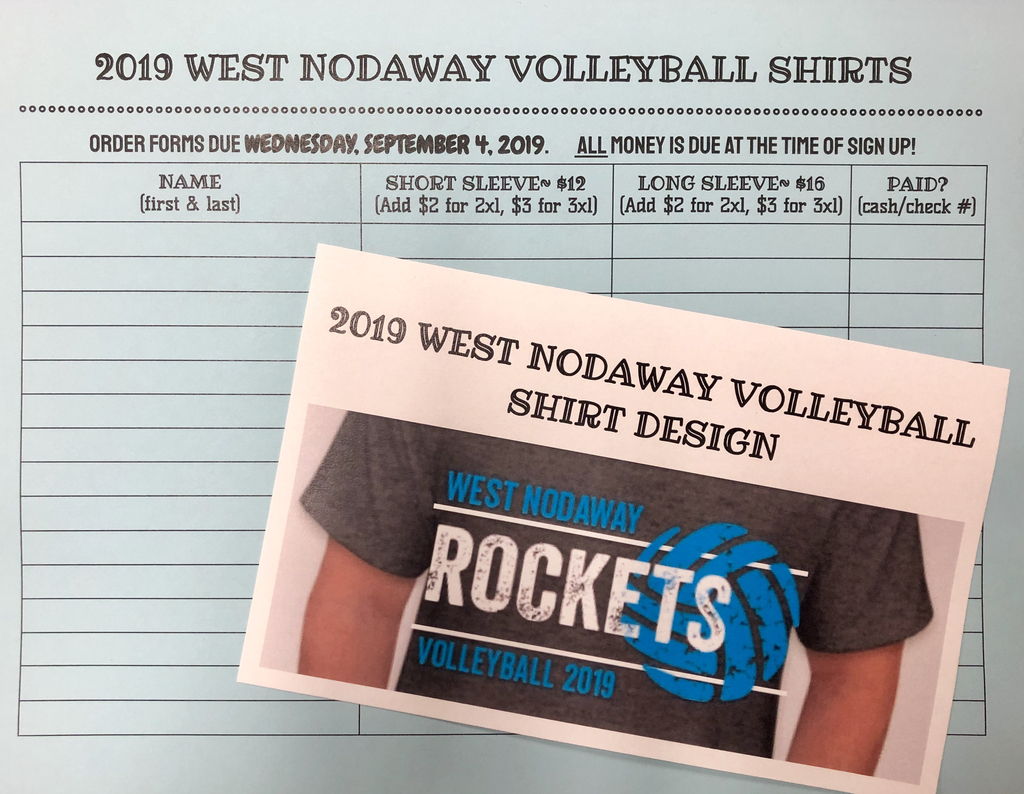 Middle school FACS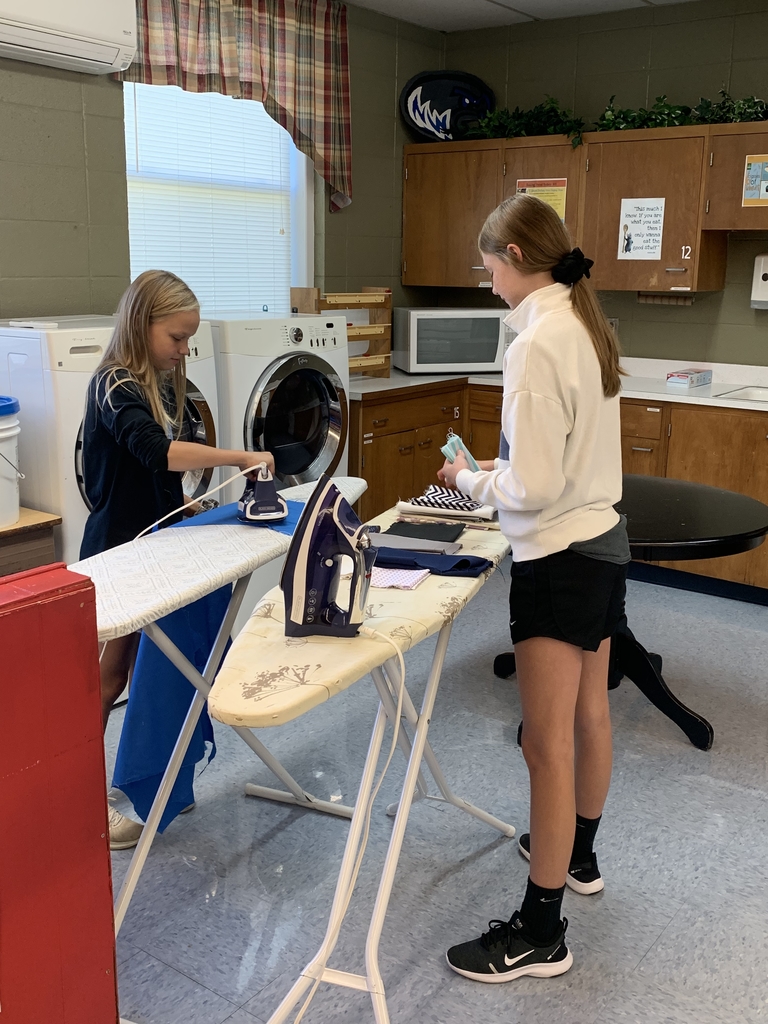 Meet the JH and HS fall sports teams (Muskets, Rockets, and Mustangs) at Hopkins football field . 6:00pm food served 6:30pn starts the introductions. Thurs 8/29

Reminder: Back to school tailgate on Thursday at North Nodaway's field. Meal at 6:00 PM, introductions and activities at 6:45 PM. We hope to see you there!
FFA PALS applications are due to Mrs. Honan by Friday, August 30th!

6th grade getting started on "20 Random Objects" project

Reminder: Required 6th-12th grade wellness screenings are tomorrow! Don't forget to wear your contacts or glasses, if needed.

Are you ready for some football?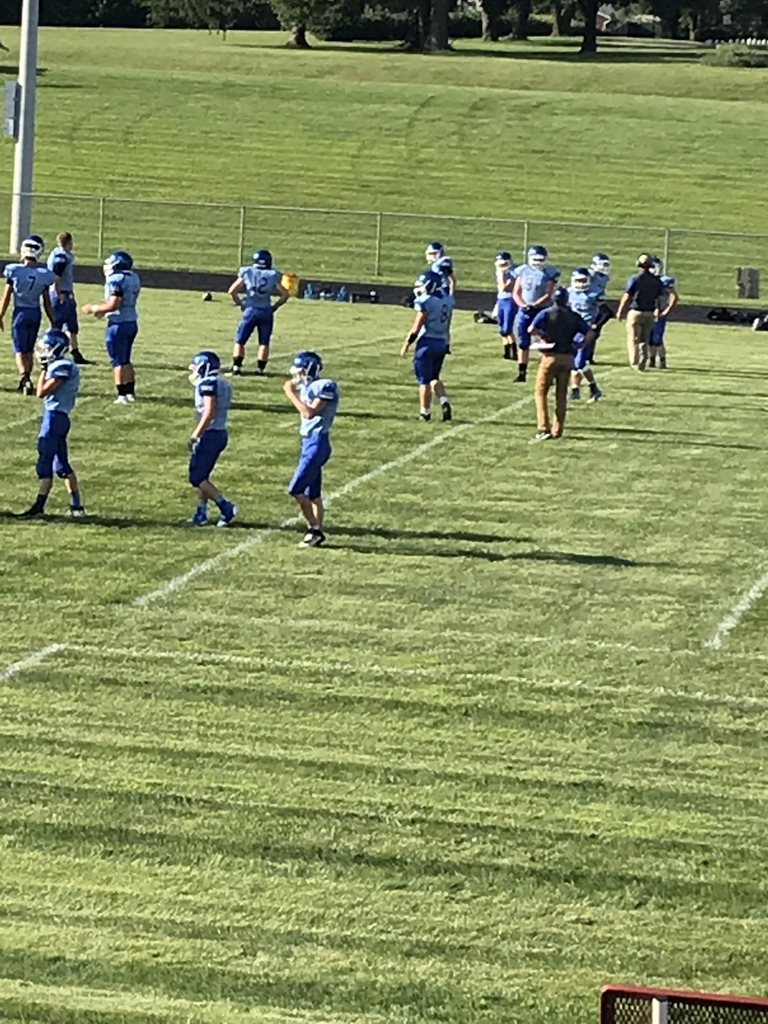 Still time to get over to Tarkio to see the NW Nodaway football team in action! One canned good per person gets you into the jamboree tonight! Go Muskets!